i really didn't know anything about it all back then.
i mean – social media just wasn't my scene.
it had no business with me and i had no business with it.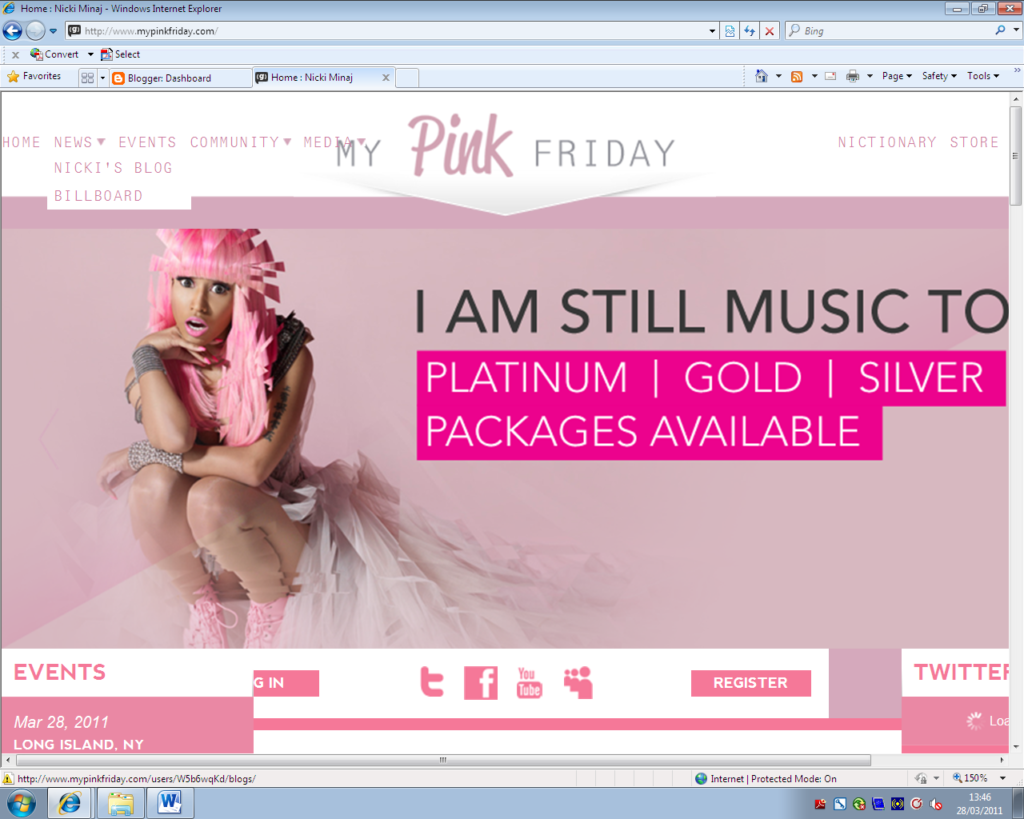 i had heard some folks talk about a thing called facebook.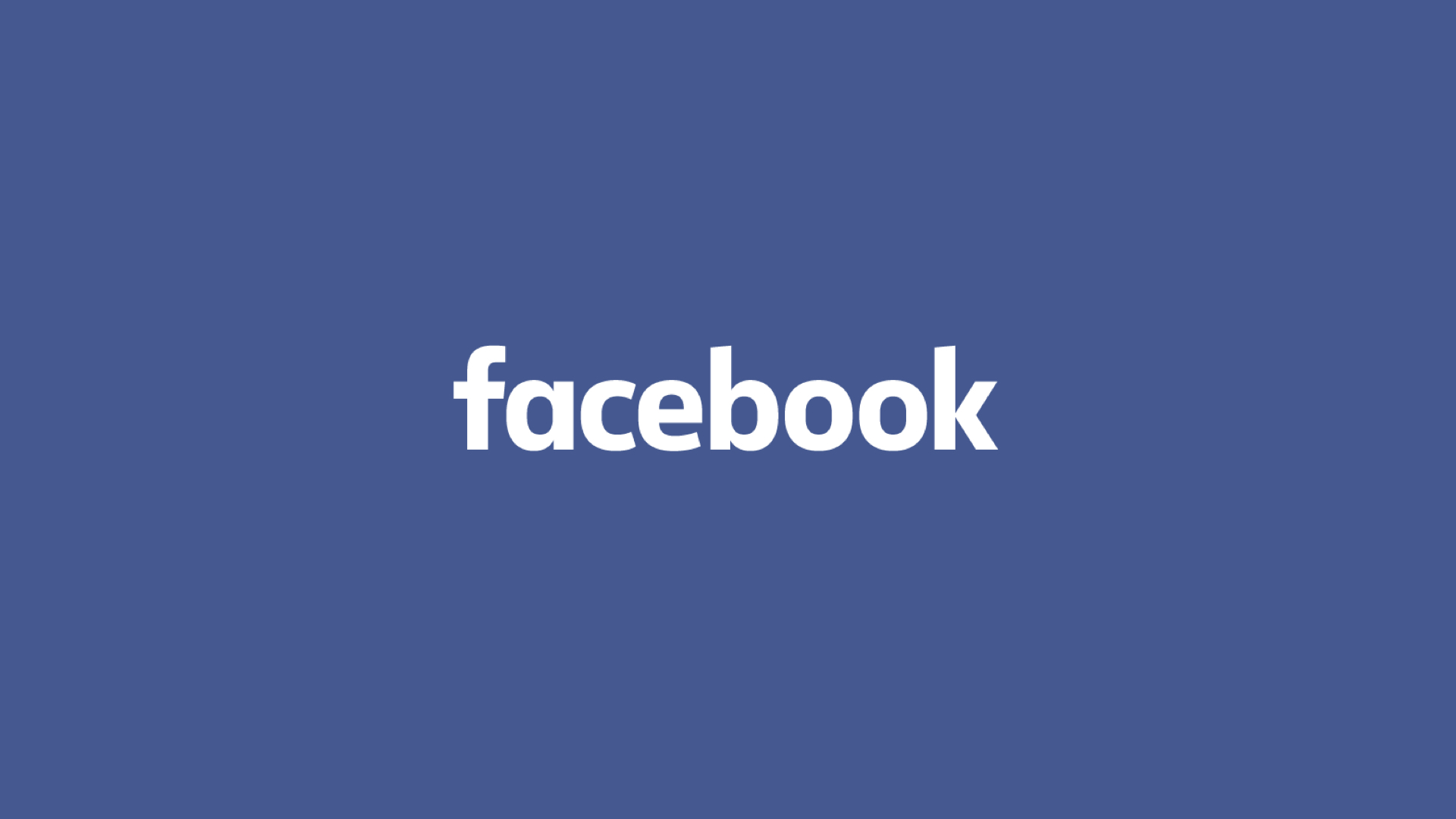 but i had no knowledge of it and no understanding of it
and altogether no business with it.
so, i usually just kept quiet and listened when social banter and conversational gist/jist drifted in that direction.
things change and times change.
and sometimes you find self faced with situations
you would never in your wildest dreams have
hallucinated that you would have anything whatsoever to do with.
true.
times change.
and things change.
and so, in it's flow,
time found me needing to post up pictures for a piece on the internet
and
the computer person at the cyber-café / business centre explained that facebook was a good go-around-it means of getting those photos up.
and after a while,
i noticed that if i clicked names i remembered from
a secondary school ( boys ) alma mater grouping that i am a member of
into the search function at facebook,
their names and photos and other stuff would show up.
pretty amazing stuff to me back then.
and then one day,
for just no reason i have been able to identify or pin-point or understand, the name SERENA WILLAMS came into my head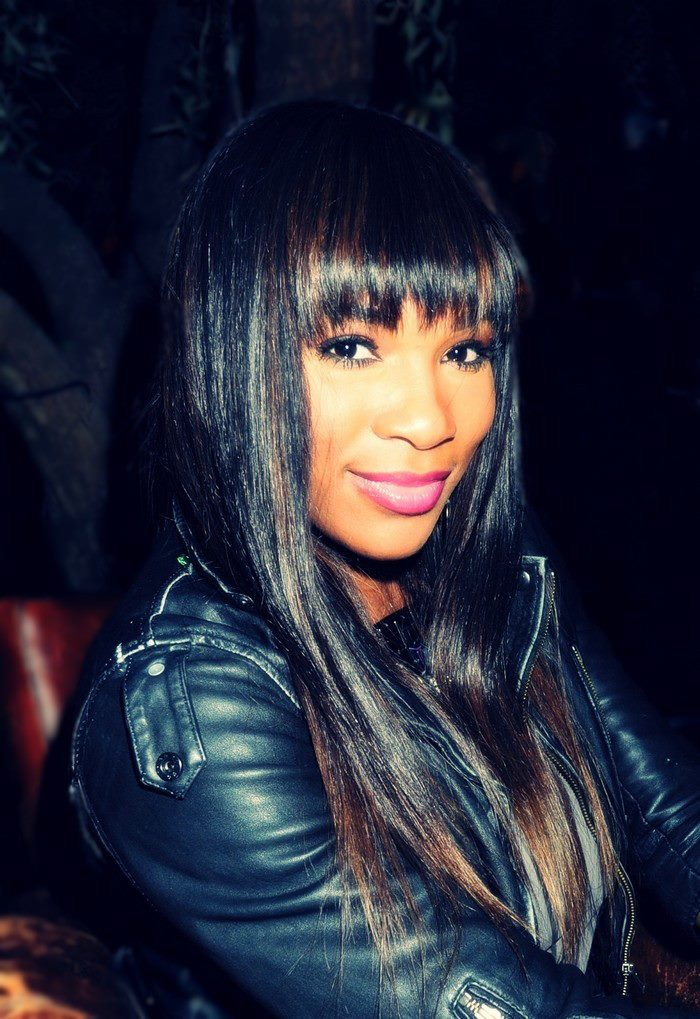 from NO WHERE
just immediately after i had done some stuff
related to the a secondary school ( boys ) alma mater grouping
that i am a member of
at a cyber-café / business centre
and
i keyed in the name SERENA WILLIAMS into
the search function at facebook.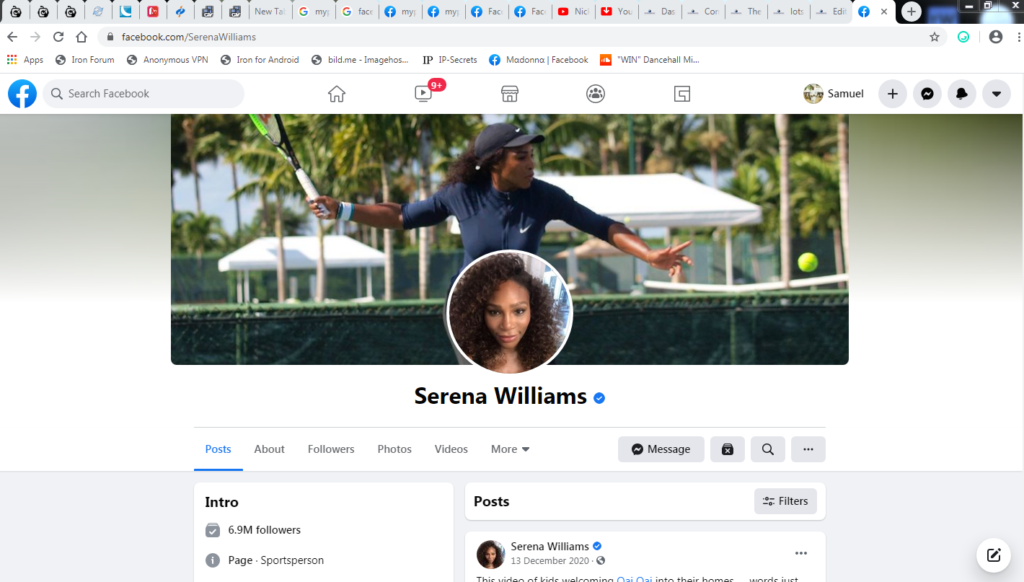 and it all began from that point.
for quite a while,
i had no idea at all of what it is i was doing or what it was all about.
then bit by bit, after some time, it all began to make sense.
Serena Williams Fan Club.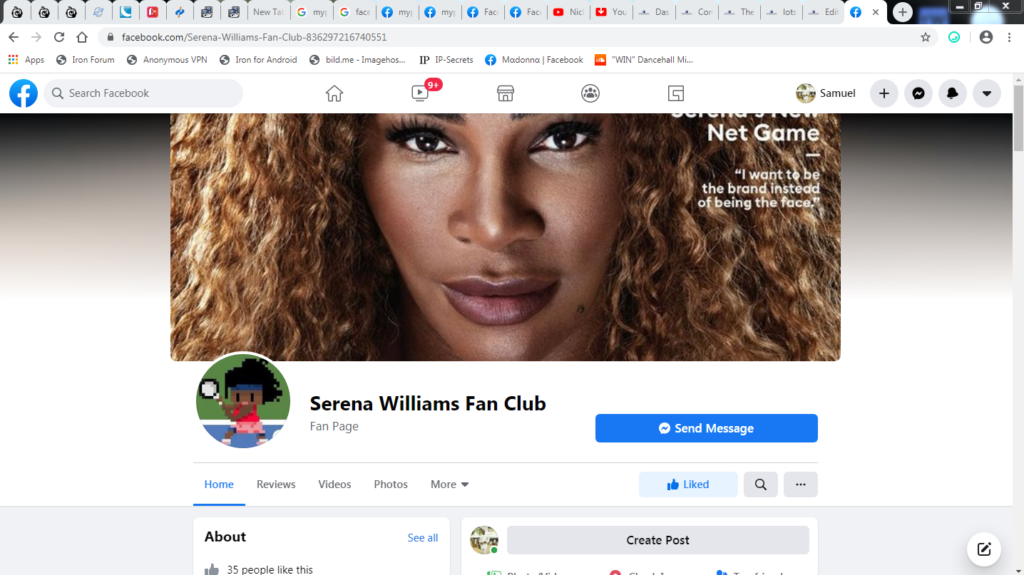 SERENA WILLIAMS, MY LOVE FOREVER.
Stay Strong, Serena Williams.
Praying for Serena Williams to recover from Pulmonary Embolism.
I Love To Watch Serena Williams Play Tennis.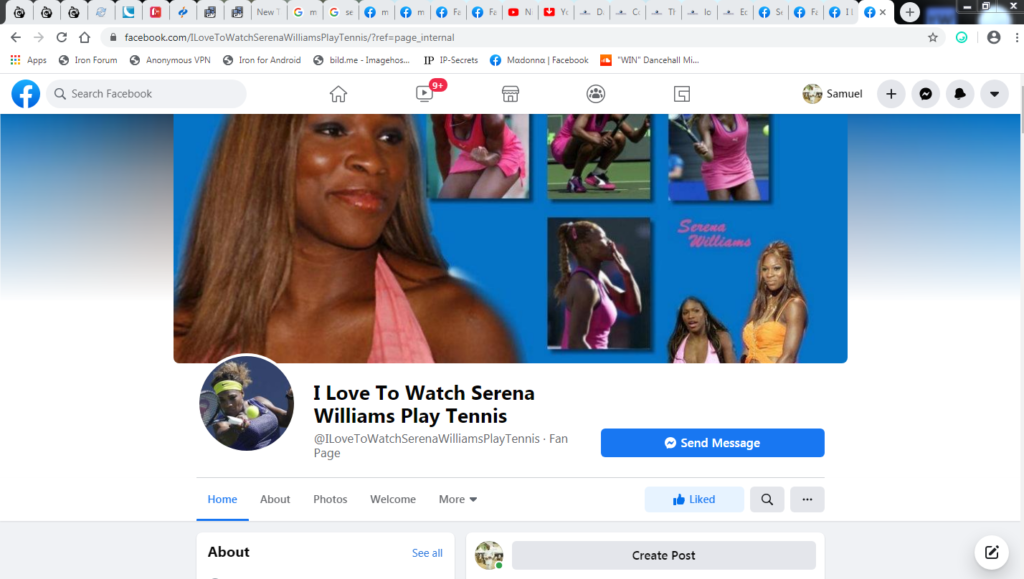 Serena Williams.
Serena & Venus Williams.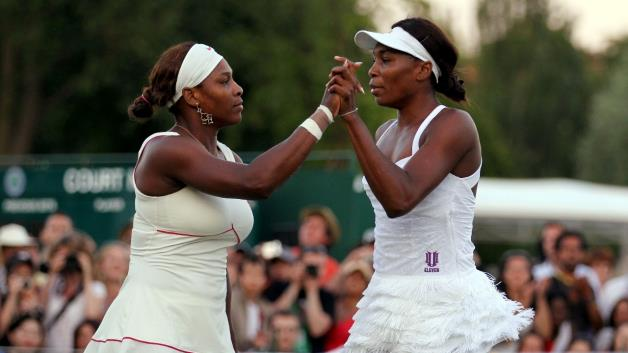 i guess if a page administrator or a page owner
gives you posting priviledges at his/her page at a web-site,
you recognize that even if you are a novice at it all.
and then I began to follow other folks.
Rihanna,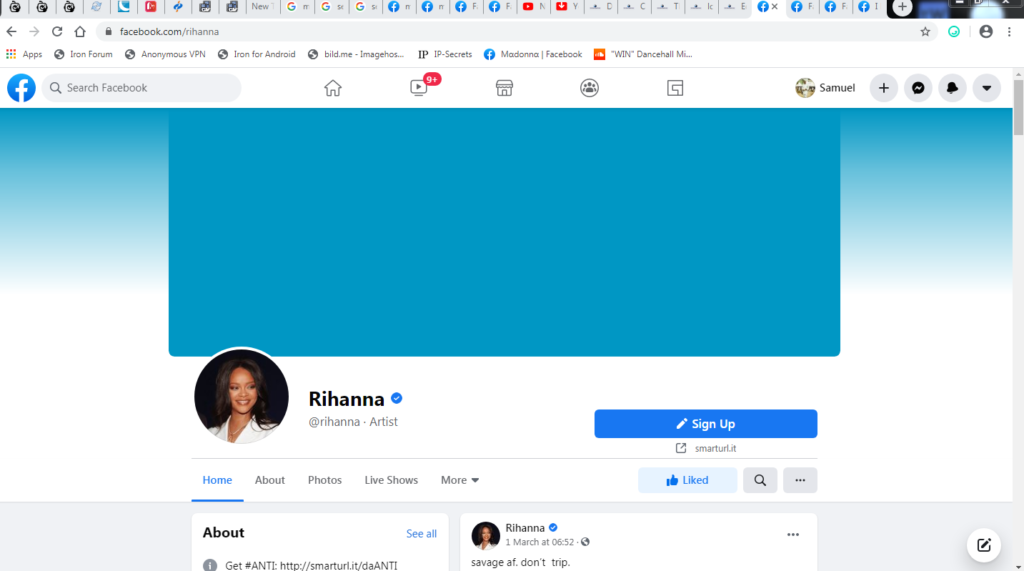 Michelle Obama,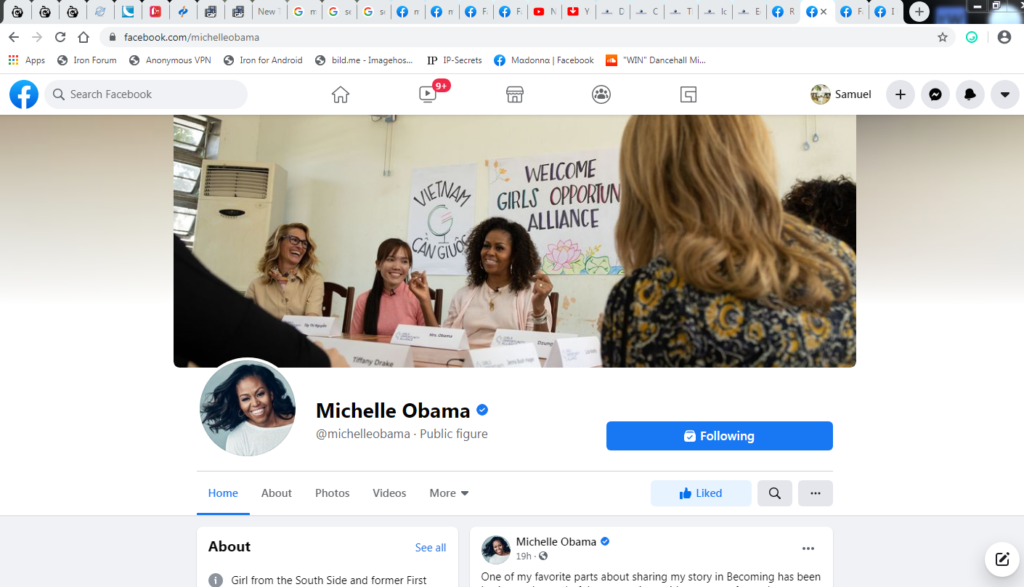 Coco Austin,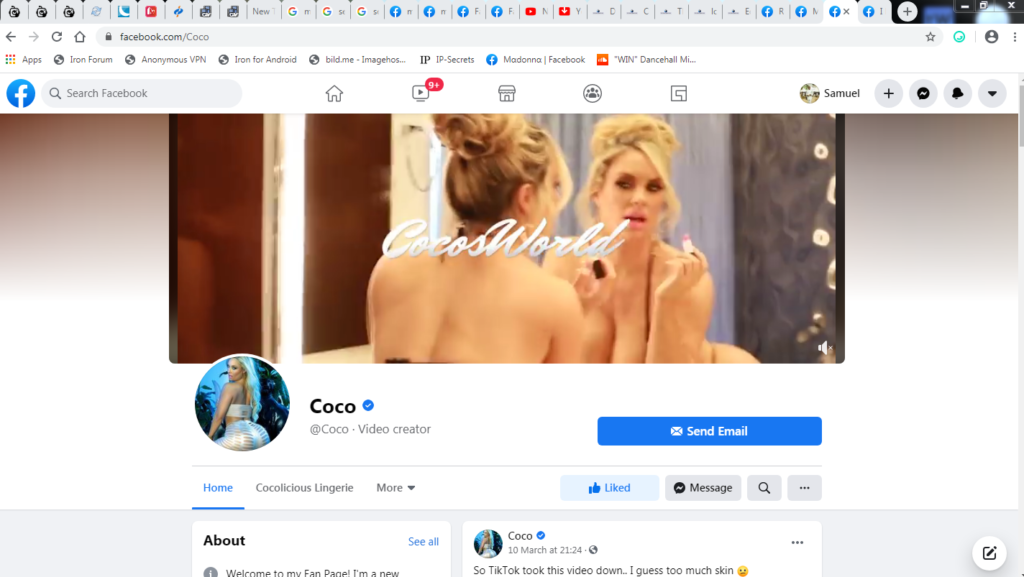 Beyonce,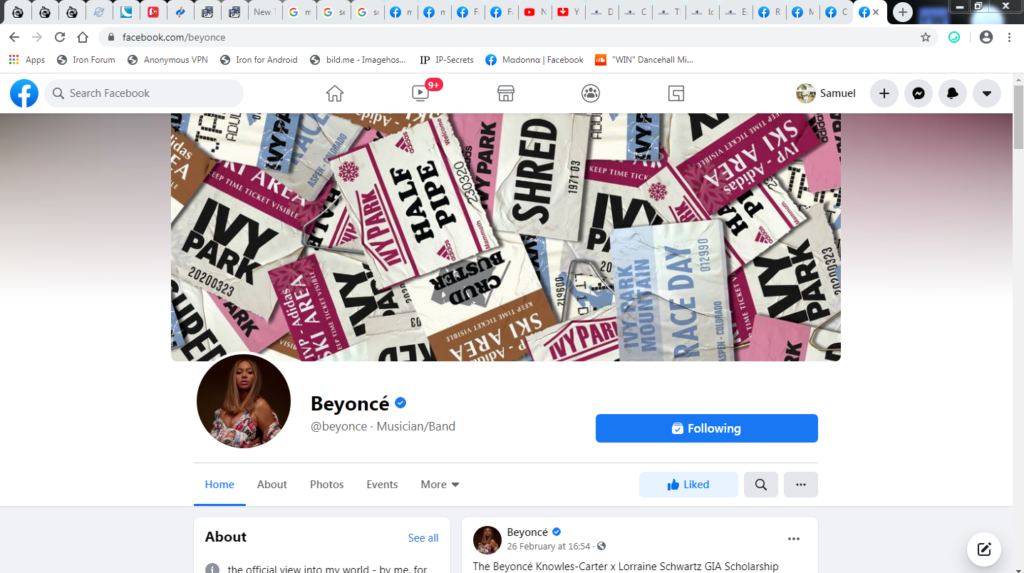 … etc … etc
by the time i got to following Nicki Minaj,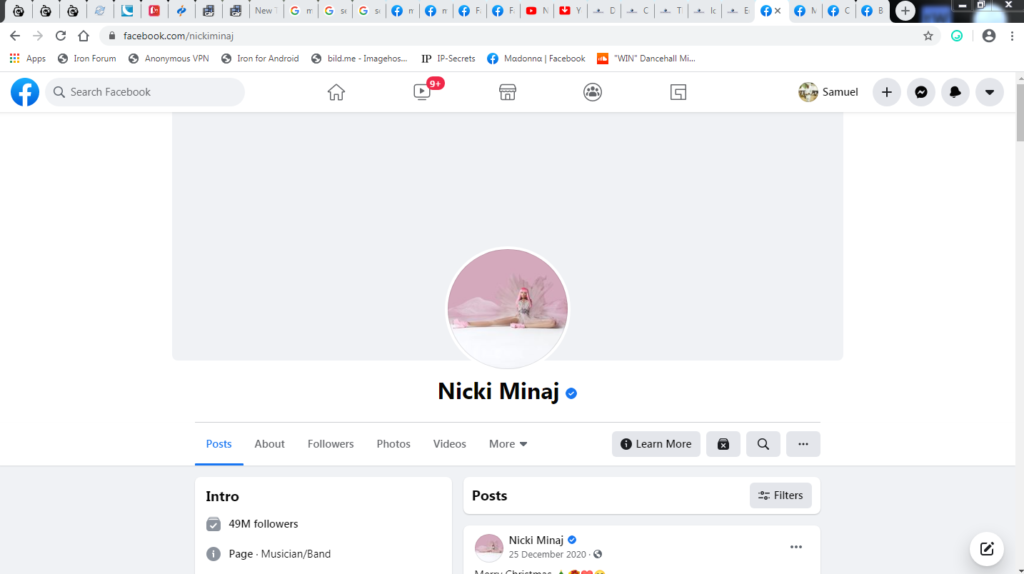 i had gotten a fair idea of how facebook at least worked.
getting to that Nicki Minaj page – what was it called ?
Nicki Minaj's Big Ass & Boobs or so
was in so many ways like
searching for a rice grain in a heap of sand.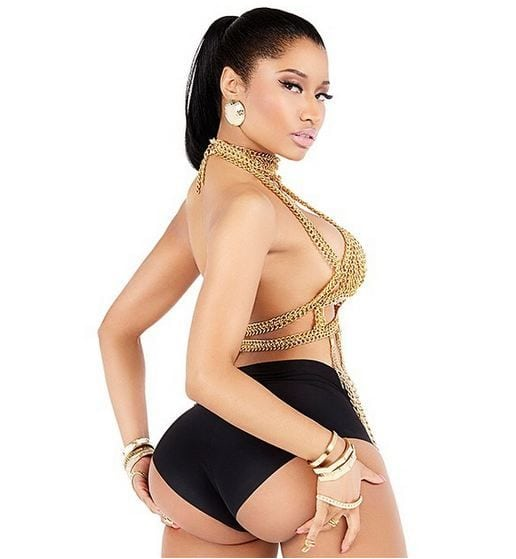 and
sifting through the pages that i saw myself surfing through was like following a friend with a hither-and-thither style of liking stuff
to go and choose a shirt to buy at a clothing store full of beautiful shirts.
how about this shirt ?
no, not this one.
that one.
and how about this other one.
i don't like that other one so much again now.
what do you say about this one i am trying on now ?
many of those pages that i followed and spent time at
back in the day then
are no longer up at that website.
for example :
(1) coco austin bb ?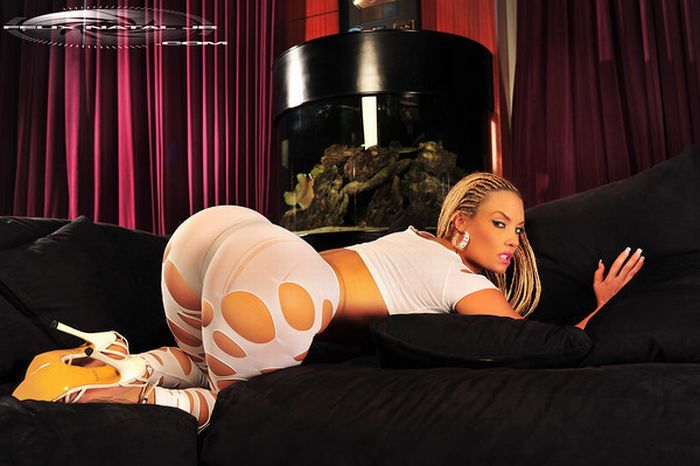 (2) nicole coco austin ?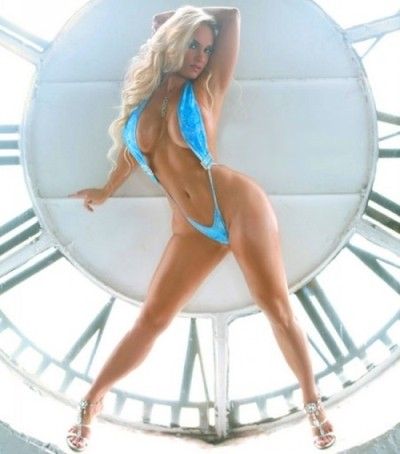 in any case, by that time i had also understood quite clearly that
while social media does have a visually attractive inter-face,
it can be a place where brutal, cruel, mean and nasty comments are made.
and i had also come to perceive that
social media sort of removes the shield of privacy
around a person
and
often times provides haters, jealous-ers and envy-ers
with a veritable forum
through which to dissipate their poison and hatred.
social media does have it's values, positives and pluses no doubt.
but it also has its draw-backs, negatives and minuses.
and
it would be fool hardy not to be mindful of this
especially given
the international world-wide nature and reach of social media websites.
and in the process of learning all of this
the hard? way?
i one day without expecting it or knowing it would happen
eventually found myself getting to
that magnificent NICKI MINAJ website www.mypinkfriday.com
i still remember the short-cut icons of www.mypinkfriday.com on my laptop screen.
social media websites can be fickle and faith-less and dis-loyal.
they can also be arbitrary and uni-lateral.
the high number of complaints?
by folks around the world
saying that their pages were hacked at a high? number(s)? of followers
for reasons they can not understand
is clear testimony to this.
in all of that harried? existence
on social media websites and the internet generally, www.mypinkfriday.com proved itself to be a place of succour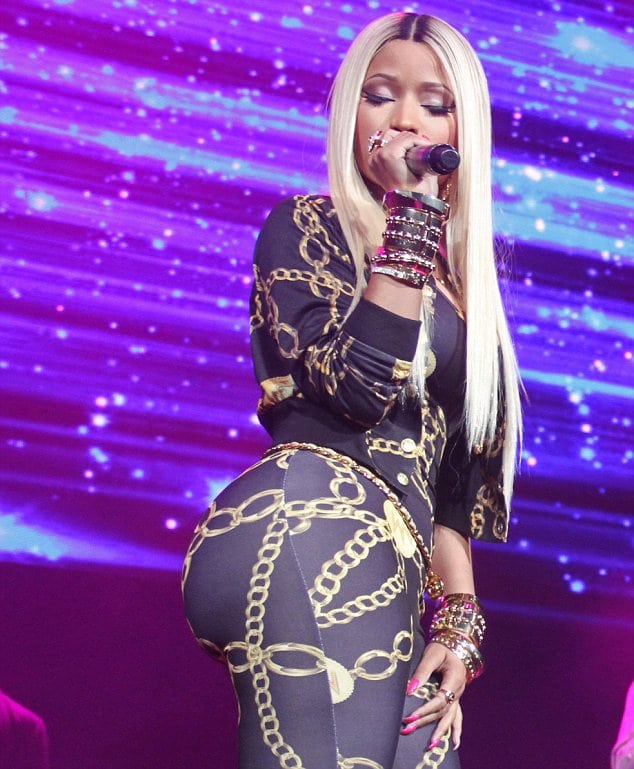 and
i would have probably remained on there
if it were still up today 2021
and
continued trying to get the folks i followed at other websites to
come over and join at www.mypinkfriday.com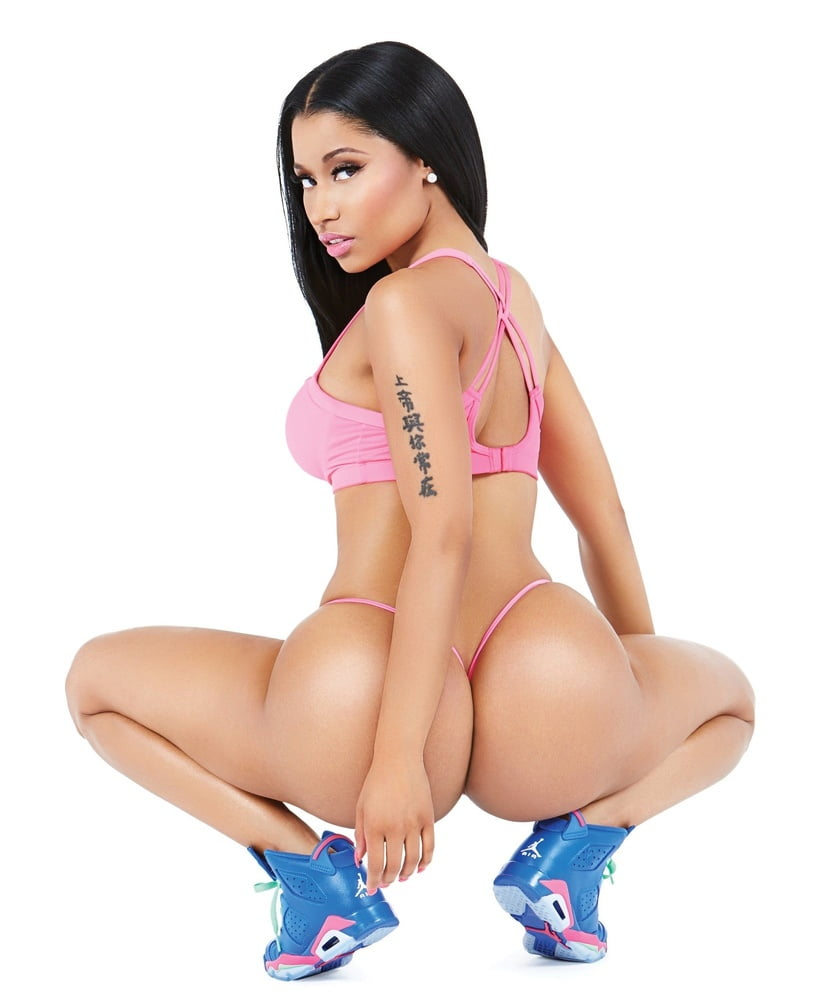 all the same,
i do remember wondering if it would hold out.
the name was so so so not personalized to
Nicki Minaj or Onika Tanya Maraj.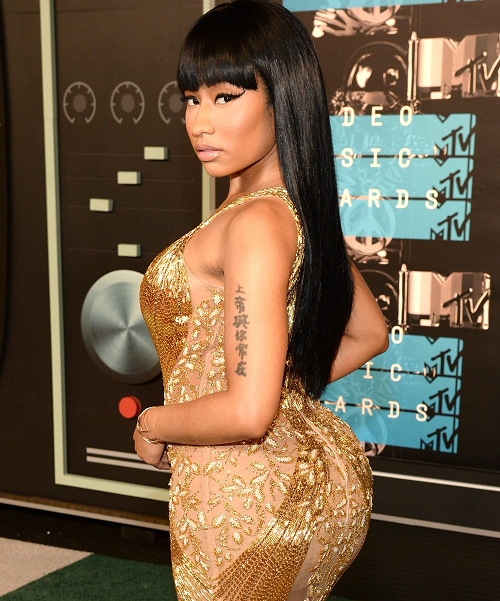 and
it sort of seemed so clear to me that
in the event of a trade dispute,
for example,
between Young Money Cash Money and Nicki Minaj
over,
for example,
trade names, trade marks, trade titles,
business names and business / market titles/handles, etc
Nicki Minaj was rather likely to lose the name of that website.
and even though her beautiful photos and videos were everywhere there,
i did wonder how much control she had over it.
and then one day, i surfed over to www.mypinkfriday.com
with a view to writing in a comment
and lo and behold, the page was gone.
i guess it was a case of
so long amigo[s], it had been good running with you.
yeah.
i guess it was a case of
so long www.mypinkfriday.com reliable, trust-worthy,
faithful buddy of mine
it had been good running with you
and it had been nice running with you.
it's been a bit of a while now since
that www.mypinkfriday.com website went down.
truth is – i miss it though.
sometimes, very deeply.
still i suppose that's life.
and i suppose that's the nature of things with the passage of time.
things change in life.
things change with time.
Muhammad Ali was there one time.
now he's gone.
so too Don Cornelius, Bill Withers, Aretha Franklin and Donna Summer. they are all gone now.
talent, vibrance, vivacity, joie-de-vivre / joie-de-vie, exceptional talents, exceptional gifts and all.
they are all gone now.
so, too www.mypinkfriday.com vibrance, vivacity,
joie-de-vivre / joie-de-vie,
exceptional presence, exceptional presentation and all.
it's all gone now.
nothing to worry about really though.
just the way of things in life.
just the way of things with time.
all the same though,
lots of times,
i find my self remembering that magnificent NICKI MINAJ website www.mypinkfriday.com – my pally website on the internet.
truth is – i ( still ) miss it – that www.mypinkfriday.com though.
sometimes, very deeply.
yeah.