yeah.
regarding
that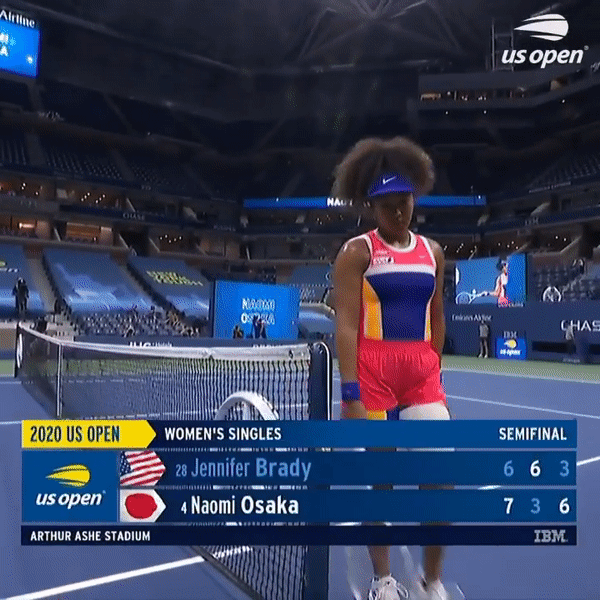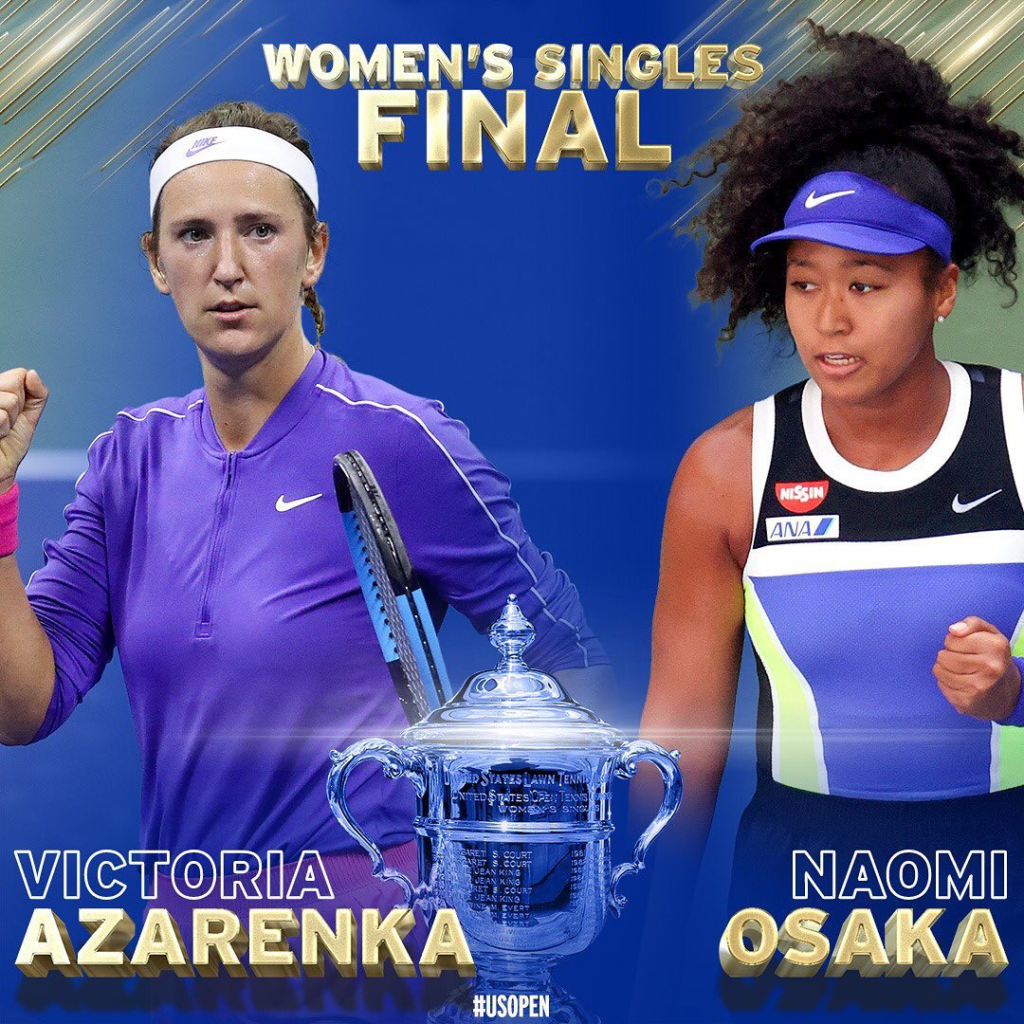 UPCOMING
2020 US OPEN
LADIES ( WOMEN's ) SINGLES FINAL LAWN-TENNIS MATCH
between
VICTORIA AZARENKA and NAOMI OSAKA
later today SAT.12.09.(SEP).2020,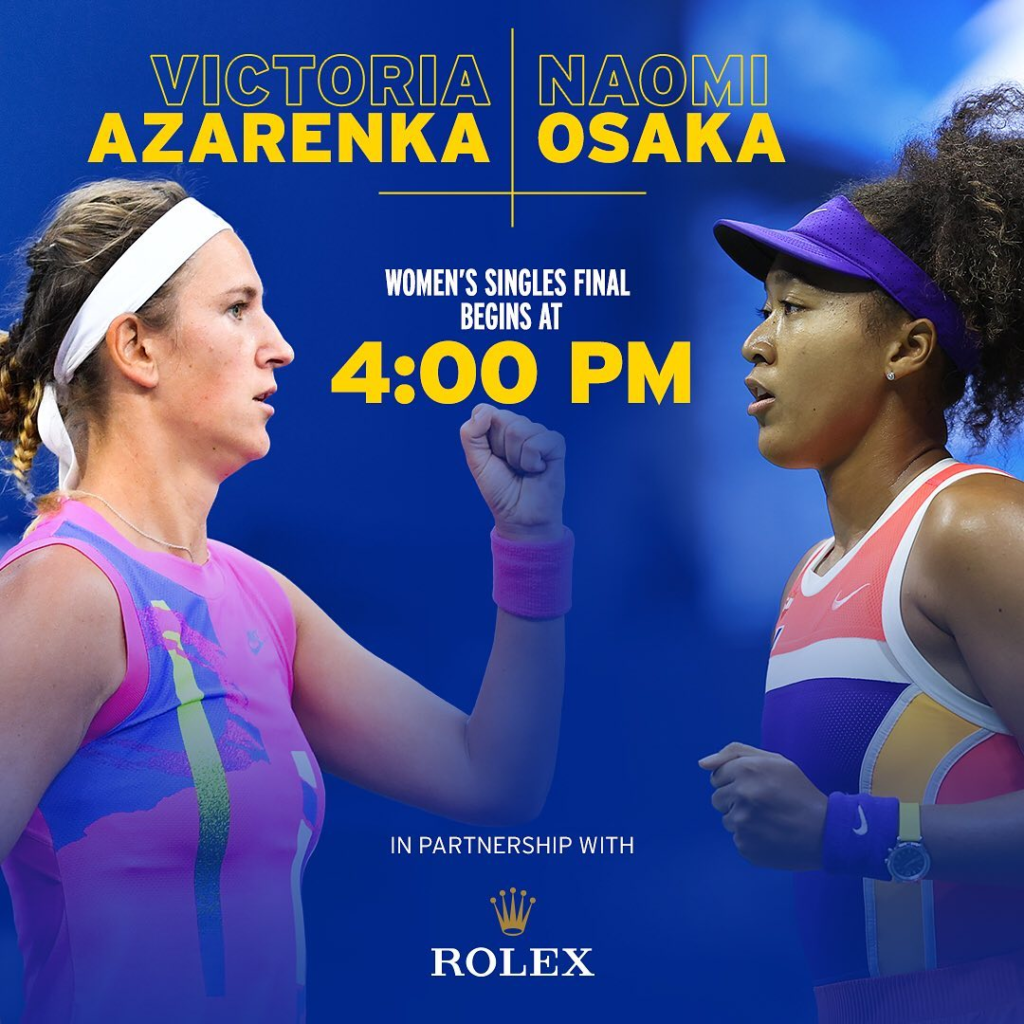 when
two players that you really like
are
facing off against each other / one another,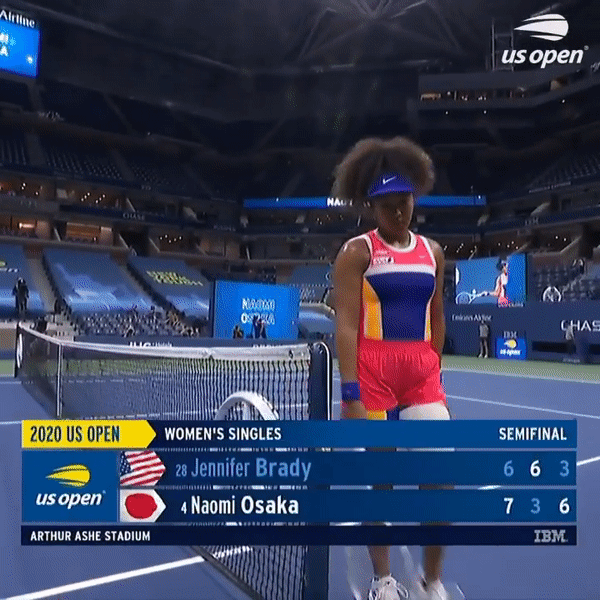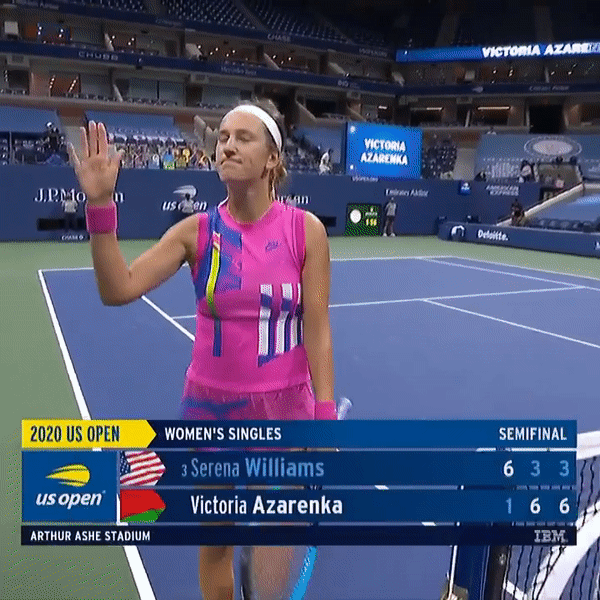 which of the two do you support ?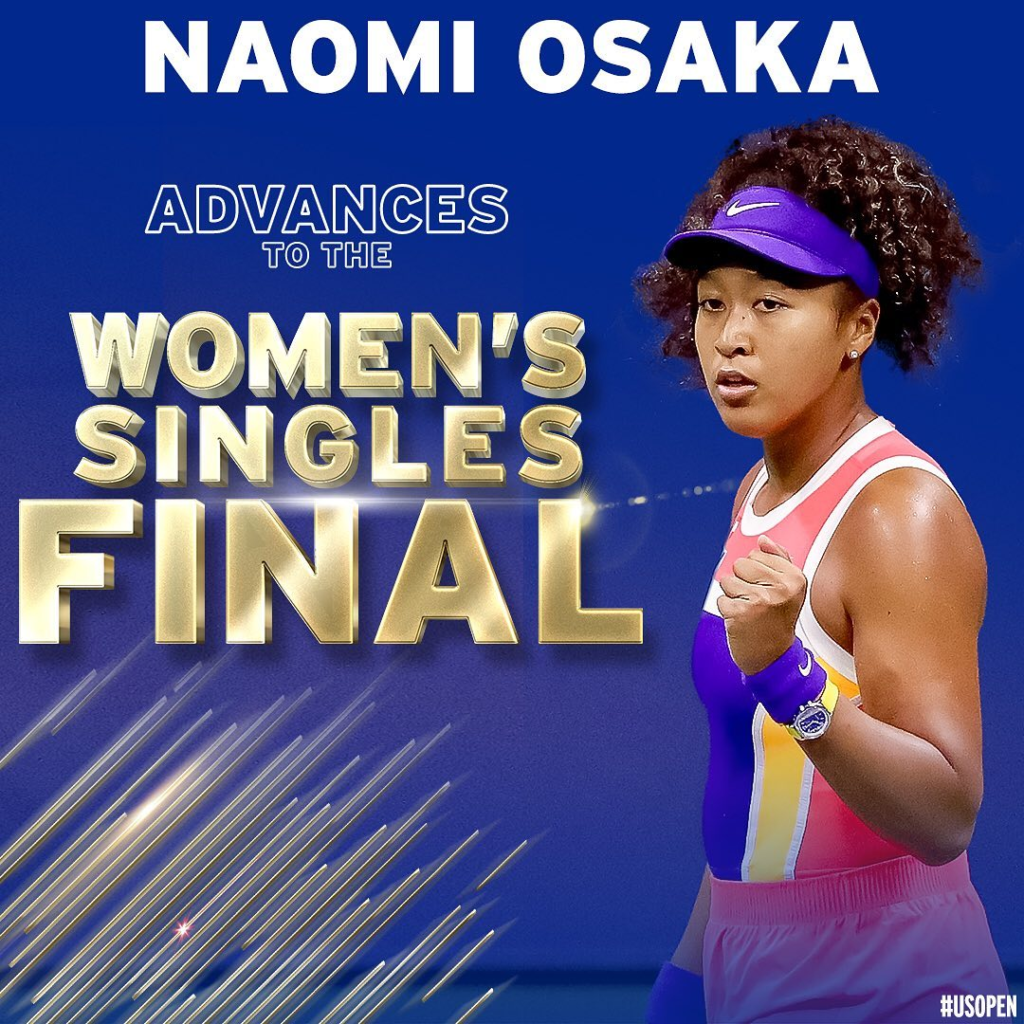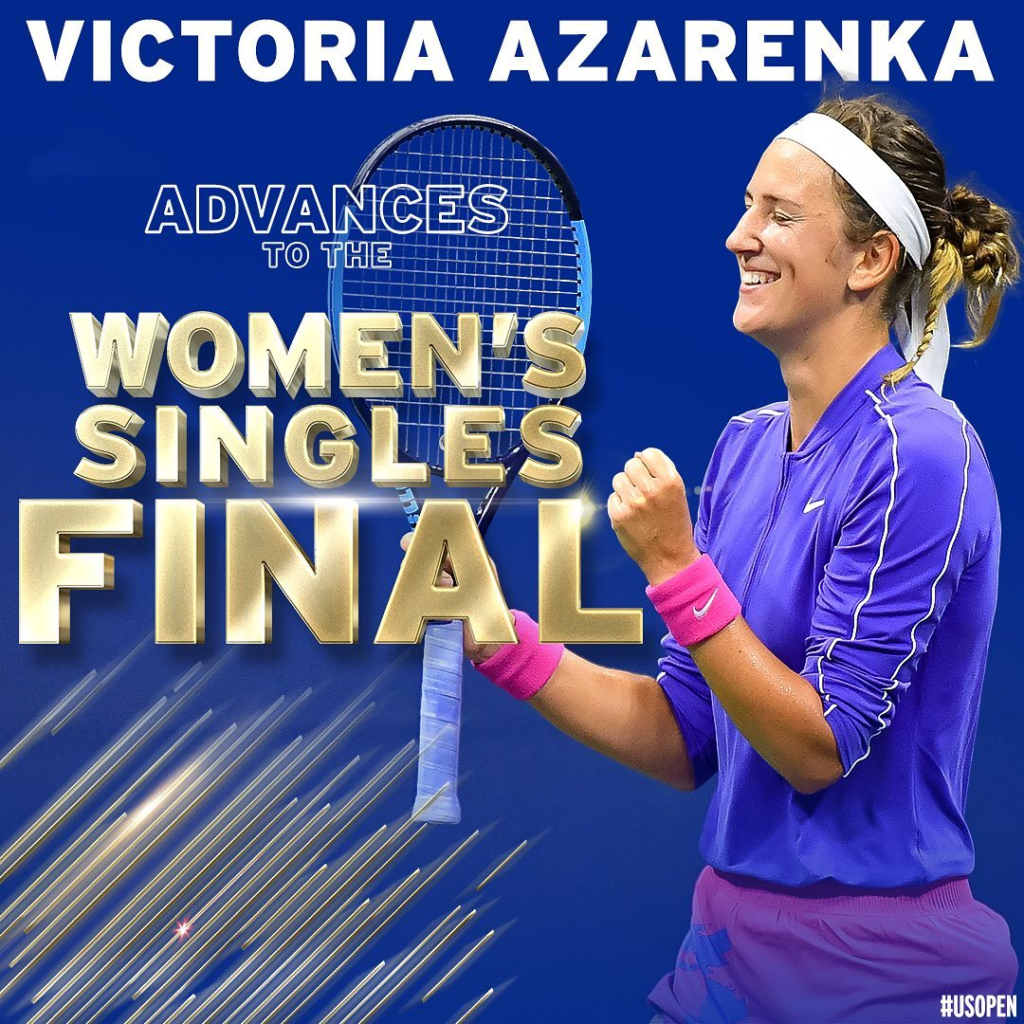 yeah.

which one ?
i mean,
in the absence of any extenuating? circumstances
that
may pre-dispose you to supporting one over the other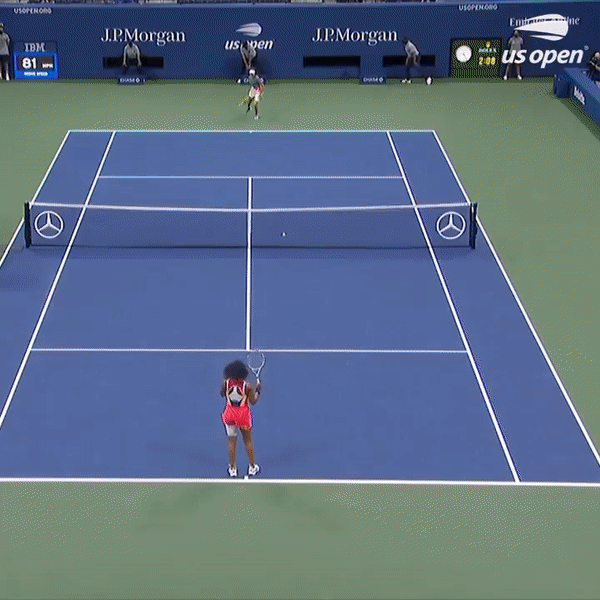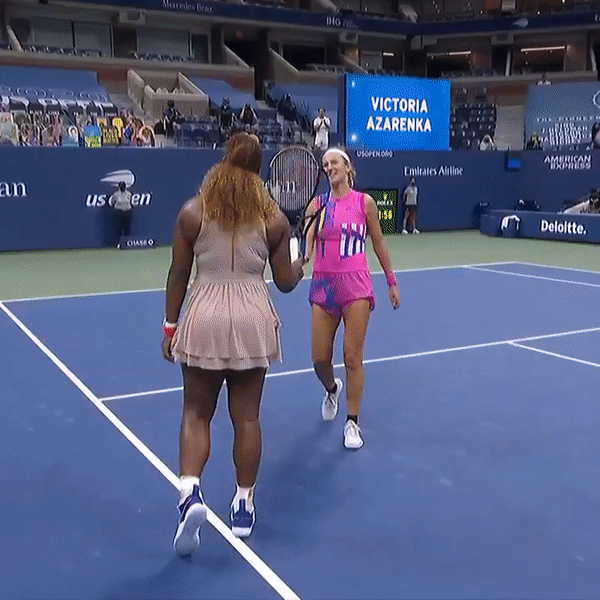 and
may polarize you into favouring one over the other,

who do you support ?
one way or another ?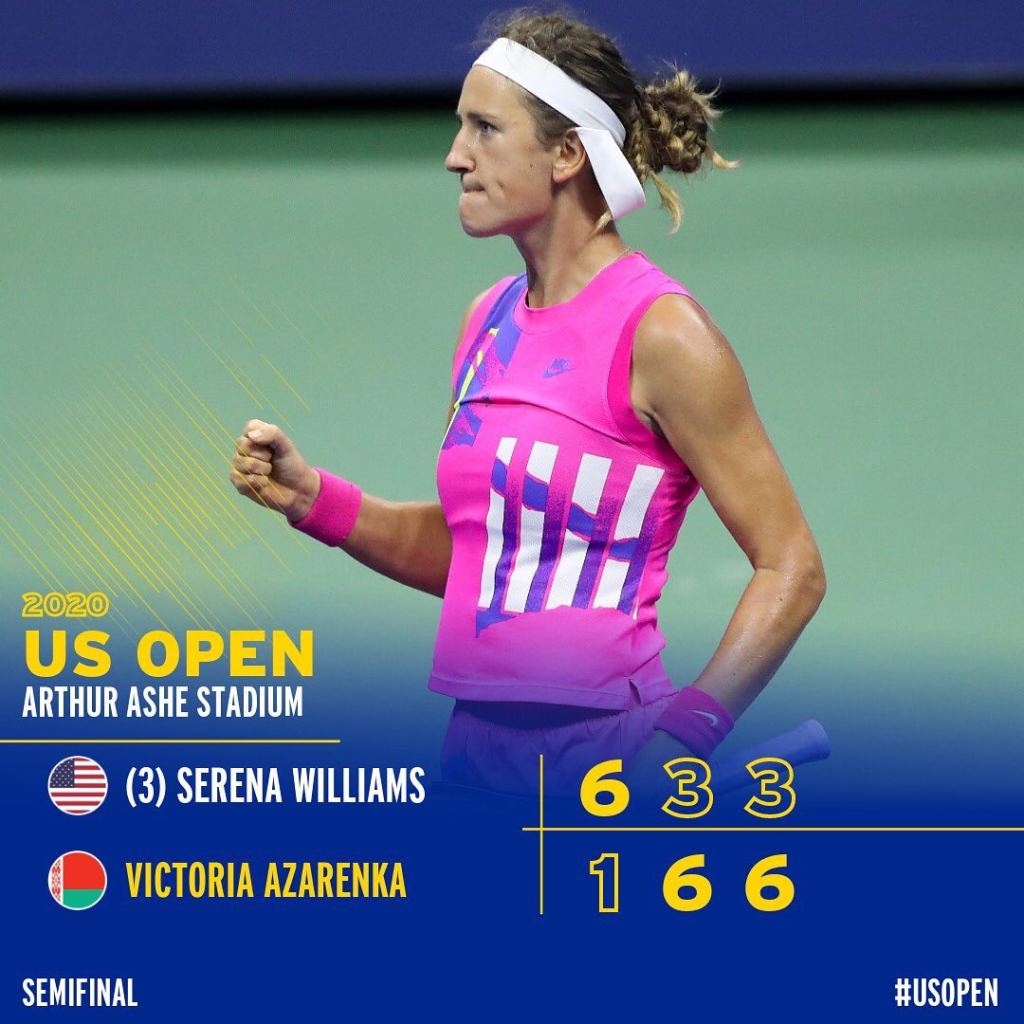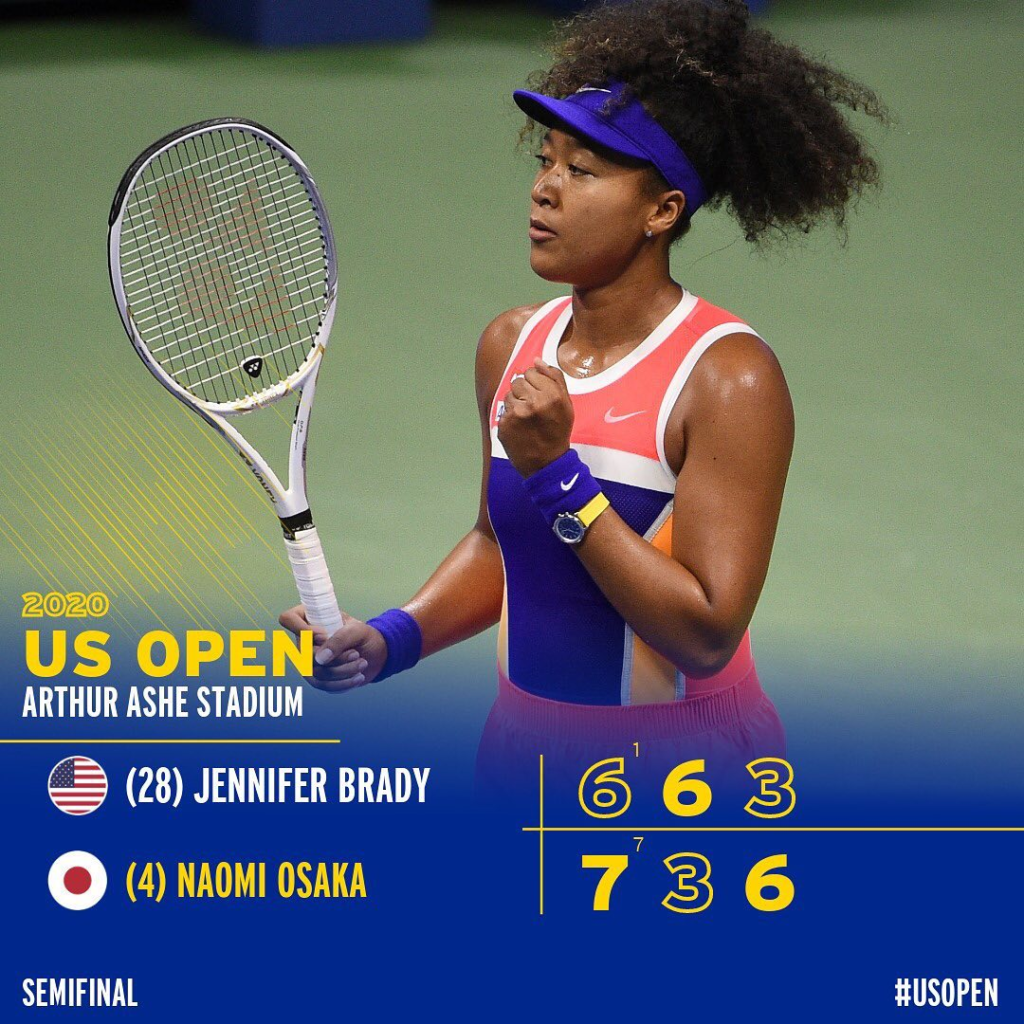 in that conundrum,
very frankly,
i suppose that the thing do,
really,
is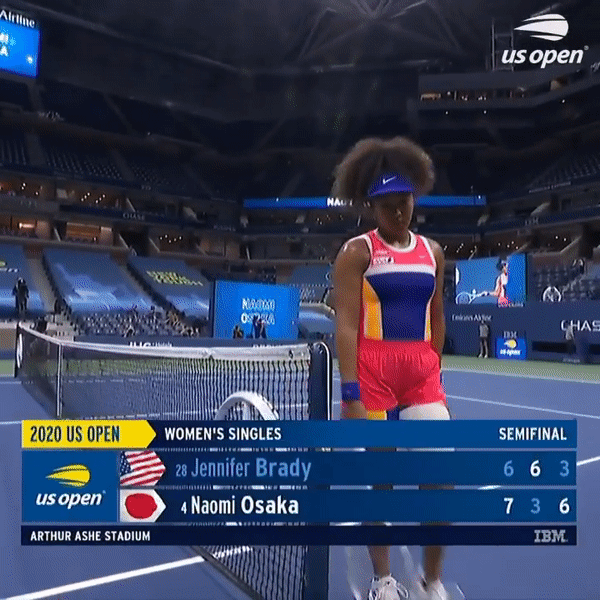 to fall back on that old wisdom
commonly pronounced
among the
educated Onitsha igbo / eeboe
… historically …
and which goes something like this :
EVERY BODY PRAYS TO GOD.
AND SO,
WHEN TWO FOOTBALL TEAMS ARE ABOUT TO PLAY A MATCH
AND
YOU SEE
ALL THE FOOTBALLERS IN THE 2 OPPOSING TEAMS
KNEELING DOWN IN THE PITCH
TO PRAY
BEFORE THE MATCH STARTS →→►►
( …. by the way,
this is a common sight
– historically and till date –
on many football fields across Nigeria
whenever
2 teams are about to play a football match …. )
→→►► DOES IT MEAN THAT
GOD
IS GOING TO REJECT THE PRAYERS OF ONE TEAM ?
AND ANSWER THE PRAYERS OF THE OTHER TEAM ?
AFTER-ALL
IT IS A COMPETITION
AND
IN A COMPETITION

EVENTUALLY,
ONE
– NOT TWO –
ONE OVER-ALL WINNER MUST EMERGE.
SO
IT'S REALLY A CASE OF
EVERY MAN / EVERY WOMAN FOR HIMSELF / HERSELF
AND
GOD FOR US ALL
i.e A CASE OF EVERY TEAM FOR ITSELF
AND
GOD FOR THEM ALL
AND
GOD FOR US ALL.
in effect,
MAY THE BETTER COMPETITOR WIN,
IN JESUS NAME,
AMEN.
so i guess applying this to a match between
the BEAUTIFUL NAOMI and the BEAUTIFUL VICTORIA
i guess it is
VICTORIA AZARENKA for HERSELF,

NAOMI OSAKA for HERSELF,

GOD FOR THEM BOTH,
GOD FOR US ALL,
and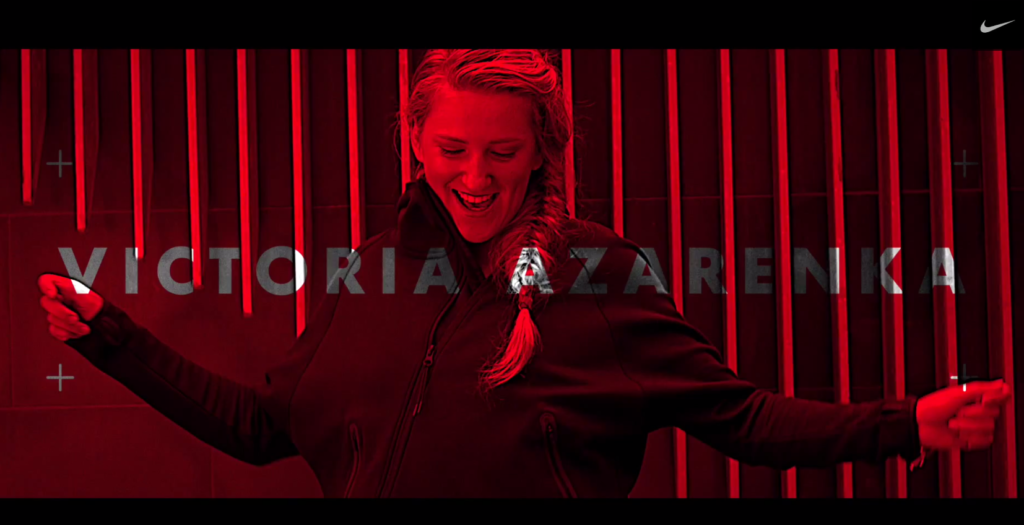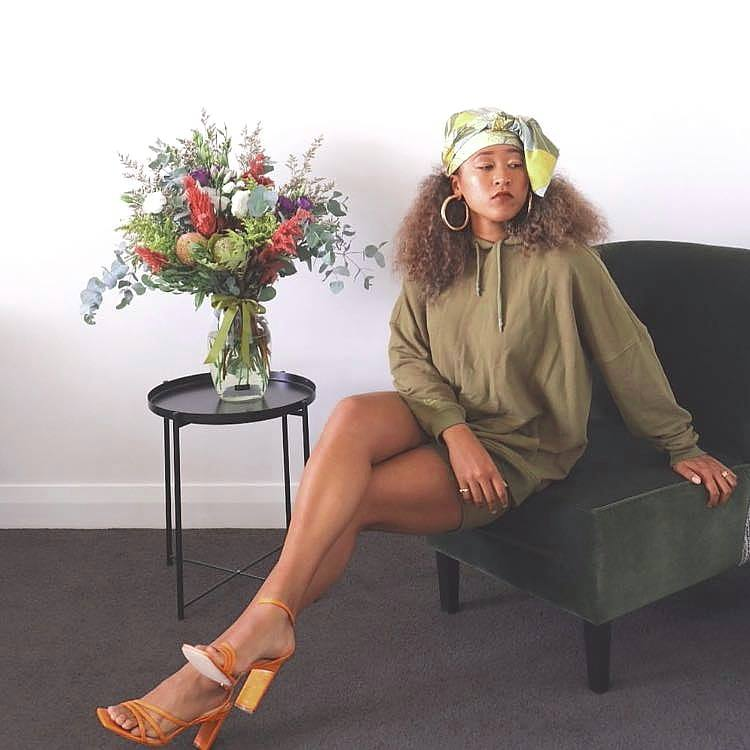 MAY THE BETTER COMPETITOR WIN,
IN JESUS NAME,
AMEN.