and it is important for the relevant authorities in Nigeria to
realise that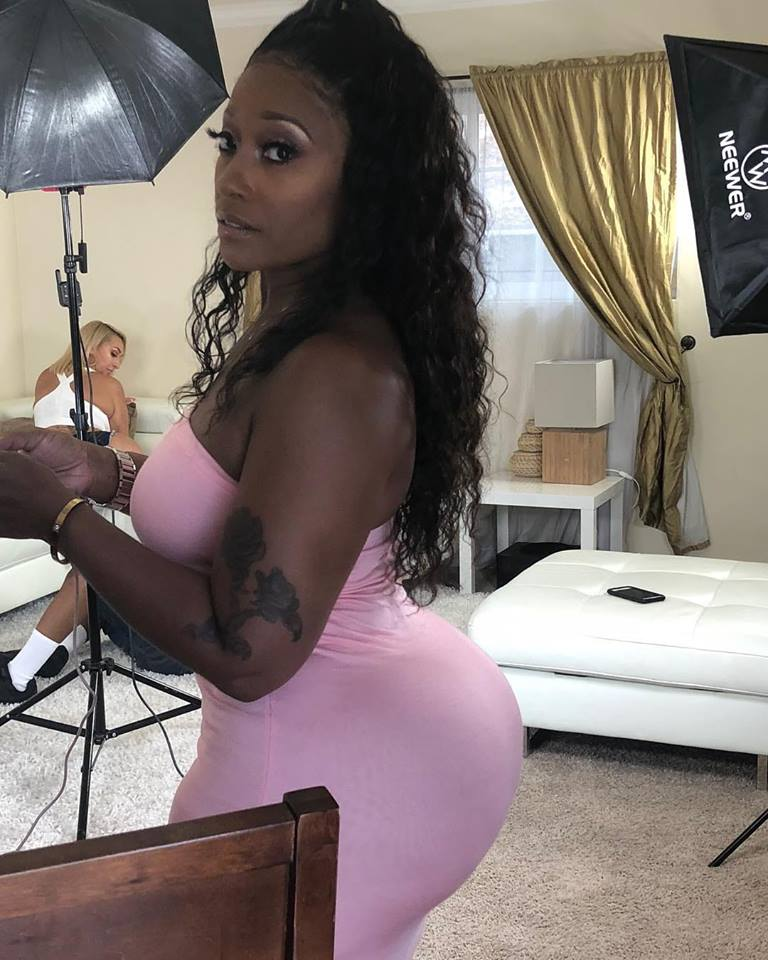 BAD ROADS CONTRIBUTE TO VEHICLE ACCIDENTS ON THE HIGH-WAYS
and
in many instances
CONSTITUTE AN ACCIDENT-TRAP TO ROAD-USERS
and to thus also
realise
and therefore also
understand
that
there is strong value and much benefit in fixing the bad sections of the inter-state roads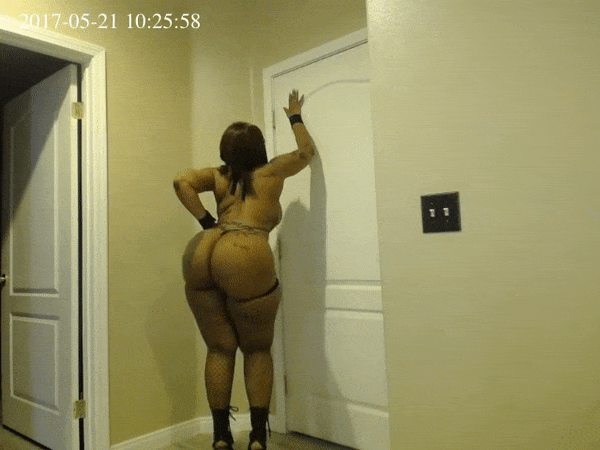 as well as in
maintaining the roads in a very good motorable state all year long
even if only to
reduce the number of persons who die in Nigeria
suddenly and unexpectedly
in and via motor-vehicle accidents.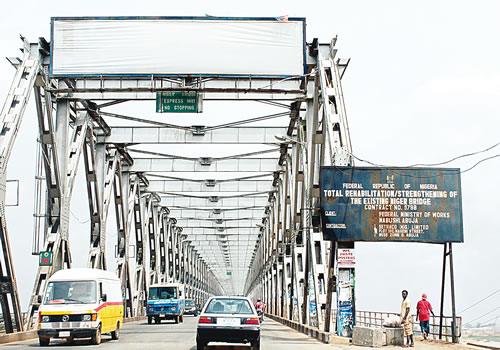 in some sections of the inter-state roads between Onitsha and Lagos
there are several pot-holes
which makes the journey bumpy and un-comfortable
and
also slows down the speed of the journey
in addition to
…. most worryingly ….
constituting a potential and actual source of road accidents
as any driver who runs into them at high speed
stands the risk of losing control of the vehicle ( ◀️ GOD FORBID ).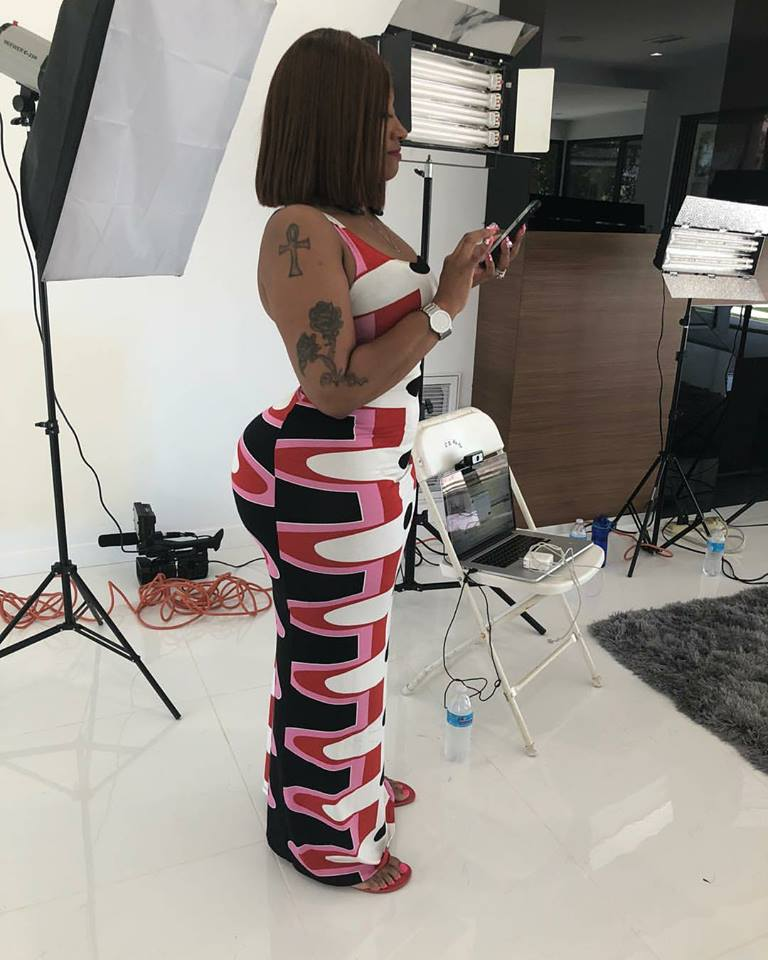 and
as an observation worthy of receiving due and proper consideration,
that BENIN? BY-PASS BRIDGE
that travellers travelling to
the South-East Nigeria Area and
the South-South Nigeria Area ( East of the River Niger )
from Lagos in South-West Nigeria
take to avoid going into BENIN-CITY, EDO STATE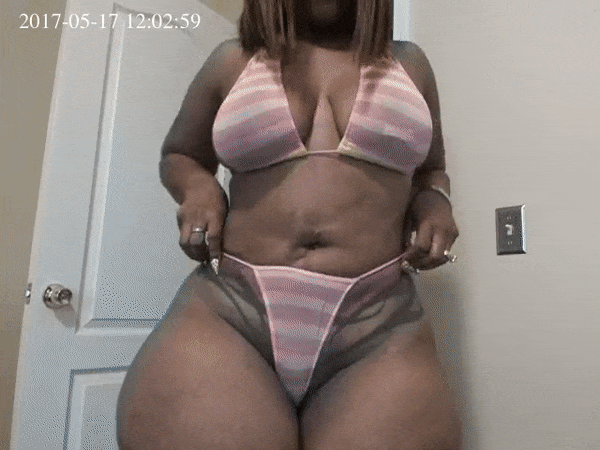 also needs to be worked on and improved upon
as vehicles feel a big bump when they get unto it
which is
● very worrisome,
● very scary
and
● very frightening
especially when the vehicle hits that bump at high speed e.g
● when a driver who doesn't know that route well is driving
and so
is not aware that he/she should slow down as
he/she approaches that portion of the road
● when a driver who is conversant with that route
forgets about the bump
… for one reason or the other …
and so
… inadvertently and/or unintentionally…
● hits it at high speed
● hits it at very high speed.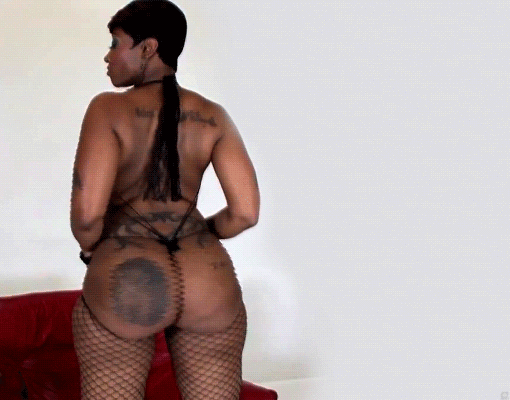 that bump is in it's very circumstance
both
a self-evident danger
and
a potential source of danger
as
a vehicle that runs into that bump at very high speed
may get thrown off that bridge ( ◀️ GOD FORBID )
or
possibly hit other vehicles if the driver loses control ( ◀️ GOD FORBID ).


[ END OF (1) ]

[ CONTINUED IN (2) ]