Pebbelz nnkeh nm, the basic truth is that
looking at NIGERIA today 2021 A.D
it is self-evident that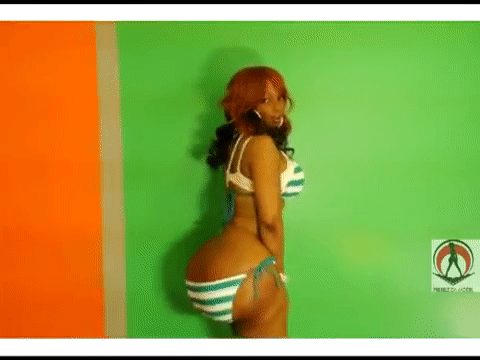 █ the quality of life
█ the quality of living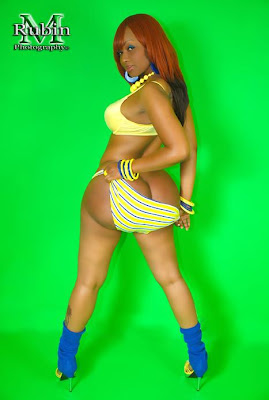 █ the standard of life
█ the standard of living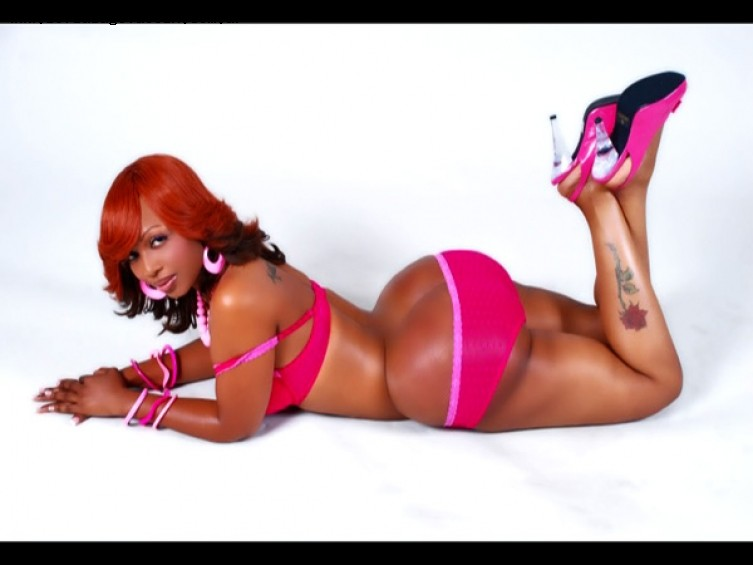 of

the greater majority ( in this instance of over 70% ) of

the Nigeria Citizenry located in Nigeria
and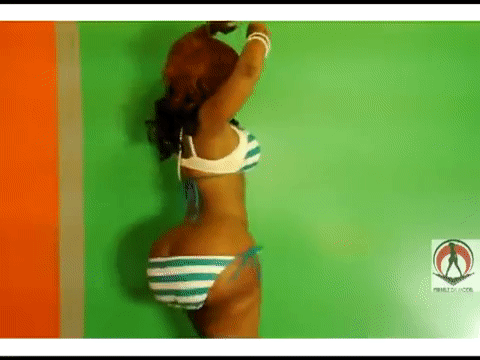 the Nigeria Residents who are not Nigeria Citizens
but are located in Nigeria
either
for purposes of domicile or
for purposes of work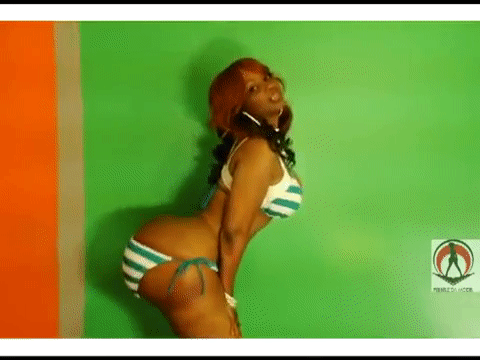 ❌? has fallen
❌? has fallen very much
❌? has fallen very drastically
compared for example to
█ the quality of life
█ the quality of living
█ the standard of life
█ the standard of living
of

the greater majority ( in this instance of over 70% ) of

the Nigeria Citizenry who where located in Nigeria
and
the Nigeria Residents who were not Nigeria Citizens
but were located in Nigeria
either
for purposes of domicile or
for purposes of work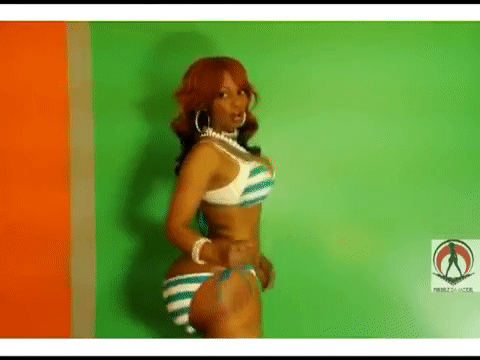 as
at circa 1974 A.D or
at circa 1980 A.D.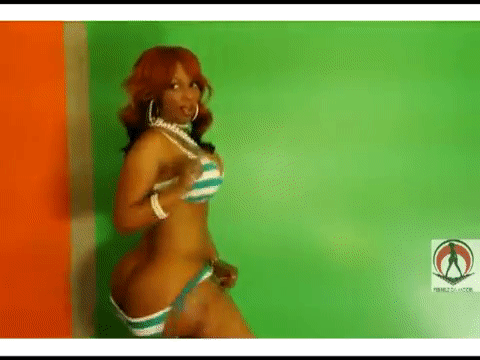 and that's a fact, Pebblez nnmah nm,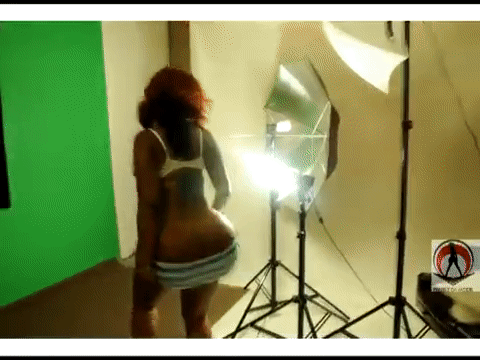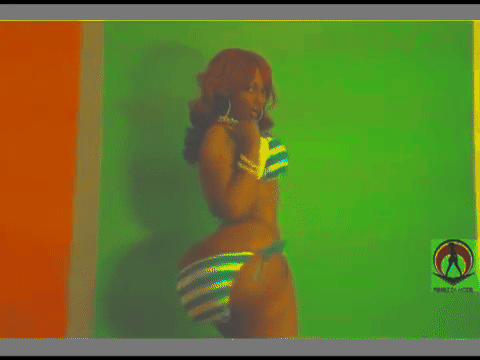 even though
some folks who have a tendency to pontificate on and about stuff
that they have no real information on

may as usual i.e
may in their usual way of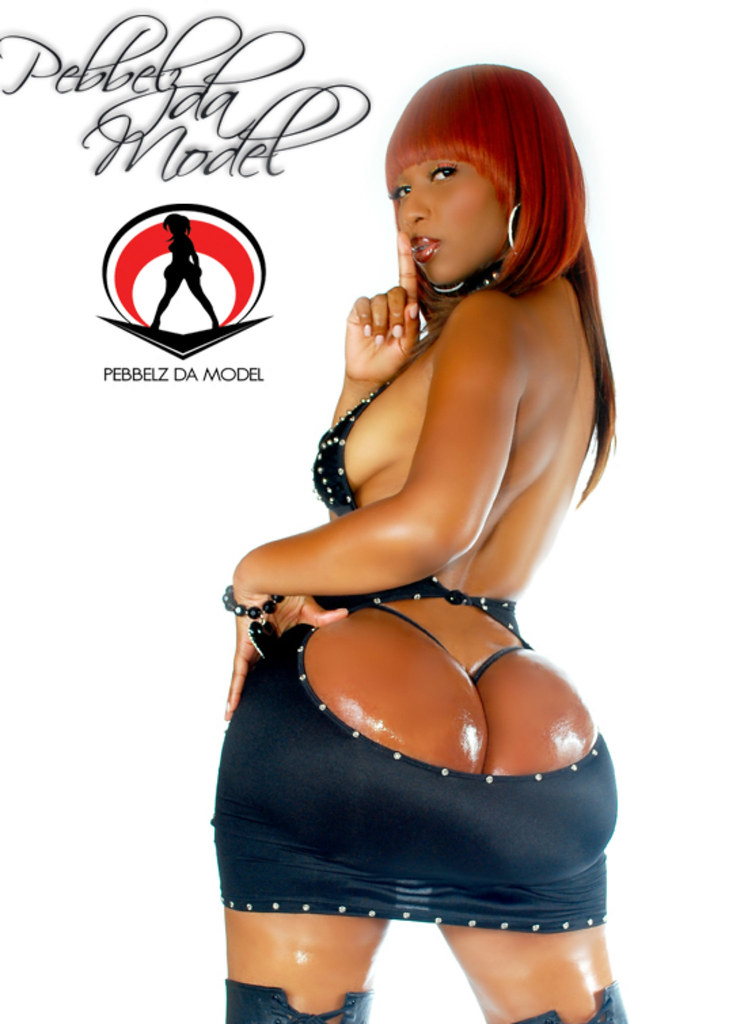 un-consciously exhibiting that
⏹️ they may have travelled far and wide
⏹️ they may have garnered a plethora of academic laurels
⏹️ they may have studied at elite institutions
but
they have

understood little,
perceived even ( far ) less than little
and in fact
are more or less
folks who can take a look at something right in front of their faces
and not understand what they are seeing in any way at all
may vituperate to the contrary.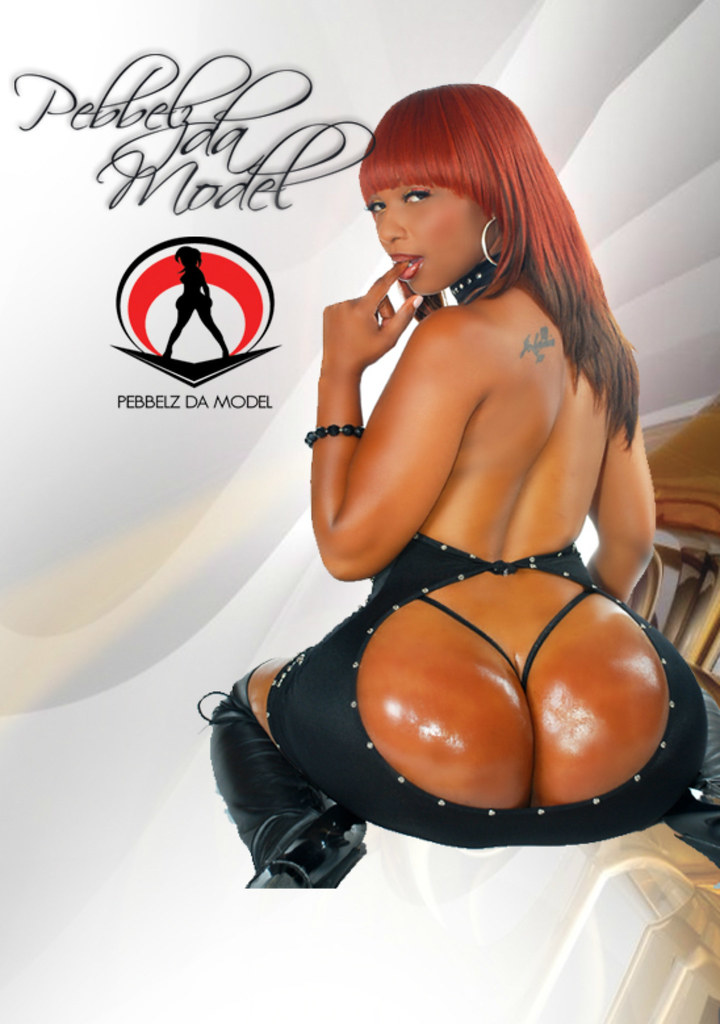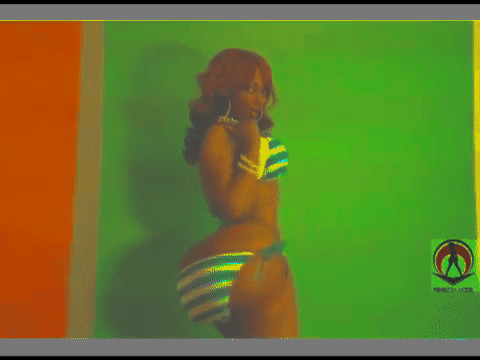 i mean, Pebblez ormahleechar nm,
which parameter of socio-economic assessment do you want to look at ?
and say that the Nigeria socio-economy has not suffered
a disastrous down-turn ?
is it at
the circumstance of Nigeria Citizens
.. both males and females ..
trying to
cross from Negro Black Western Africa
via the deadly Sahara Desert

through Arab Northern Africa
and the Mediterranean Sea
into Western Europe
and either
❌❌ dying in the Desert
or
❌❌ becoming enslaved in Libya,etc
and/or
❌❌ being trafficked therefrom as slaves to other Arabs countries
as far as Lebanon and beyond
because they are trying to escape away from the economic hardship
here in Nigeria ?
is it at
the circumstance of massive un-employment of
virtually all categories of Nigeria Citizenry
ranging through
? graduate level educated manpower and other skilled manpower
? secondary school level educated manpower and other? semi-skilled manpower
? primary school level educated manpower
? un-skilled manpower
which has for decades now
reached levels far beyond the damningly horrendous
and
assumed proportions far beyond the terrifyingly horrific ?

in any case, Pebbelz eefeh artuh nm,
let's leave squarely alone
all those folks
who will look at a situation
? where for decades now
pensioners who had served diligently in
either the private sector and/or the public sector are
upon retirement from active service
not paid their pension entitlements for months and years
? where for decades now
workers and managers still working as currently employed staff
in many establishments in
either the private sector and/or the public sector
do not receive their salaries and wages for several months on end
and despite all these evidences of
an economy in deep turmoil

still obstinately? like donkeys?
insist, say and bray that
the Nigeria economy is OK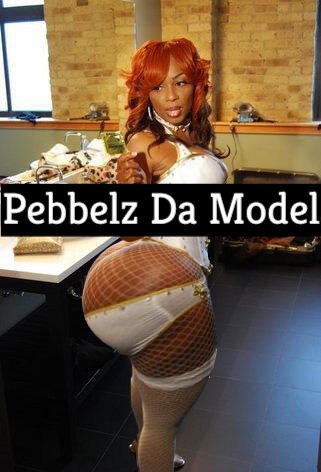 and look at those words
HOW ARE THE MIGHTY FALLEN
and see if in all honesty
they can be spoken out regarding Nigeria
as a SPEAKING OUT IN FAITH of the LIVING WORD OF GOD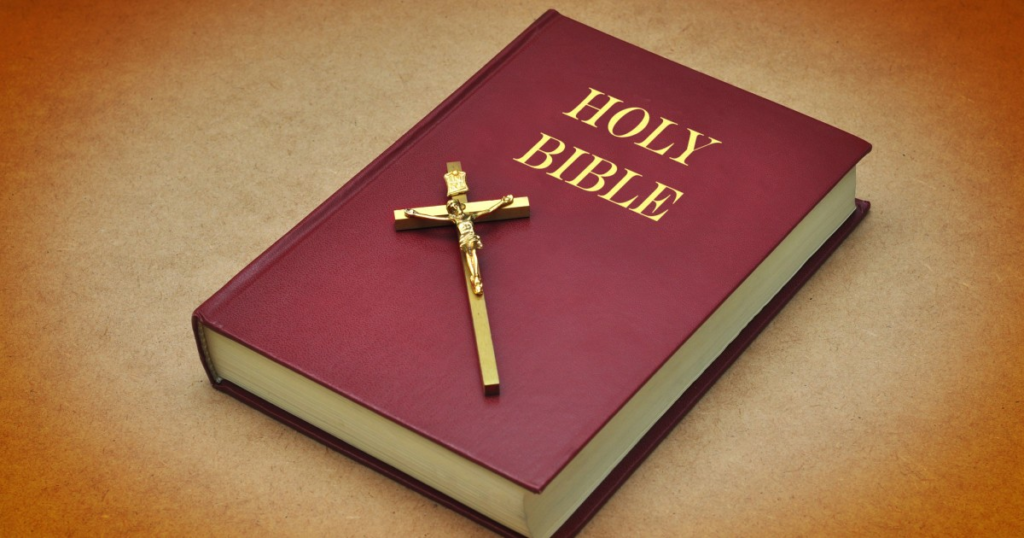 in much the same way for example as
one can speak out the LIVING WORDS OF GOD such as
THERE IS NO ENCHANTMENT/SORCERY AGAINST JACOB
AND NO DIVINATION AGAINST ISRAEL
Numbers 22:23(a)

COME TO ME ALL YE THAT LABOUR
AND ARE HEAVY LADEN
AND I WILL GIVE YOU REST
Mathew 11:28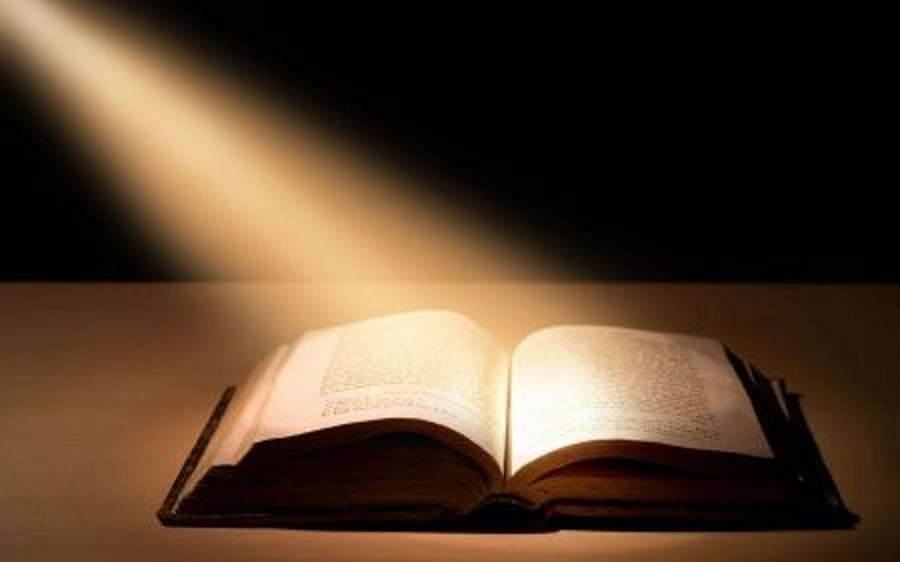 AS THE SPARROW FLIES,
THE CURSE CAUSE-LESS SHALL NOT LAND
Proverbs 26:2

TAKE MY YOKE
FOR MY BURDEN IN LIGHT
Mathew 11:29, Mathew 11:30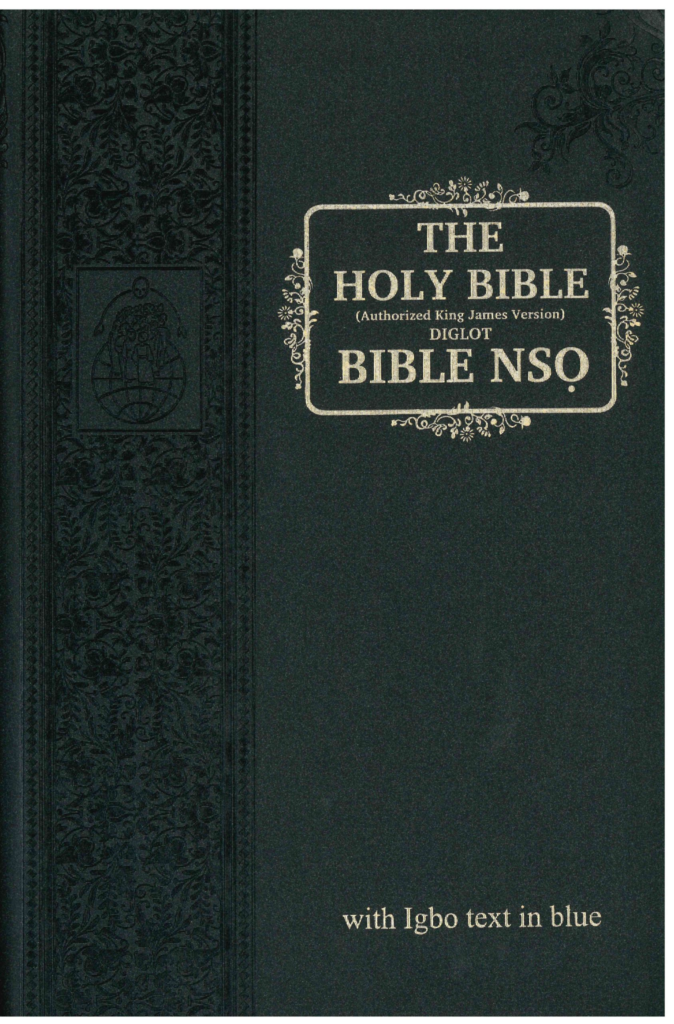 AFFLICTION DOES NOT RISE FROM THE DUST
Job 5:6(a)

I COME THAT YOU MAY HAVE LIFE
AND HAVE IT MORE ABUNDANTLY
John 10:10(b)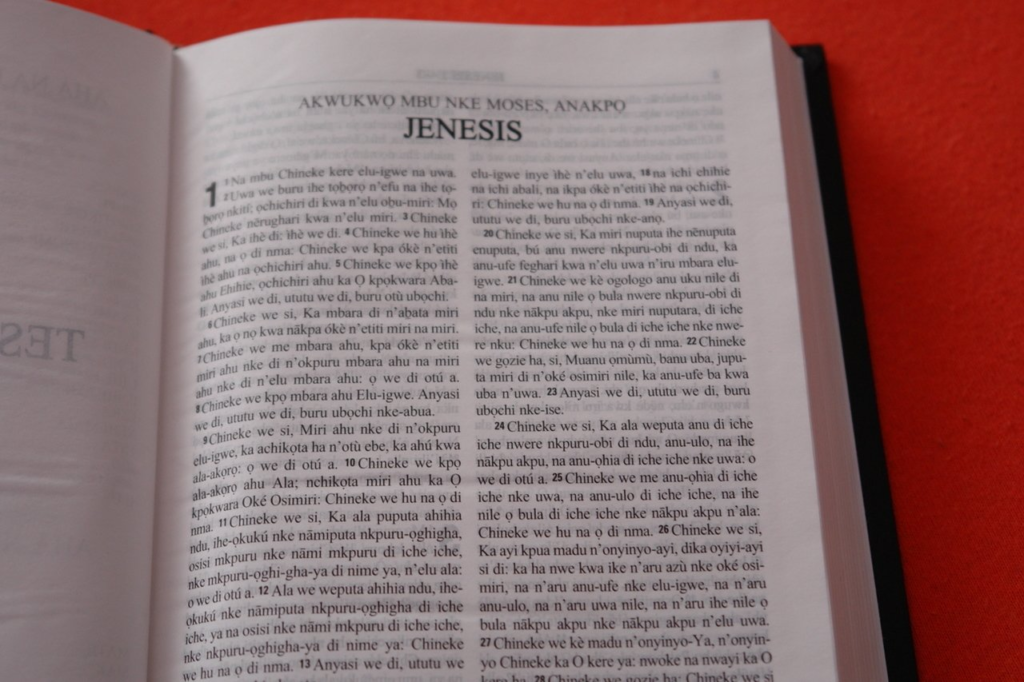 AND WHOSOEVER BELIEVES IN HIM
SHALL NOT PERISH
John 3:15, John 3:16

HE WHO DWELLS IN THE SECRET PLACE OF THE MOST HIGH
SHALL ABIDE UNDER THE SHADOW OF THE ALMIGHTY
Psalm 91:1
HE AMONG YOU THAT IS WITHOUT SIN
LET HIM CAST THE FIRST STONE
John 8:17


[ END OF (1) ]
[ TO BE CONTINUED IN (2) ]