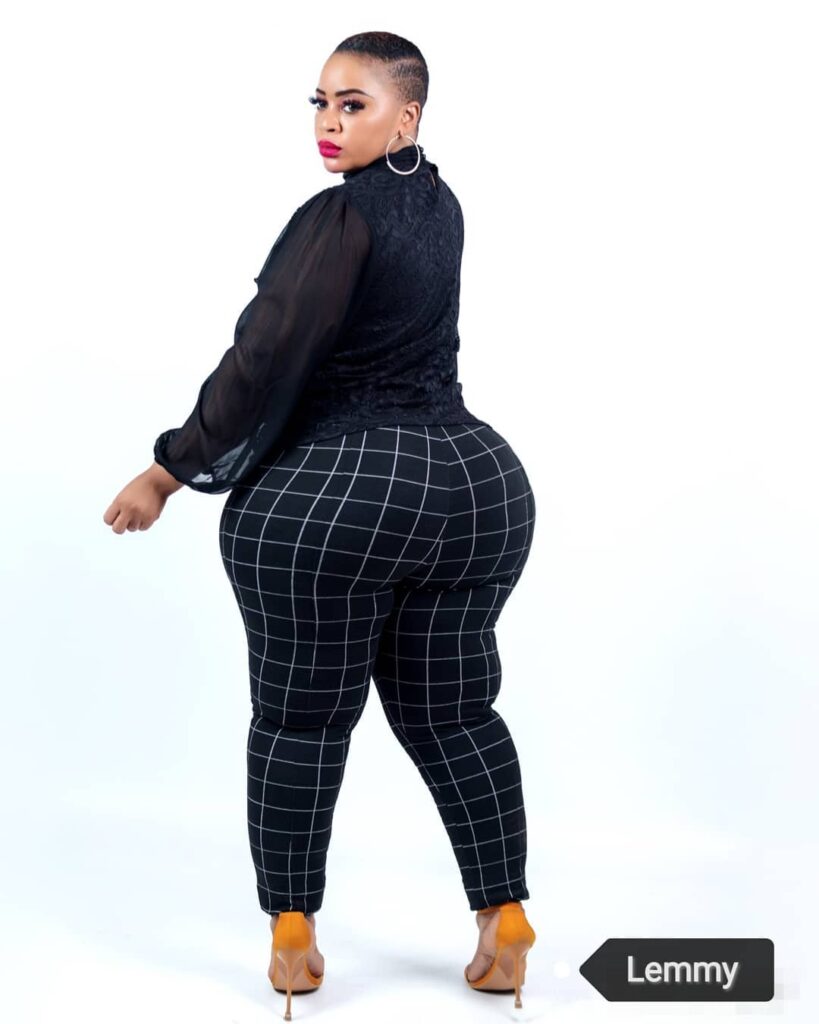 Lemmy Read ormahleechar nm ( omalicha m ) ( omalicham ), the basic reality is that the happenstance .. currently and historically since the 1960s and 1970s .. where there are huge numbers — running into ( several ) millions — of Black Negro Africans in
✅ each Black Africa country
✅ all the Black Africa countries
who need and use vehicles
.. either cars or buses or whatever ..
to move about / move around
from one place to another
everyday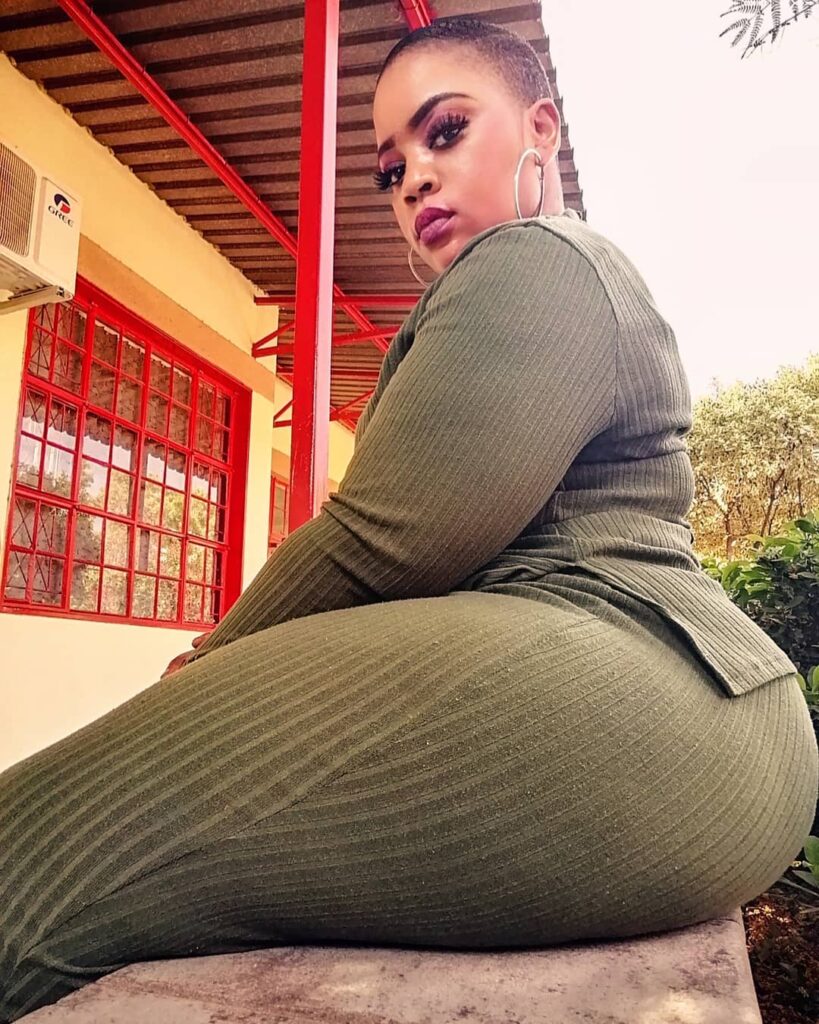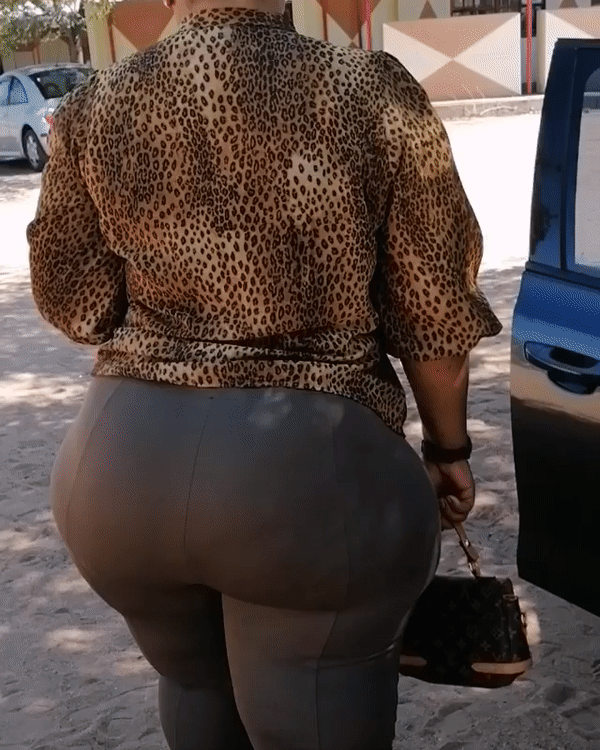 makes it very clear .. and has made it very clear since the 1960s .. to the ordinary Black Africa Negro in the villages, towns and cities of Black Negro Africa that
■ CAR MANUFACTURING
■ BUS MANUFACTURING
■ VEHICLE MANUFACTURING
is
✅✅ a profitable venture
and
✅✅ an area of business that will continue to have demand for it's products until
humanity is able to come up with a viable and accepted / acceptable alternative mode of transport on land.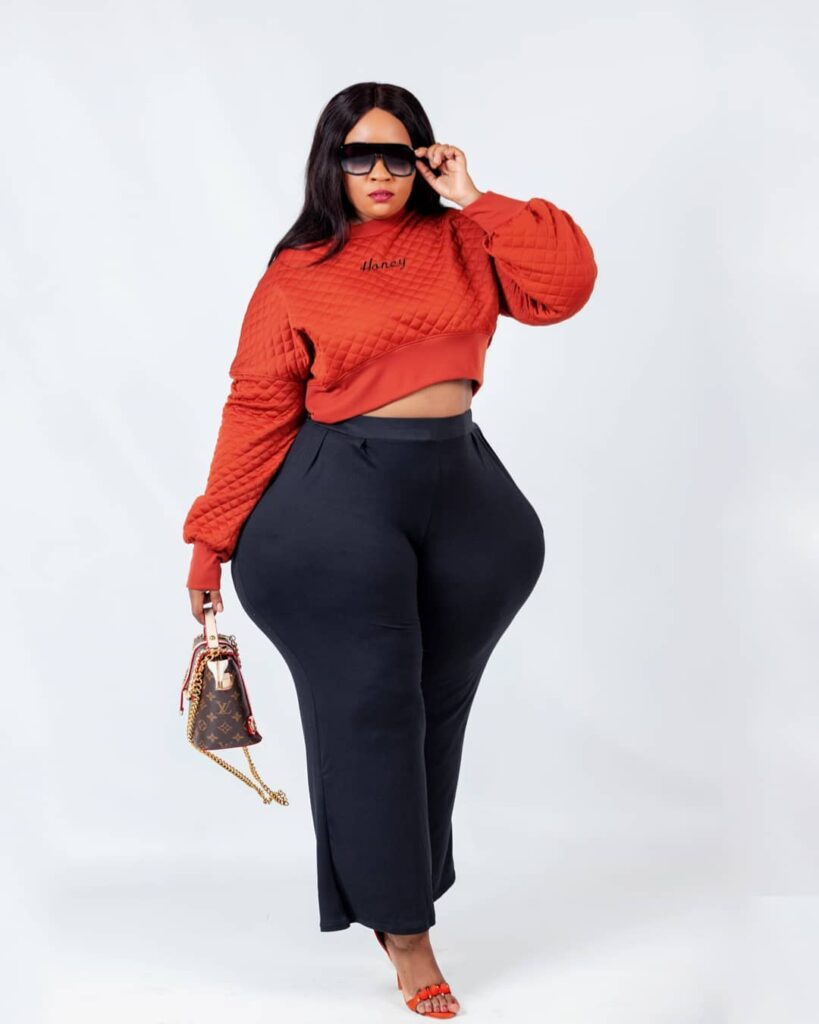 yet despite this self-manifest reality
NO BLACK AFRICA COUNTRY has been able to
tap into the area of
providing 100% MADE IN BLACK AFRICA CARS / BUSES / VEHICLES
for
their country populations
as a viable business venture
or
for that matter
for export to

█ OTHER BLACK AFRICA COUNTRIES

█ ARAB NORTH(ERN) AFRICA and
█ THE REST OF THE MEDITERRANEAN and
█ THE ARAB WORLD

█ EUROPE

█ AUSTRALIA

█ ASIA

█ THE AMERICAS
█ ETC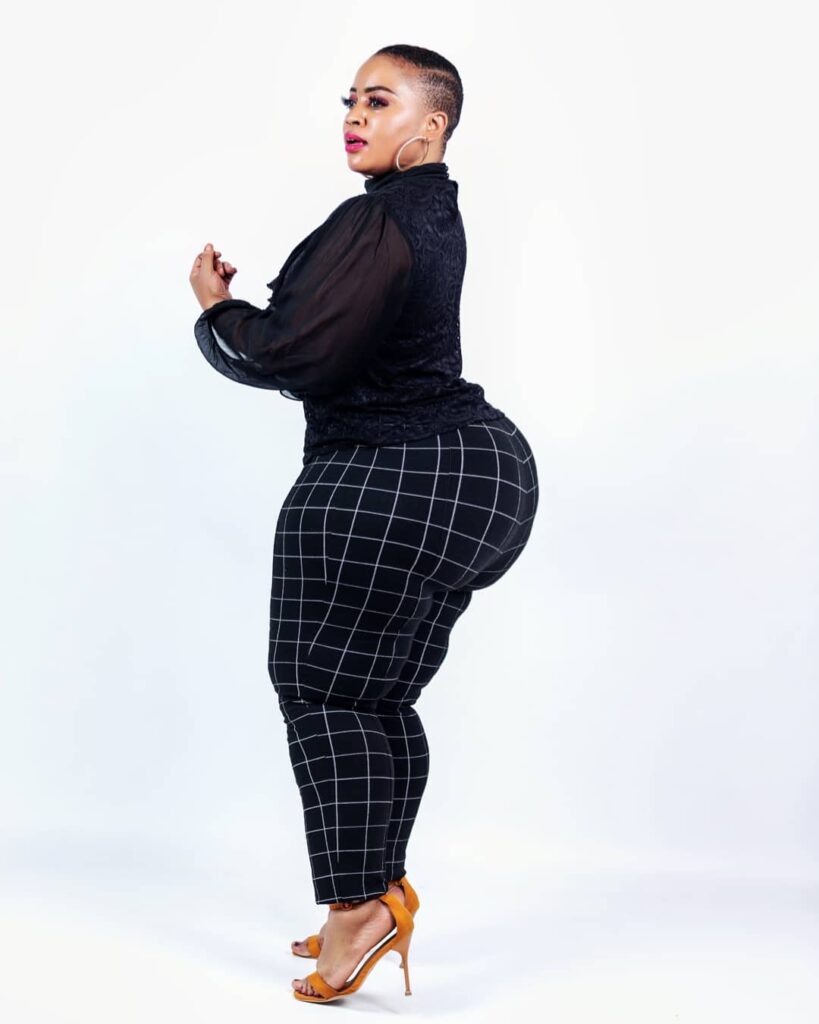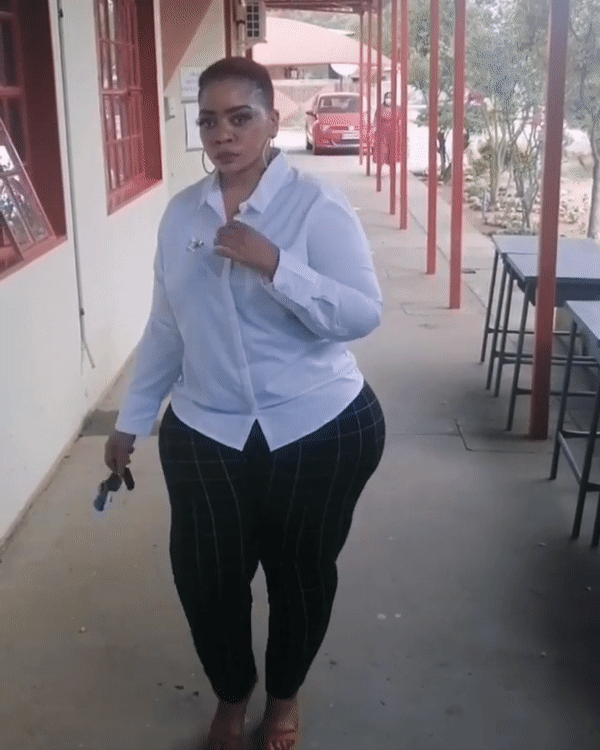 Nigeria seemed to be somehow
.. one way or the other ..
moving in this direction
in the
▲ 1970s
and
▲ 1980s
when Nigeria had
CAR / VEHICLE ASSEMBLY PLANTS
in Kaduna, Northern Nigeria
and
in Lagos, Southern Nigeria
where
THE PARTS AND PIECES OF CARS IMPORTED from
FRANCE
and
GERMANY
RESPECTIVELY
were joined together i.e assembled together
to yield
THE PEUGEOT 504 in KADUNA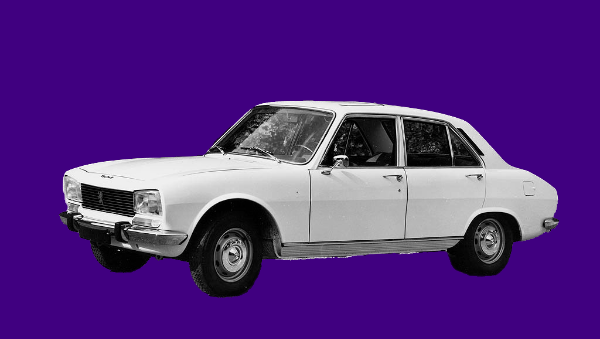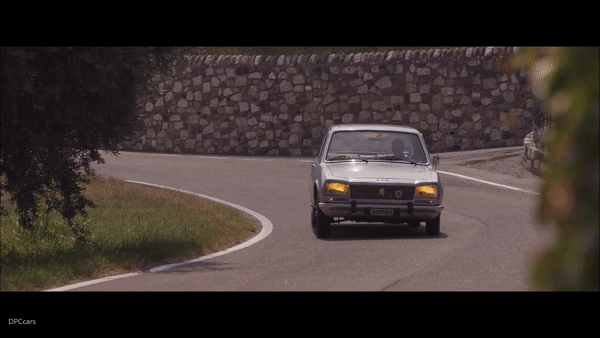 and
THE VOLKSWAGEN BEETLE in LAGOS.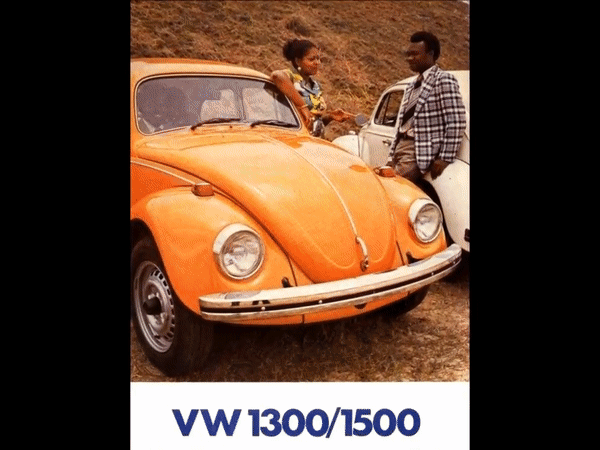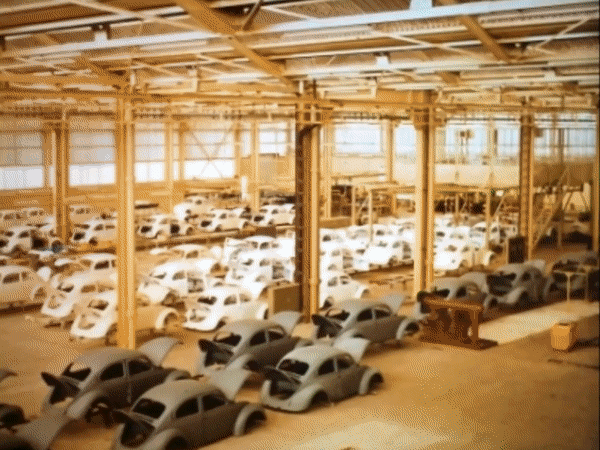 at a point,
individual Nigerians actually set up companies that
made vehicle components
e.g car batteries
here in Nigeria.

Lemmy Read ohbee nm ( obi m ) ( obim ), if both
the information available
to me
and
my memory
serves correctly
there was IBETO BATTERY made somewhere in
Nnewi?, Anambra State, Nigeria
at a time.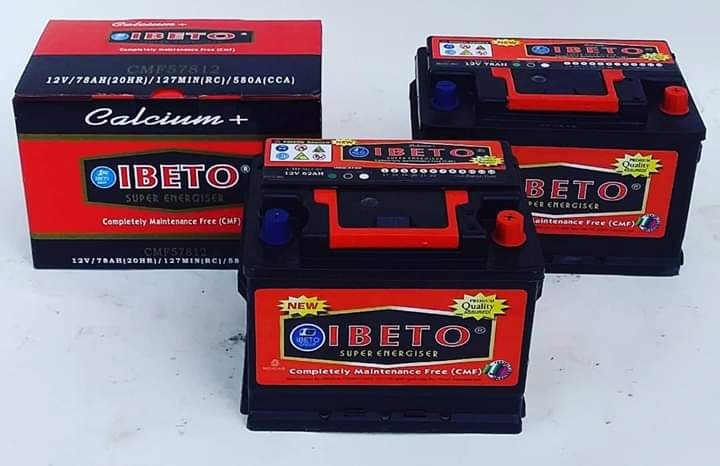 at the period
in the 1970s and 1980s when
Nigeria was assembling i.e putting together
imported car parts and pieces from
Europe ( France, Germany )
to generate the
French Peugeot 504
and the
German Volkswagen Beetle

there was a hype or concept? in Nigeria called

■ TRANSFER OF TECHNOLOGY
or
■ TECHNOLOGY TRANSFER.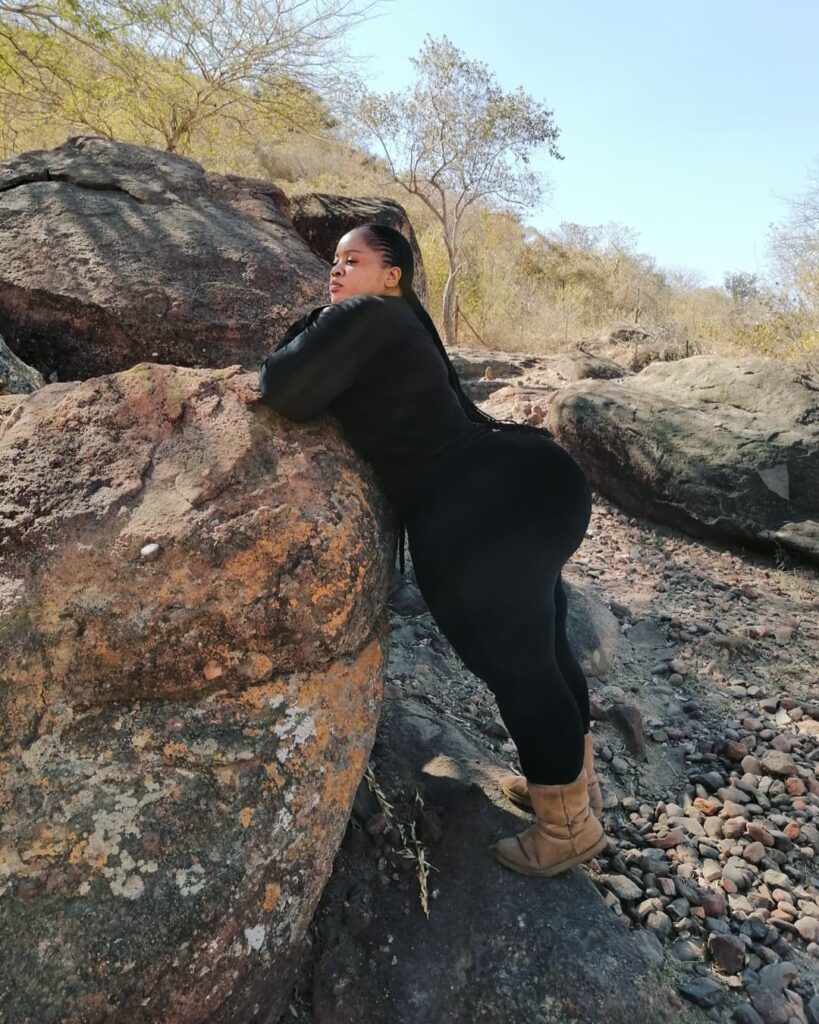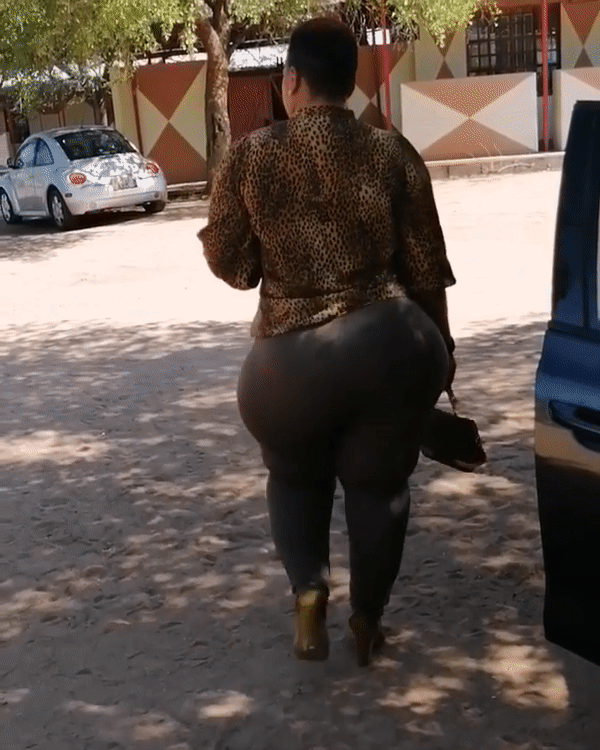 if i understand this hype or concept? correctly,
the idea
was that

▼ Nigeria would first start by
assembling the imported car parts and pieces together

and then

▼ over time,
one step after the other,
manufacture
ALL THE CAR PARTS
FROM SCRATCH
HERE IN NIGERIA

USING
NATURAL & MINERAL RESOURCES AVAILABLE HERE IN NIGERIA
WHERE POSSIBLE.

i guess the reality that
as at today
DECEMBER 2021

Nigeria does not make
any
French Peugeot Car
or
German Volkswagen Car

FROM SCRATCH
TO FINISH
here in Nigeria

indicates that that the implementation of that concept? / strategy? FAILED.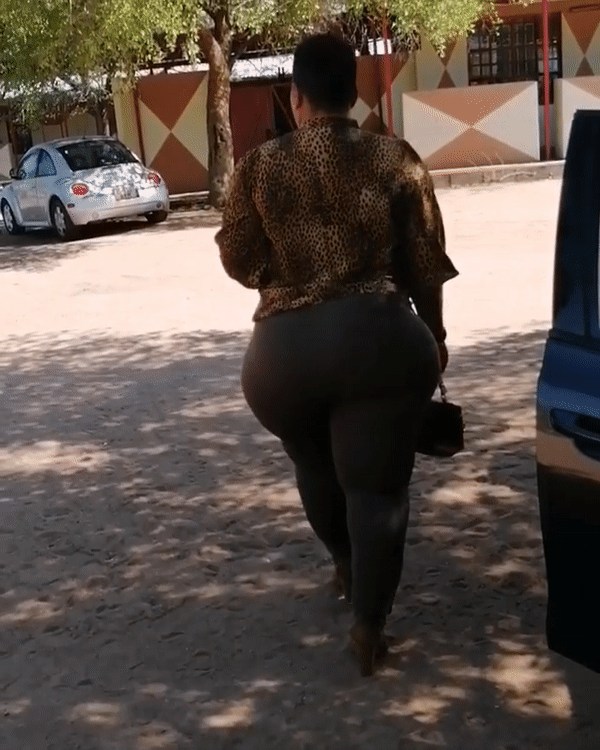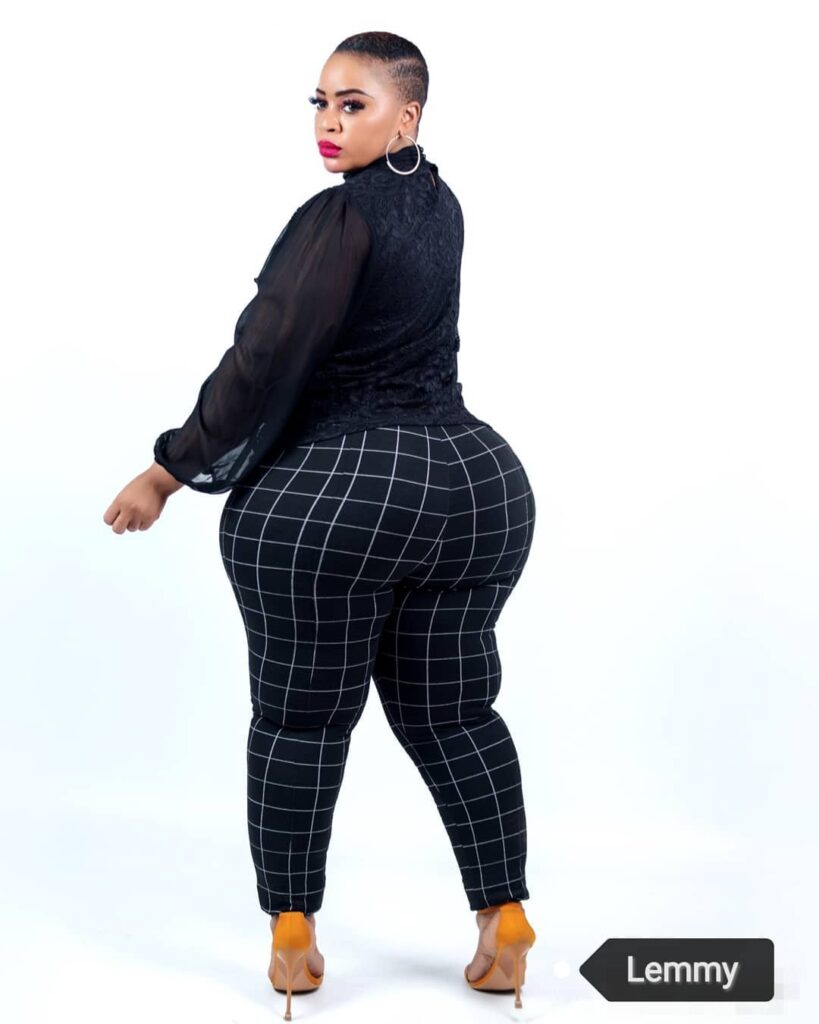 ( ➡️➡️➡️ TO BE CONTINUED )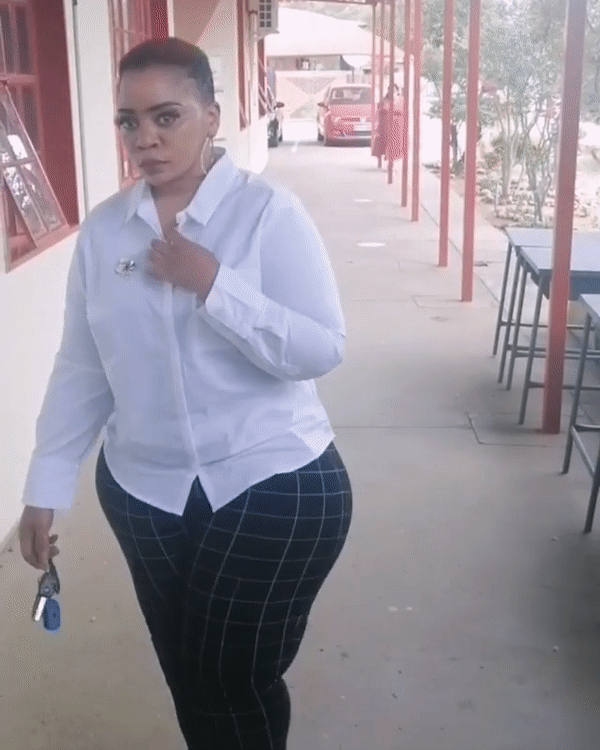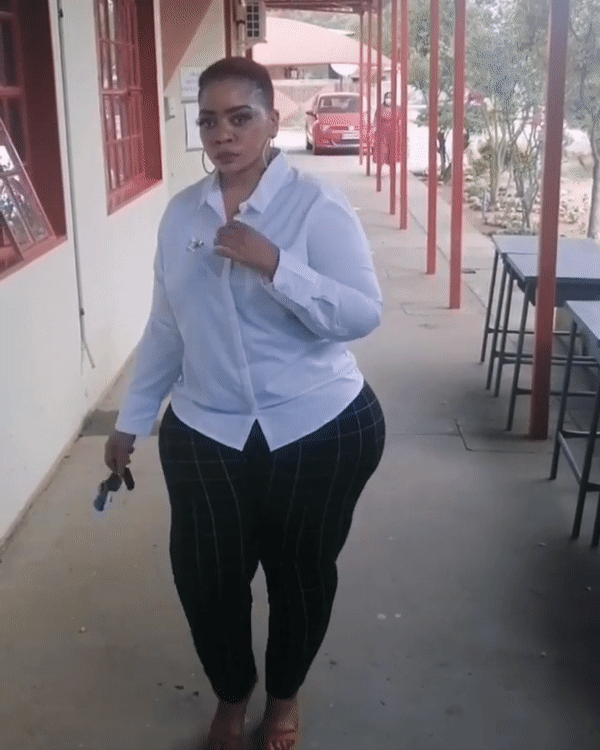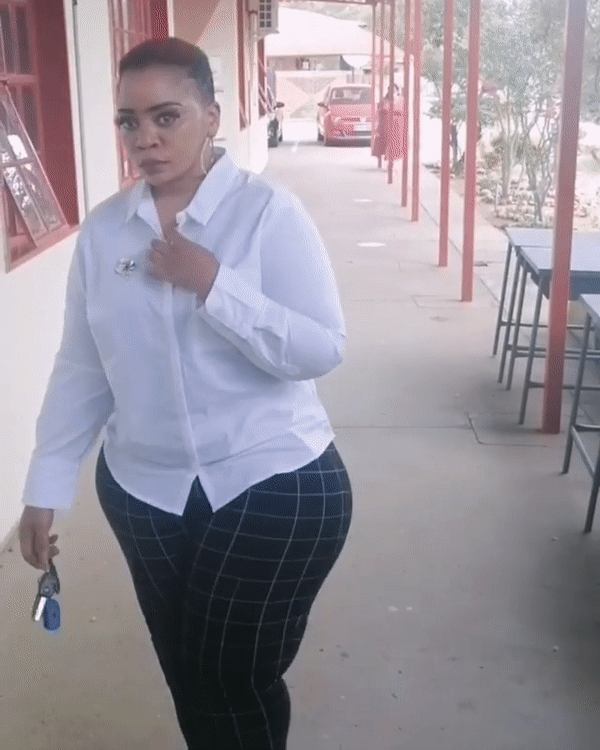 DISCLAIMER and NOTICE OF DISCLAIMER
VIRTUALLY ALL THE PHOTOS USED IN THIS BLOG WERE SOURCED FROM AND HAVE BEEN SOURCED FROM THE INTERNET.
WE DO NOT OWN OR HOLD THE COPYRIGHT(S) TO THE PHOTOS AND WE DO NOT CLAIM THAT WE OWN OR HOLD THE COPYRIGHTS TO THE PHOTOS.
ANY INFRINGEMENT ON COPYRIGHT IS UNINTENDED AND UNINTENTIONAL.
IMMEDIATELY WE BECOME AWARE OF ANY INFRINGEMENT WE WILL DELETE SUCH PHOTOS TOTALLY, COMPLETELY AND PERMANENTLY FROM THE BLOG.