a beautiful voice.
beautiful songs.
beautiful music.
and a dynamic personality.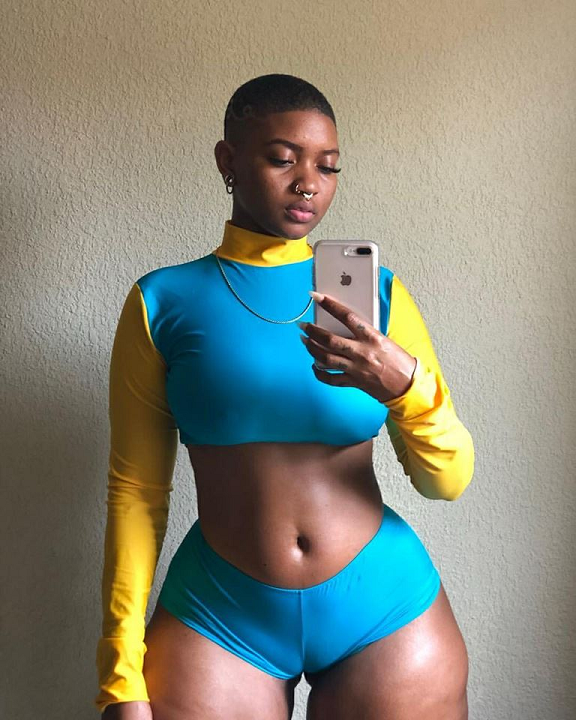 put all of this together in a lady and the composite picture that emerges is JADA KINGDOM – a beautiful carribean music star who has literally taken the world global music stage by storm in recent months with her superb music track hits, including among others :
● Banana
● Heavy

● Budum
going by the beauty of her voice, the superb-ness of her songs and all other linked indices, it is very likely that the name JADA KINGDOM is a name that will be added ON PURE MERIT and in BOLD PRINT to the list of all time greats from the carribean e.g LORD KITCHENER, SONYA SPENCE, etc .
a fantastic voice, a beautiful body and a superb human being.
that in essence is a summary description of JADA KINGDOM the superb carribean music star and artiste.