[ CONTINUED FROM (1) ]
and that brings me to the point.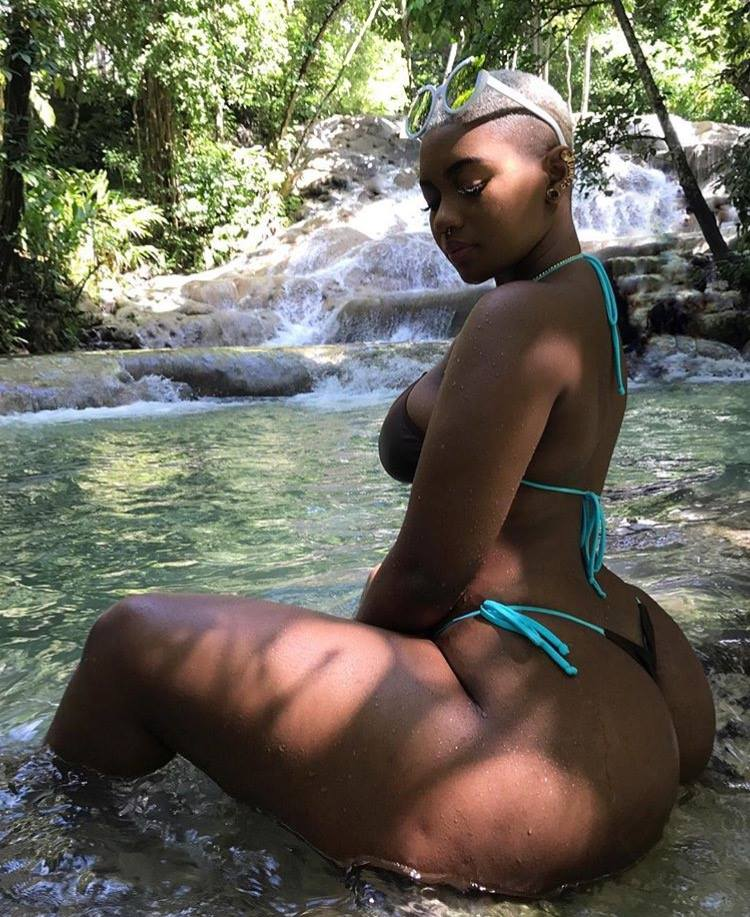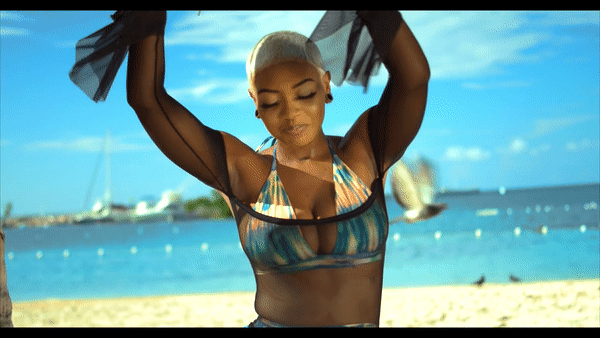 there is talk of the possibility of
another COVID-19 LOCKDOWN
in NIGERIA
this year 2021.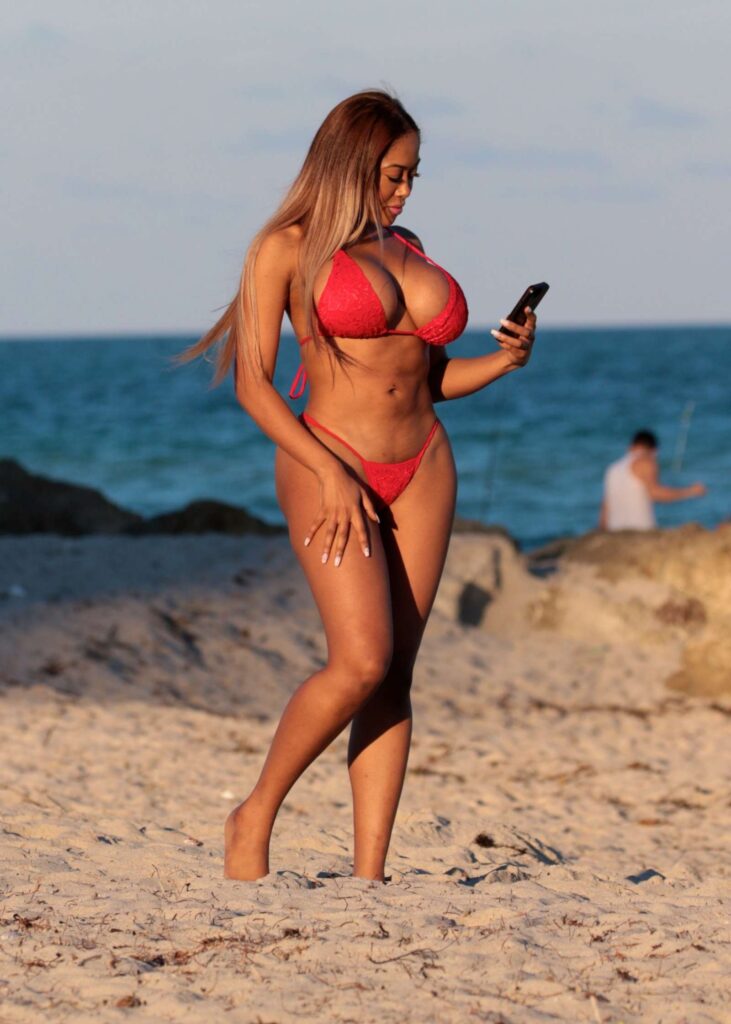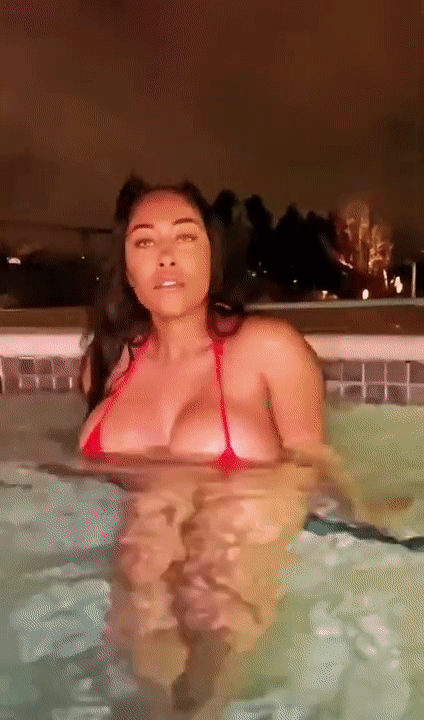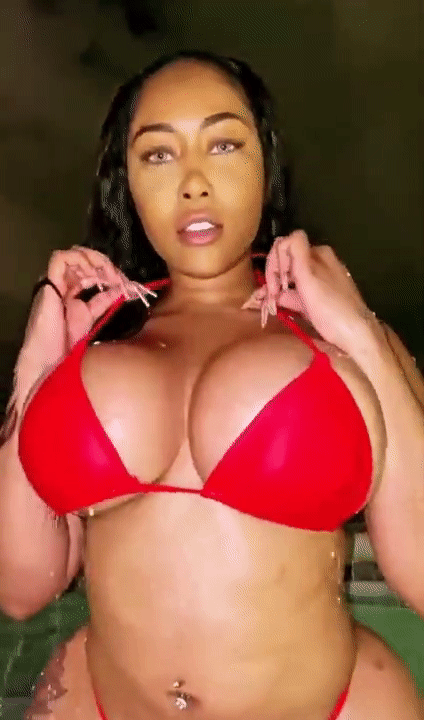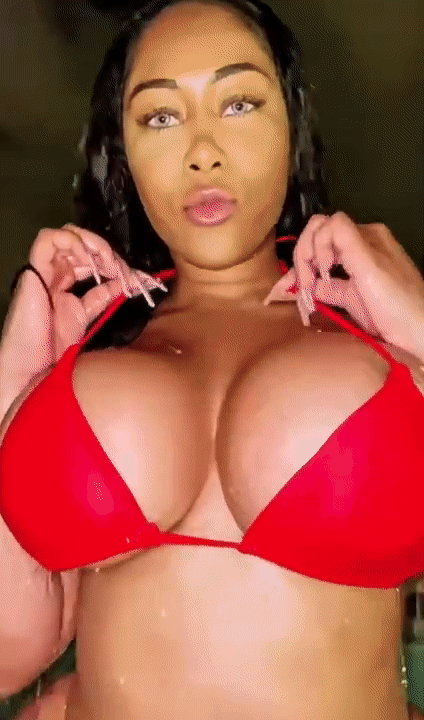 the FIRST COVID-19 LOCK-DOWN in
LAGOS, ABUJA? and OGUN STATE
was for 3 MONTHS
from
MID-NIGHT? of MARCH 31, 2020 i.e APRIL 1?, 2020
through all of MAY 2020
to the end of JUNE 2020 or so.

and as time evolved,
virtually all? other states did their own LOCK-DOWNS.
there's a lot related to
what Nigerians suffered and experienced
during LOCKDOWN MONTHS.
however,
let me remain focused and stick to
the central string of my argument / averment.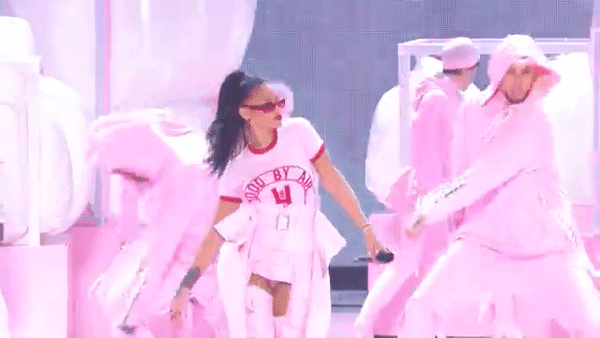 and what it is is this :
MEDICAL EXPERTS ADVISED EVERY-ONE,
AMIDST OTHER COUNSEL,
TO PRACTICE SOCIAL-DISTANCING
AND
TO MAINTAIN SOCIAL-DISTANCING.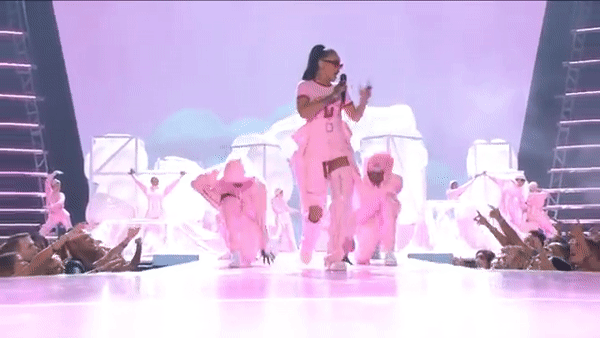 SOME OTHER FOLKS WENT FURTHER
AND SAID THAT
IT IS ACTUALLY PHYSICAL-DISTANCING THAT SHOULD BE DONE
BY EVERYONE.
and i remember that
round-about that time
while i was in
AMUWO-ODOFIN LOCAL GOVERNMENT AREA
of LAGOS STATE,
YORUBA-LAND, NIGERIA
writing and posting on
some of the internet pages of folks like
█ MORIAH MILLS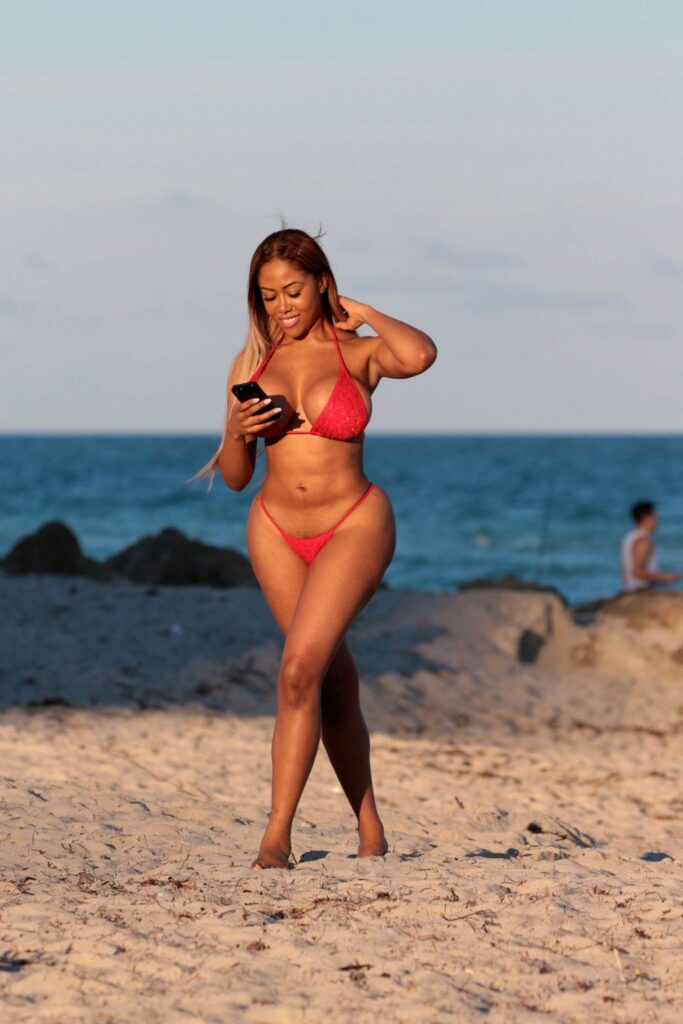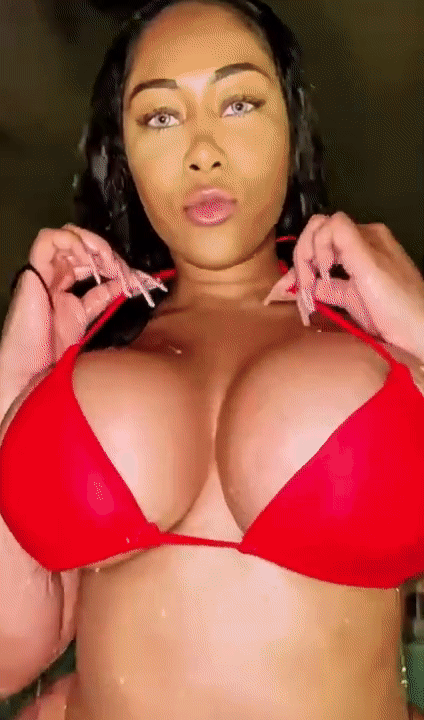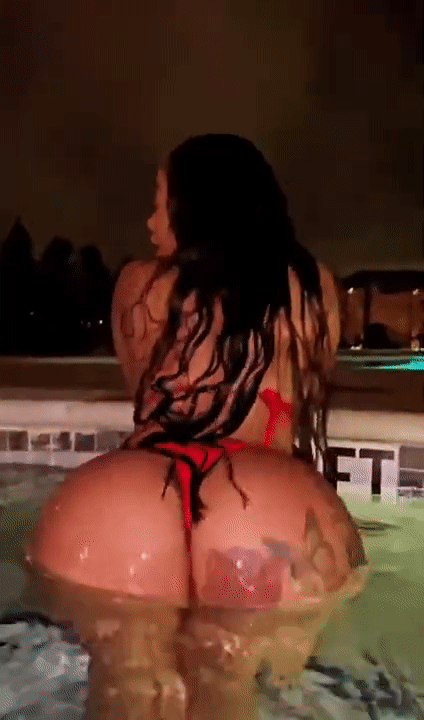 █ JADA KINGDOM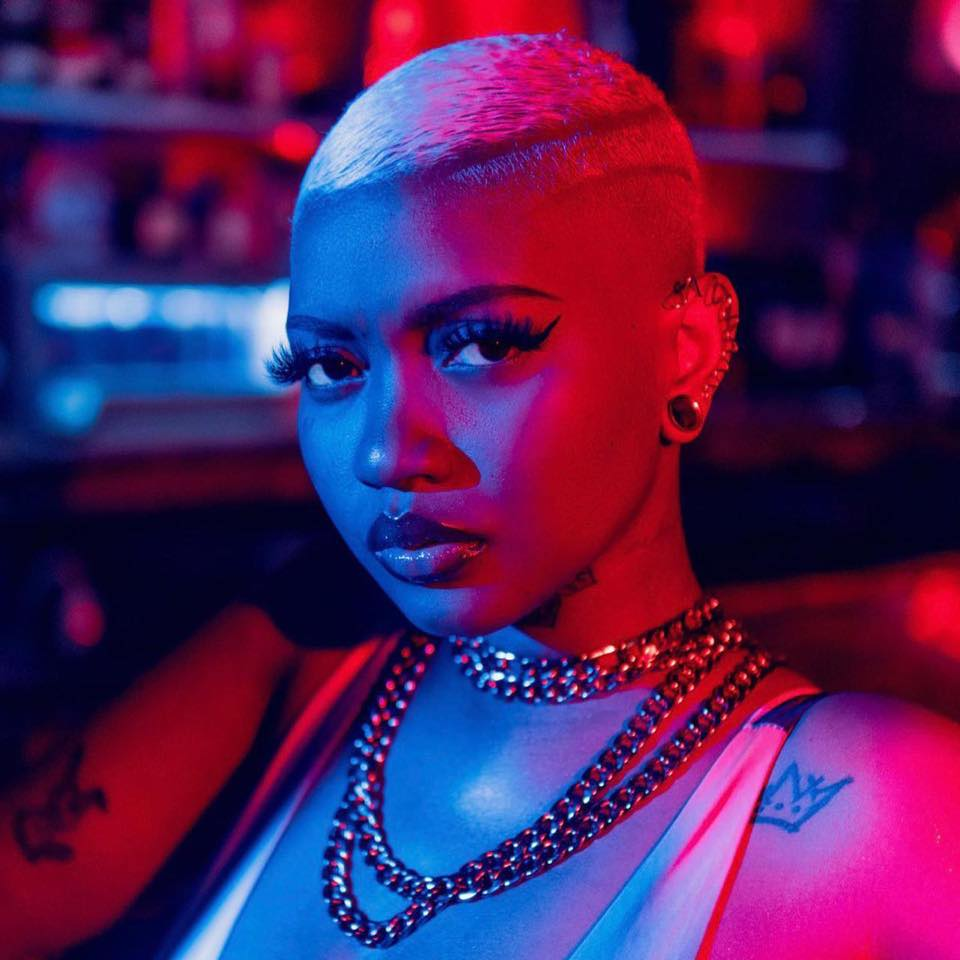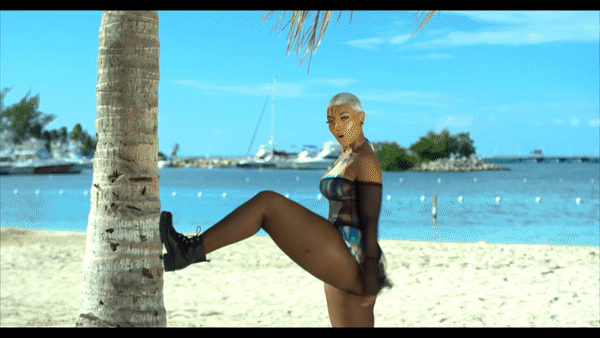 █ RIHANNA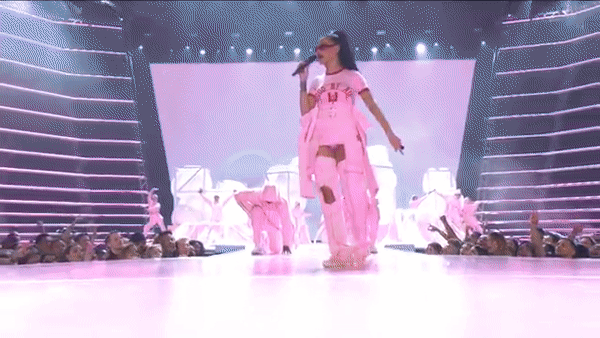 █ ETC ?
that
there are many yards in Nigeria where
there are more than 20 – 50 people living in the same yard
e.g
in ONITSHA?,
ANAMBRA STATE, NIGERIA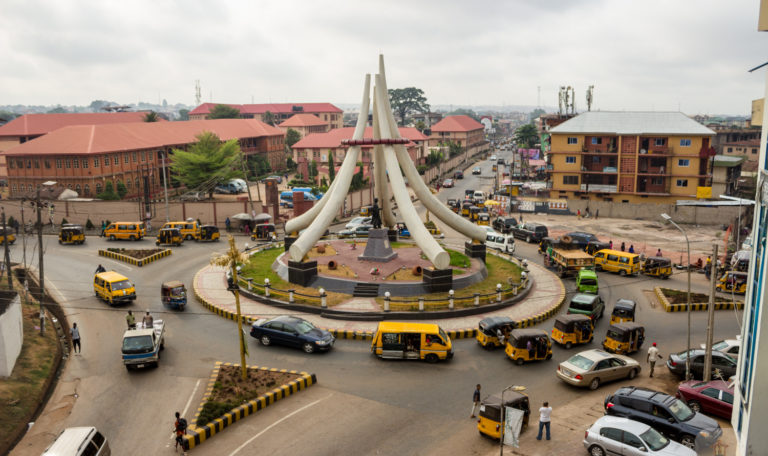 and that
it would be difficult
for folks who lived in this sort of housing
to practice either
SOCIAL DISTANCING
or
PHYSICAL DISTANCING

in their home / housing environments
as the spacing and styling and reality of these housings
is such that
the folks there are basically sort of
stacked one on top of the other
in a crammed environment.
now, if succeeding Administrations

.. i.e both
the FEDERAL GOVERNMENTS
and
the STATE GOVERNMENTS across NIGERIA ..

had copied the example set in 1977
by the General Obasanjo administration
regarding housing for the people,
would the housing problem be so bad today in NIGERIA 2021 ?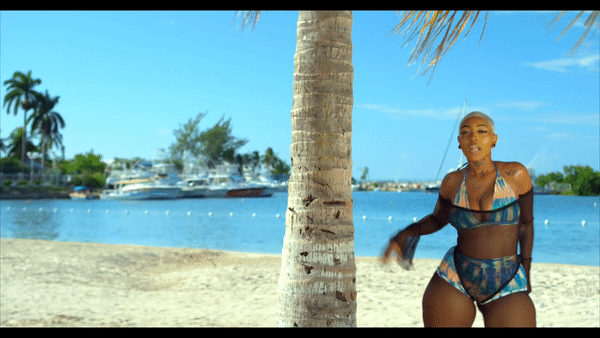 and wouldn't it have been easier
for a larger number of people
across NIGERIA
to practice
SOCIAL DISTANCING
and
PHYSICAL DISTANCING
right from and in the residential housings where they live ?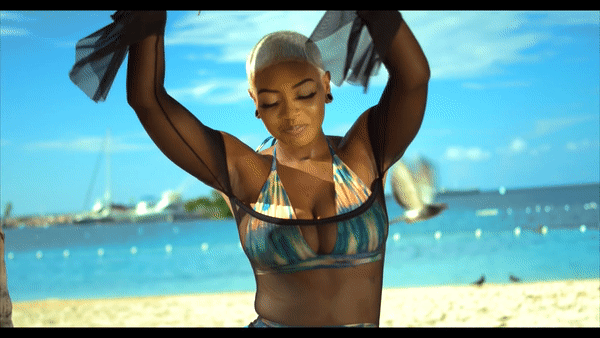 and by the way,
is it too late ?
or
is it impossible ?
for the
current civilian democratic
PRESIDENT MUHAMMADU BUHARI ADMINISTRTATION
to embark on a
PUBLIC HOUSING PROGRAMME geared towards
providing DECENT HOUSING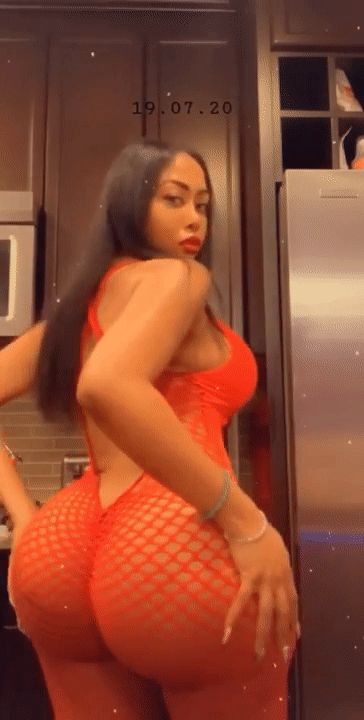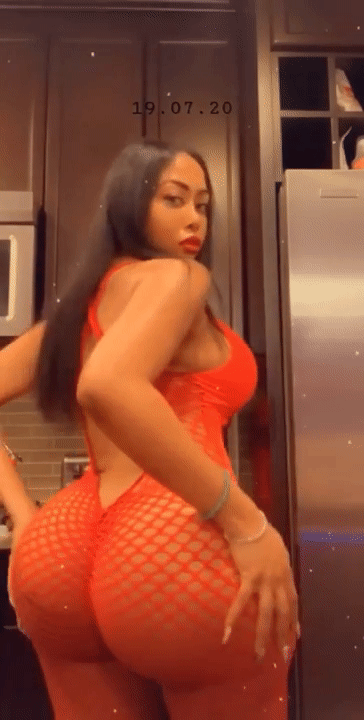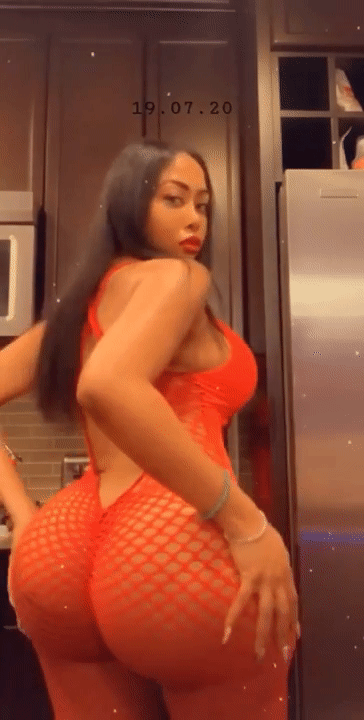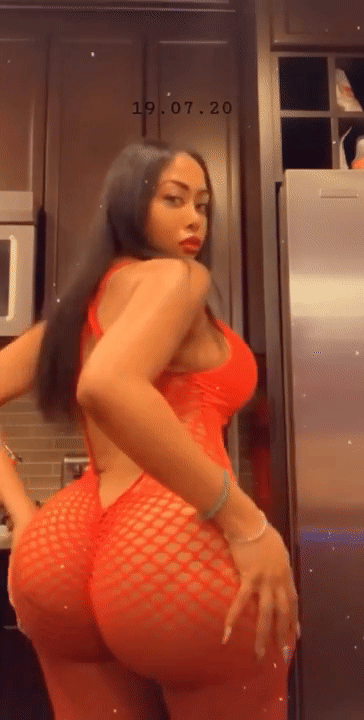 in
ALL THE 36 STATES OF NIGERIA
and
THE FEDERAL CAPITAL TERRITORY, ABUJA
especially in view of the reality that
from what biological sciences experts and medical experts are saying
this COVID-19 CORONA VIRUS thing is likely to be around for
a long, long time

and
until the world comes up with a VACCINE that
actually cures it
and
stops it's transmission
◙ DECENT HOUSING,
◙ CLEAN ENVIRONMENTS
and
the IMPLIED INCREASED ABILITY to
practice SOCIAL DISTANCING and PHYSICAL DISTANCING
within the RESIDENTIAL ENVIRONMENTS of the NIGERIA CITIZENRY
are most likely going to be
VERY CRITICAL FACTORS
in combating
that KILLER COVID-19 DISEASE
that came from
WUHAN, CHINA, ASIA.
is it
wrong ?
or
out of order ?
or
impossible ?
for NIGERIA
to take a look at the current Covid-19 challenge
and
to take a look at futuristic planning for NIGERIA
and
set about right now to start building say
for example,

►► 300,000 HOUSING UNITS IN EACH STATE and THE F.C.T, ABUJA
with a REALISTIC PROVISION of say,
for example,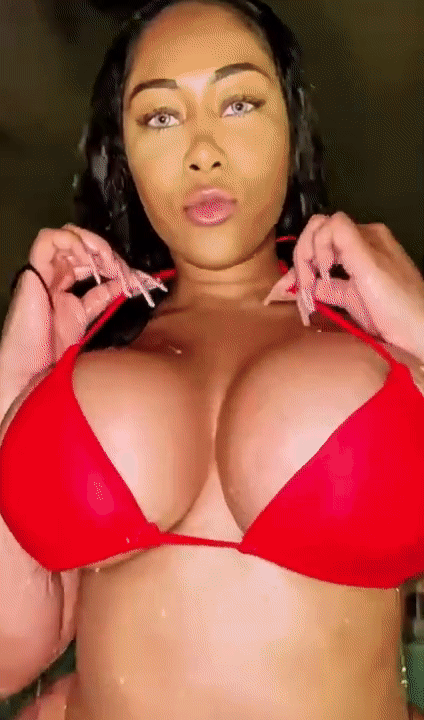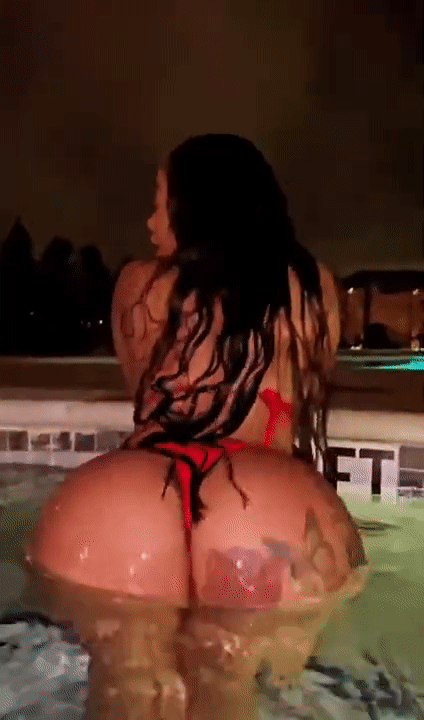 ►► 100,000 HOUSING UNITS out of each 300,000 HOUSING UNITS
being set aside for the
POVERTY CLASS / POOR PEOPLE /
STRUGGLING CLASS / SUFFERING CLASS /
LOW INCOME GROUP / LOW NET-WORTH GROUP
sometimes euphemistically called
THE WORKING CLASS
►► 100,000 housing UNITS out of each 300,000 HOUSING UNITS
being set aside for the
MIDDLE CLASS / MIDDLE INCOME CLASS /
MIDDLE NET-WORTH CLASS
►► 100,000 HOUSING UNITS out of each 300,000 HOUSING UNITS
being set aside for the
UPPER CLASS / HIGHER INCOME CLASS /
HIGH NET-WORTH CLASS