a notable point of constancy
regarding this endeavour is that
even when the original exercise,
viz,
IN ESSENCE, :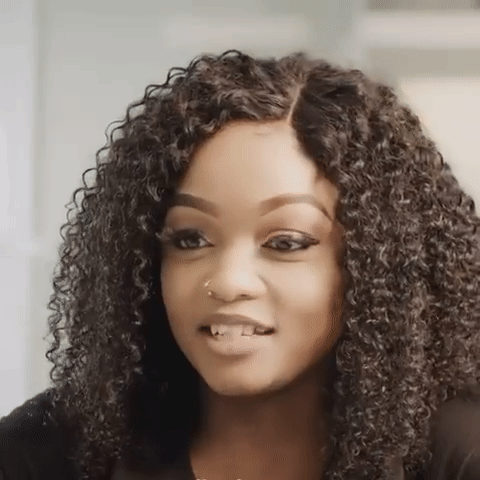 ?? MENTION ONLY❓ ONE❓ PERSON
? WHO HAS BIG ARSE
AND
? WHO IS BEAUTIFUL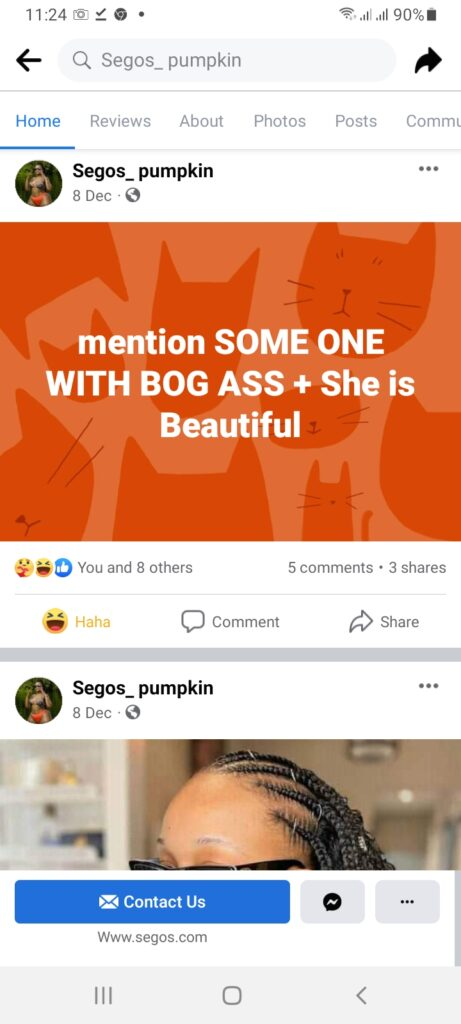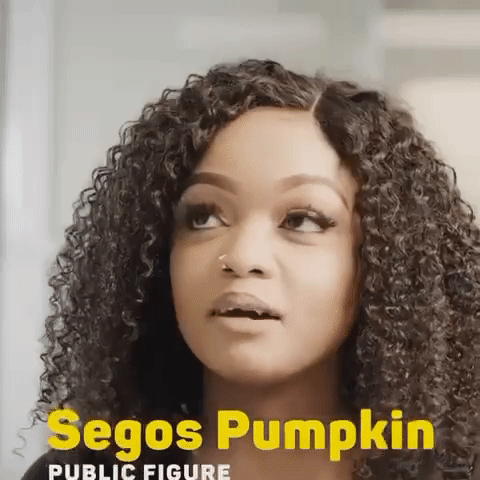 is re-structured i.e re-adapted to read :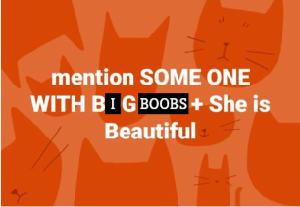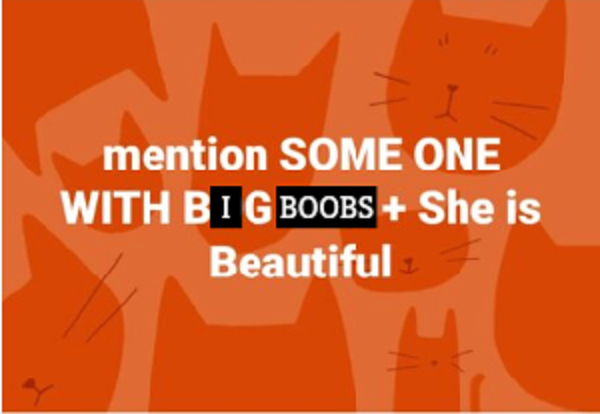 ?? MENTION ONLY❓ ONE❓ PERSON
? WHO HAS BIG BOOBS
AND
? WHO IS BEAUTIFUL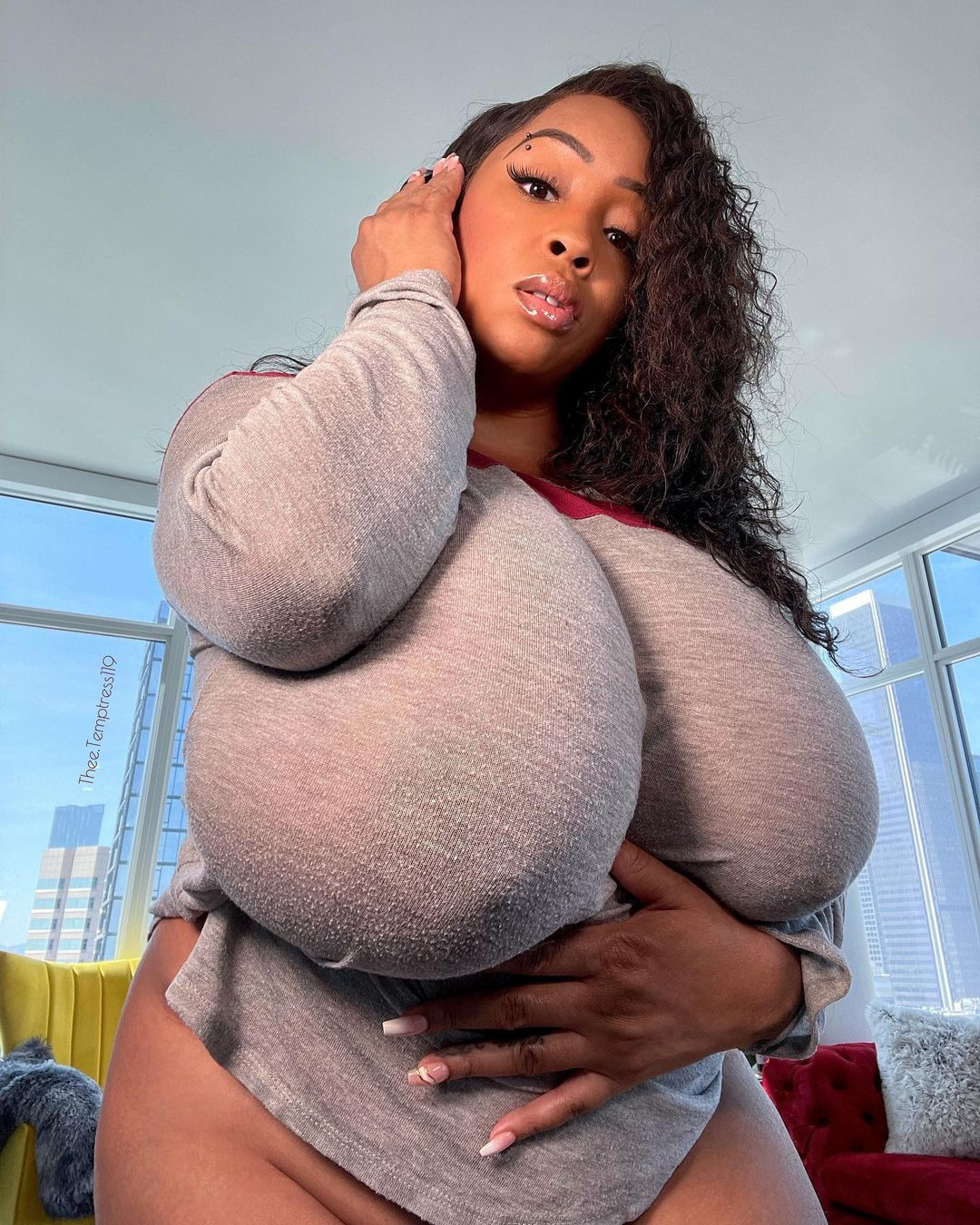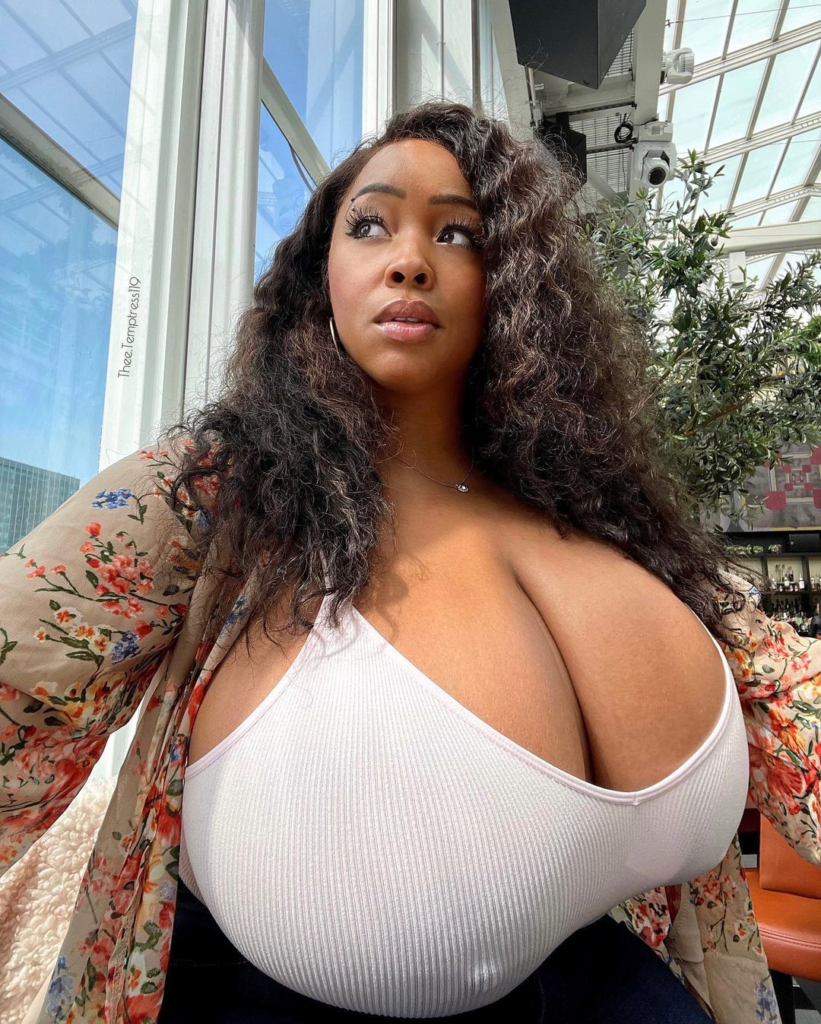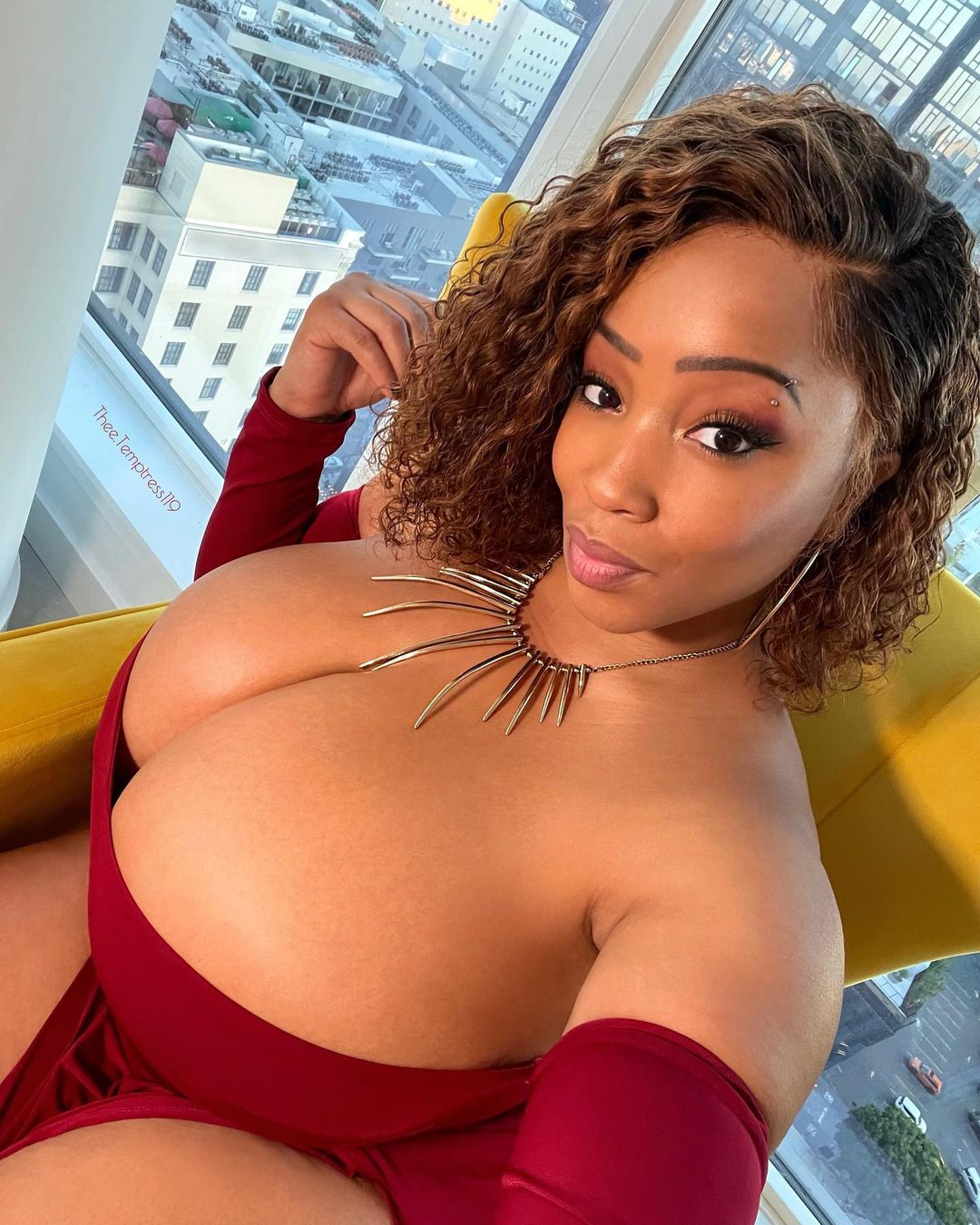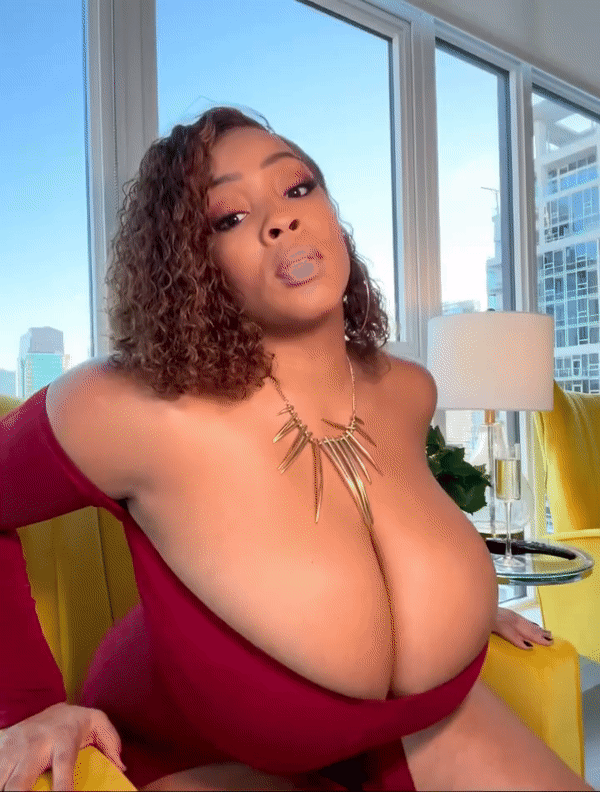 the essential query still proves difficult to answer
with only one single name
from
the bevy of magnificently beautiful ladies worldwide
possessing the specified attribute

whether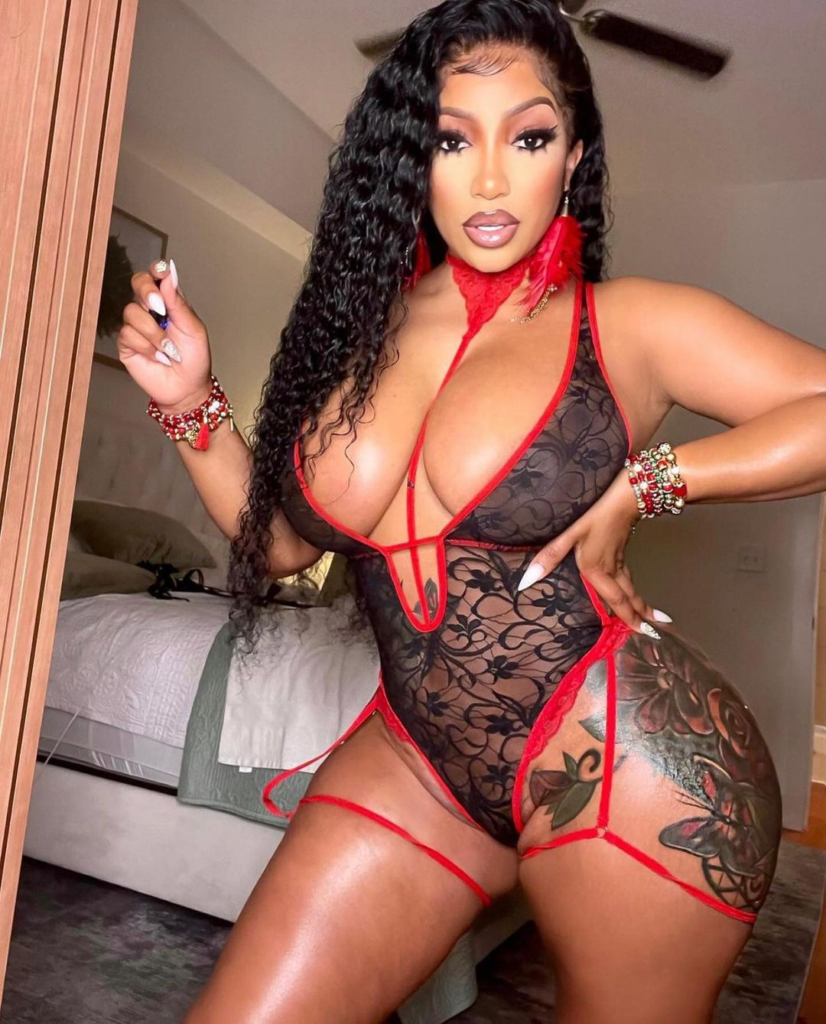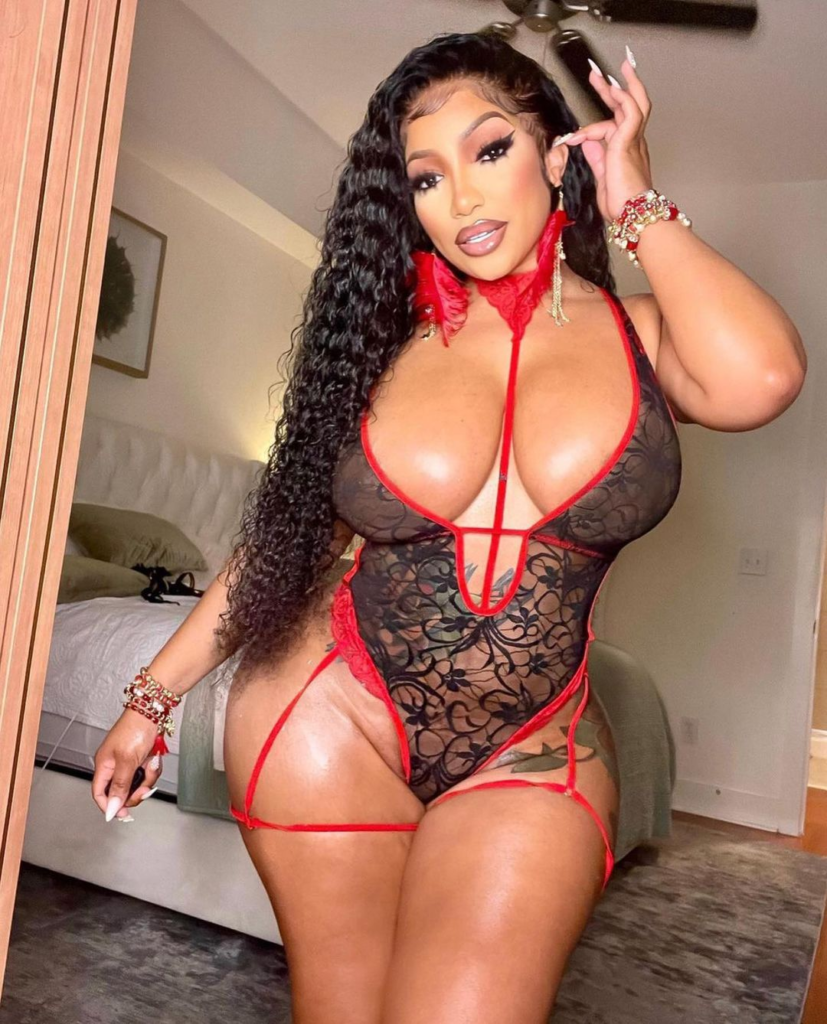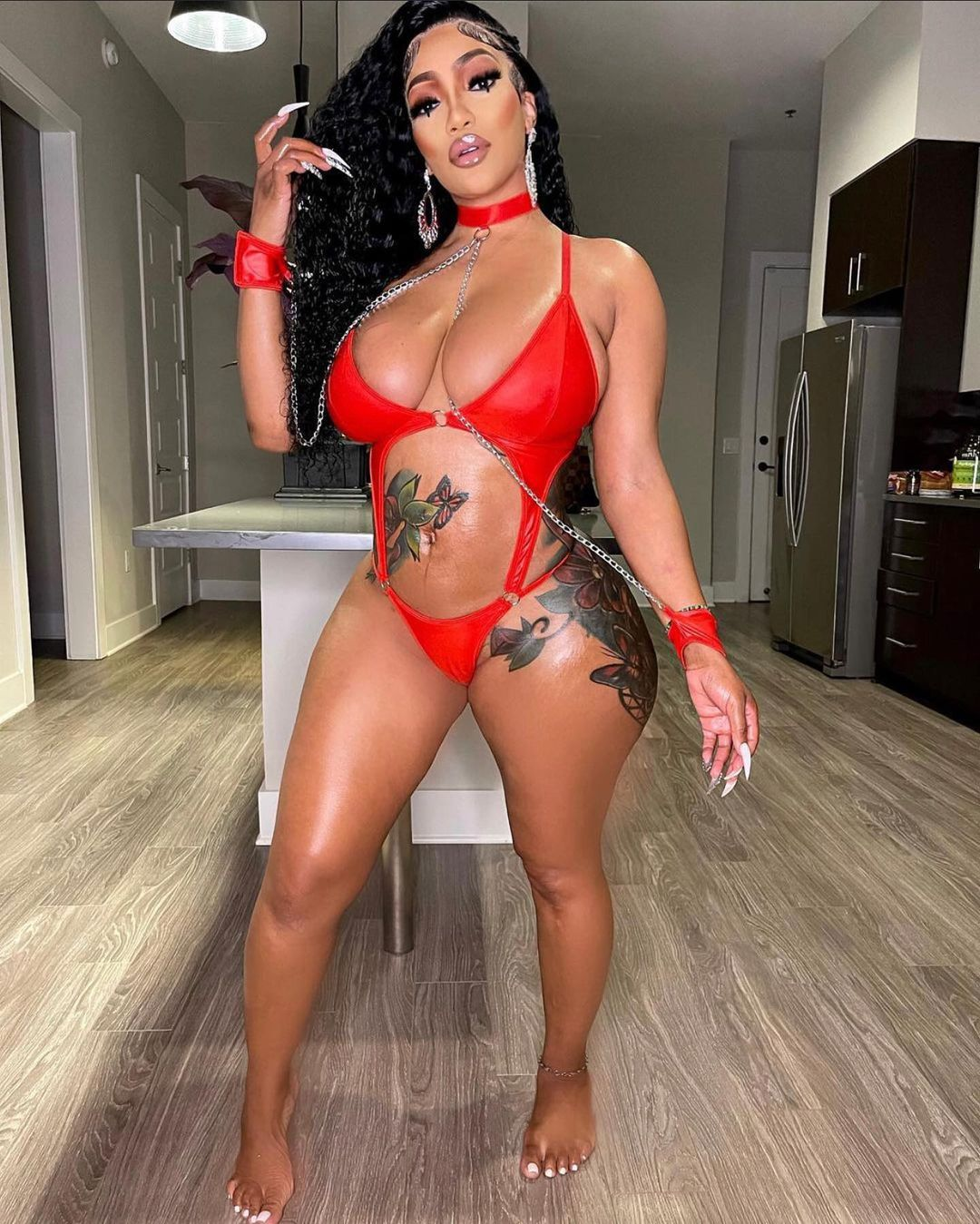 ? naturally
or
? by surgical / medical enhancement(s)
or
? by a mix
of nature i.e natural attribute(s)
and
surgical ?/ medical enhancements.

and this essential difficulty remains
for
the same very simple reason
that
if you mention only one person,
some others with the same attributes
may wonder why
you mentioned another person's name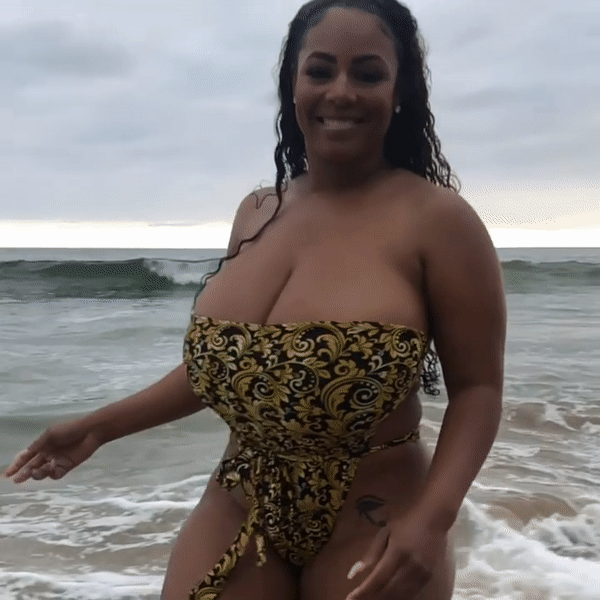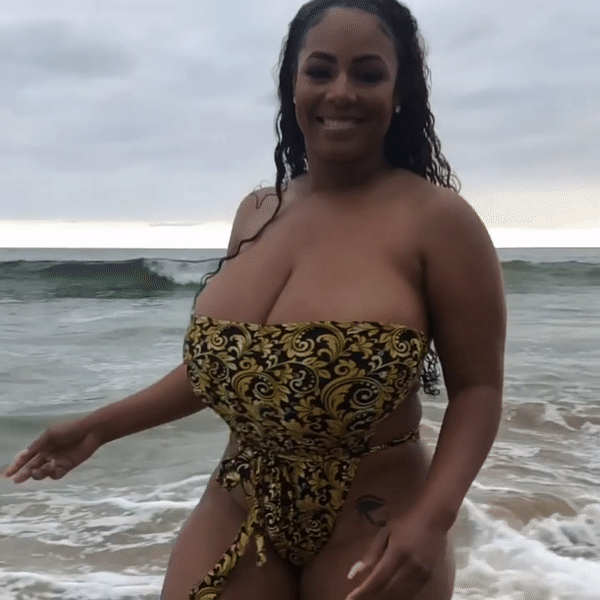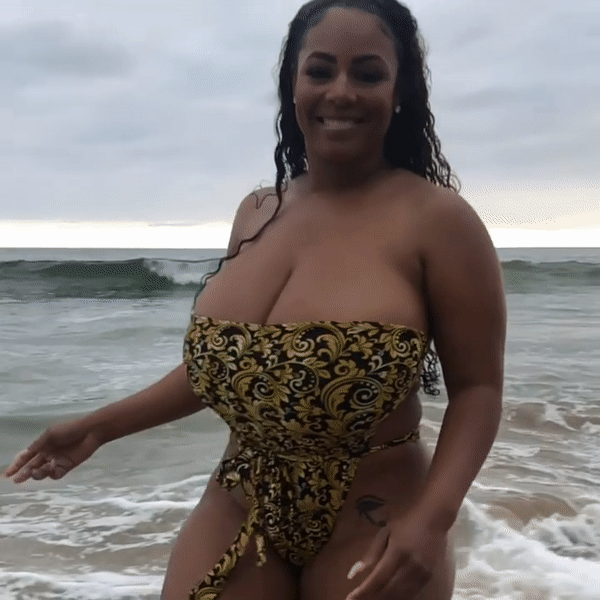 instead of
their own name.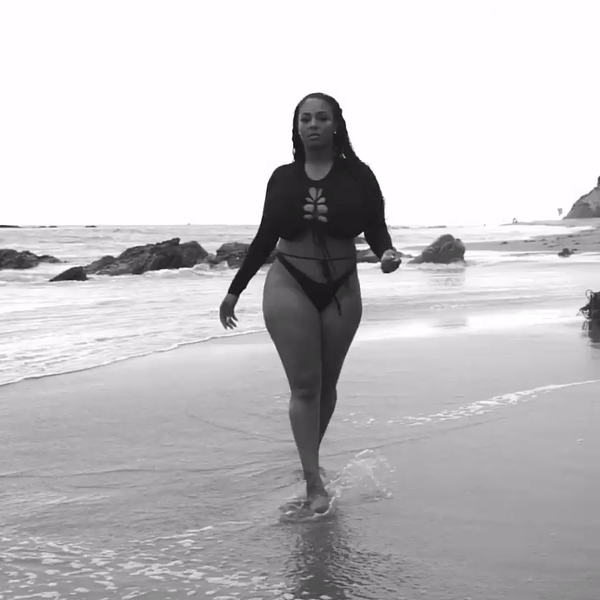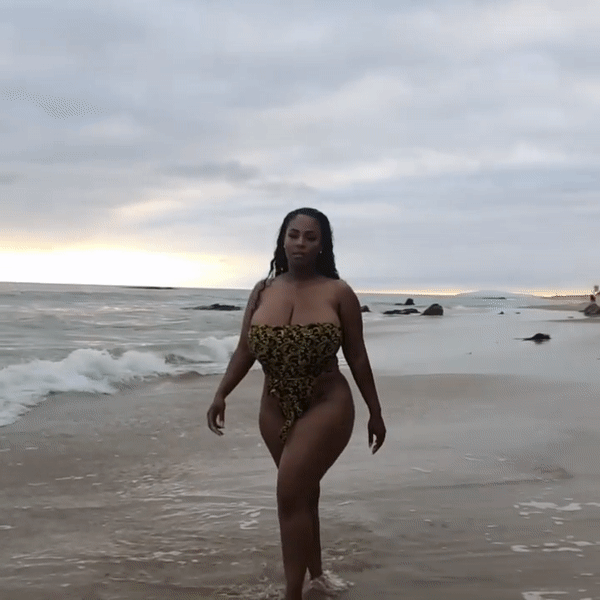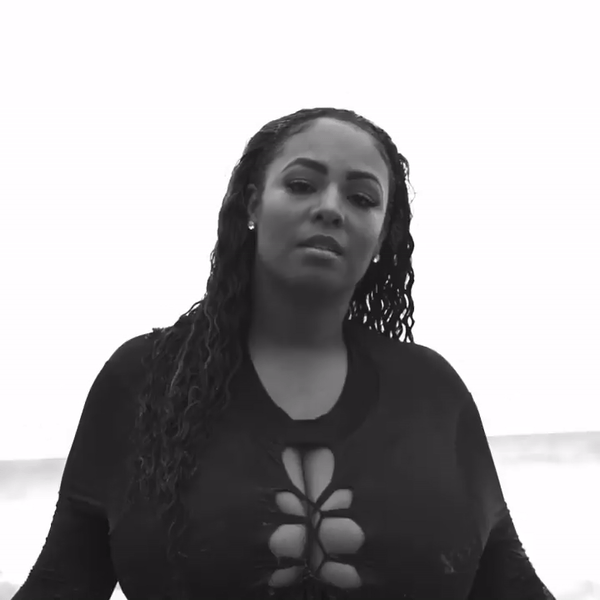 to avoid that scenario,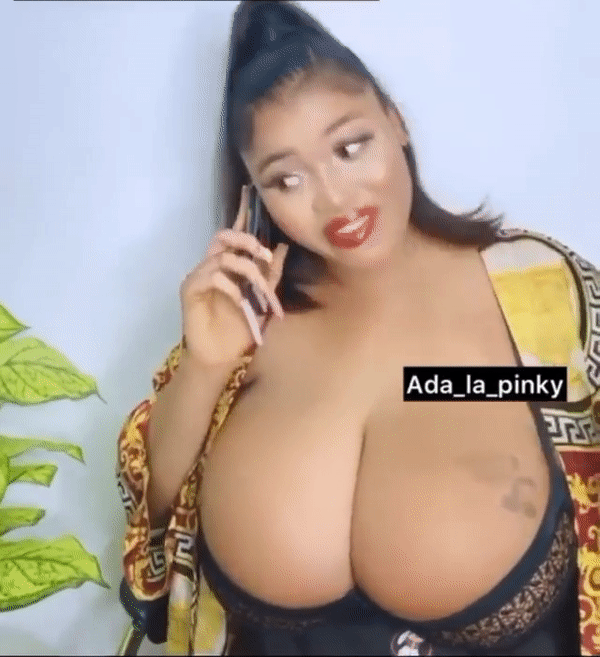 detailed here are some names of some persons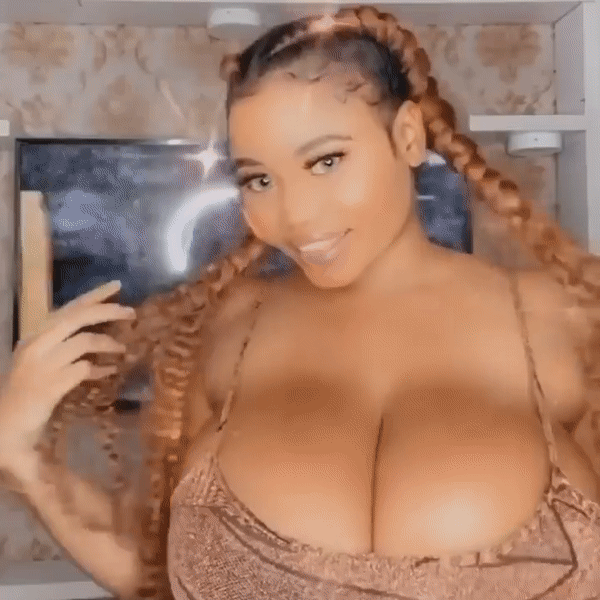 with the specified attributes :

(1) MASERATI

(2) MIOSOTIS CLARIBEL

(3) the Aryan born
MARTINA BIG
now
the phenotypically ( phenotype – ically ) Negro bodied
MALAIKA KUBWA

(4) COCO NICOLE AUSTIN

(5) CARMEN HAYES

(6) SHOT GLASS FULL OF GLITTER

(7) NICKI MINAJ a.k.a ONIKA TANYA MARAJ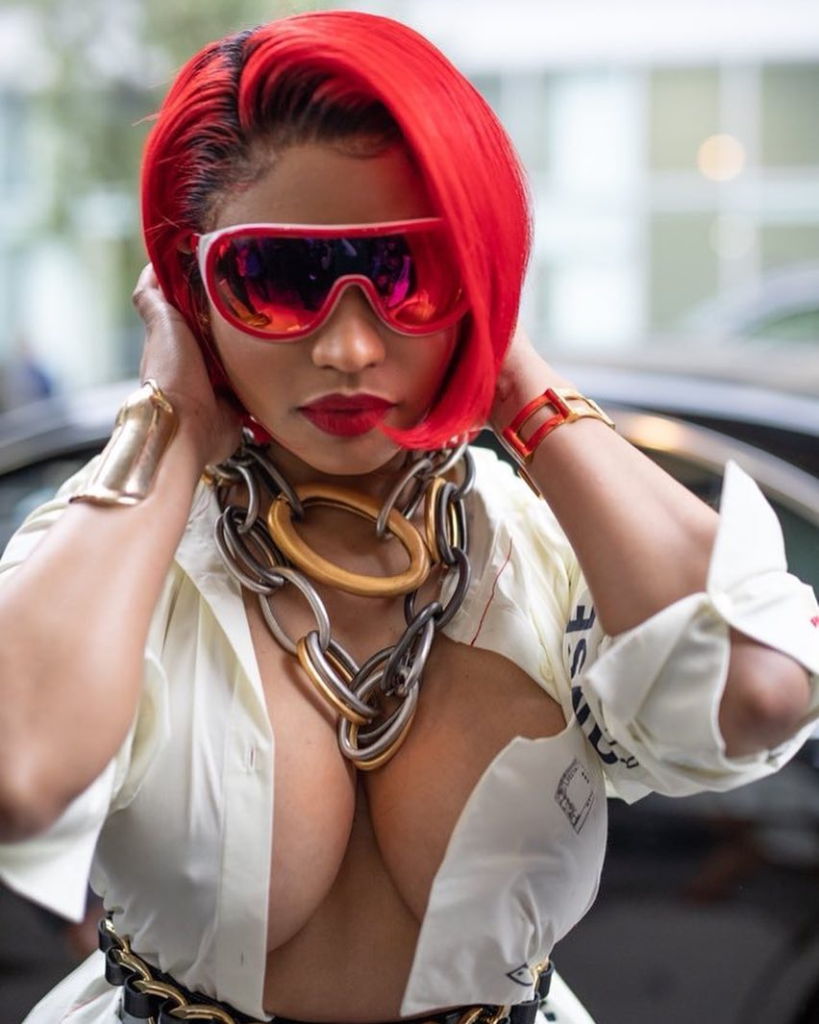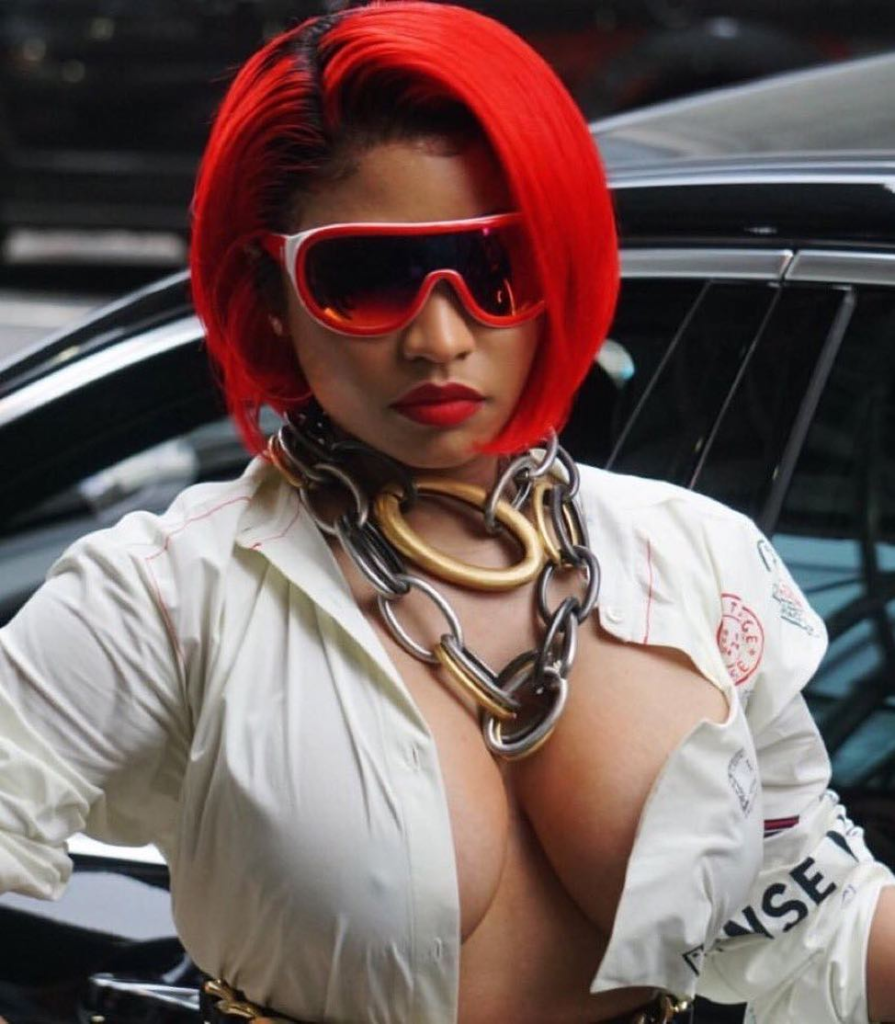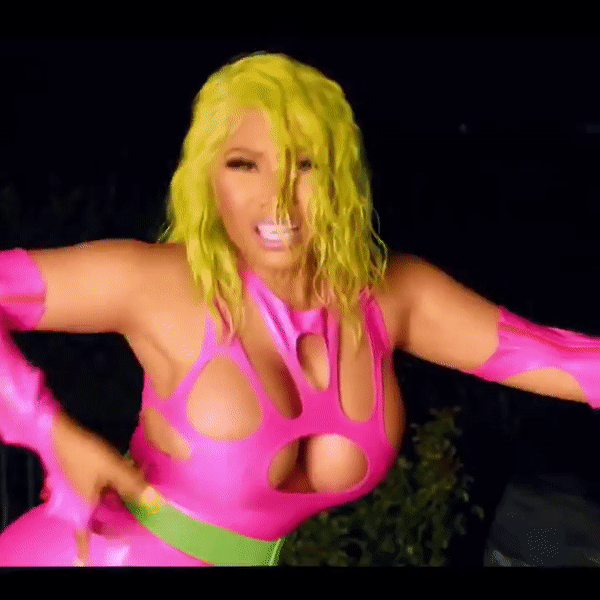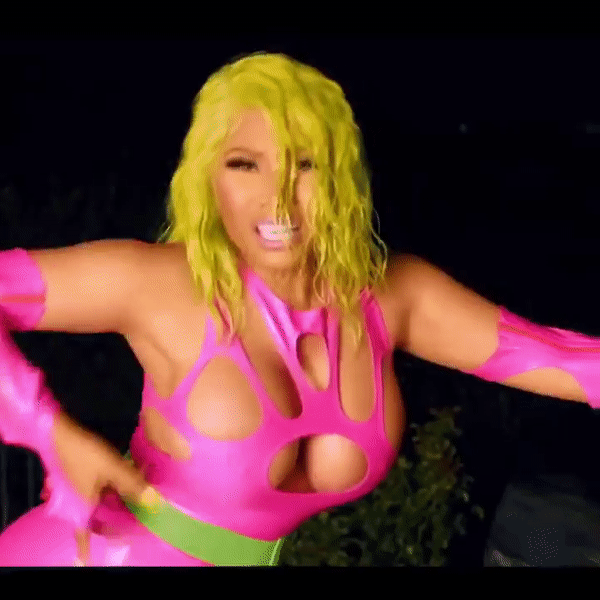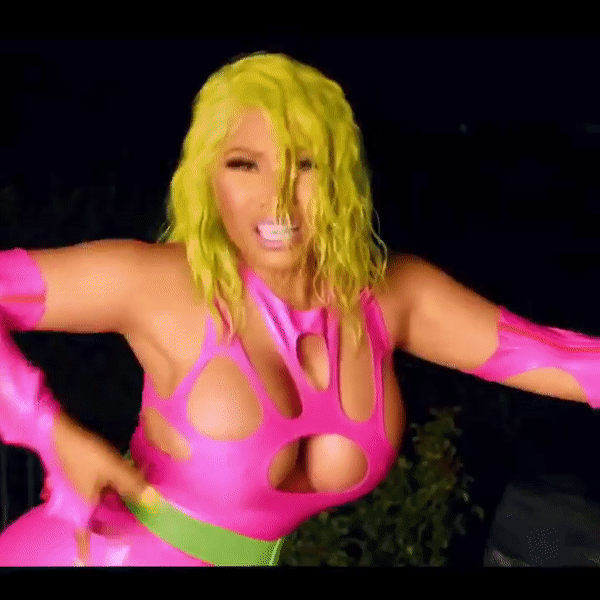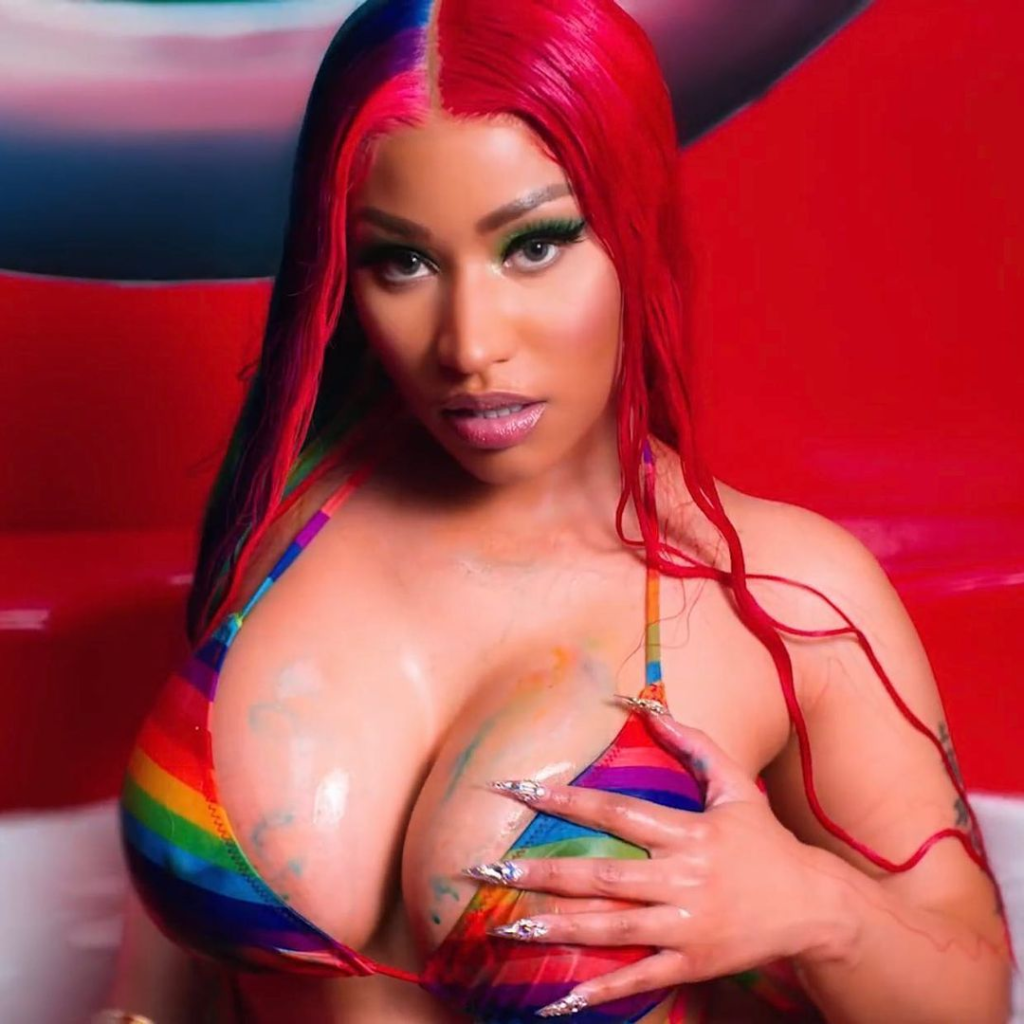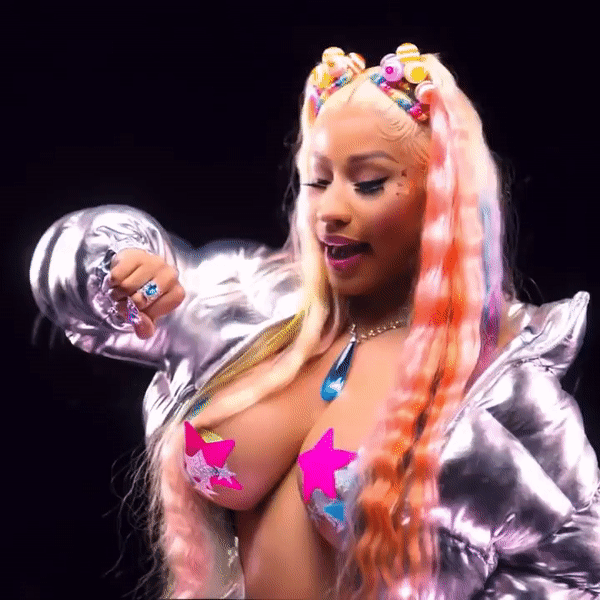 (8) COSSY ORJIAKOR a.k.a COSSY BARBIE

(9) EUDOXIE YAO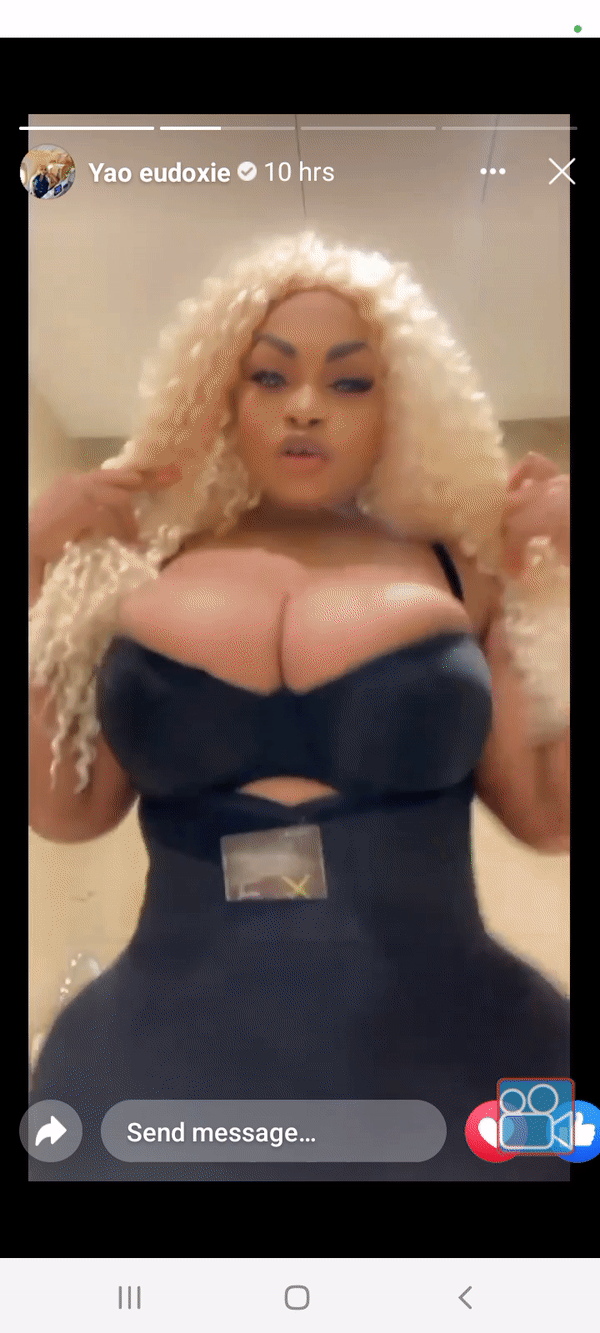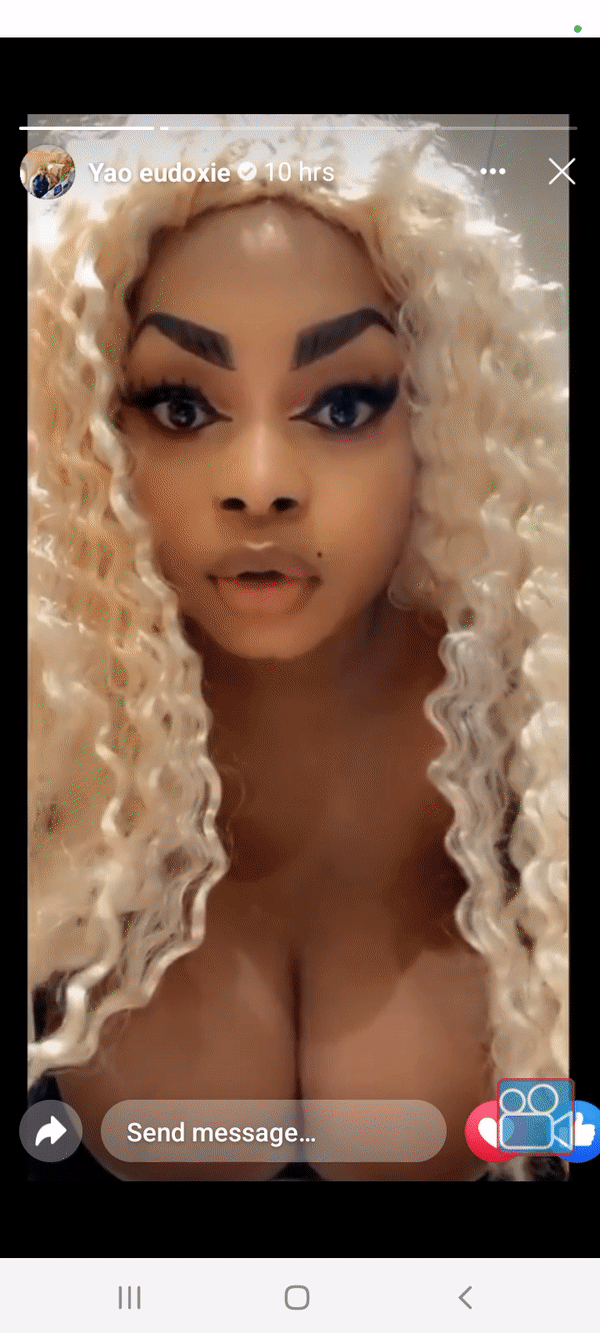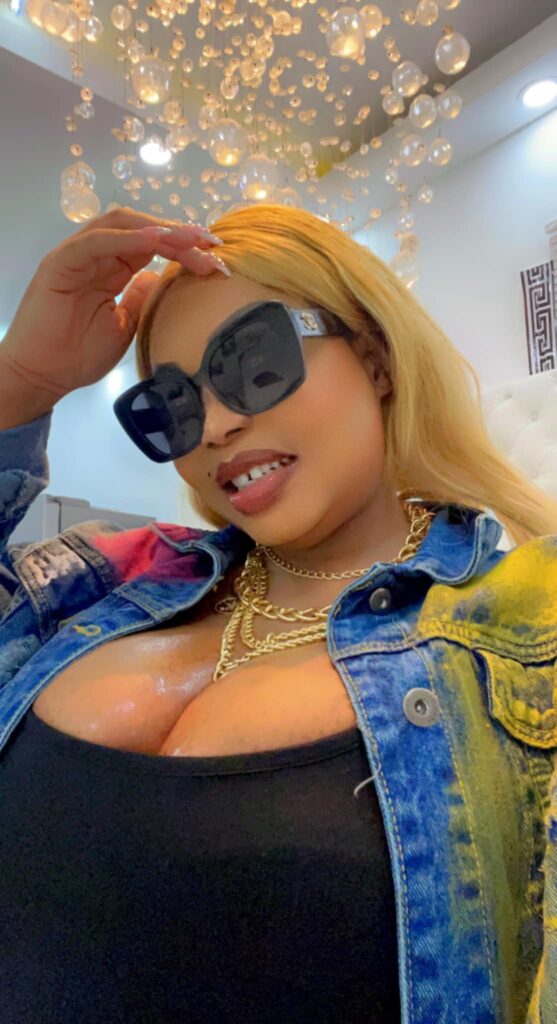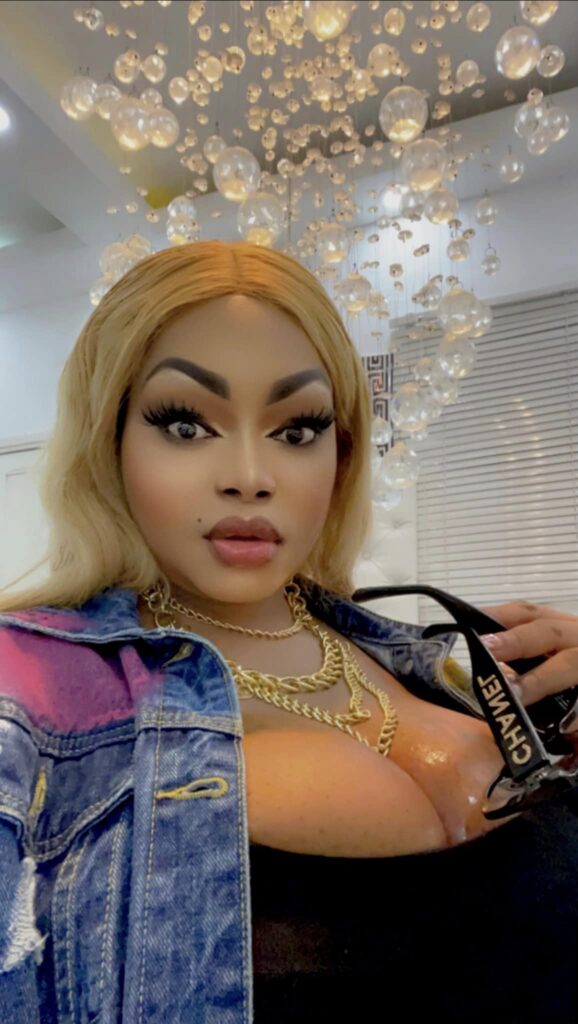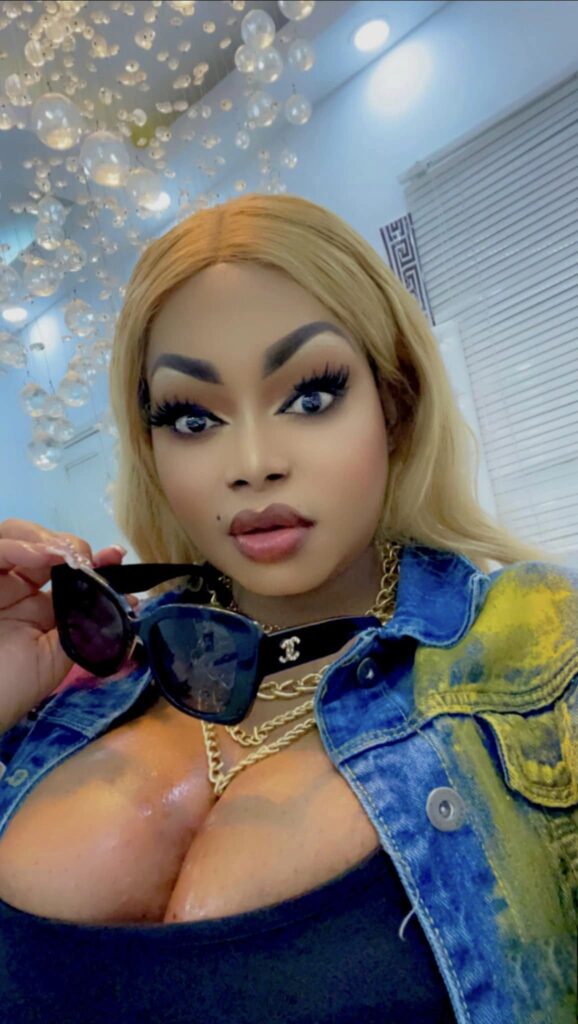 (10) VICTORIA CAKES a.k.a VICTORIA MANNING a.k.a ANDREA CRABTREE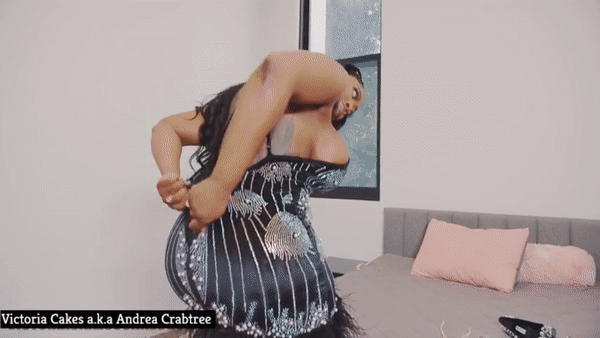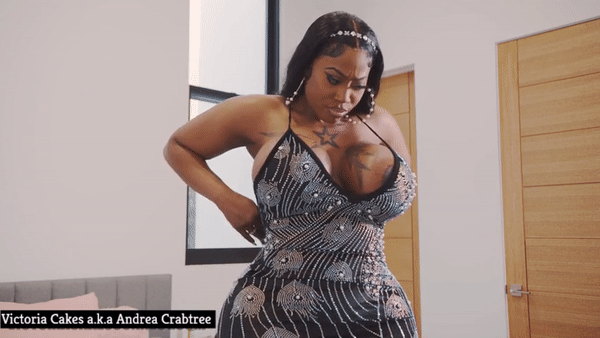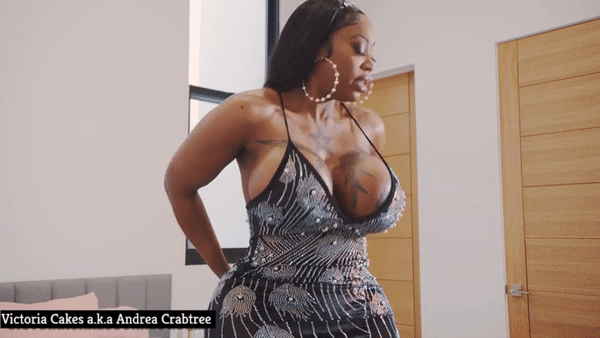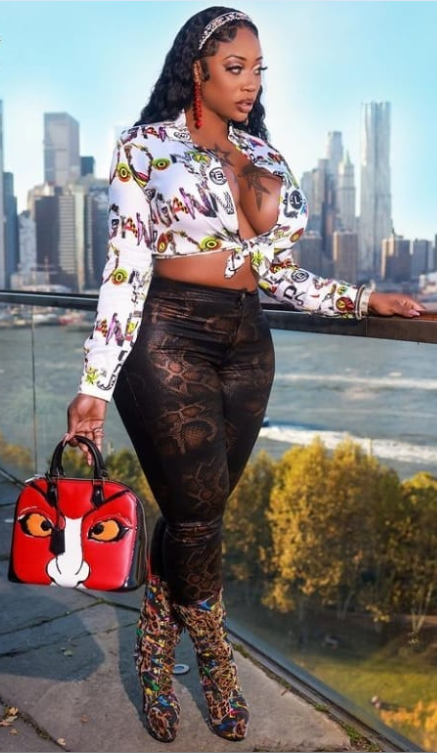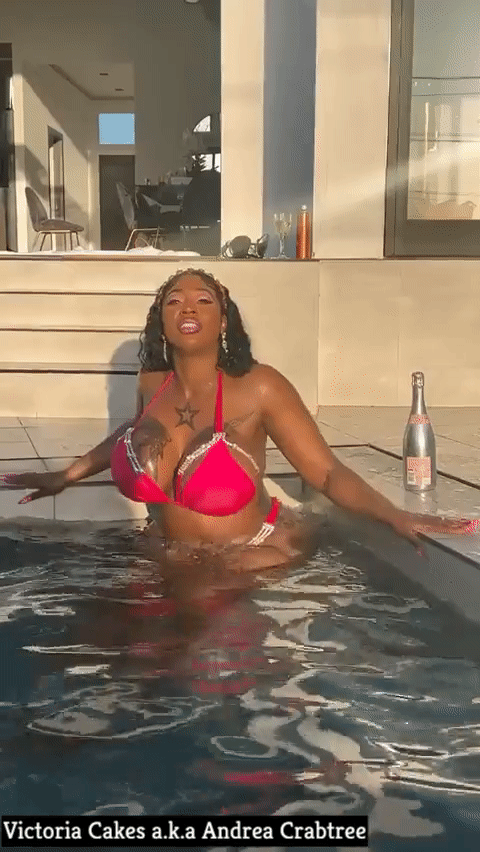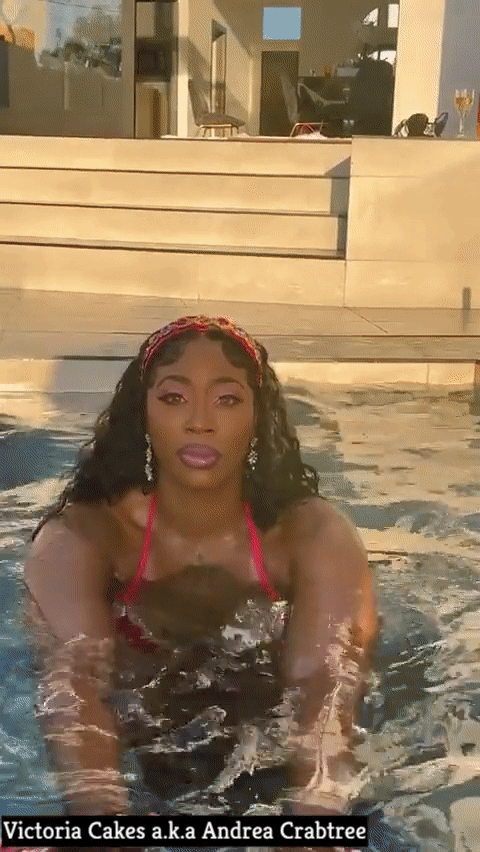 (11) CHELSEA CHARMS

(12) IRENE THE DREAM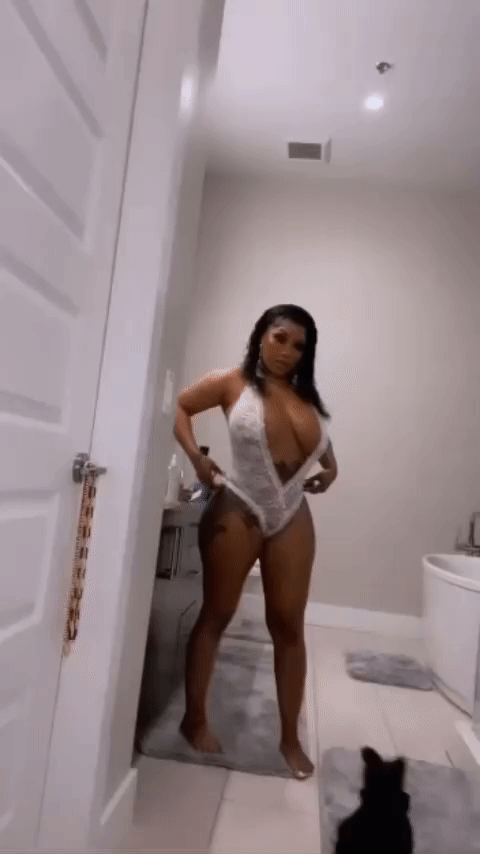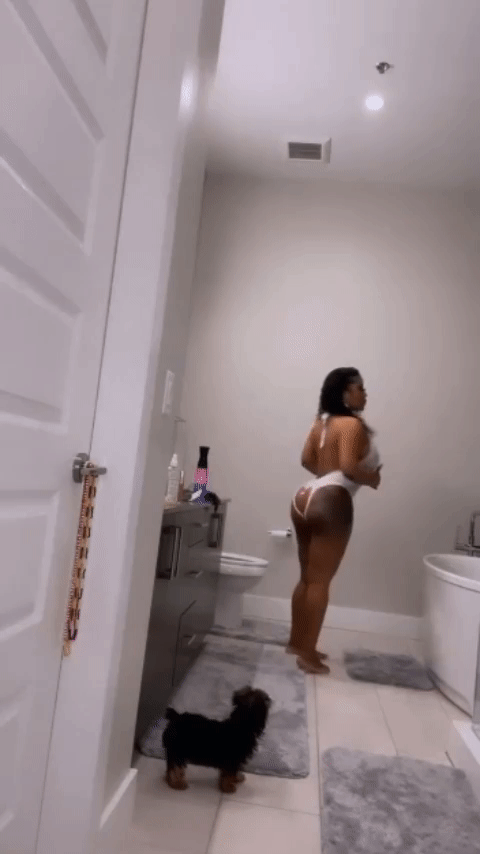 (13) ZMEENA ORR

(14) PERSEPHANII STEPHANIE NELSON

(15) IFUNANYA THOMPSON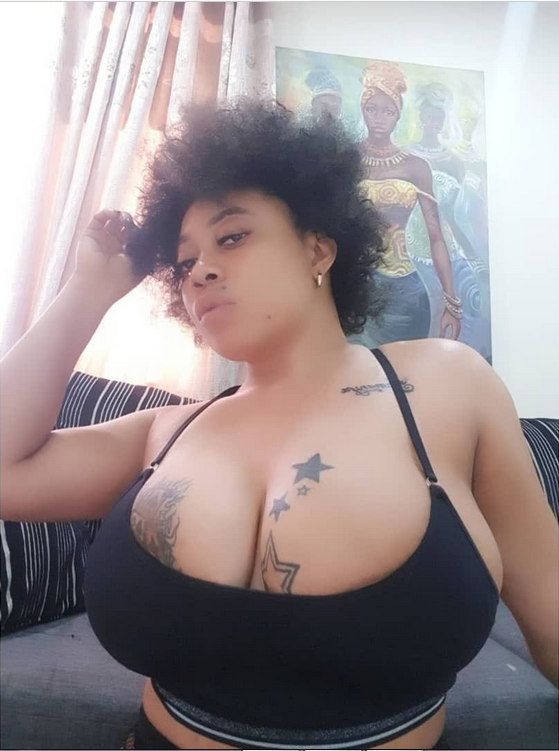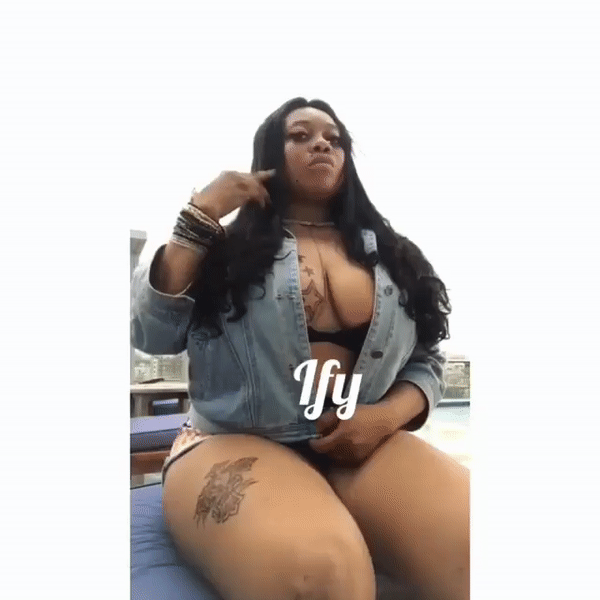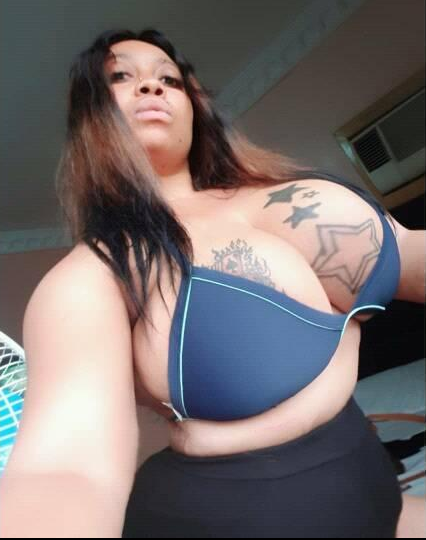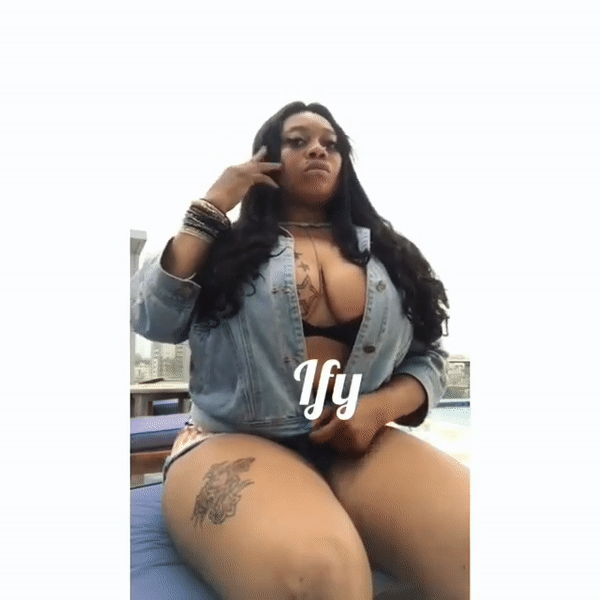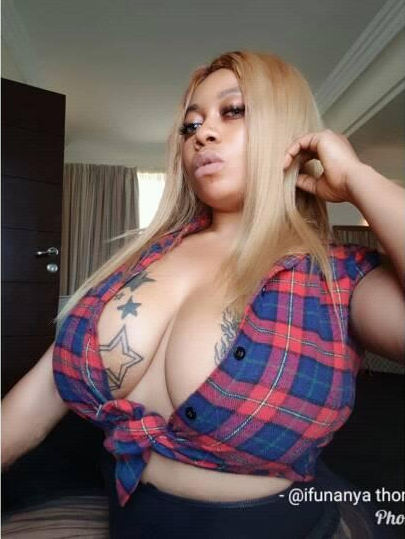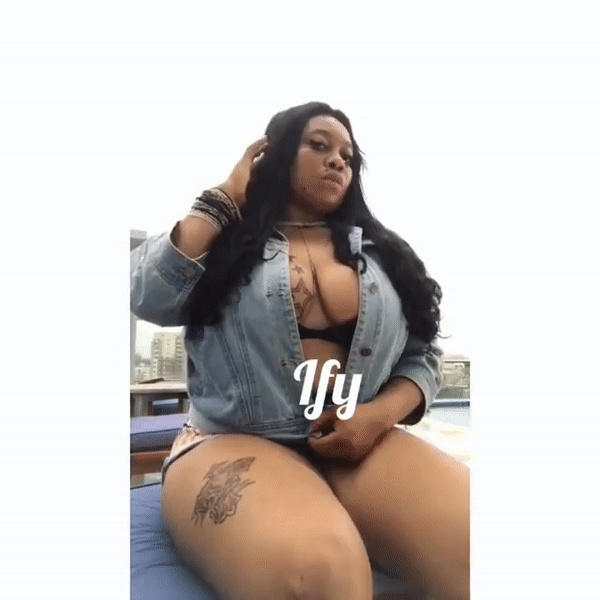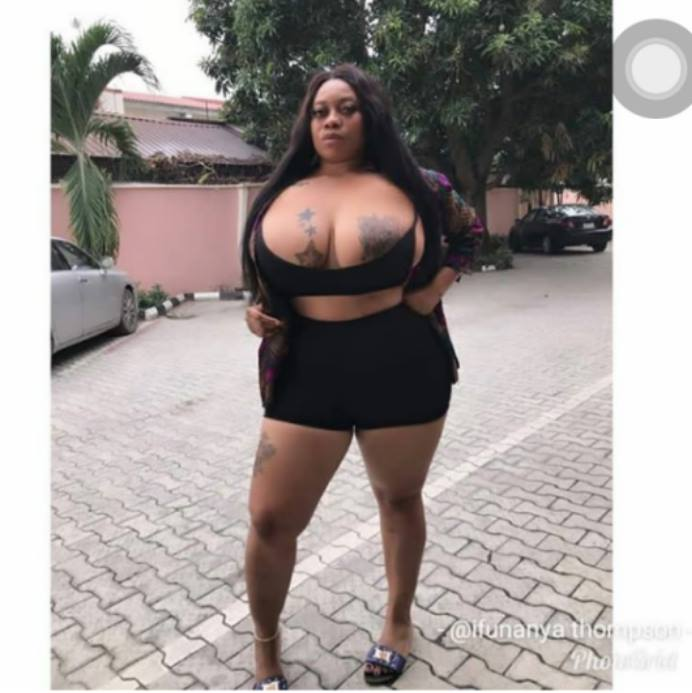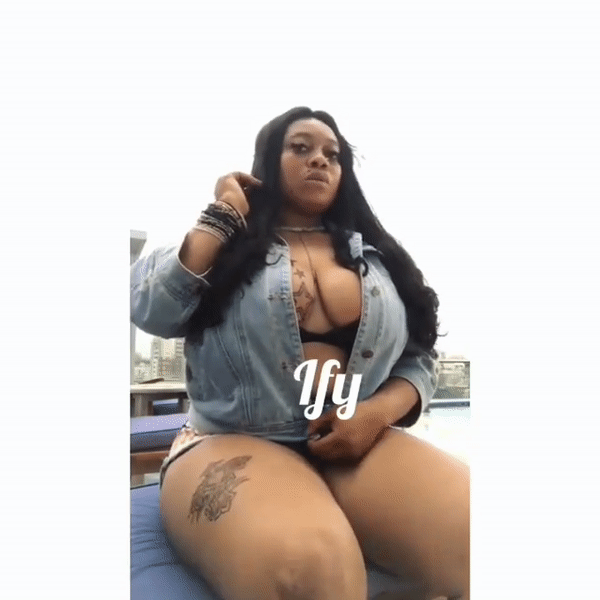 (16) THE TEMPTRESS 119
(17) DOLLY PARTON

(18) PAM GRIER

(19) originally i.e historically … the magnificent QUEEN LATIFAH

(20) LETHAL LIPPS a.k.a MONIQUE DE CLOU

(21) TS MADISON HINTON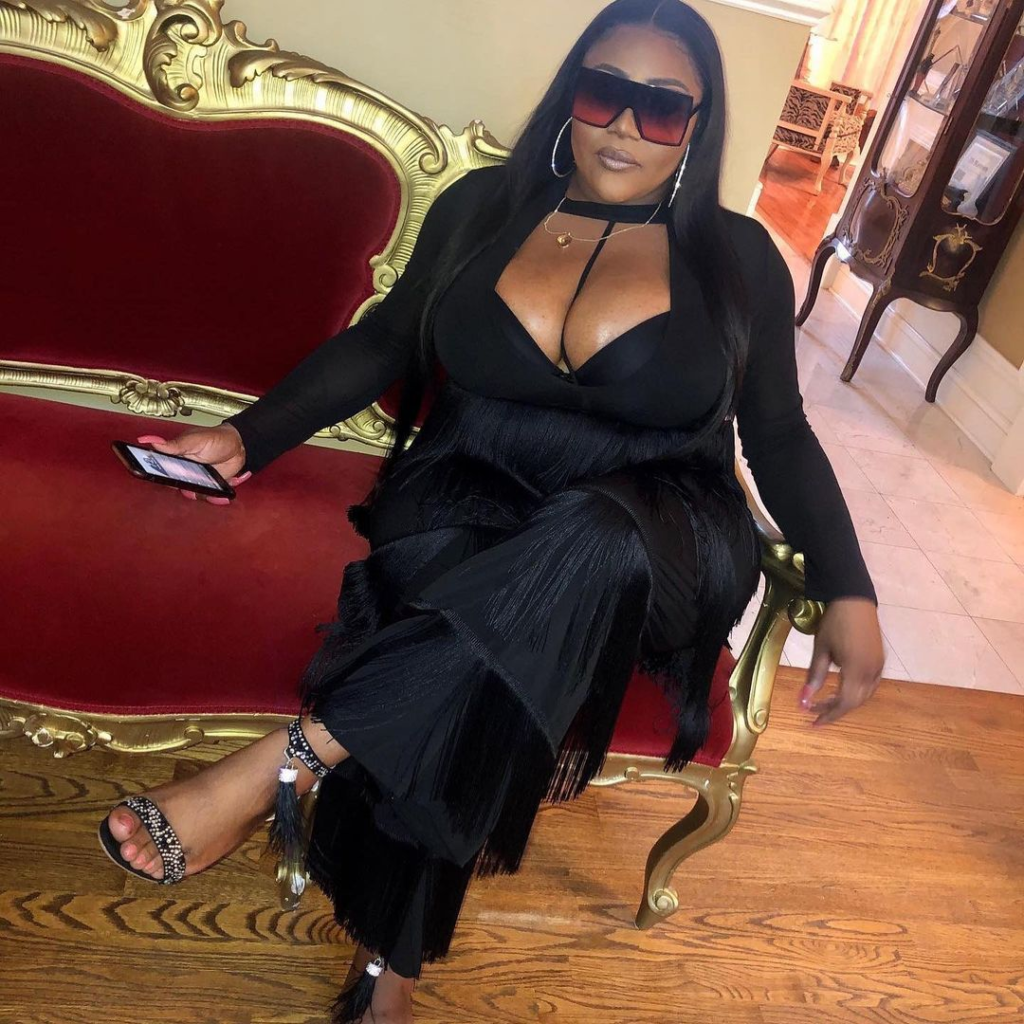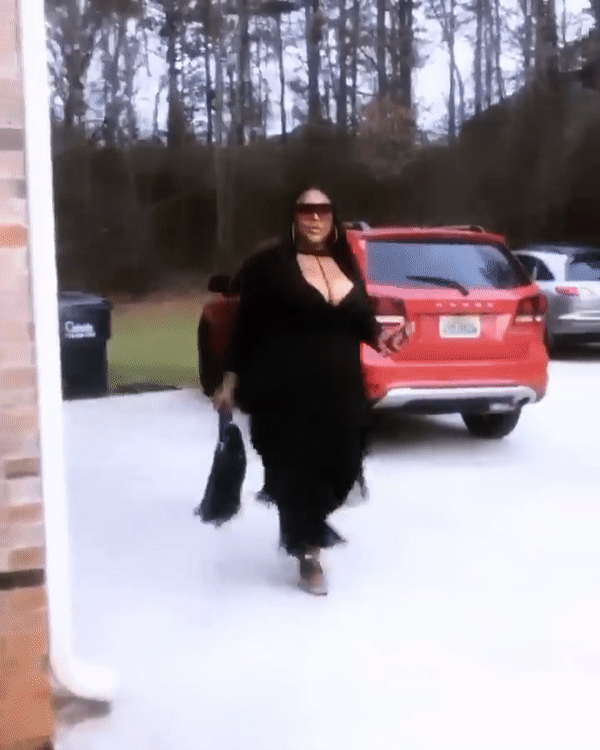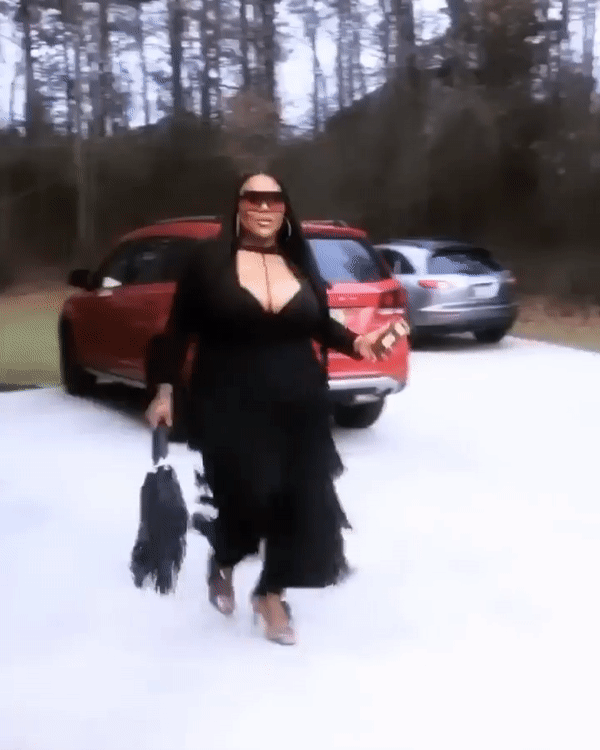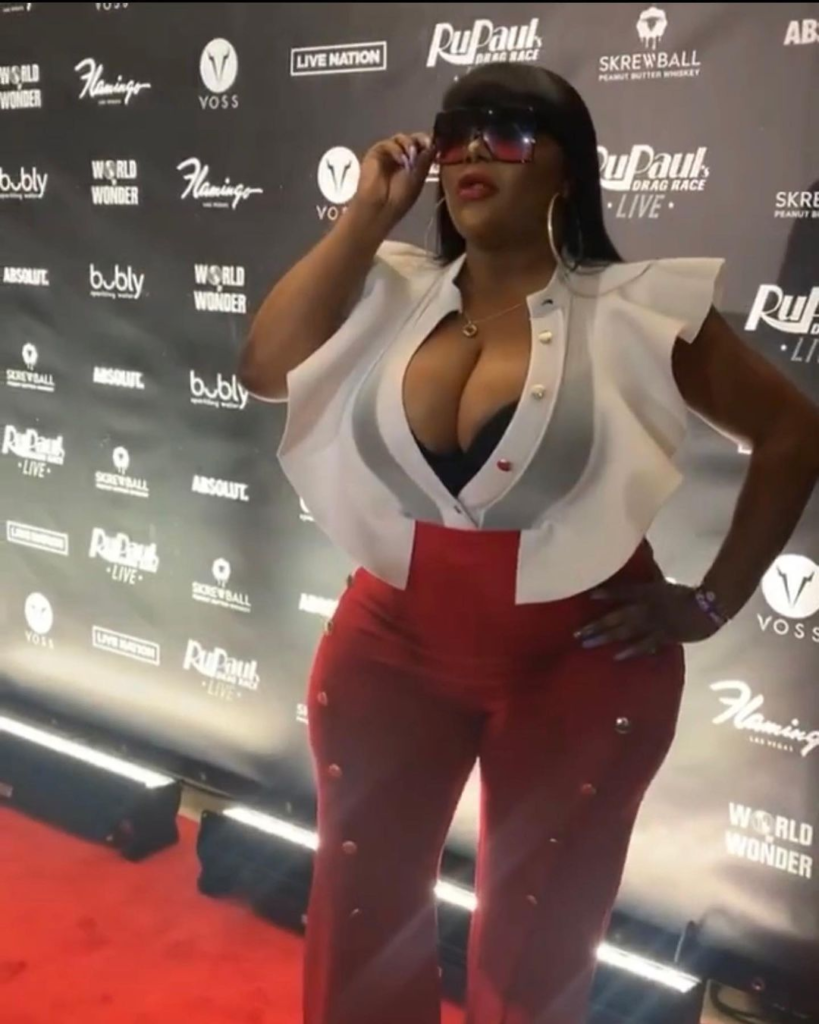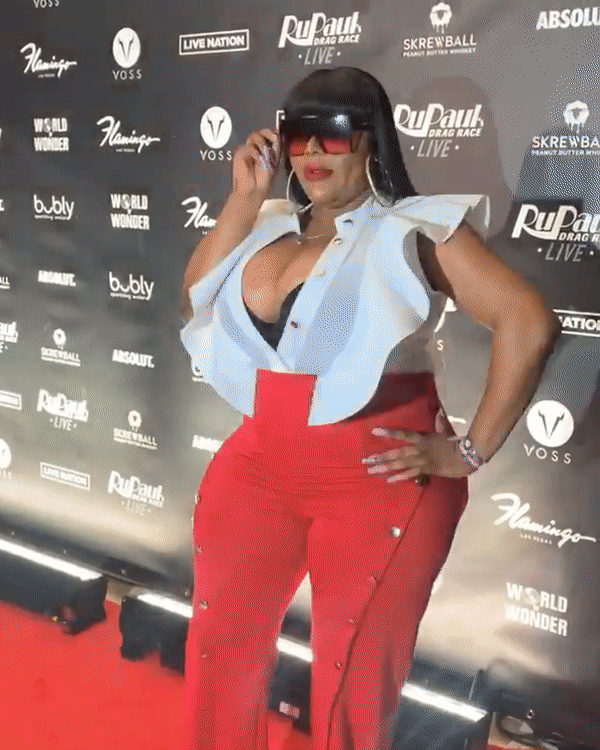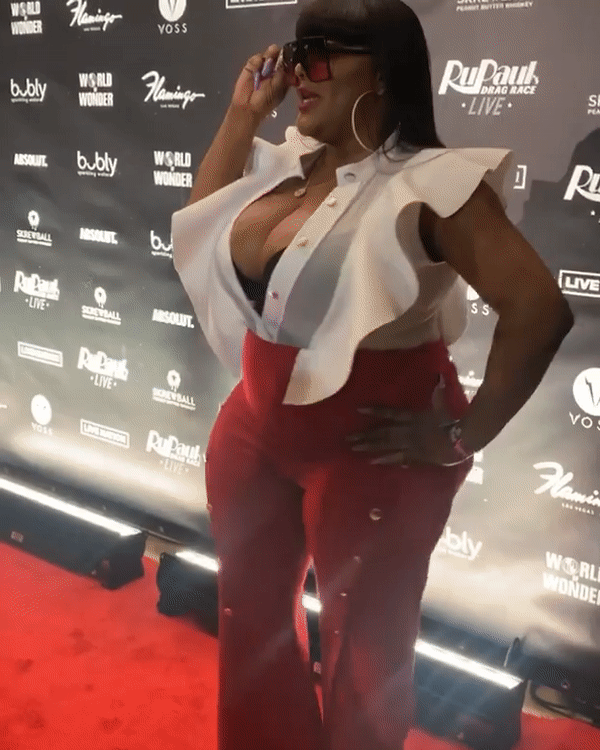 (22) MORIAH MILLS

(23) LALA KOI

(24) SHE'S A BLESSING 6′ 3″
a.k.a
THE REAL SUPERDOME BOOTY ( MS SUPERDOME BOOTY )
a.k.a
SUPER THICK LEWIS
a.k.a
QUEE LEWIS

(25) JADA KINGDOM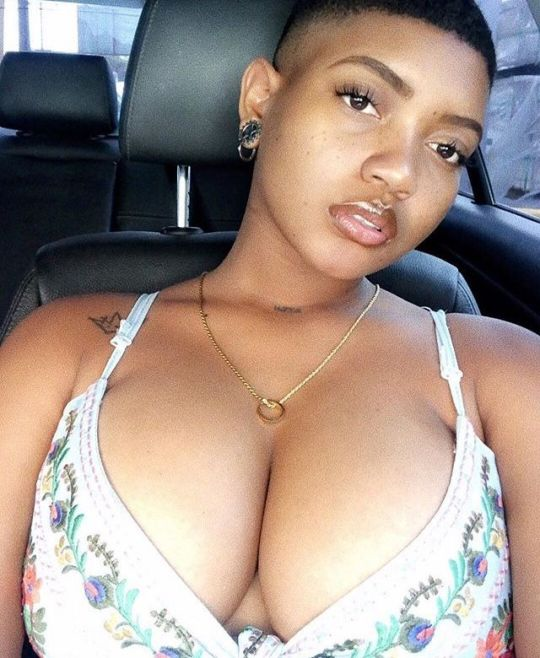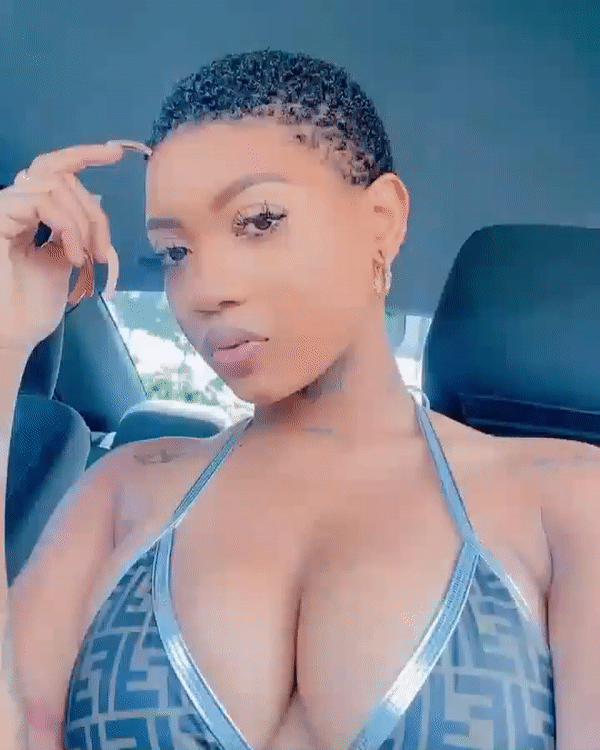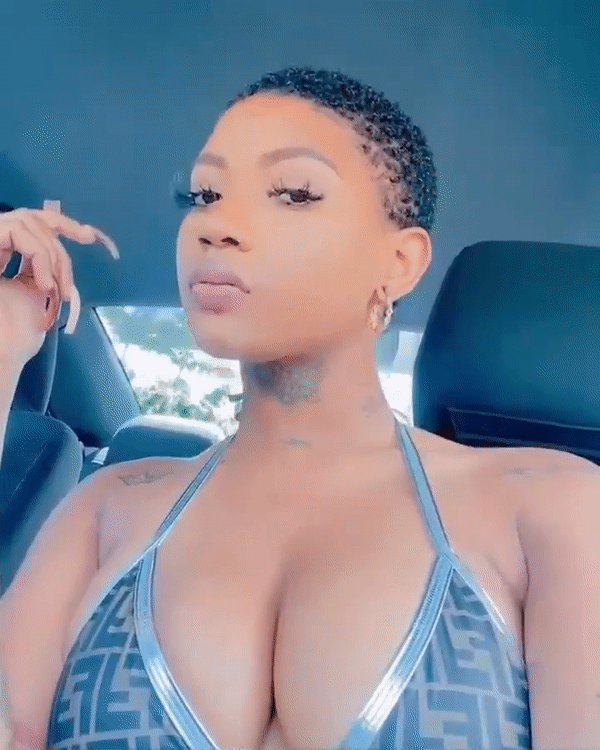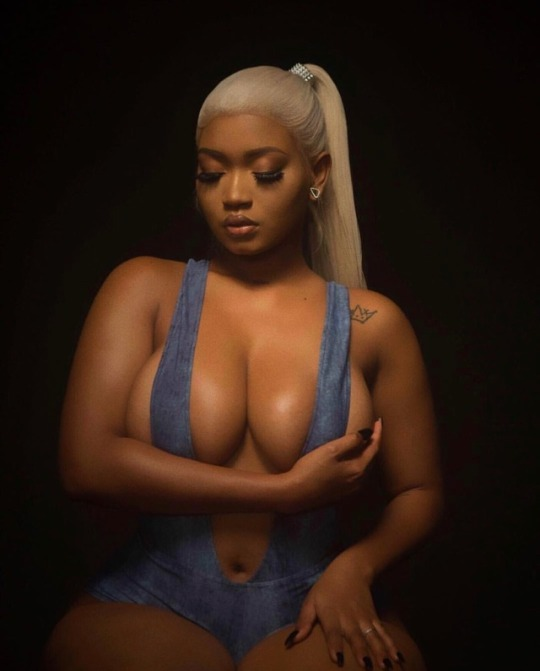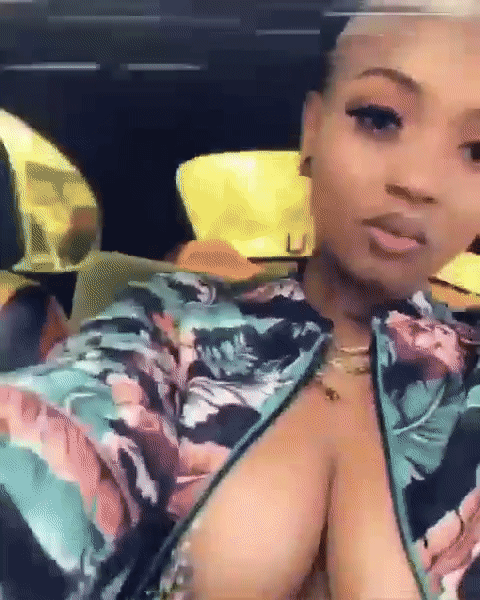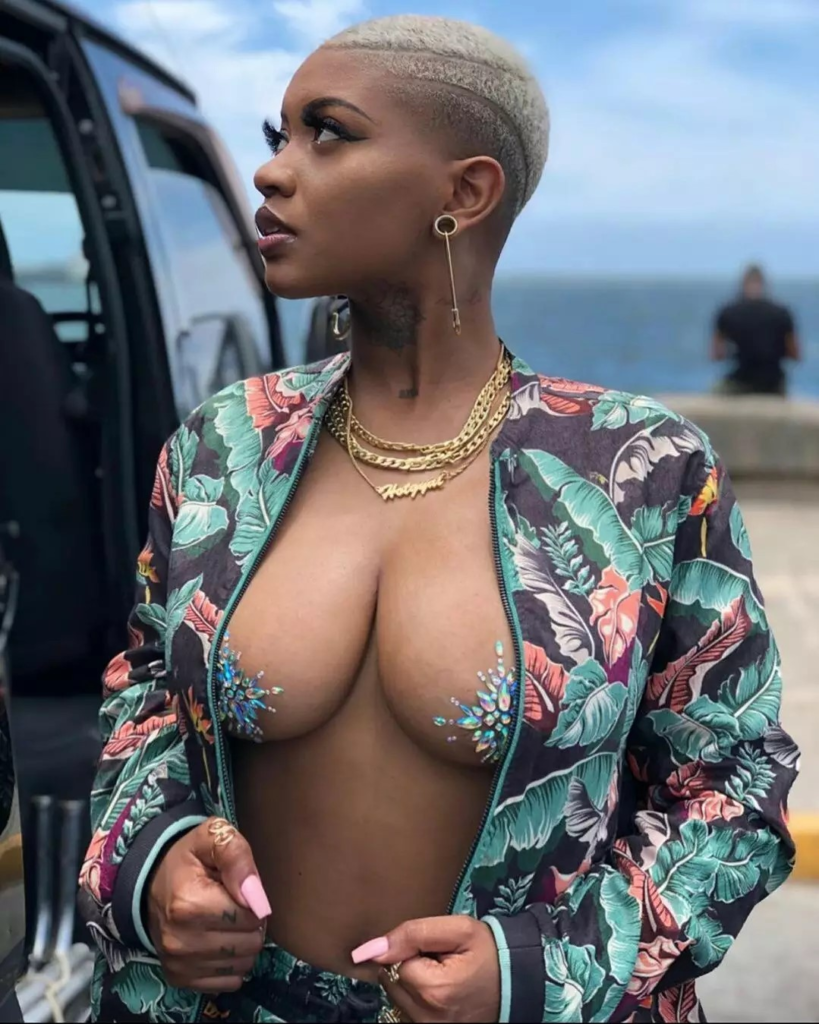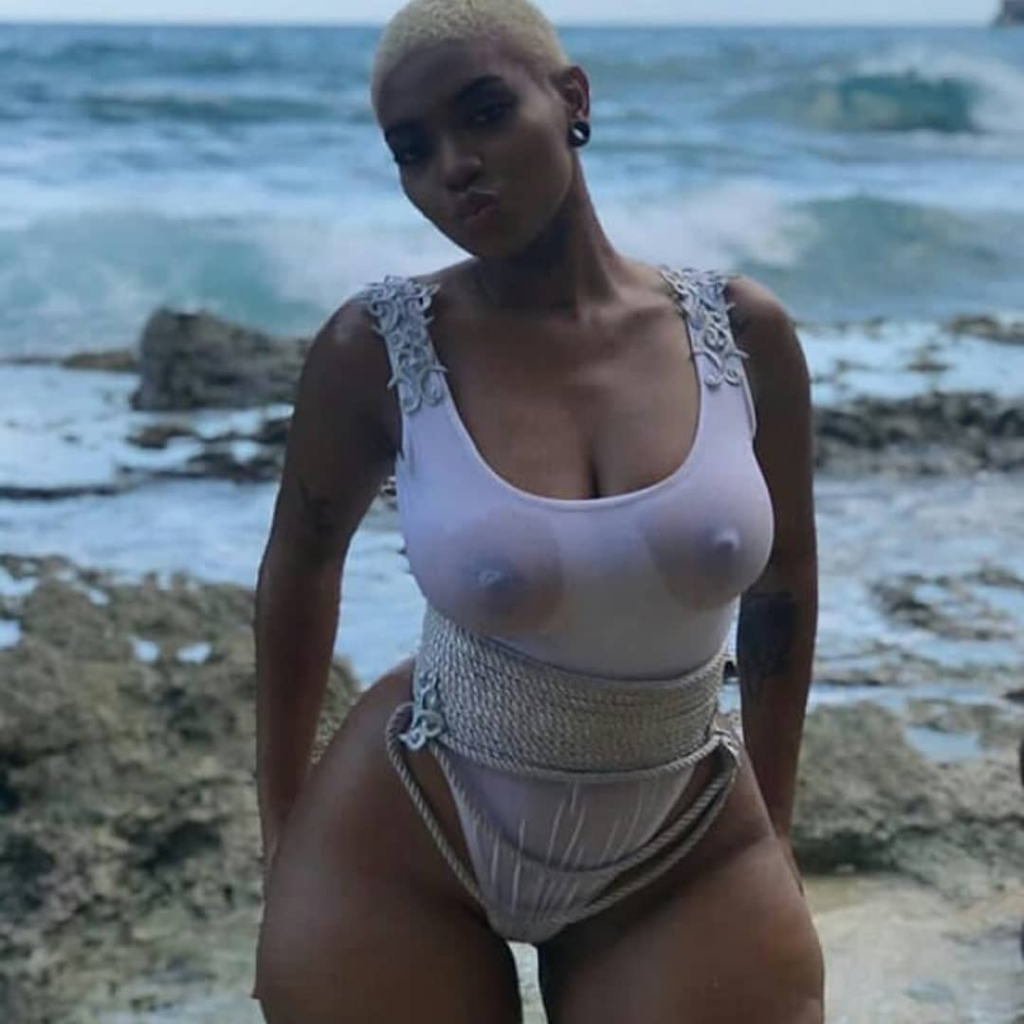 (26) RAVEN LOSO

(27) SARA JAY

(28) CYNTHIA a.k.a OFFICIA CICI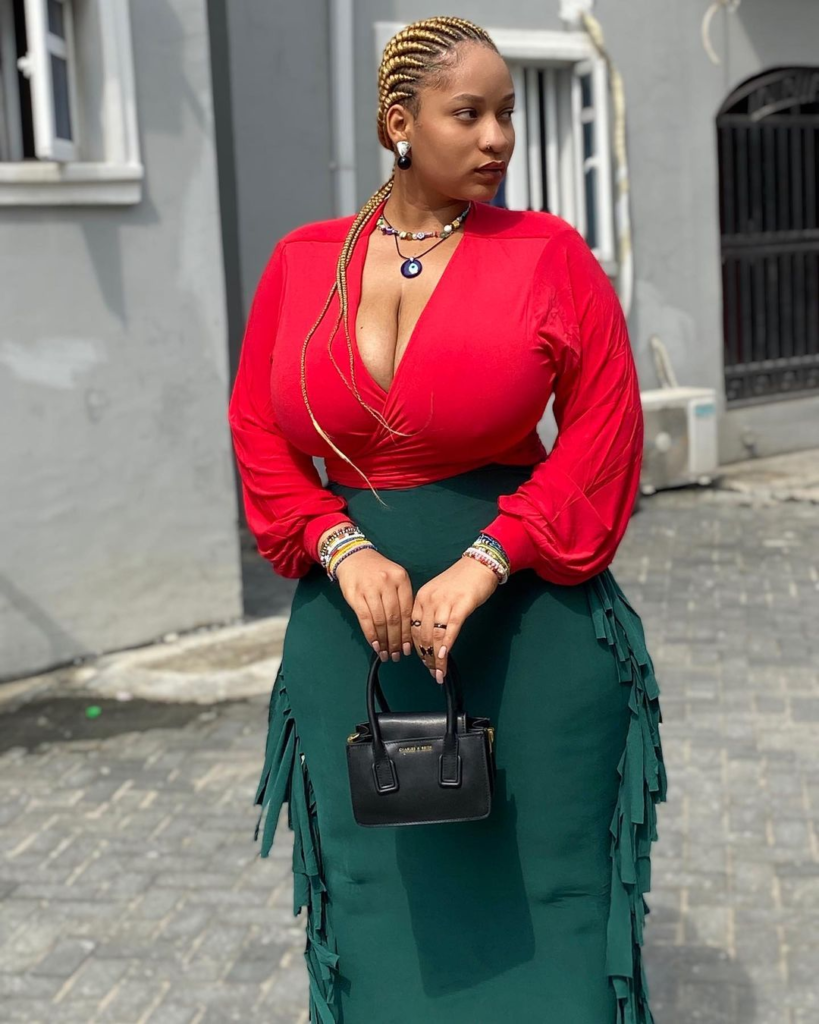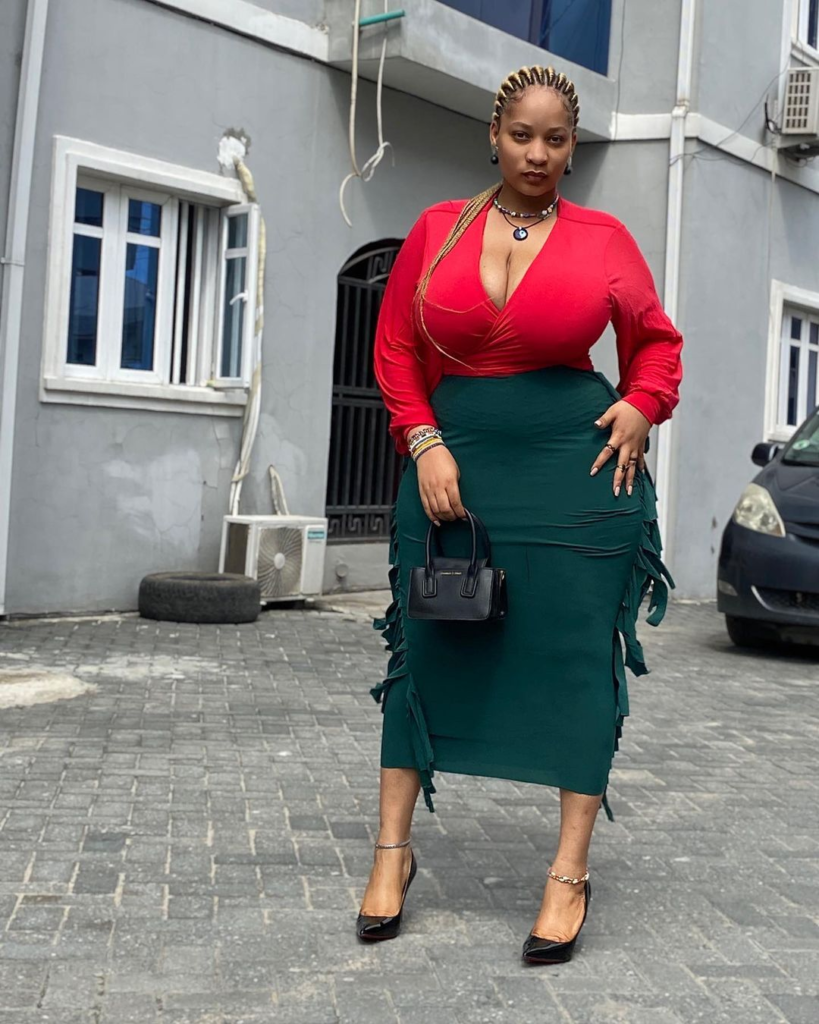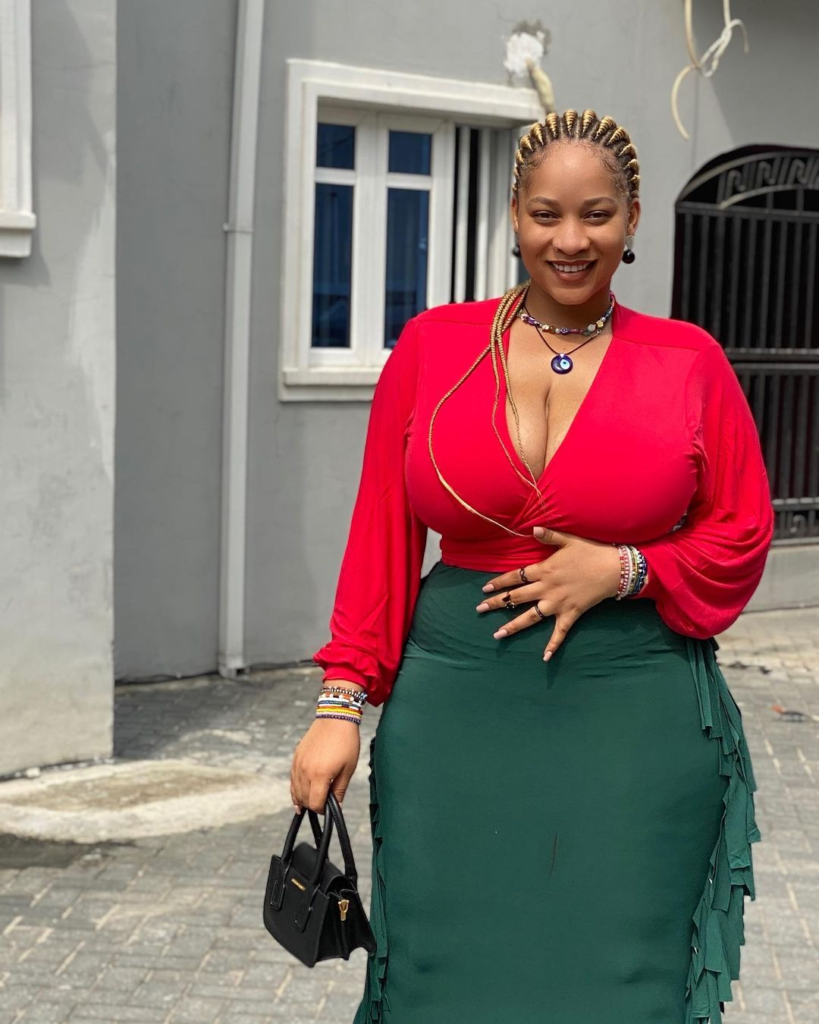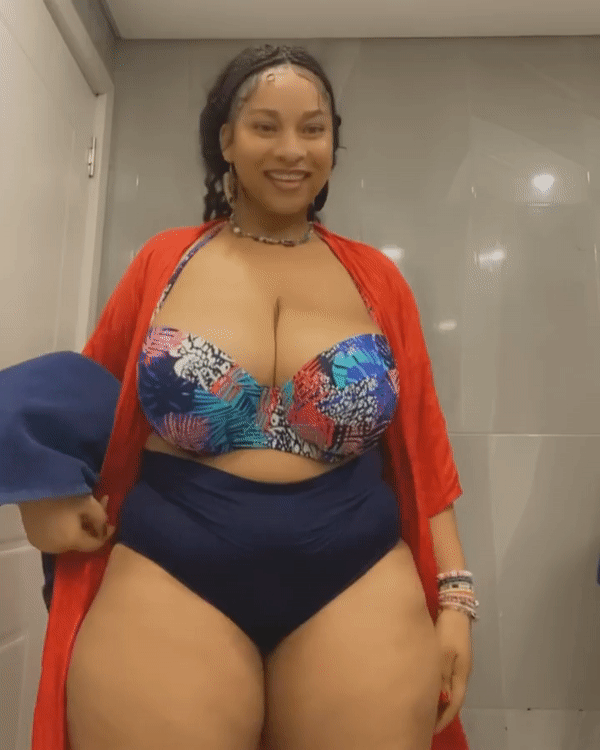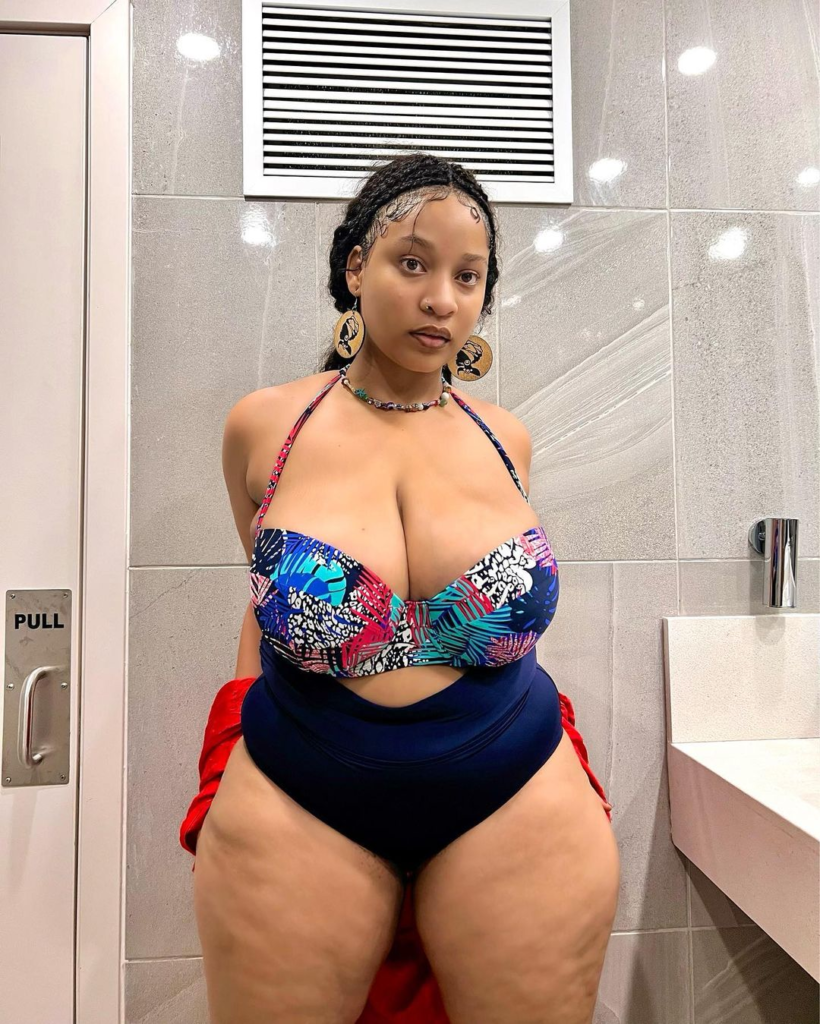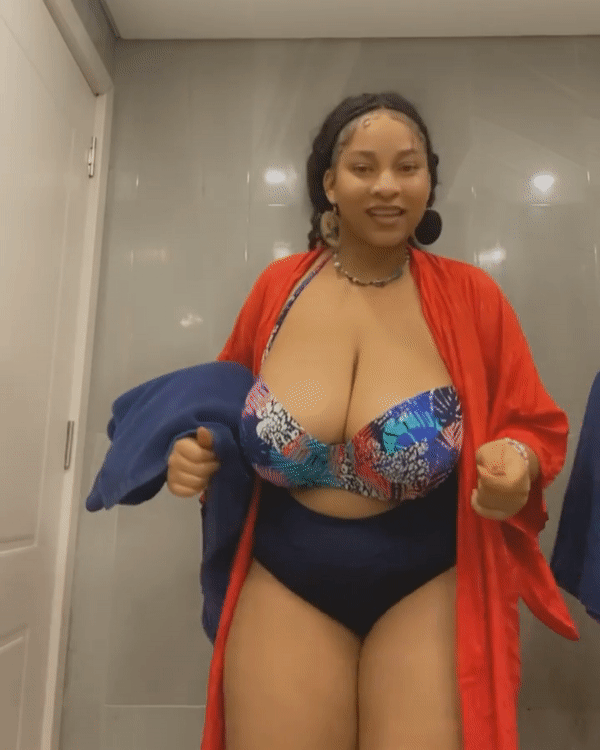 (29) ADA LA PINKY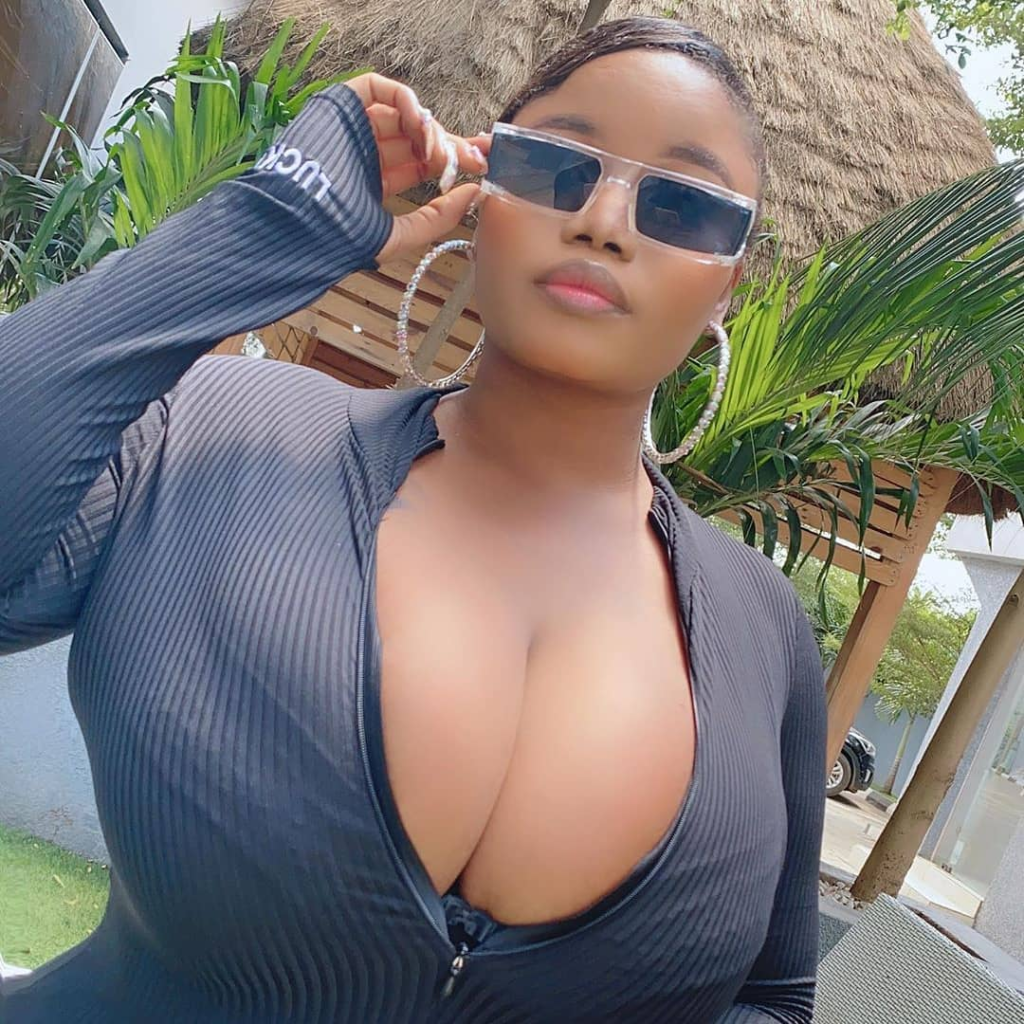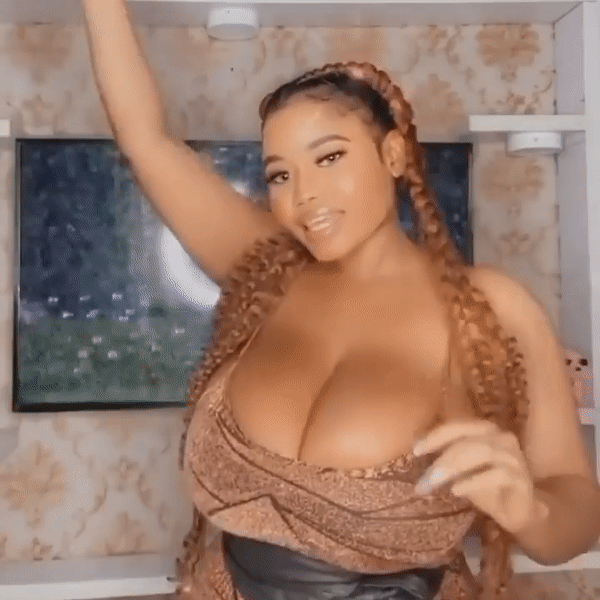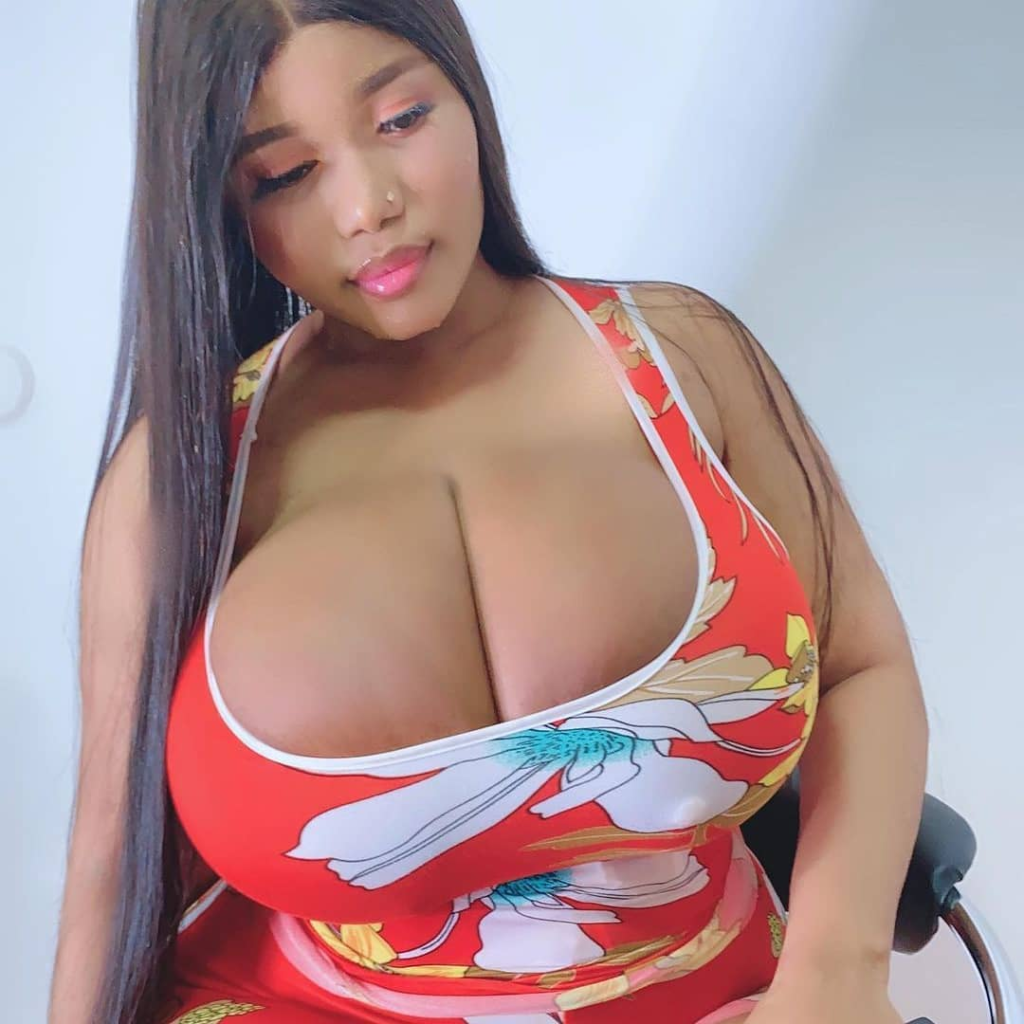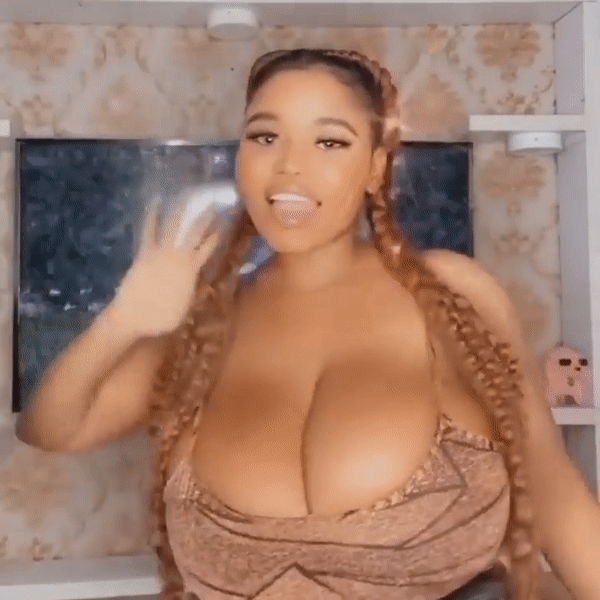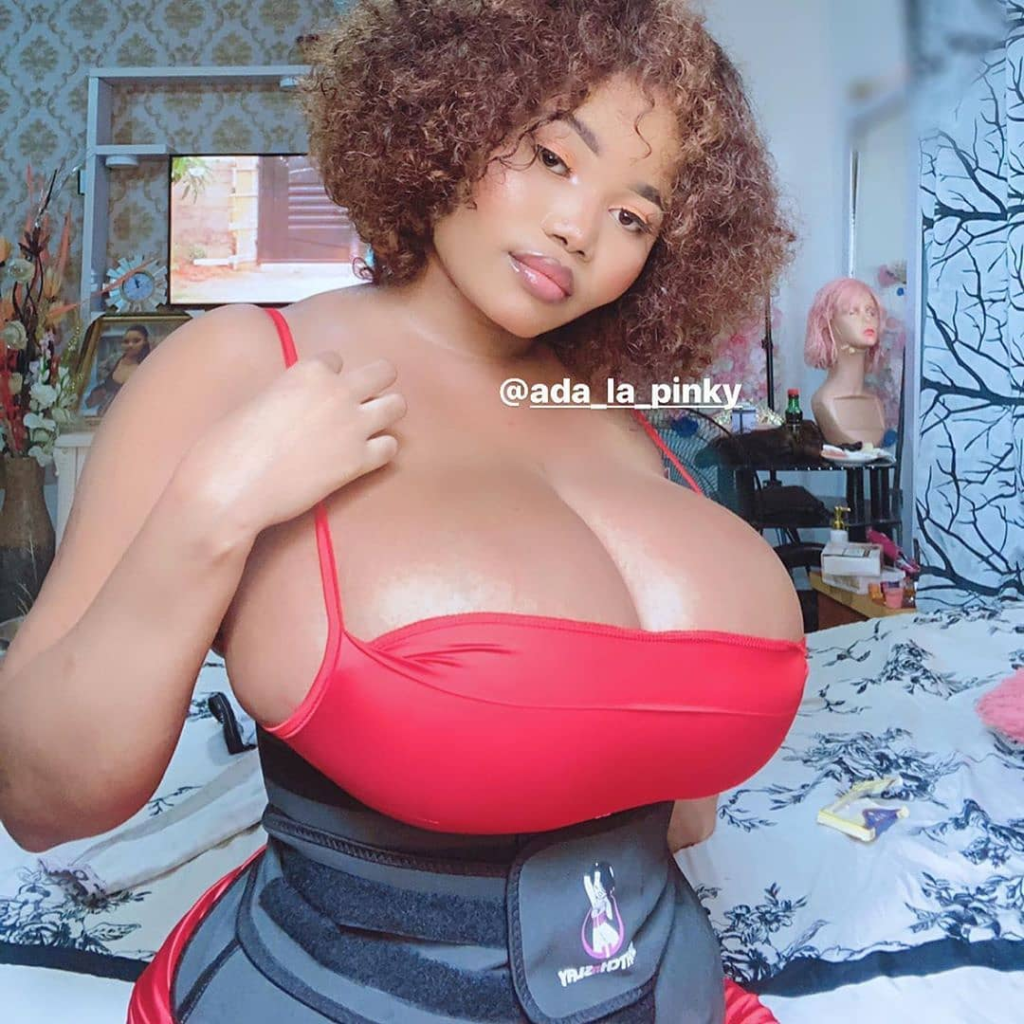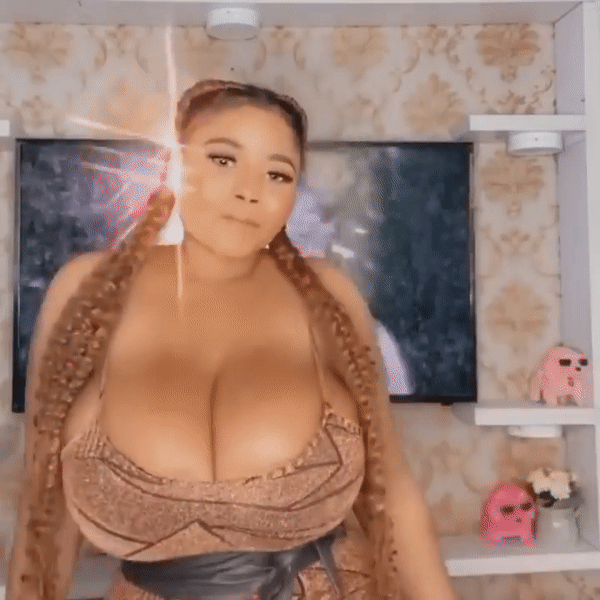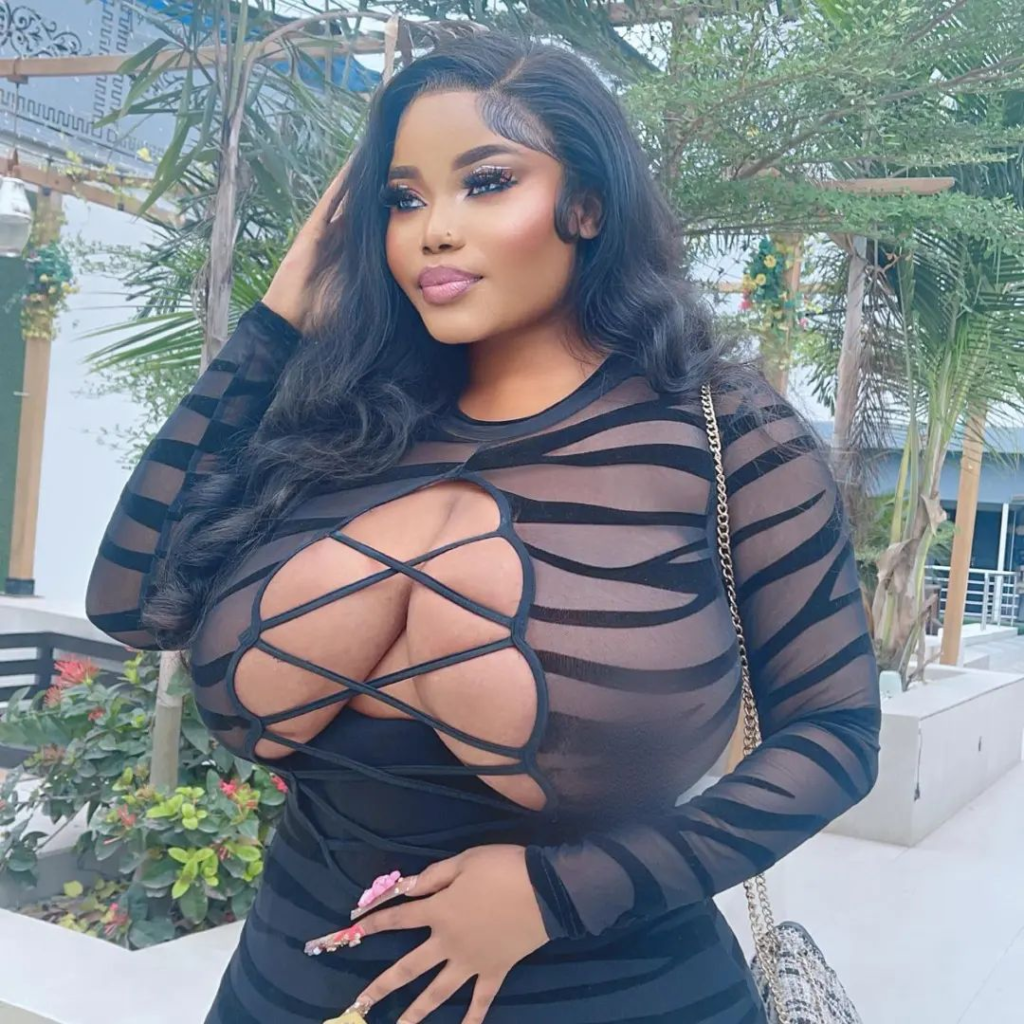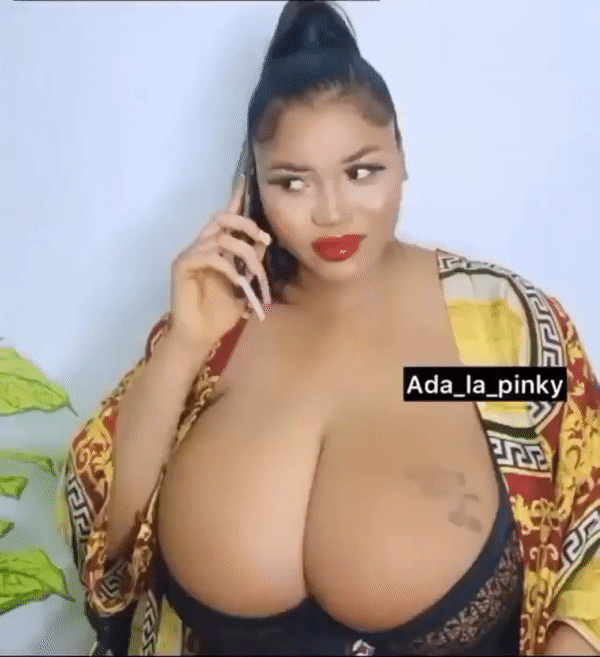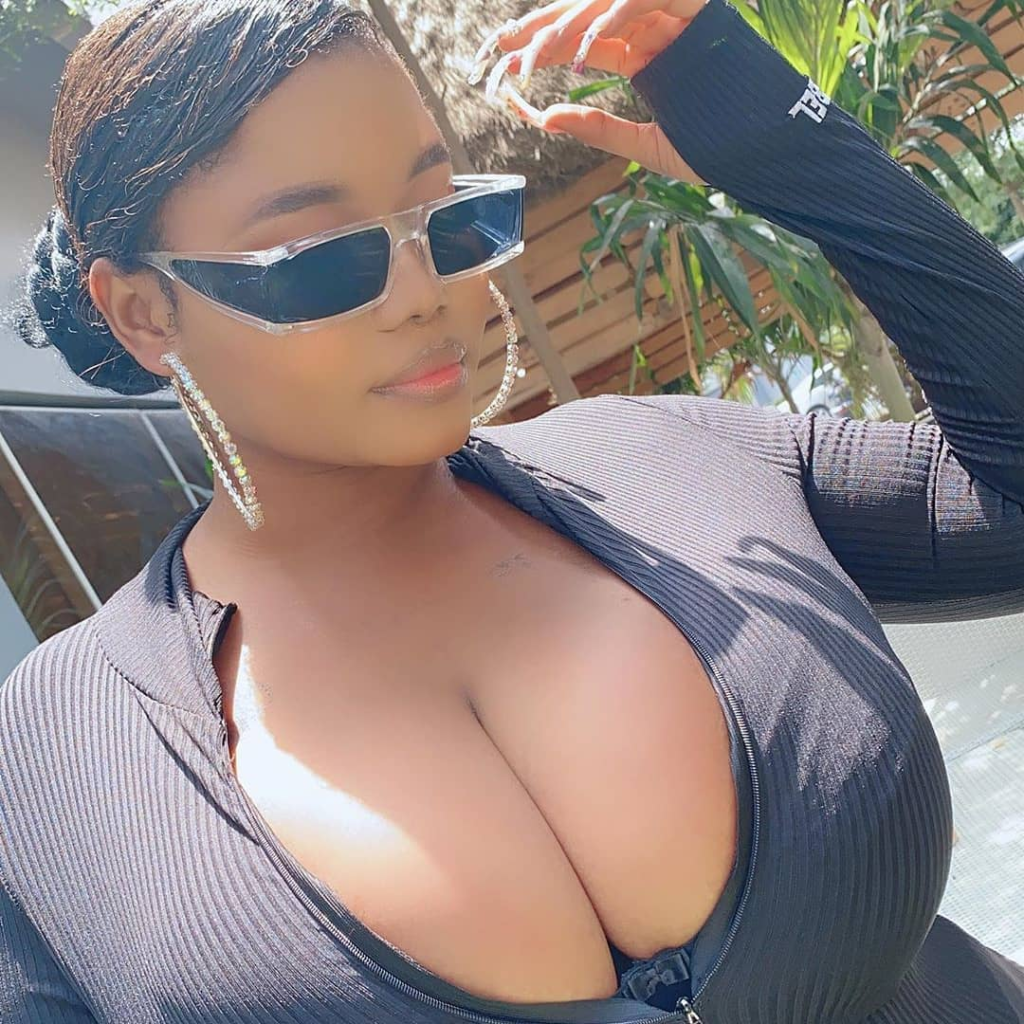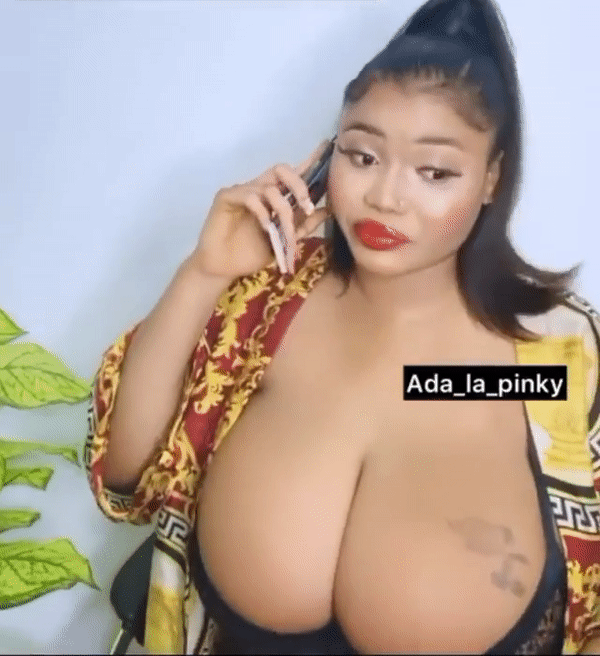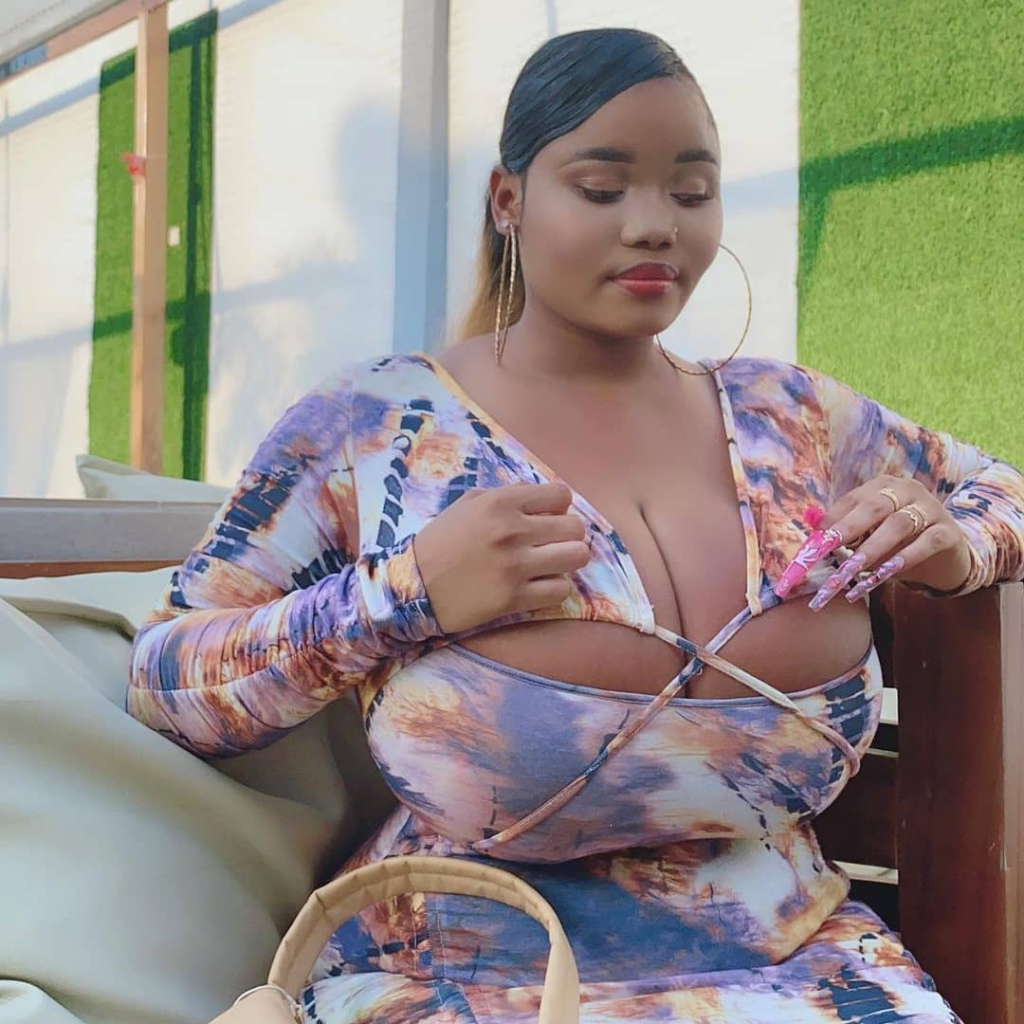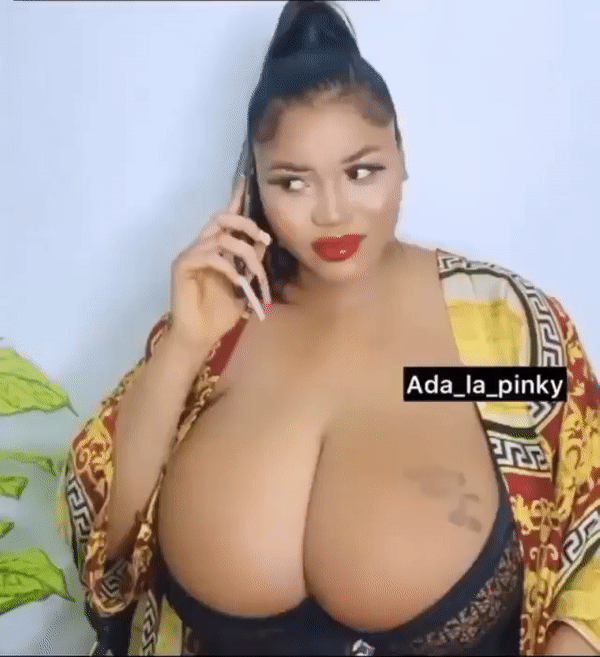 (30) KIM MANANA

(31) CHIOMA LOV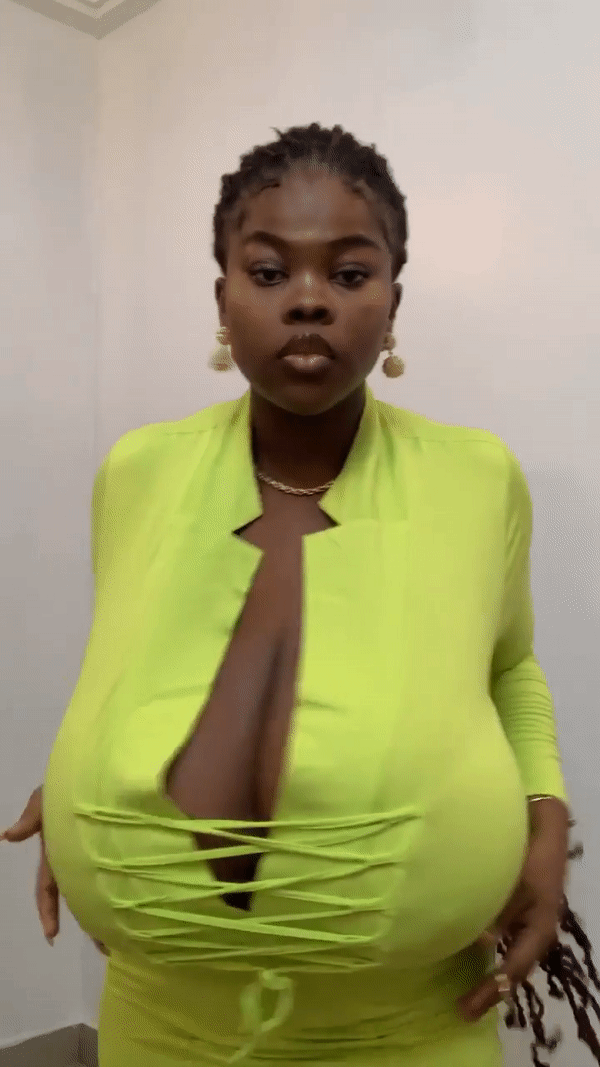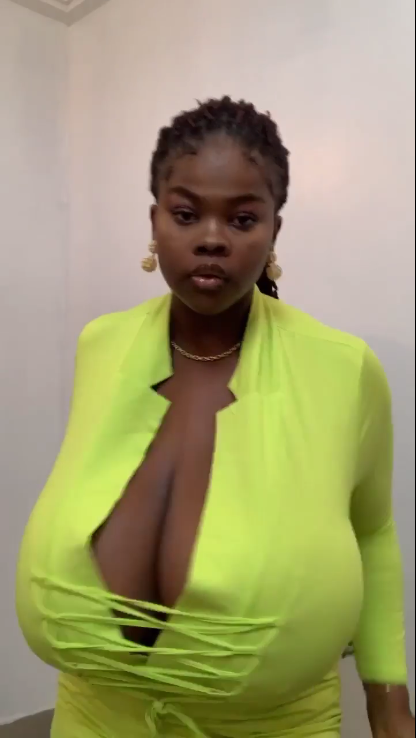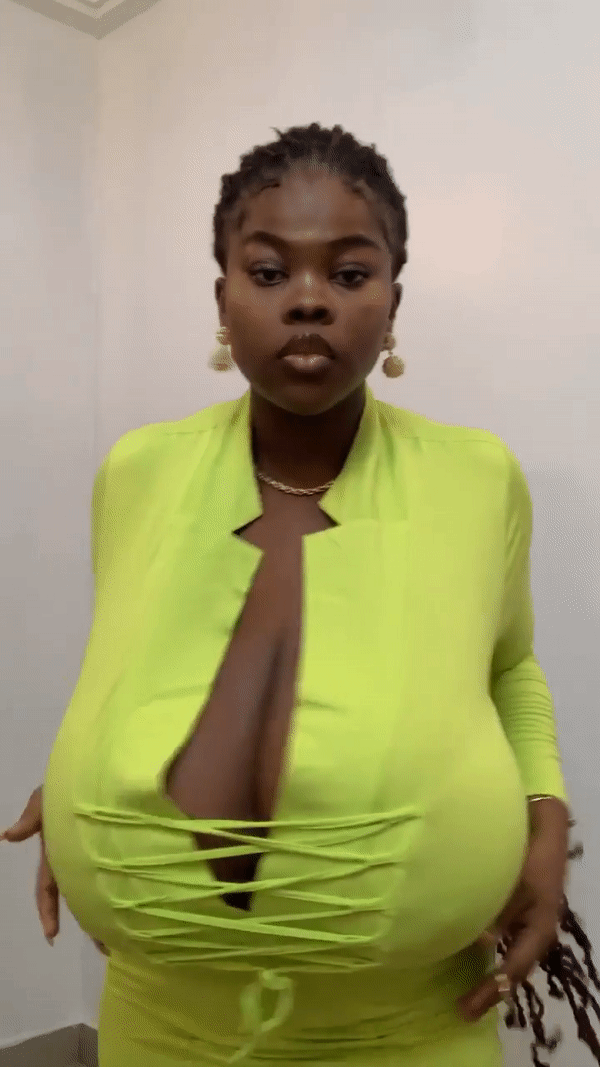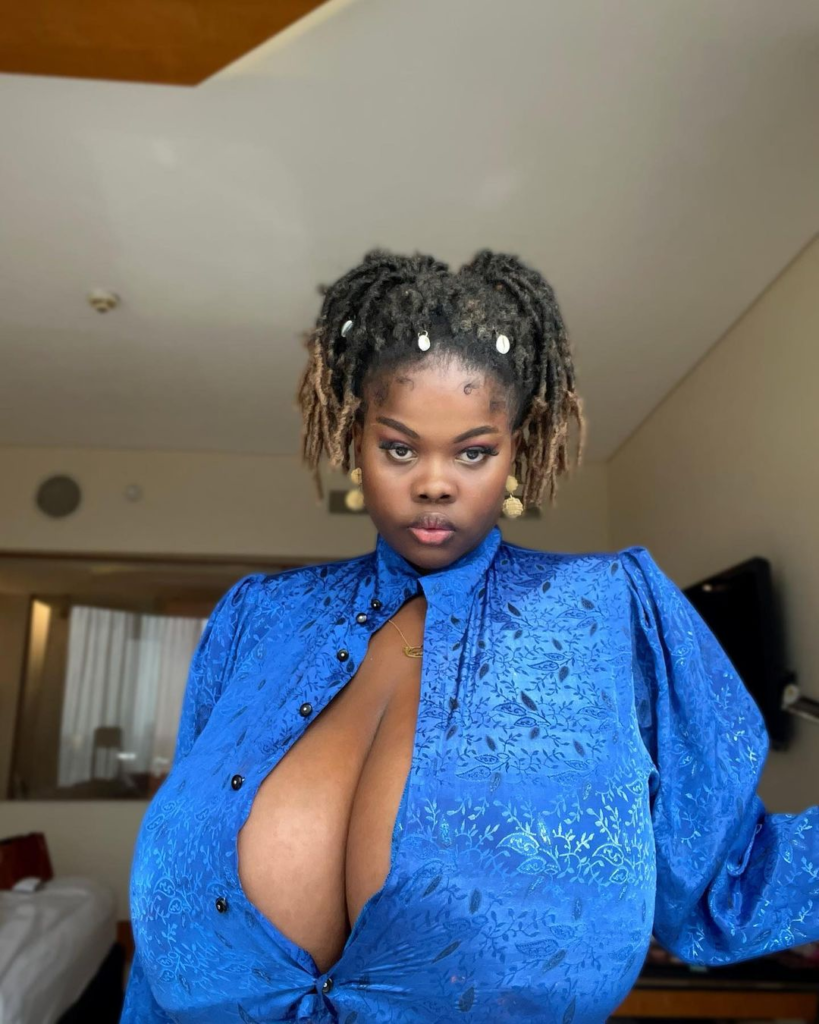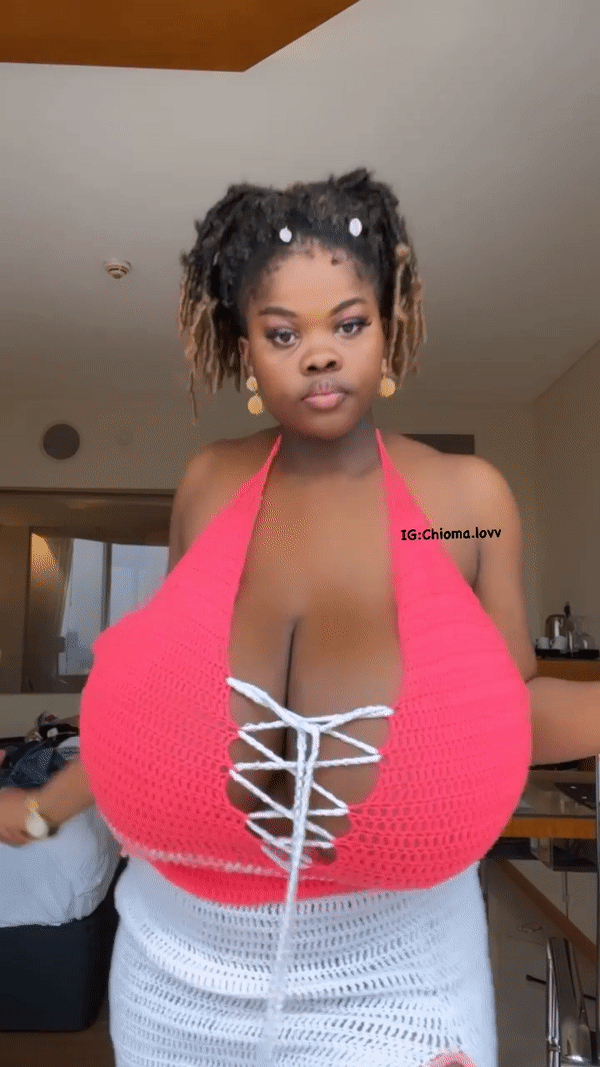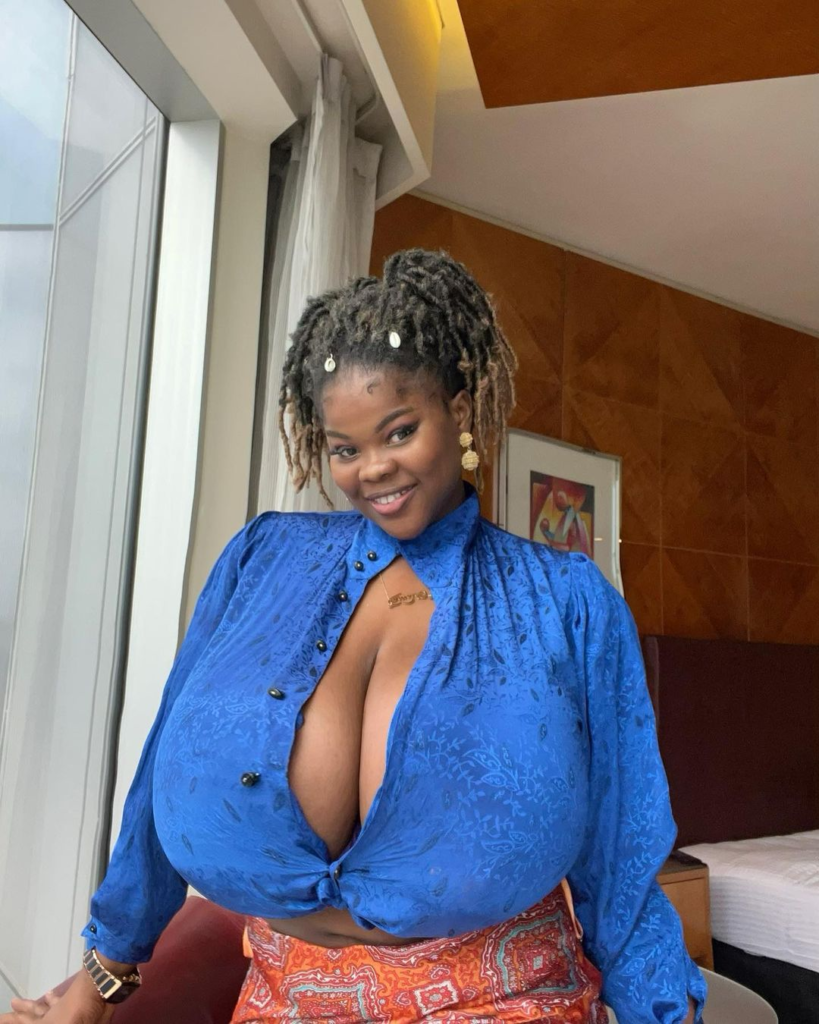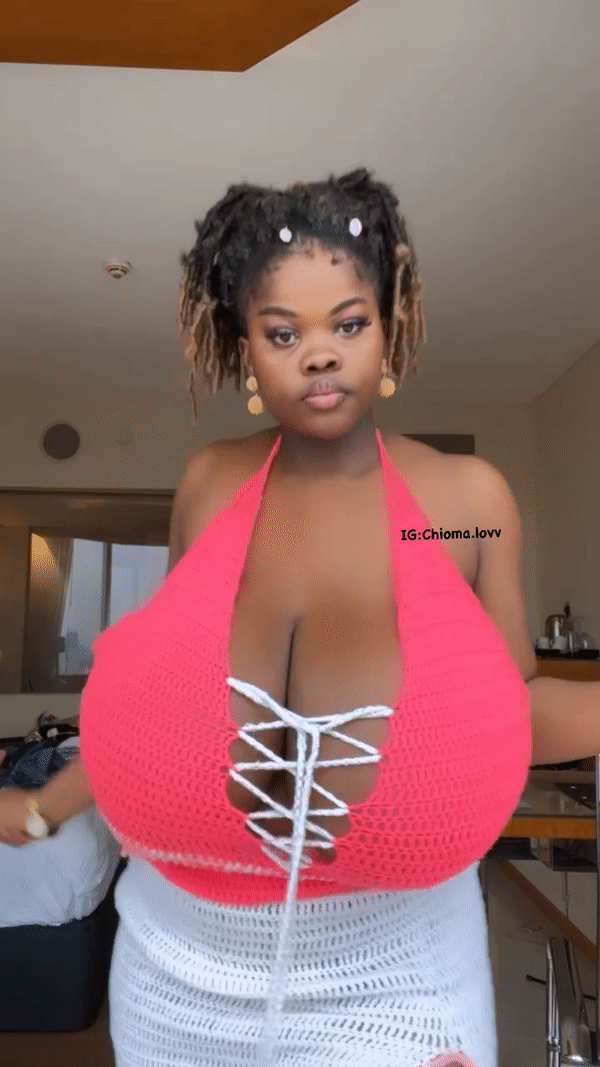 (32) RUBY ROXX

(40)

(50)

(60)

(70)

(80)

(90)

(99)

(100)

(….) ETC

a cursory look at this list should indicate to the perceptive reading mind that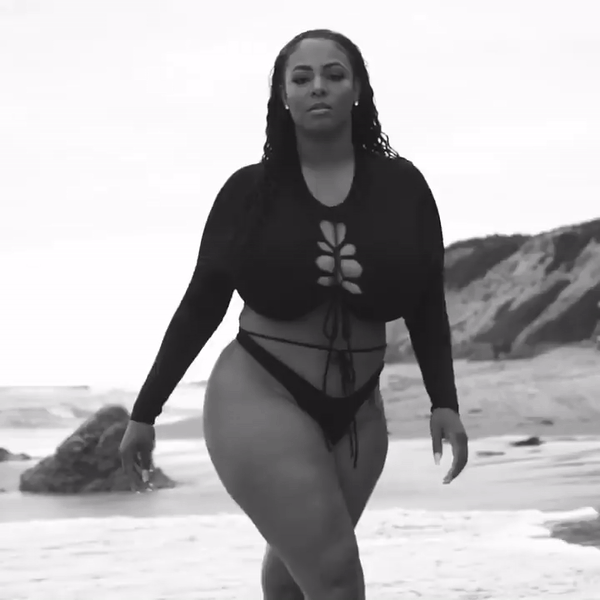 ? this list is not in anyway whatsoever intended as
either
a comprehensive list
or
a complete list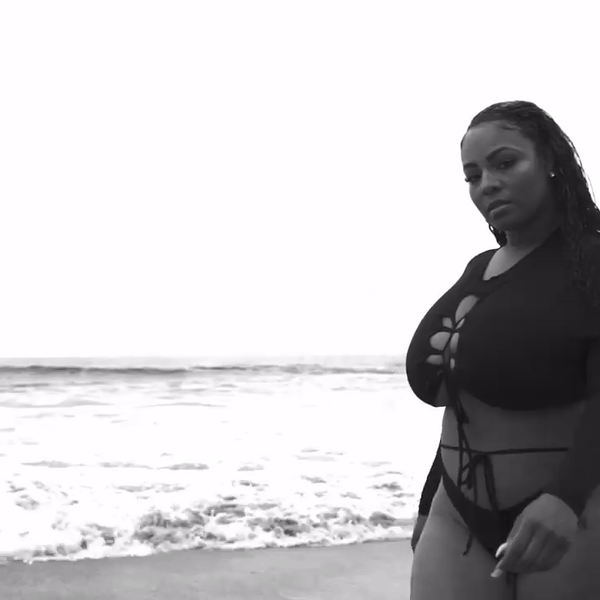 and
that
? there are many persons with the specified attributes, viz :

? who have big boobs / breasts / ala / arlah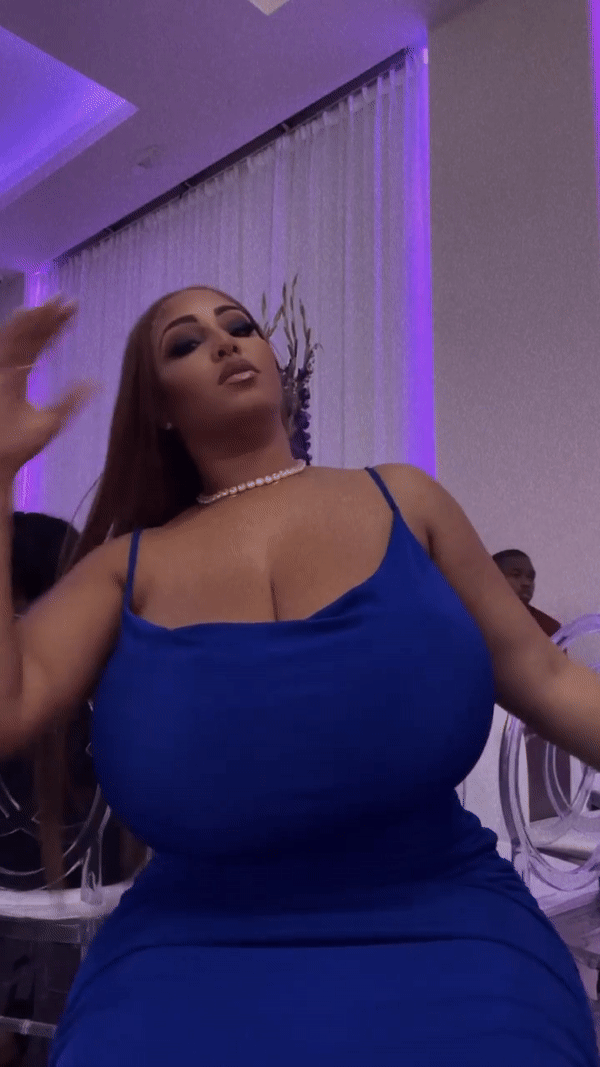 ? who are beautiful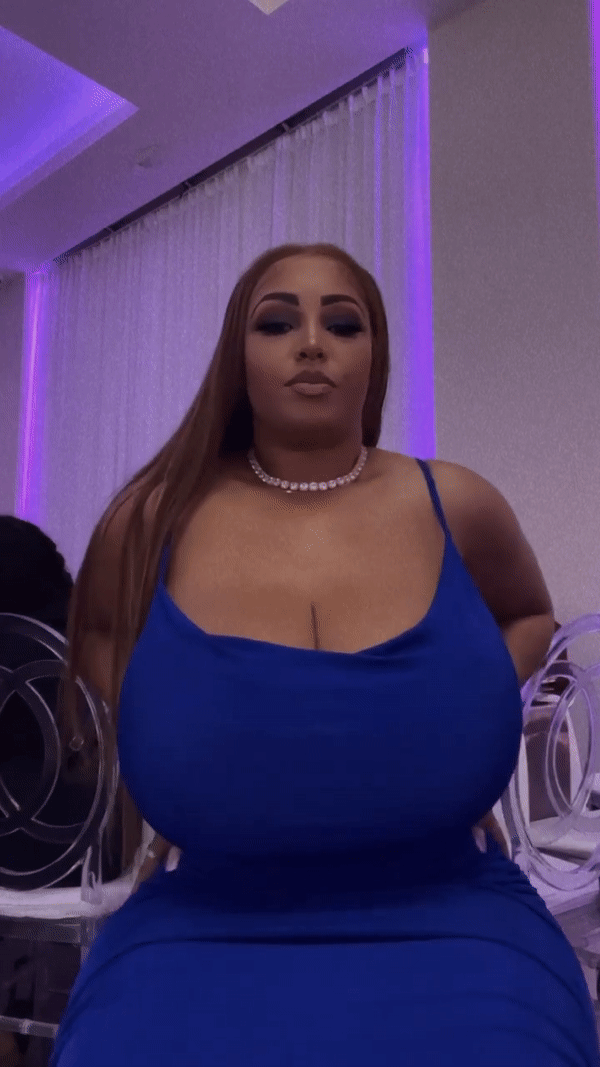 whose names are
for a variety of reasons
such, as for example,

⛳ error of memory
⛳ oversight
⛳ absence of much emphasis on cumulative comprehensive detail

not?
included in this short-list of a few names only.

it should also be evident to
the perceptive reading mind
that

the list
.. is not .. was not .. and has not been ..
compiled in

any order of preference
or
any order of rating
or
any order of scores

and is essentially only a short-list of a few ladies
.. in no particular order ..
who meet the specified attributes of
? having big boobs / breasts / ala / arlah
and
? being beautiful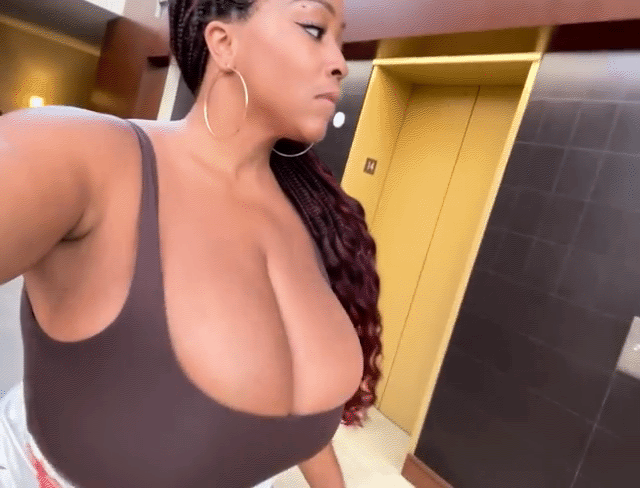 the not complete and not comprehensive nature of the short-list
not-withstanding,

the ladies mentioned in the list,

without the slightest iota of doubt do possess
( in abundance )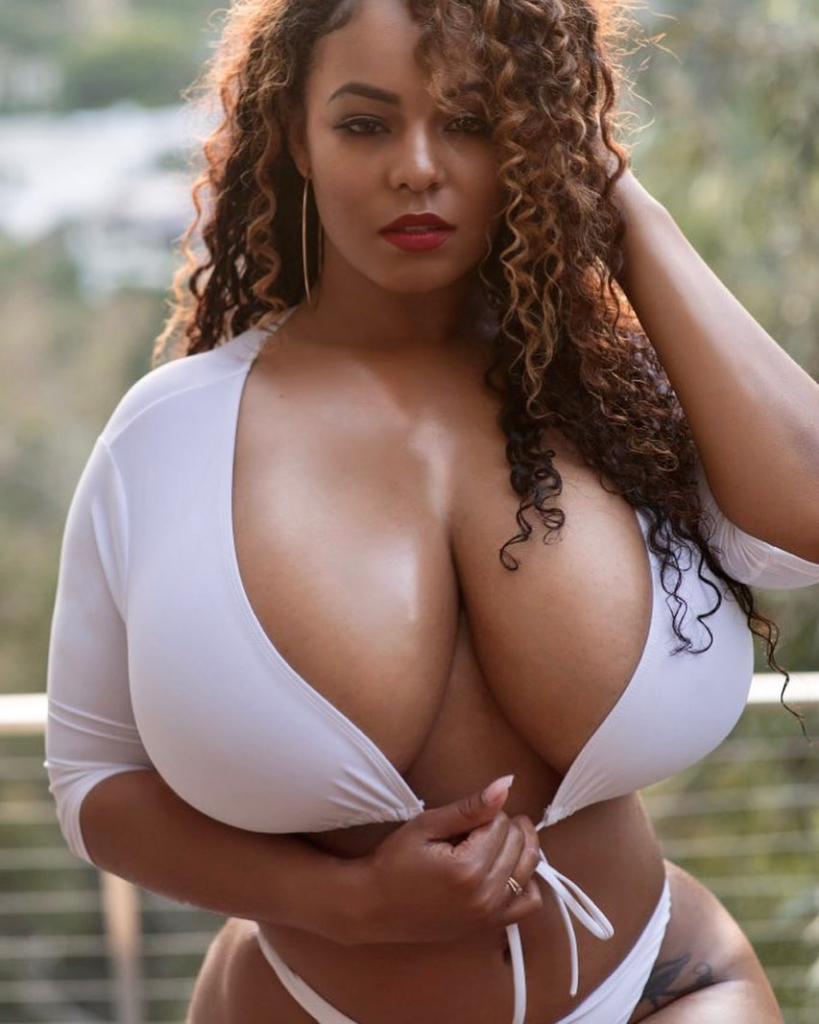 the specified hallmarks of beauty.