Salutations and Greetings, Resego.

??

by way of general gist, Segos nnmah ( nma ),

the other day recently guys were at the beer parlour chilling out
and
after like 2/3 bottles of beer downed by each bloke




the conversation turned philosophical
and
the blokes began to compare
the "kissing ass" approach to life on earth
and
the "take no bull-shit" approach to life on earth.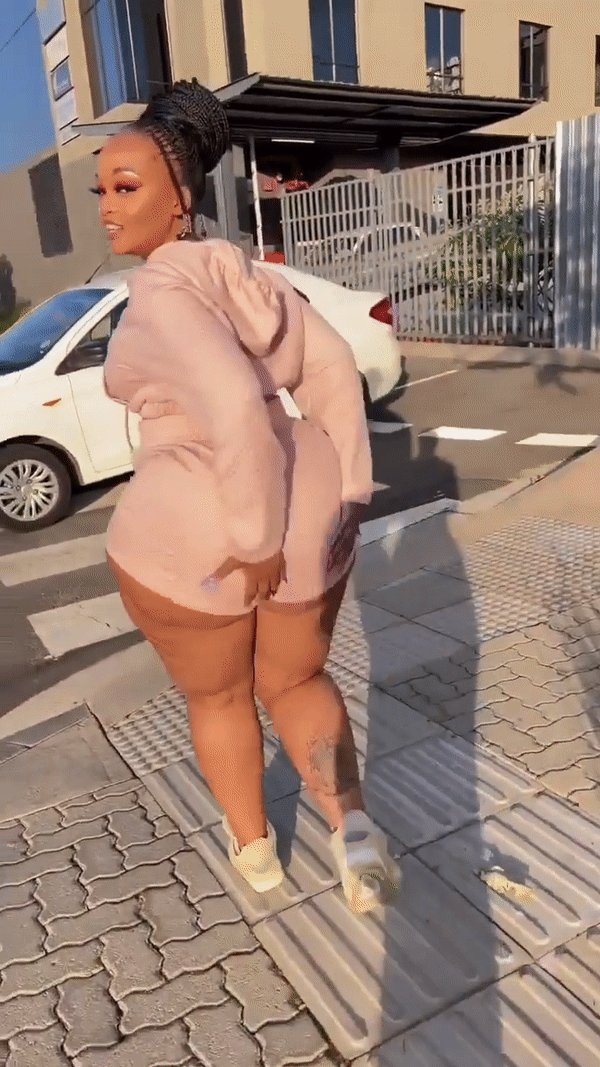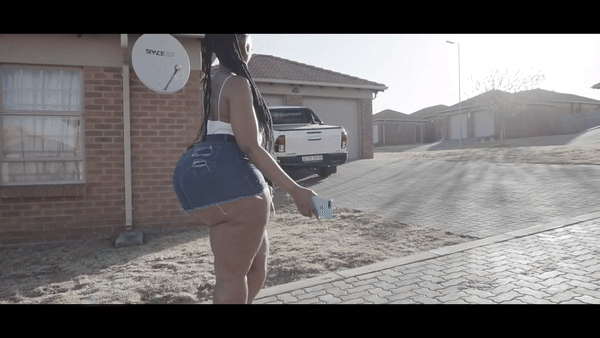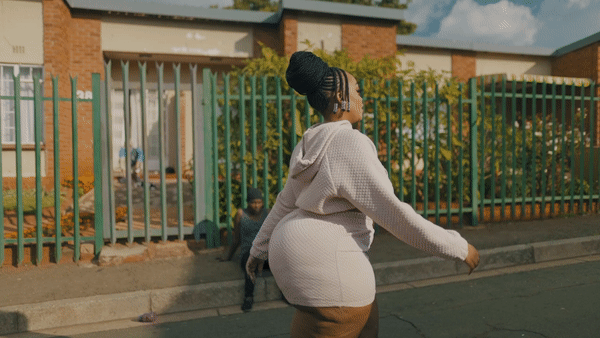 it was obvious that
the topic was/is emotive
and blokes poured out their feelings
and argued to prove the correctness of their own view-points on the topic.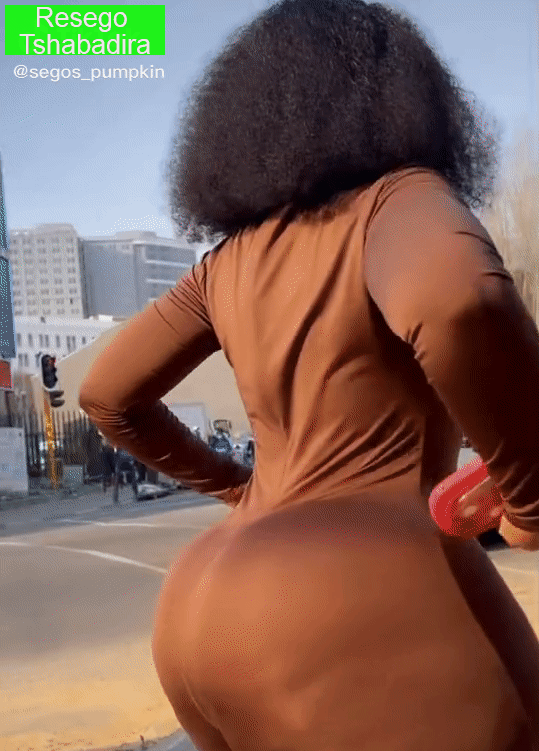 by and large,
it seemed to be their view

that while the
"take no bull-shit" approach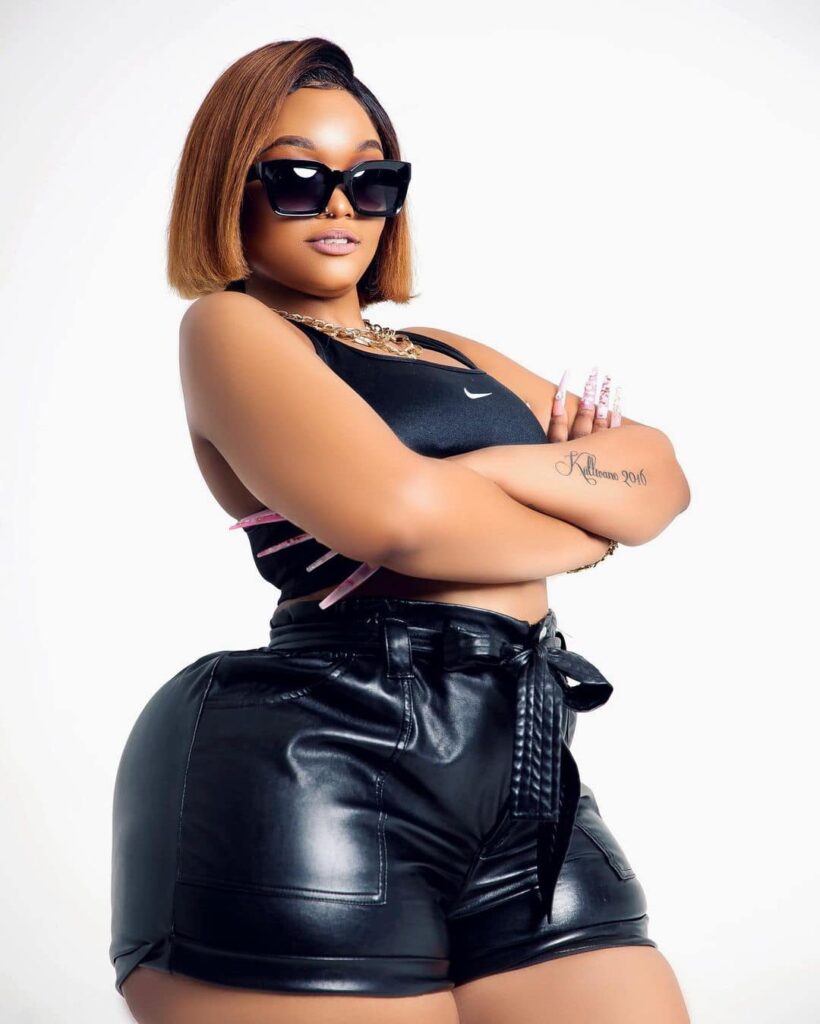 is
admired? and hailed?
in
virtually every continent on earth
as
a very independent minded approach
and
also
as
a rather brave approach
that has been adopted by
those who have chosen to walk that path through life




especially as
overall, cumulative observation
of
diverse happenstances in life
seems to suggest
that

"kissing ass"
or
"stooping to conquer"




is actually the way
by which
many powerful people
and their cabal members
around the world
operate.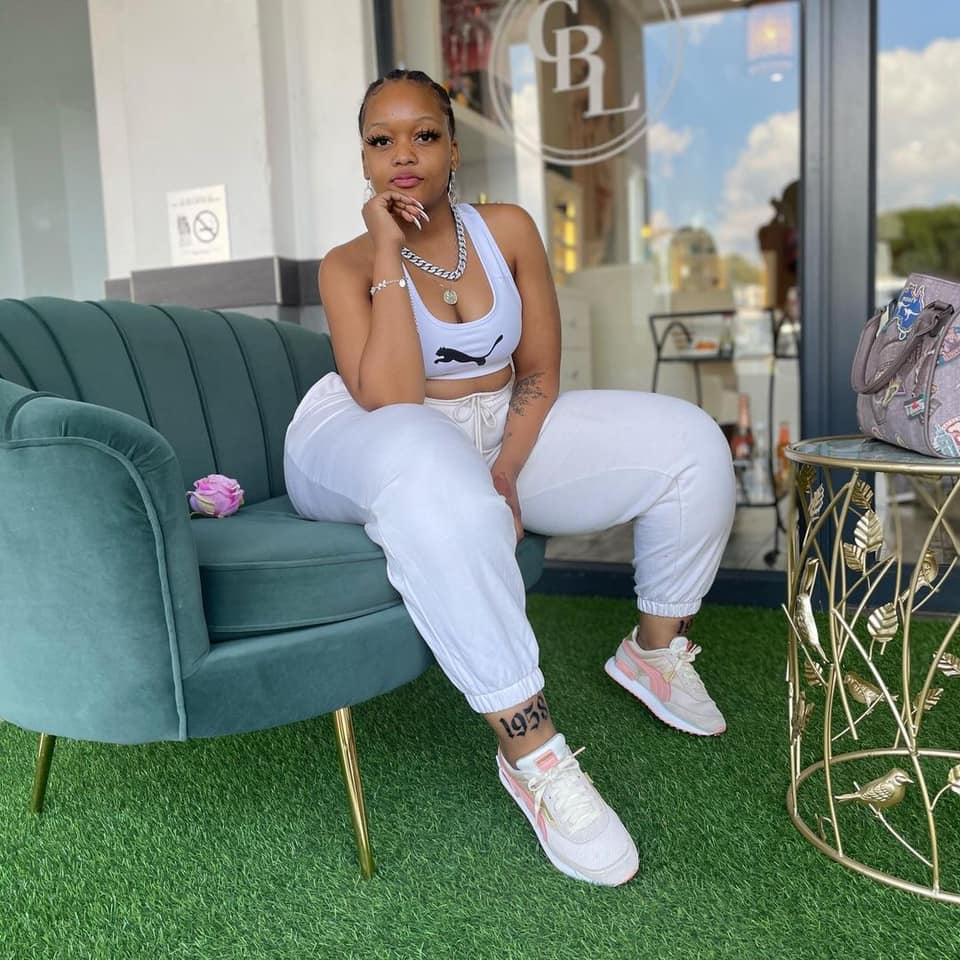 the
"take no bull shit" approach
while being
very idealistic
and
very commendable
is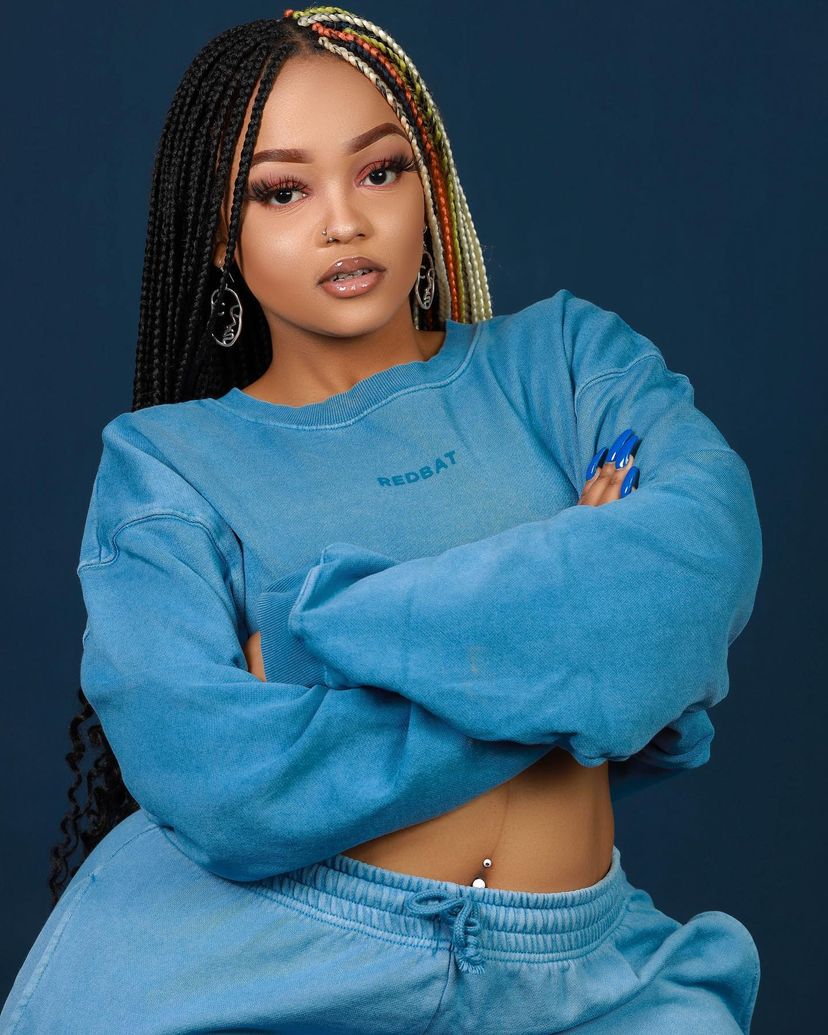 a somewhat not very easy approach
to apply wholistically
i.e
a somewhat not very easy approach
to apply 100%

in every situation and in every circumstance

and
should be applied with
a fair degree of circumspection and prudence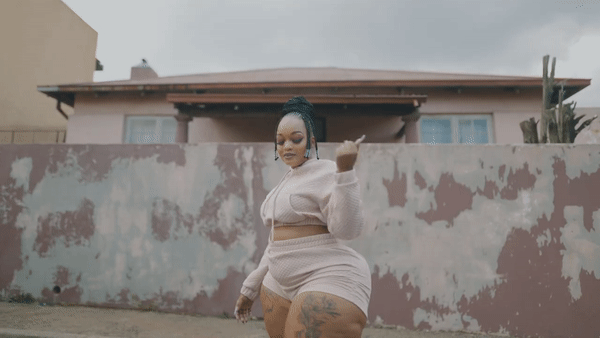 as it
seems to
.. some how ..
.. one way or the other..

when not applied with
sagely selectively
( i.e sagacious selectivity )
and
with commensurate discretion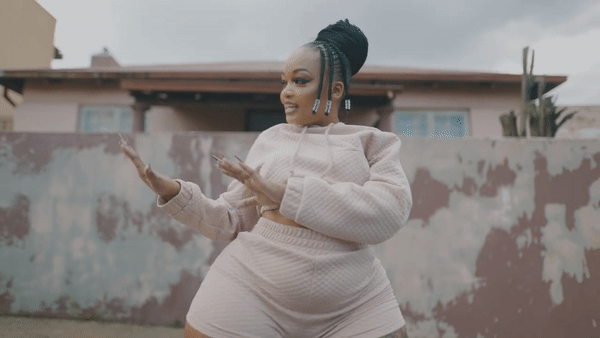 create?
a
tough, hard route to the top / success.

??????

Regards, Resego.

Sam
( https://www.thesamuelojekweblog.com )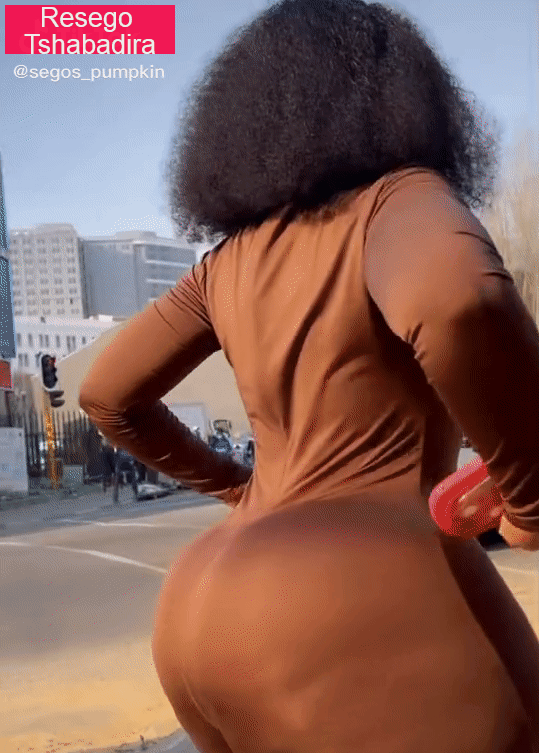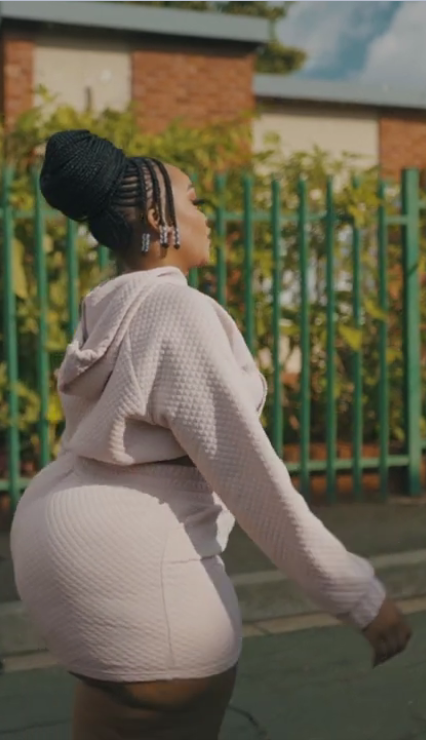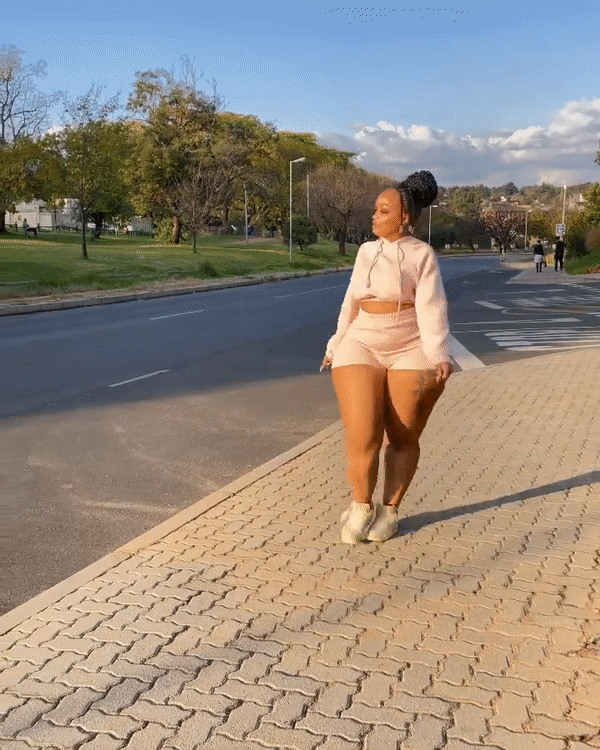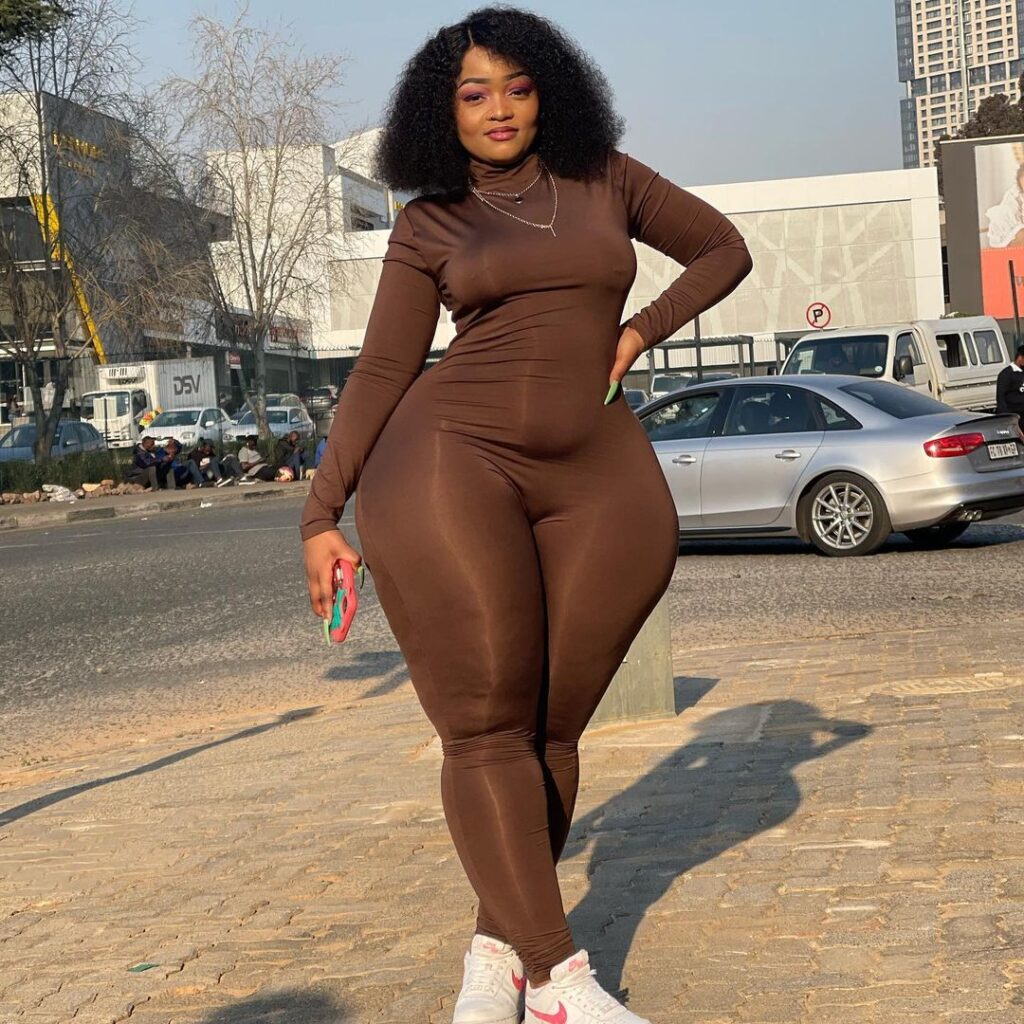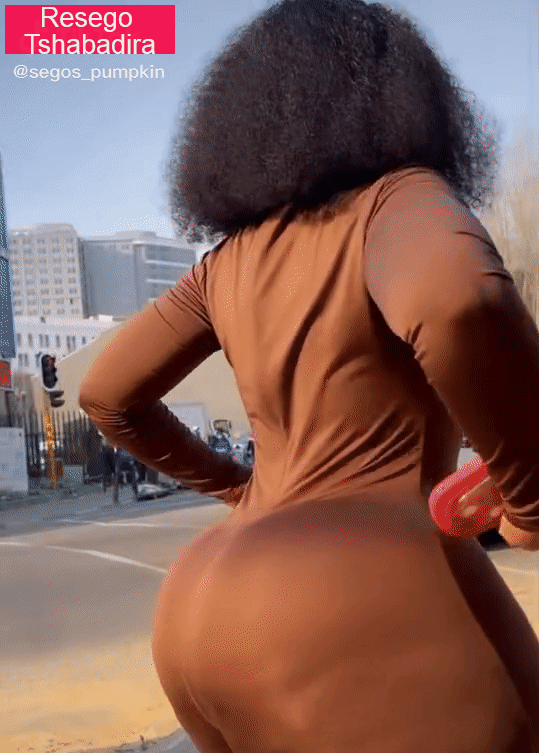 NOTE: THE PHOTOS USED IN THIS POST AND IN THIS BLOG WERE SOURCED FROM THE INTERNET. WE DO NOT HAVE THE COPYRIGHTS OR OWNERSHIP TO THE PHOTOS AND WE DO NOT CLAIM TO HAVE THE COPYRIGHTS OR OWNERSHIP TO THE PHOTOS. ANY INFRINGEMENTS ON ANY RIGHTS IS UNINTENTIONAL AND UNINTENDED AND WE SINCERELY APOLOGISE FOR IT. WE WILL IMMEDIATELY REMOVE ANY IMAGE THAT INFRINGES ON ANY RIGHTS ONCE WE BECOME AWARE OF THE INFRINGEMENT(S)