Resego ohbee nm, ( ohbee m ), ( obi m ), ( obim ), it is the reality that for over 2 years now
as at date October 2022
there have been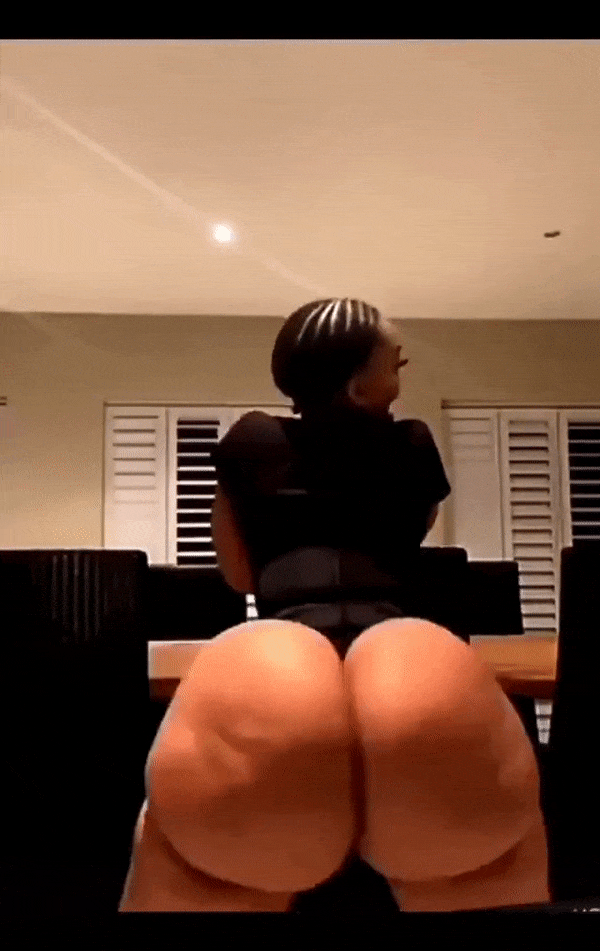 ?⛳️ very worrisome news
?⛳️ very sad news
?⛳️ very frightening news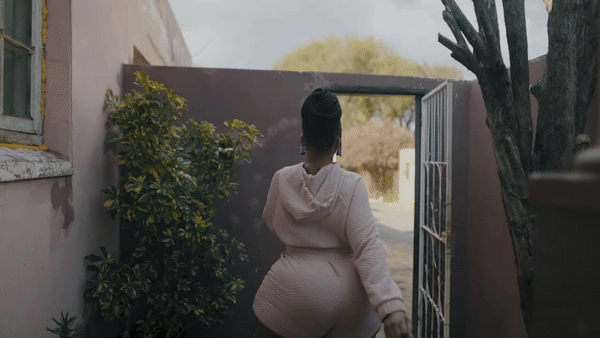 ? in the social media
? in the mainstream media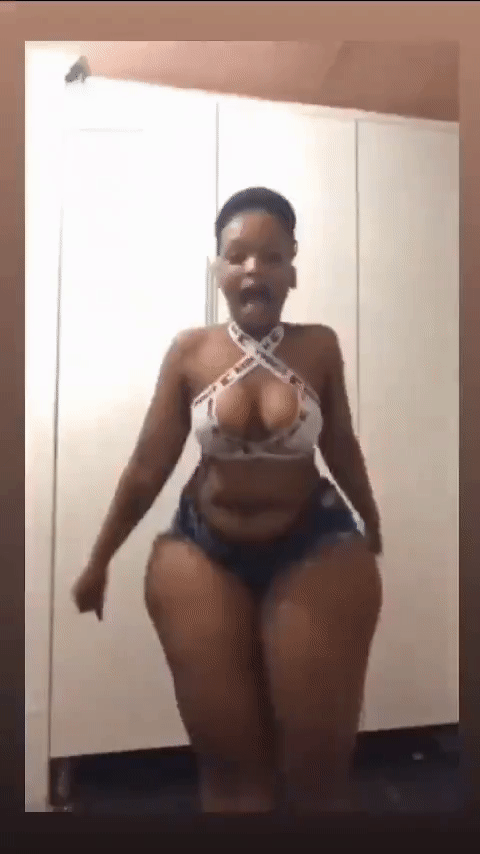 about Nigeria females
.. virtually all of whom are good looking to judge by their photos posted in the media ..
who went for
? body beauty enhancement surgical operations
? plastic surgery operations
? buttocks enlargement operations
? liposuction
and died☠️?
⚰️ .. either during the operation
⚰️ .. or shortly after.
these reports have mentioned locations like
?? Spain,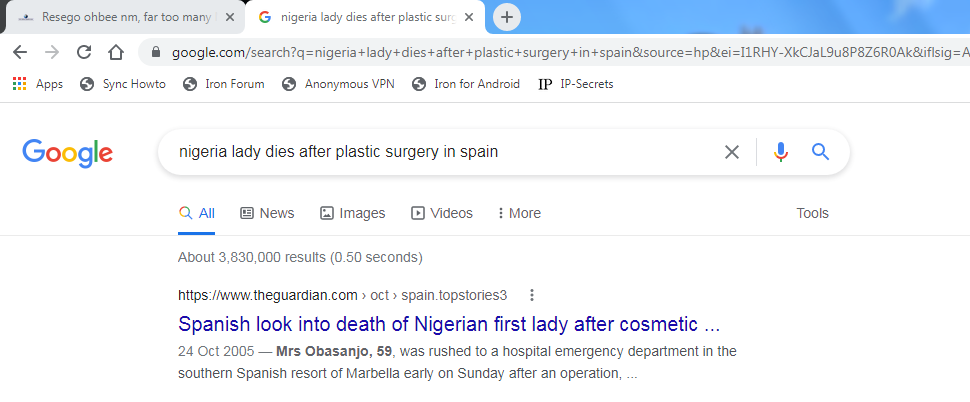 ?? Turkey,


?? India,



?? Nigeria,


?? etc
as places where some of these deaths?☠️⚰️ have occurred.
this trend is ?worrisome?
and
Nigeria has to do something to bring it to a stop
even if it means
doing something like
borrowing the principle of an idea
like that of
running a hospital?? dedicated
to ?bone/?orthopaedic issues
e.g
✅️??✅️ the NATIONAL ORTHOPAEDIC HOSPITAL,
IGBOBI, YABA,
LAGOS STATE ( YORUBA-LAND ),
NIGERIA
and
creating and running
a NATIONAL PLASTIC SURGERY HOSPITAL
that is
? dedicated to body beauty enhancement surgical operations
? dedicated to plastic surgery operations
? dedicated to buttocks enlargement operations
? dedicated to liposuction
? dedicated to breasts enlargement operations