and below are
? some screen-shots
and
? some imageries

from
? some mainstream media outfits
? some social media outfits ➡️??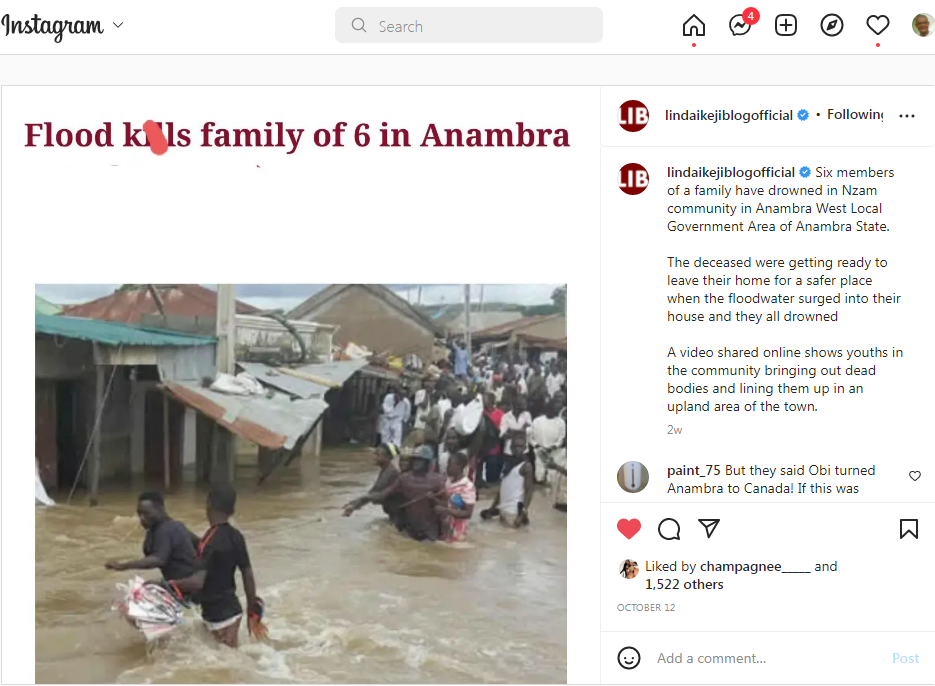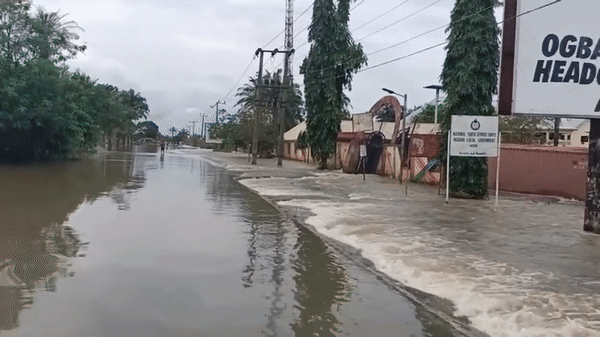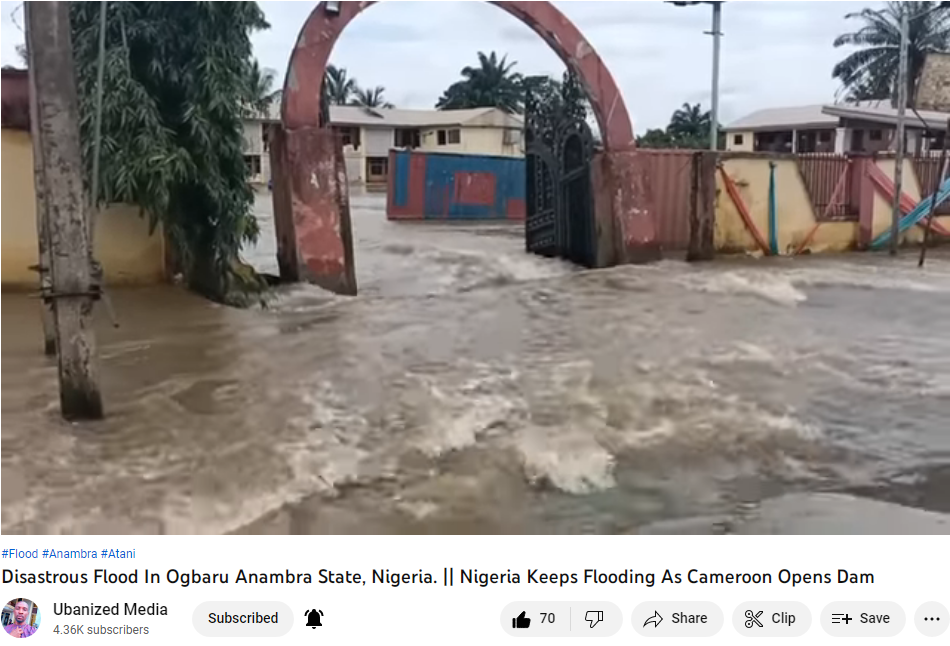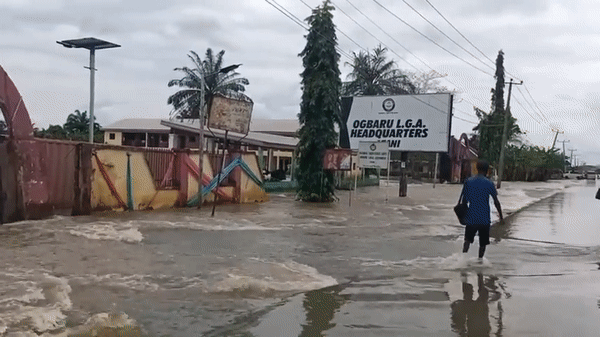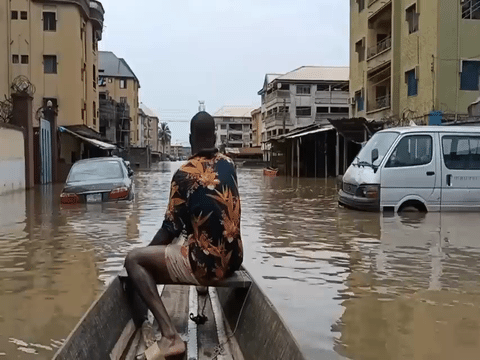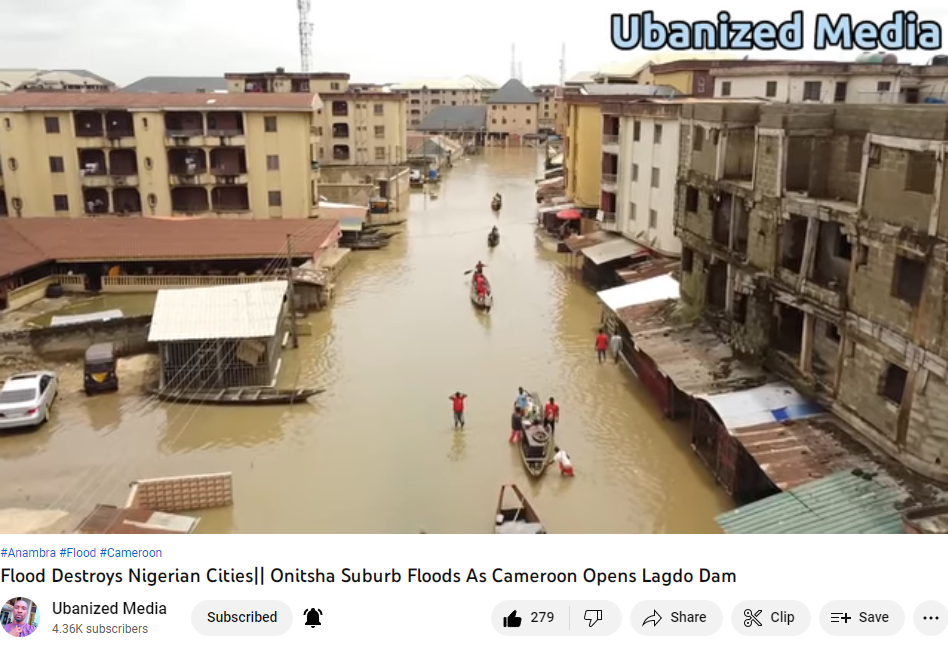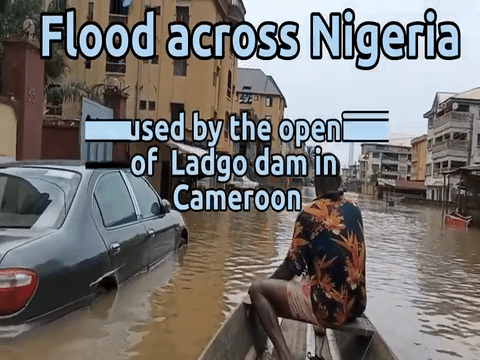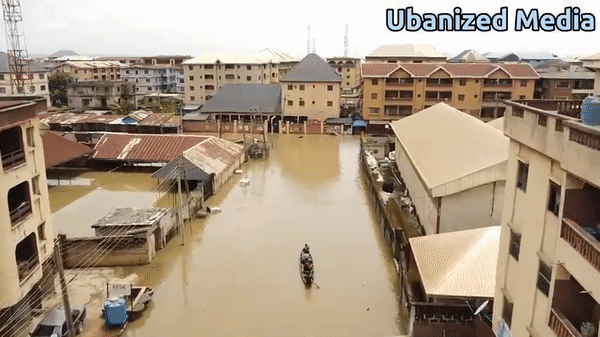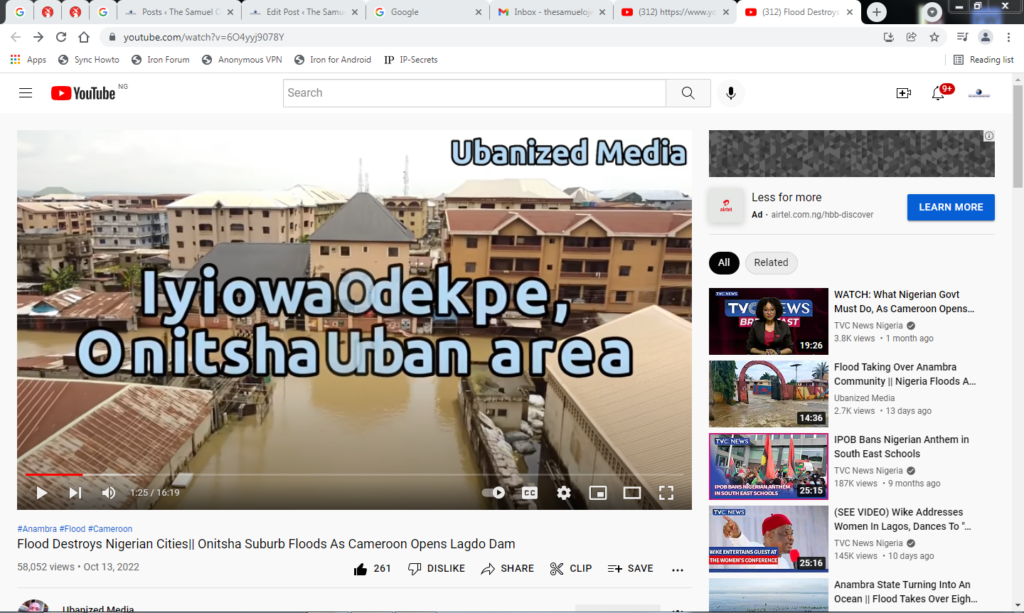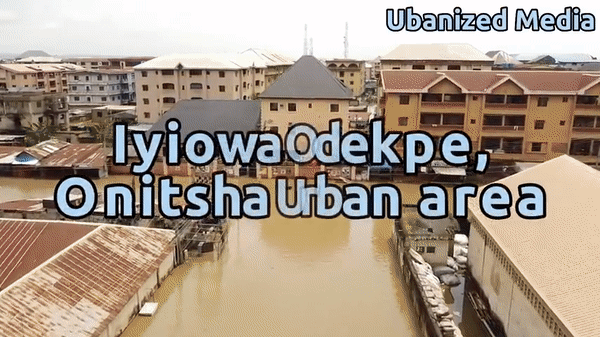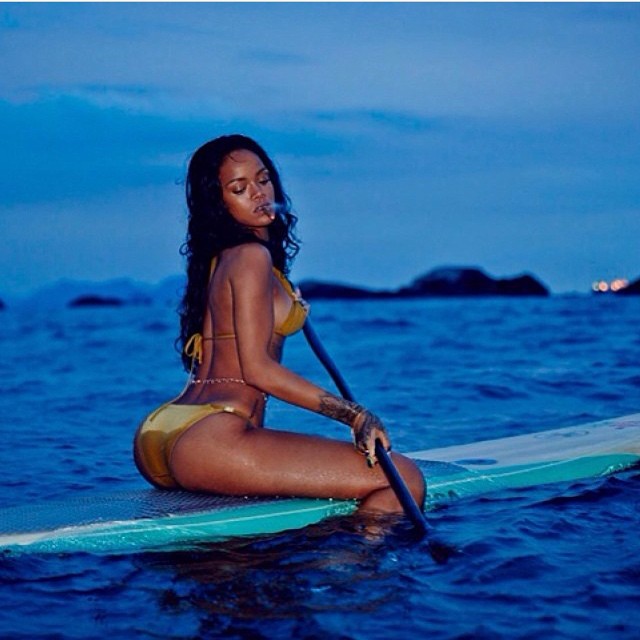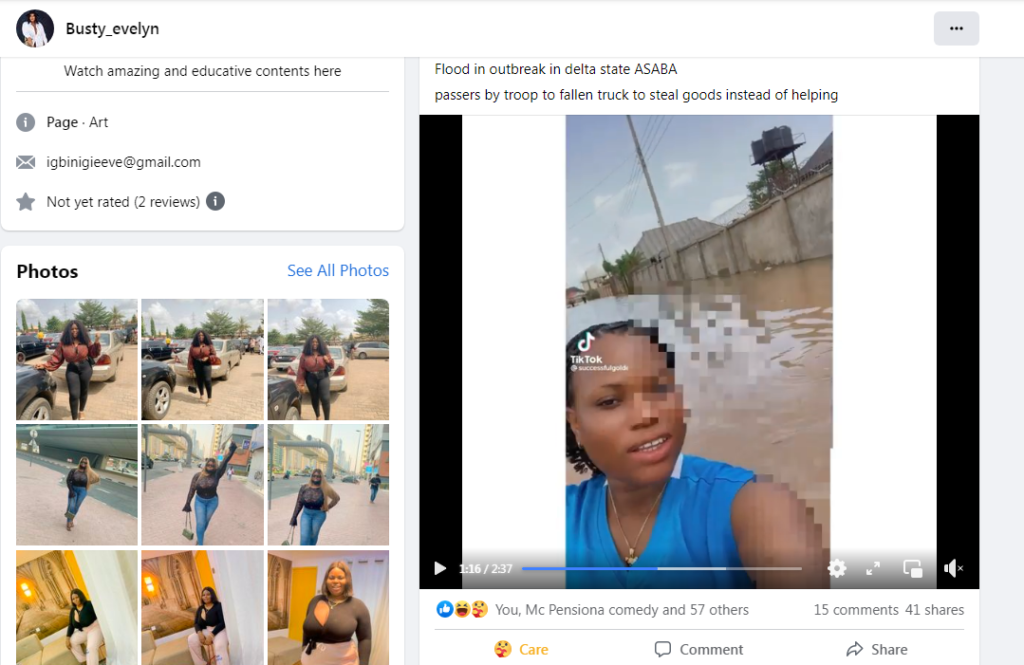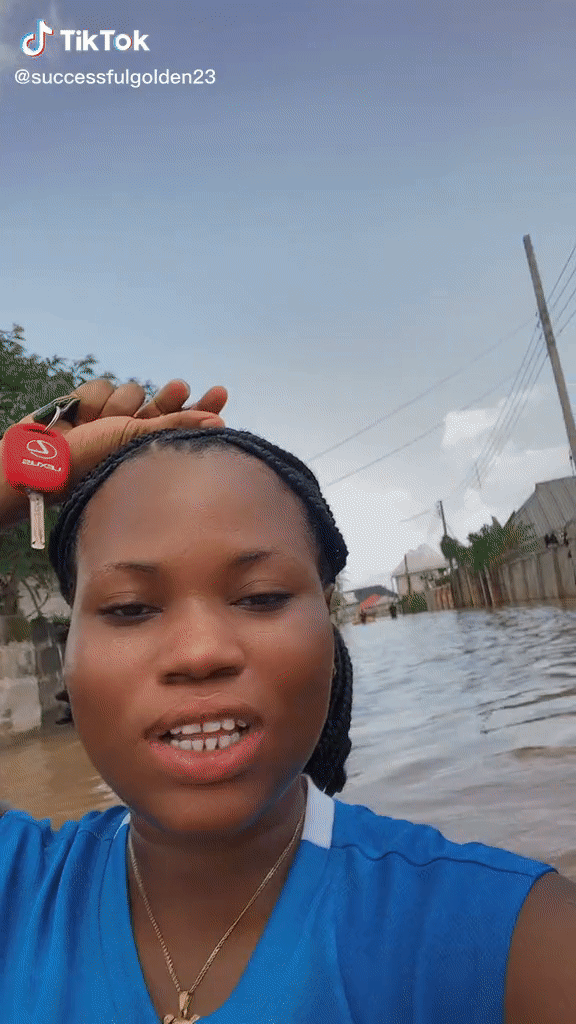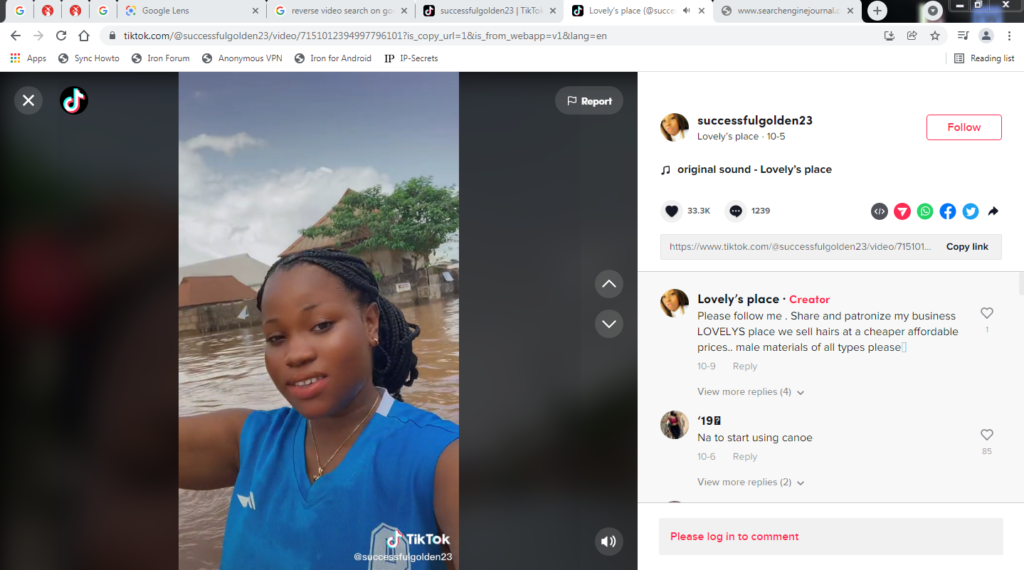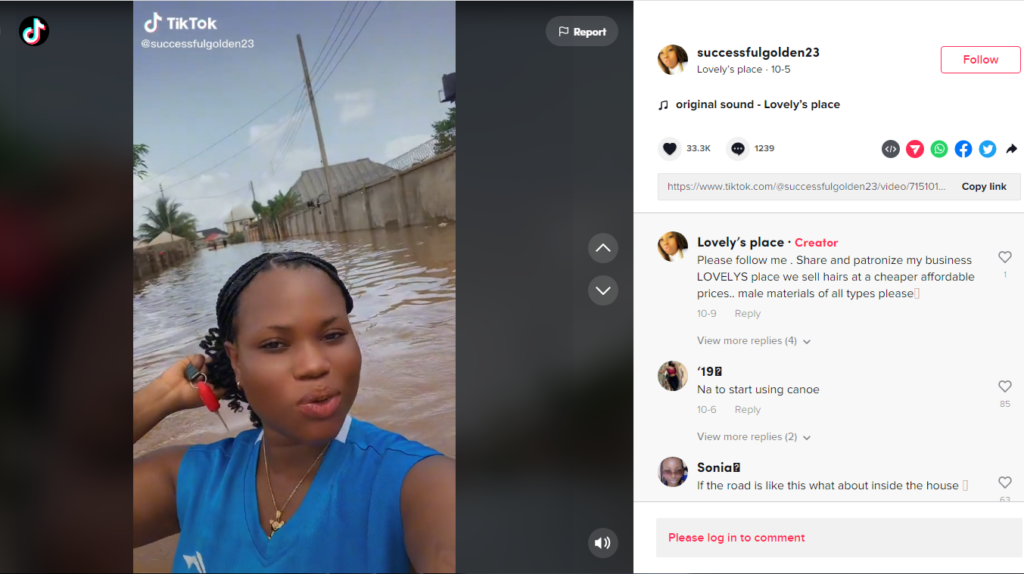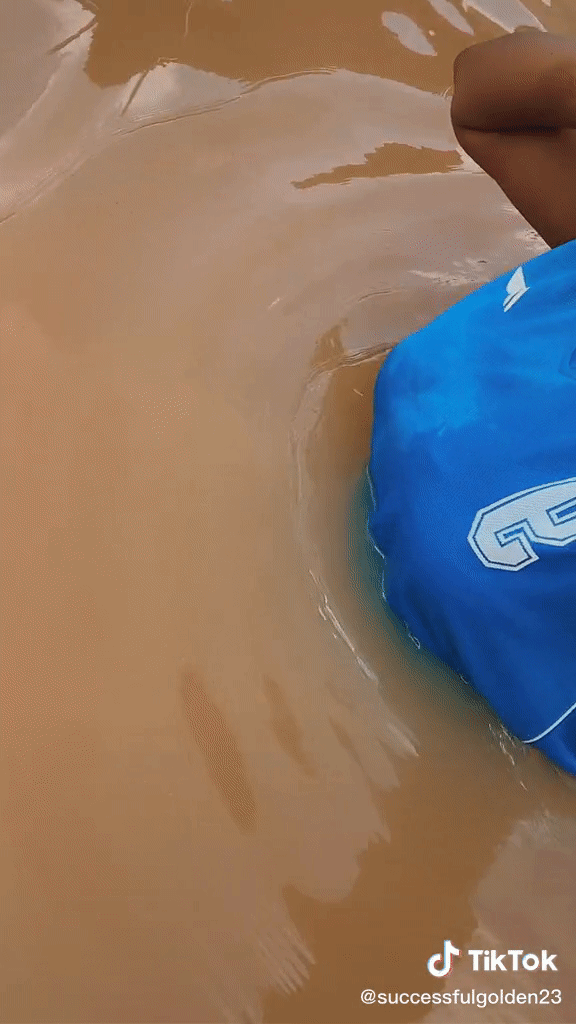 the lady in the video clip put up/on a brave attitude in the face of a horrendous disaster. despite this praise-worthy bravery, a perceptive individual can perceive the horrific nature of this destruction-filled disaster in the words spoken in this video, as shown below :

Beautiful Lady : like … what the fuck ?!?!
the water is cold
like …
Jesus !!!
ok…
this is what we are facing right now in asaba
so …
you can see …

Handsome Man : see where water reach us
you can see
[ talking to the lady ] that side is deep
come this way

Beautiful Lady : the problem we are facing right now …
we need a boat .
see .. !!





➡️?? regarding the
devastation arising from the recent and current floods across Nigeria .. as at date October 2022.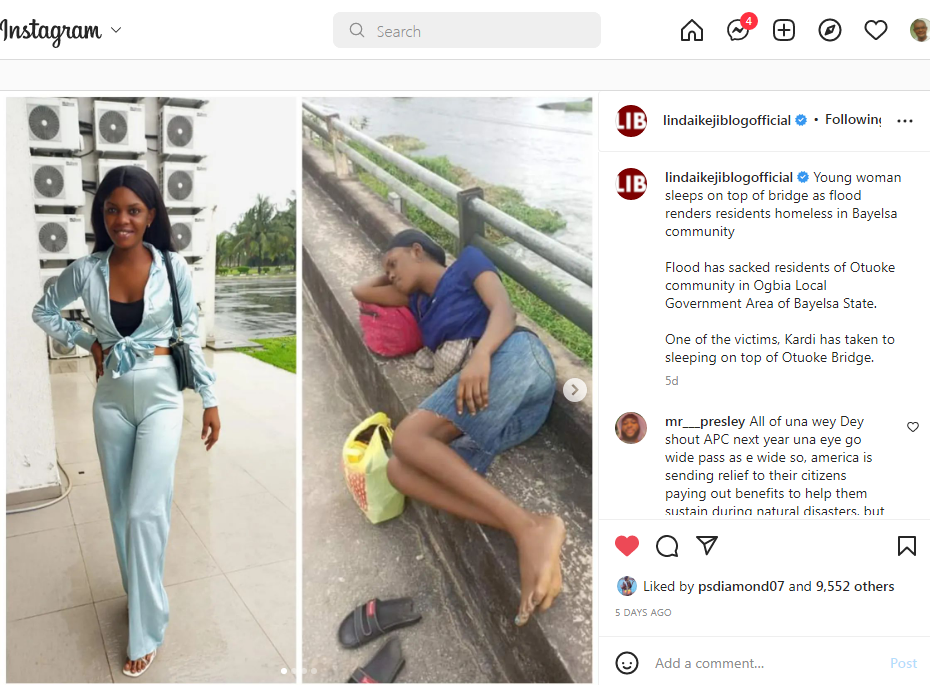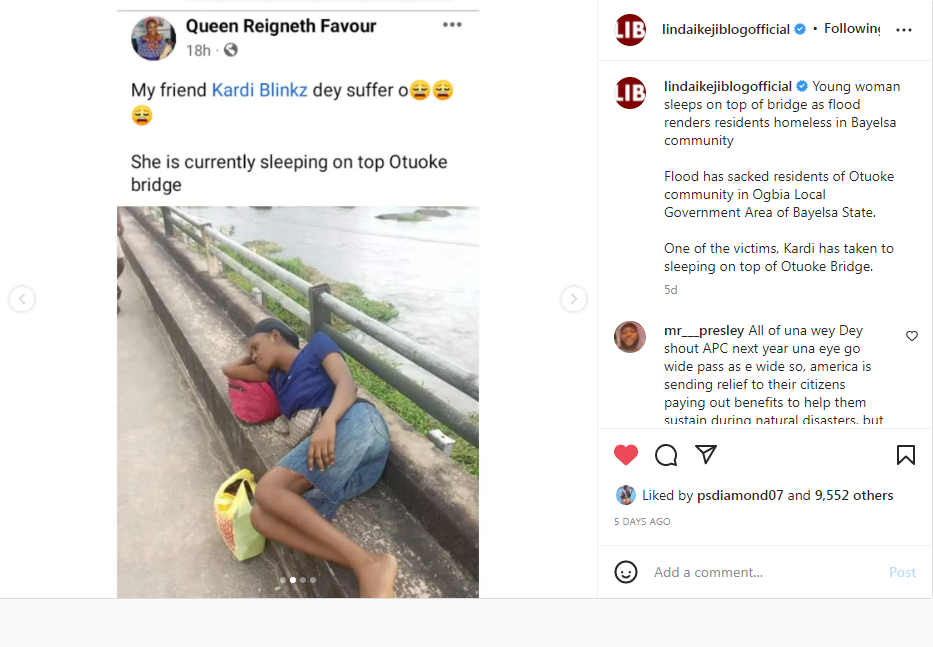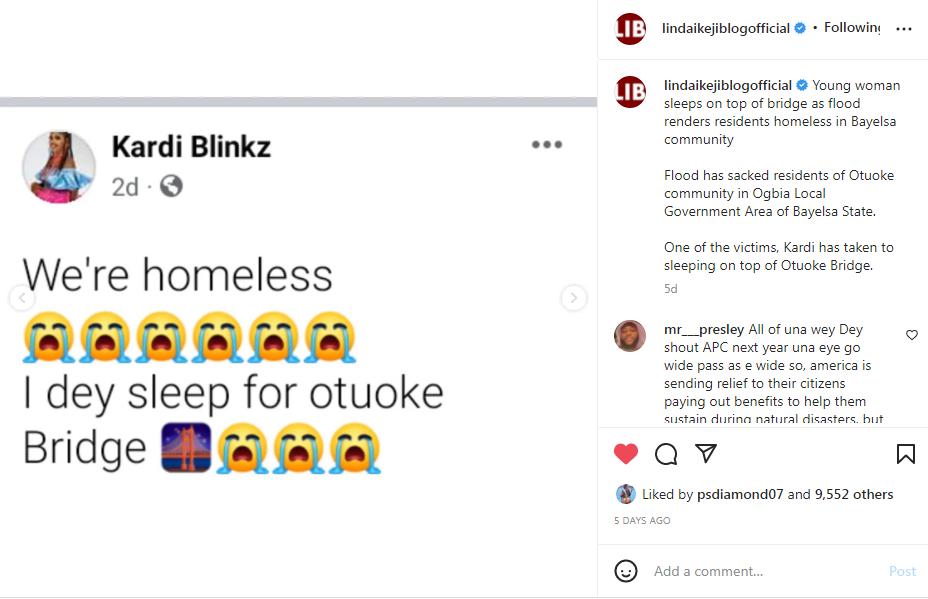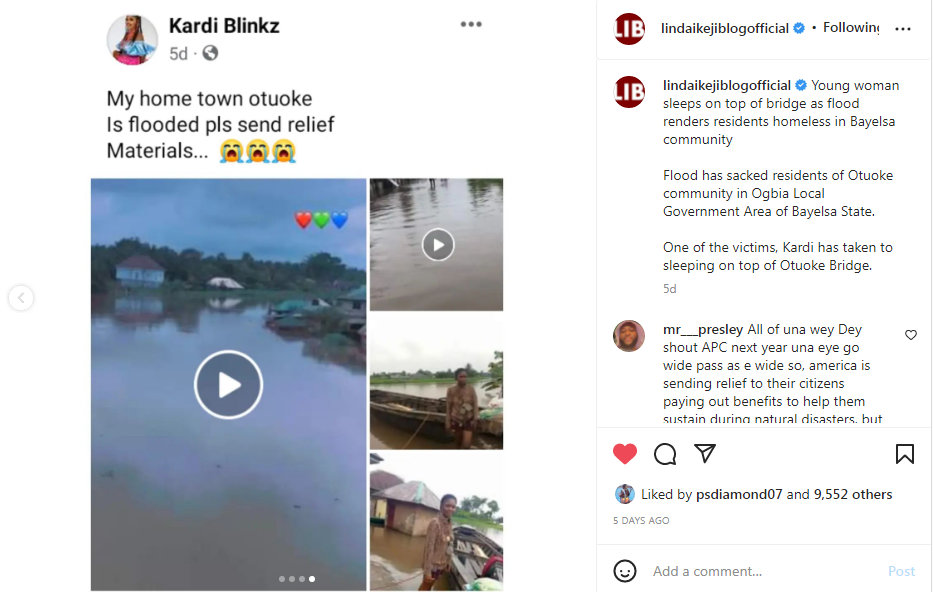 the floods seem to have occurred across
all or most of the 6 (six) geographical zones of Nigeria
having been seen in

?⛳️ Anambra State [ South East Geographical Zone ]
?⛳️ Delta State [ South South Geographical Zone – West of the River Niger ]
?⛳️ Bayelsa State [ South South Geographical Zone – East of the River Niger ]
?⛳️ Lagos State [ South West Geographical Zone ]
?⛳️ Kogi State [ North Central Geographical Zone ]
Etc ………

Rihanna nnkeh nm ohfoo sorr-sorr,
Rihanna nkem ofu soso,
it is
…….. any which way one looks at it ………
a very grim tale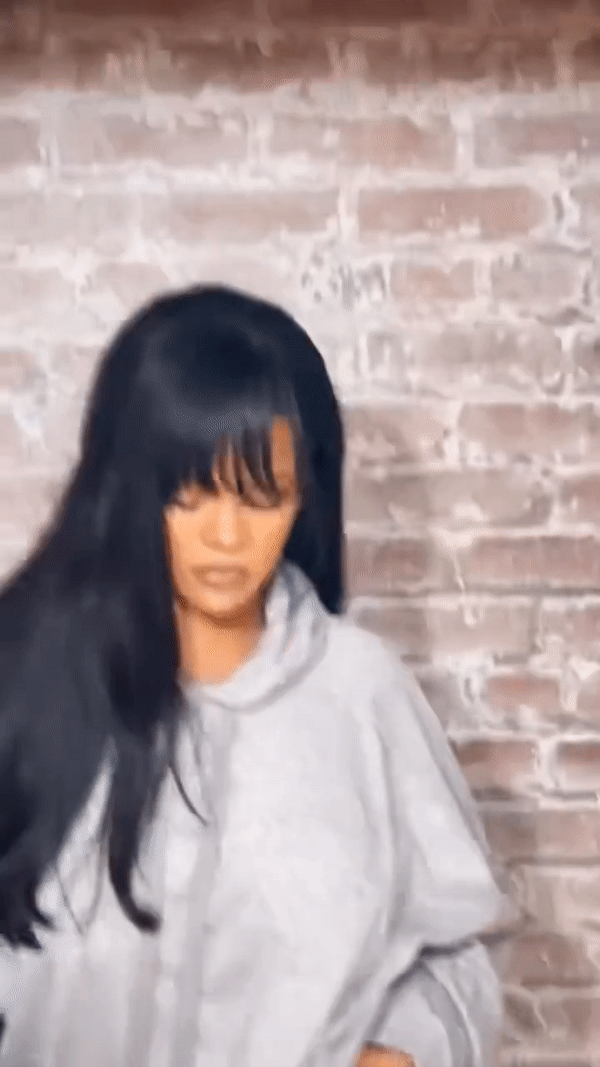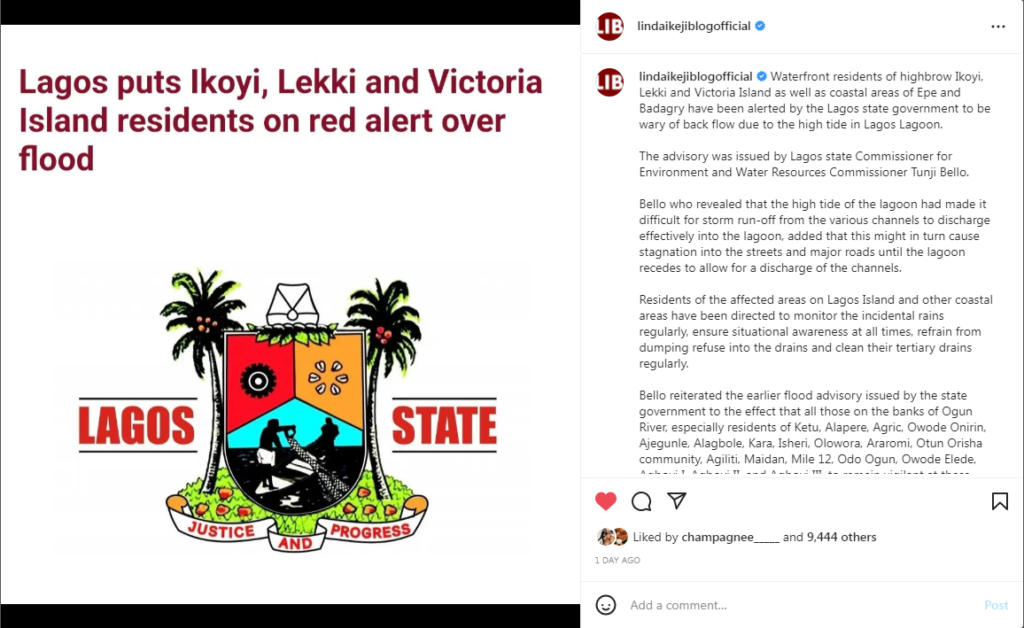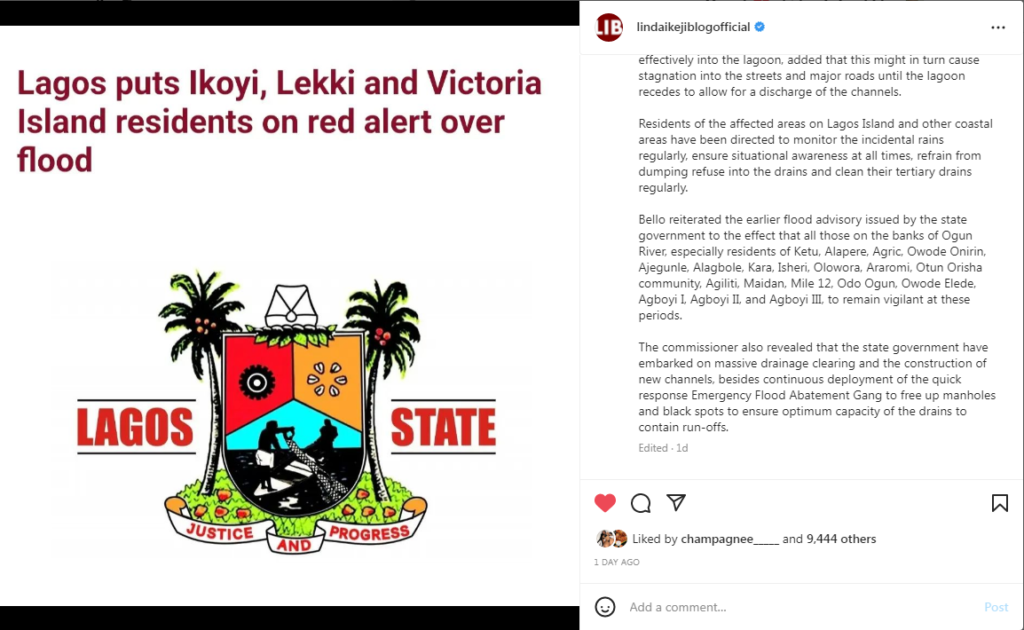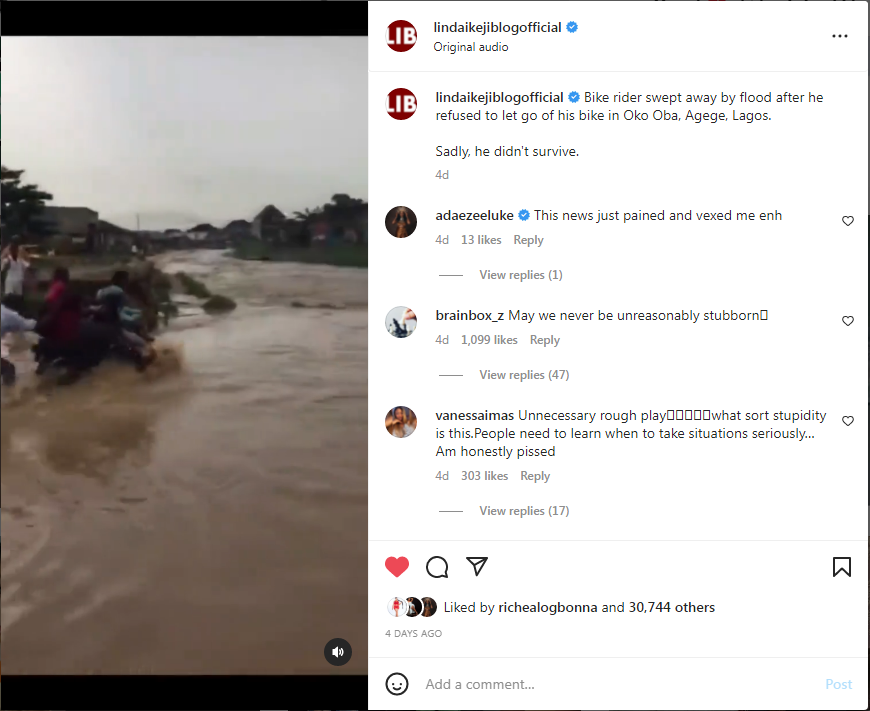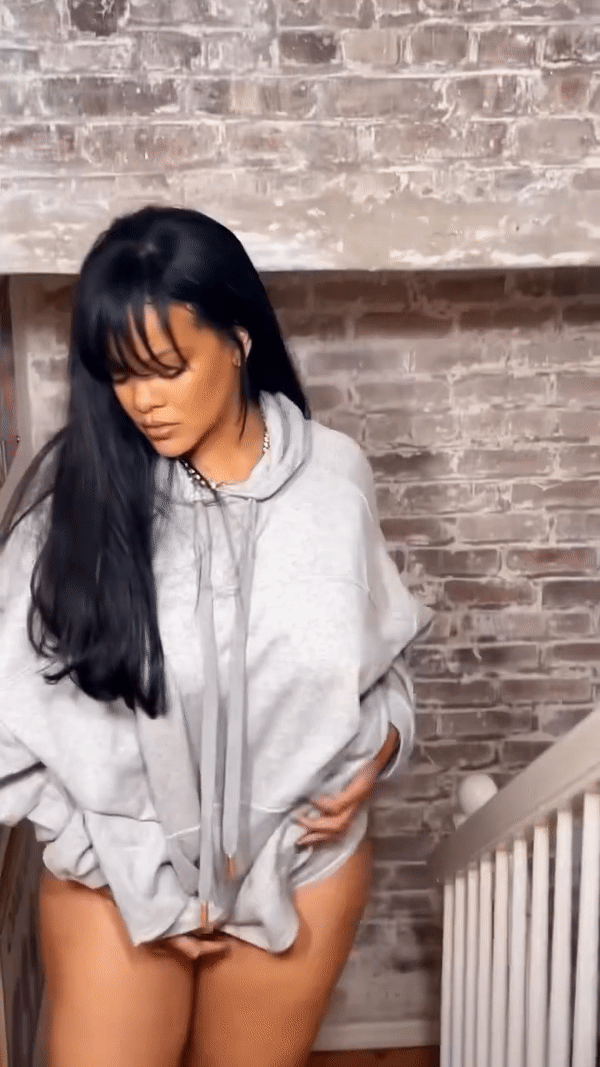 and the victims of these floods need serious help
… not the type of help which rumours say happened
during the COVID-19 LOCK-DOWNS
where well meaning persons and well meaning entities
donated foods and lots of stuff
AND ?NONE? OF THESE FOODS GOT TO THE FOLKS THAT NEEDED THEM ⛳️
AND ?NONE? OF THESE STUFF GOT TO THE FOLKS THAT NEEDED THEM ⛳️

but rather
the type of help that
?✅️ WILL ACTUALLY GET TO THE FOLKS THAT NEED THE HELP

?✅️ WILL ACTUALLY GET
? DIRECTLY
? QUICKLY
? HONESTLY
? TRANSPARENTLY
TO THE FOLKS THAT NEED THE HELP.

by help that
?✅️WILL ACTUALLY GET
? HONESTLY
? TRANSPARENTLY
TO THE FOLKS THAT NEED THE HELP
i mean that there

????? are viral rumours across all Nigeria
????? have been viral rumours across all Nigeria

rumouring that

in the past
well meaning persons and well meaning entities
✅️ have donated money
✅️ have donated foods
✅️ have lots of stuff

? to needy persons in the Nigeria environment
? to suffering persons in the Nigeria environment
? to persons who need help in the Nigeria environment

? using the methodology of go-betweens
? using the methodology of intermediaries

?⛳️ who were supposed to play the role of
?⛳️ who claimed that they would play the role of

?? receiving the donated aid
?? receiving the donated relief
?? receiving the donated relief materials

from the kind-hearted donors
and
passing them on to the needy suffering people

BUT
❌️❌️ the wicked go-betweens
❌️❌️ the wicked intermediaries
TURNED AROUND
and
?❌️❌️❌️ kept all the donated money to themselves
?❌️❌️❌️ stole all the donated money
?❌️❌️❌️ stole most of the donated money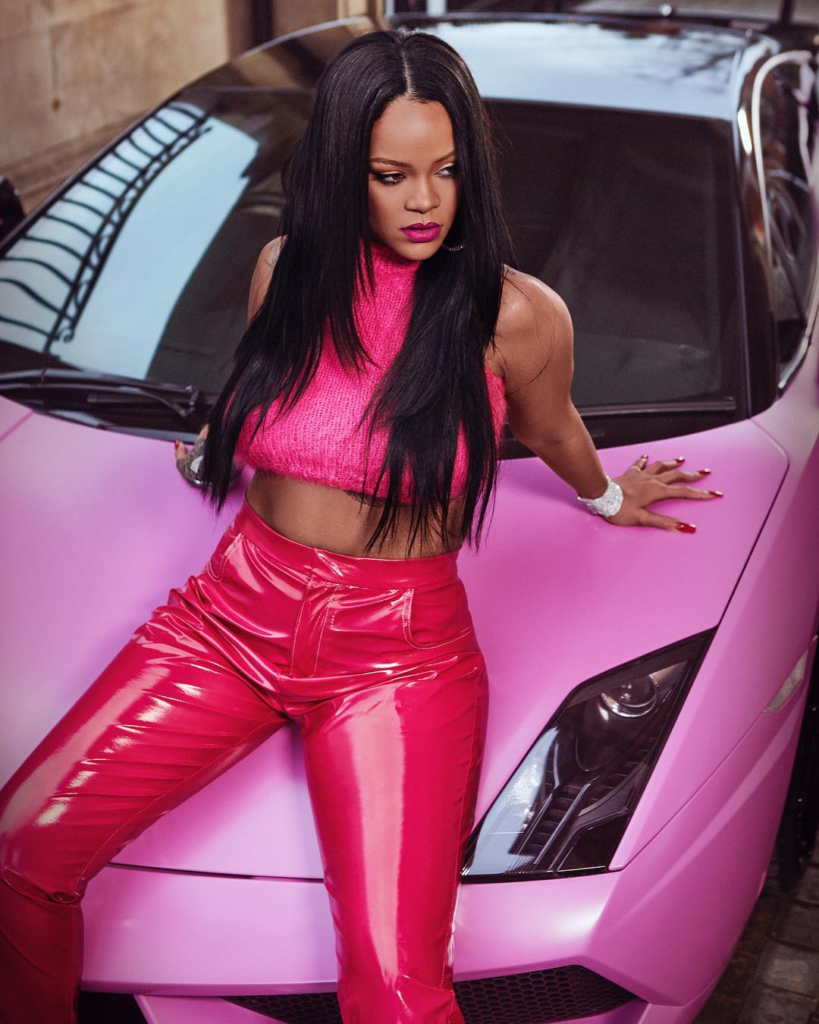 ?❌️❌️❌️ kept all the donated aid to themselves
?❌️❌️❌️ stole all the donated aid
?❌️❌️❌️ stole most of the donated aid

?❌️❌️❌️ kept all the donated relief to themselves
?❌️❌️❌️ stole all the donated relief
?❌️❌️❌️ stole most of the donated relief

?❌️❌️❌️ kept all the donated relief materials to themselves
?❌️❌️❌️ stole all the donated relief materials
?❌️❌️❌️ stole most of the donated relief materials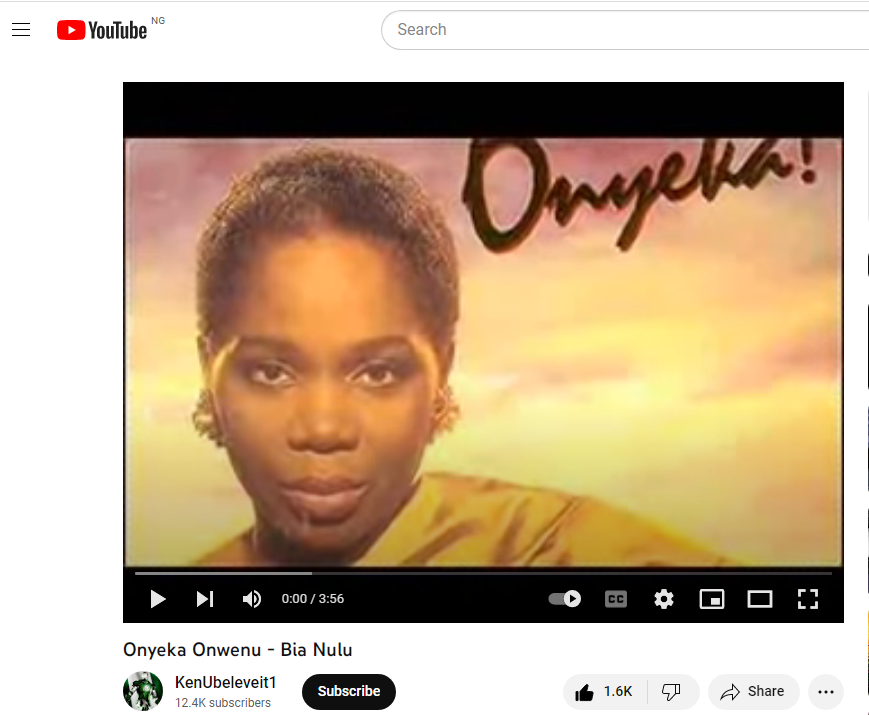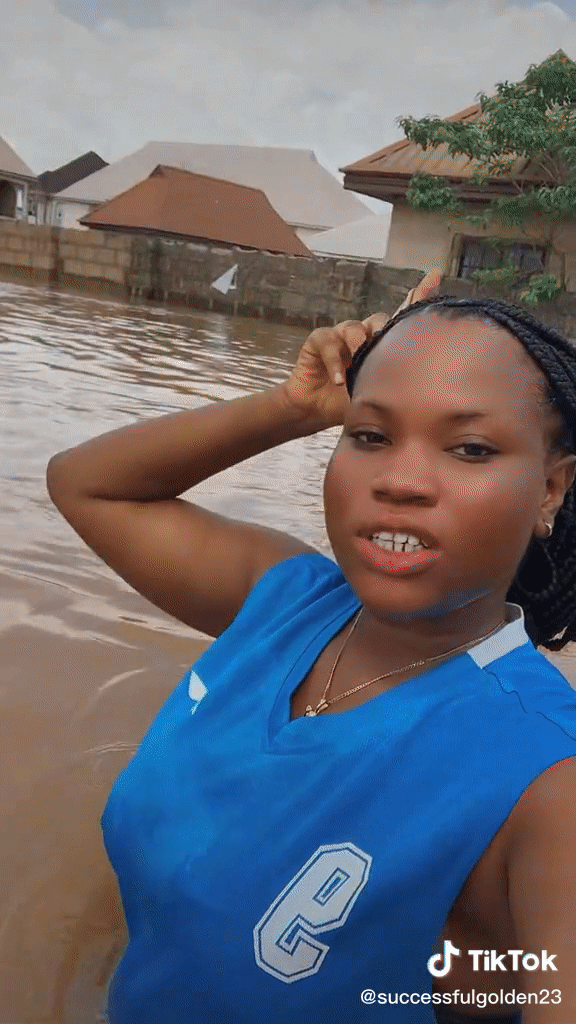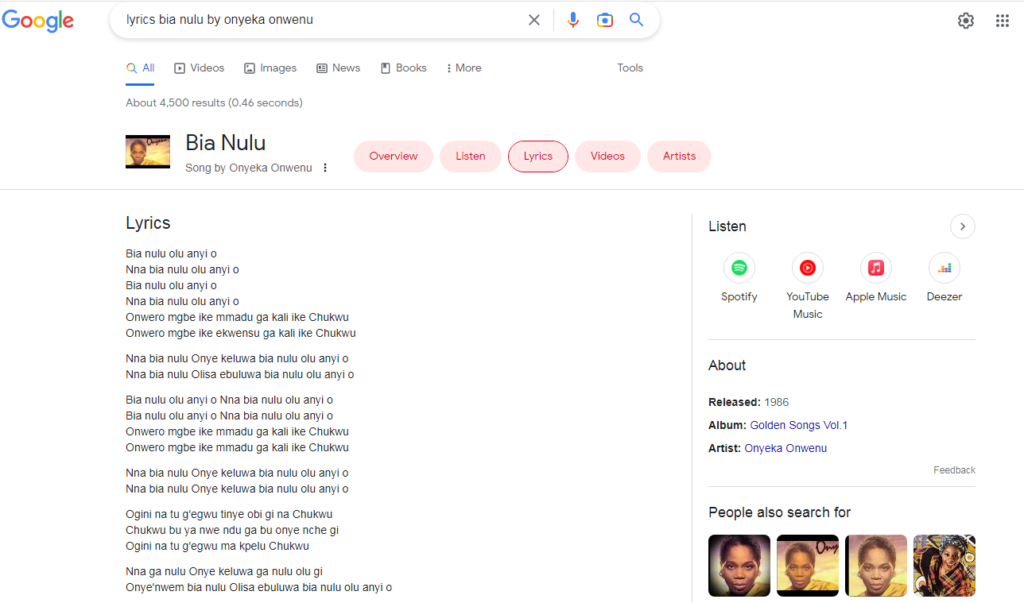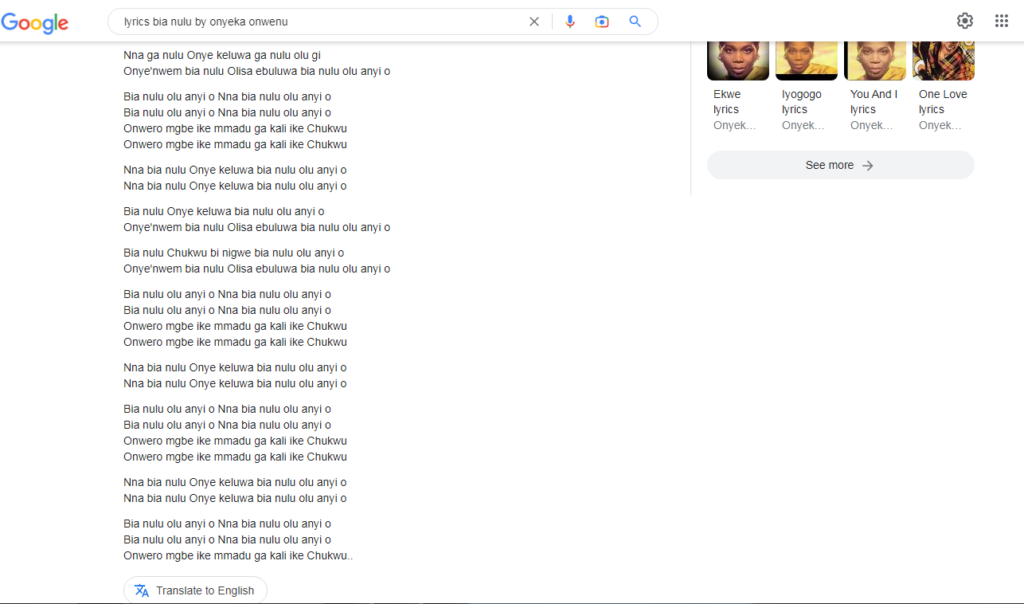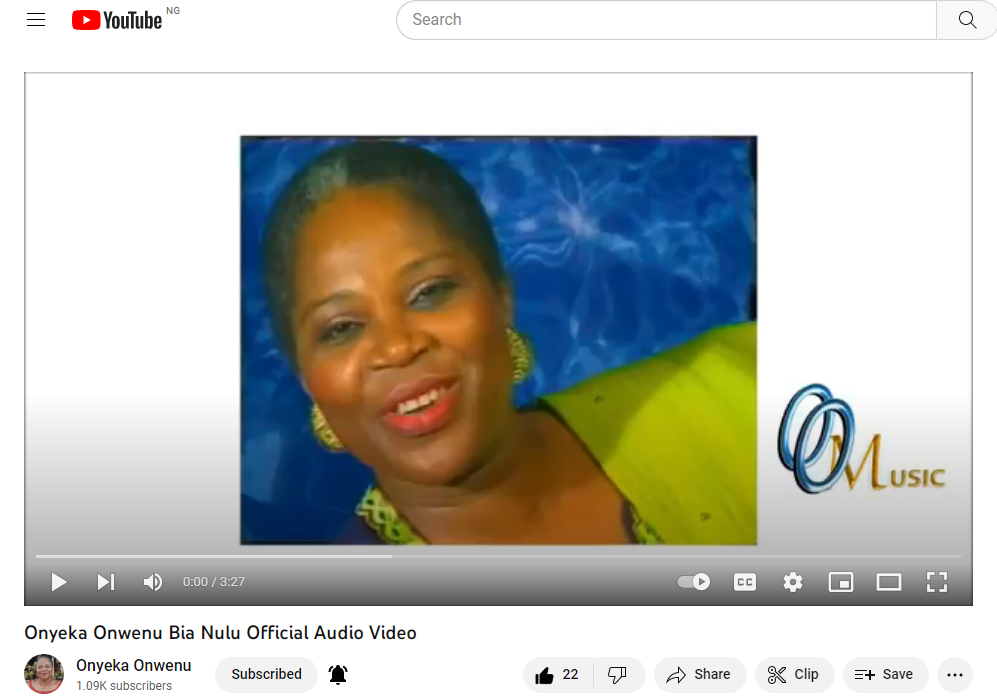 and
⛳️?⛳️ NONE OF the donated money GOT TO THE NEEDY SUFFERING PEOPLE
⛳️?⛳️ VERY LITTLE, IF ANY of the donated money GOT TO THE NEEDY SUFFERING PEOPLE

⛳️?⛳️ NONE OF the donated aid GOT TO THE NEEDY SUFFERING PEOPLE
⛳️?⛳️ VERY LITTLE, IF ANY of the donated aid GOT TO THE NEEDY SUFFERING PEOPLE

⛳️?⛳️ NONE OF the donated relief GOT TO THE NEEDY SUFFERING PEOPLE
⛳️?⛳️ VERY LITTLE, IF ANY of the donated relief GOT TO THE NEEDY SUFFERING PEOPLE

⛳️?⛳️ NONE OF the donated relief materials GOT TO THE NEEDY SUFFERING PEOPLE
⛳️?⛳️ VERY LITTLE, IF ANY of the donated relief materials GOT TO THE NEEDY SUFFERING PEOPLE

so i guess it would be a terrible psychological blow to
THE NEEDY SUFFERING PEOPLE OF NIGERIA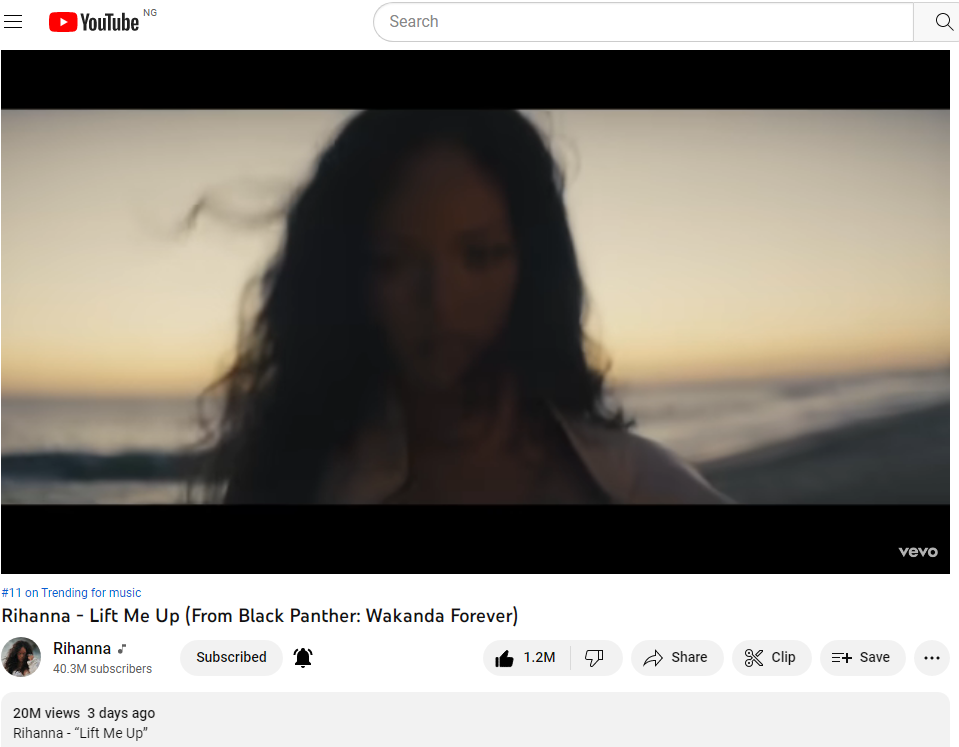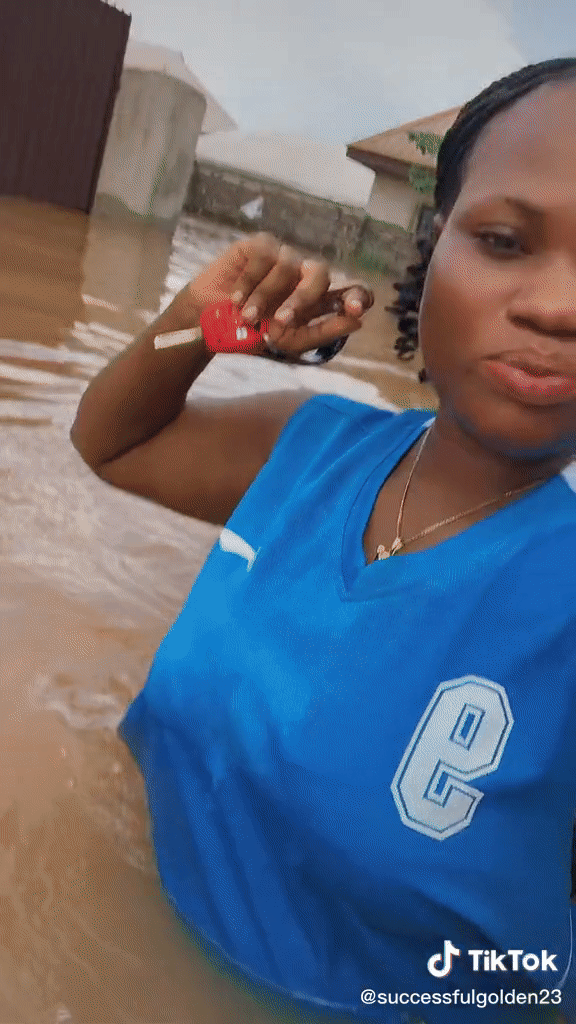 if

you ; RIHANNA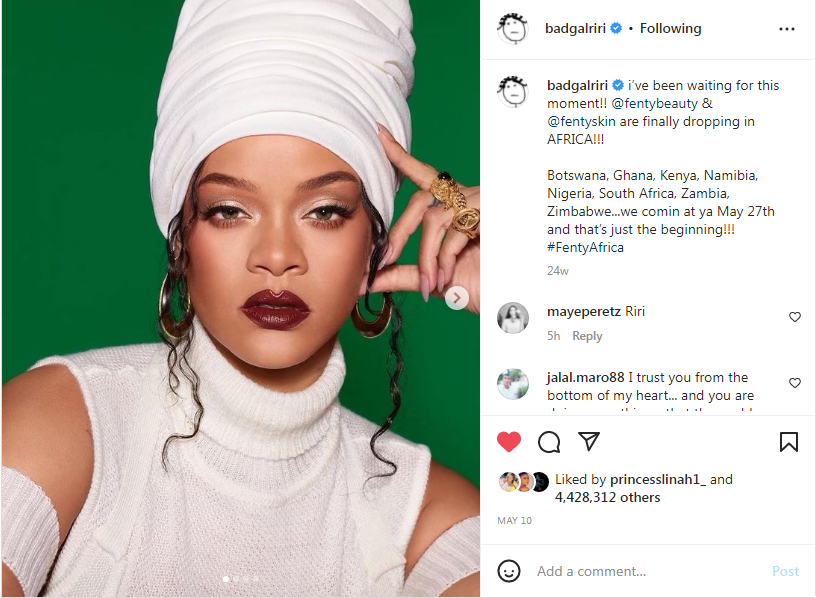 or any of the CHARITY ORGANIZATIONS linked to you RIHANNA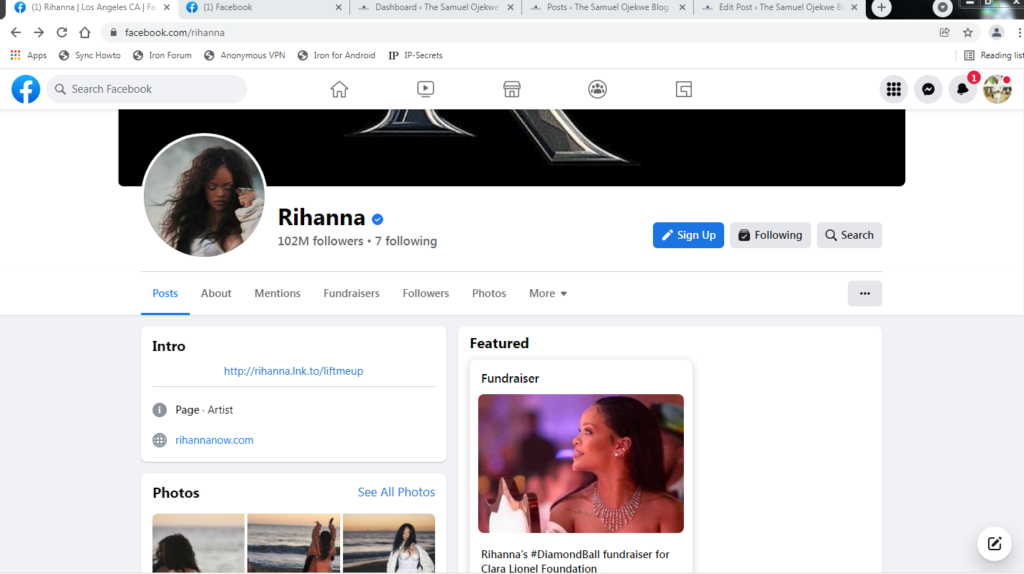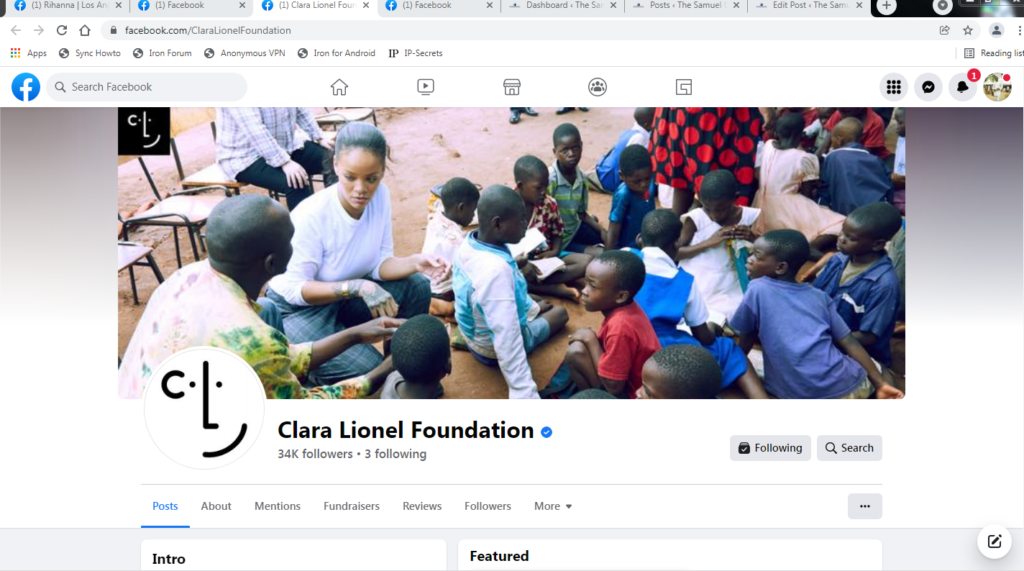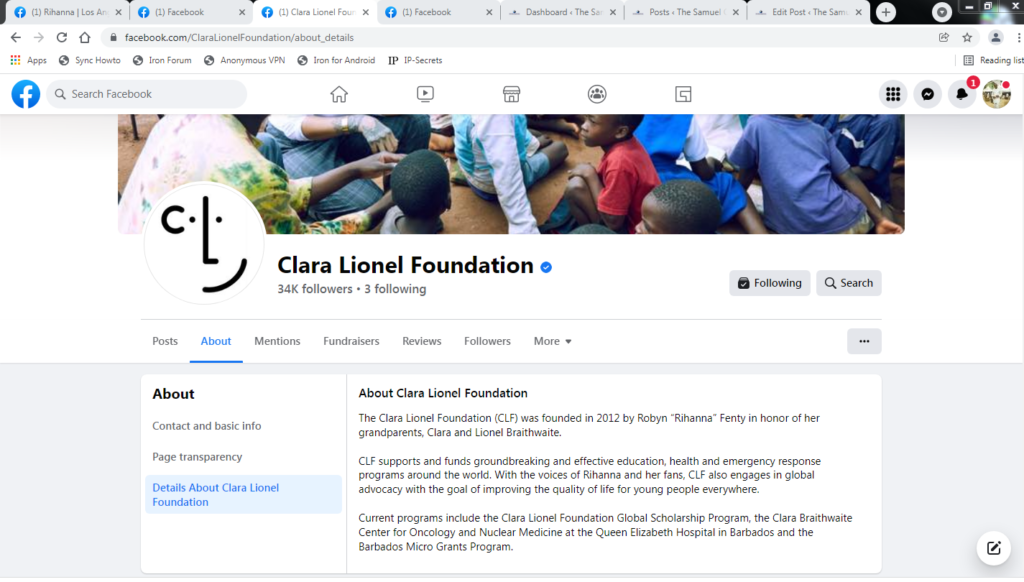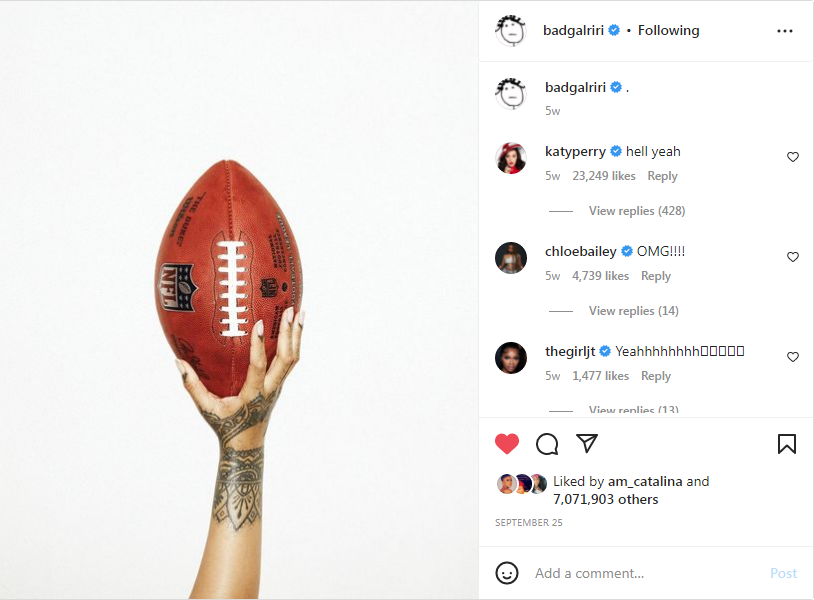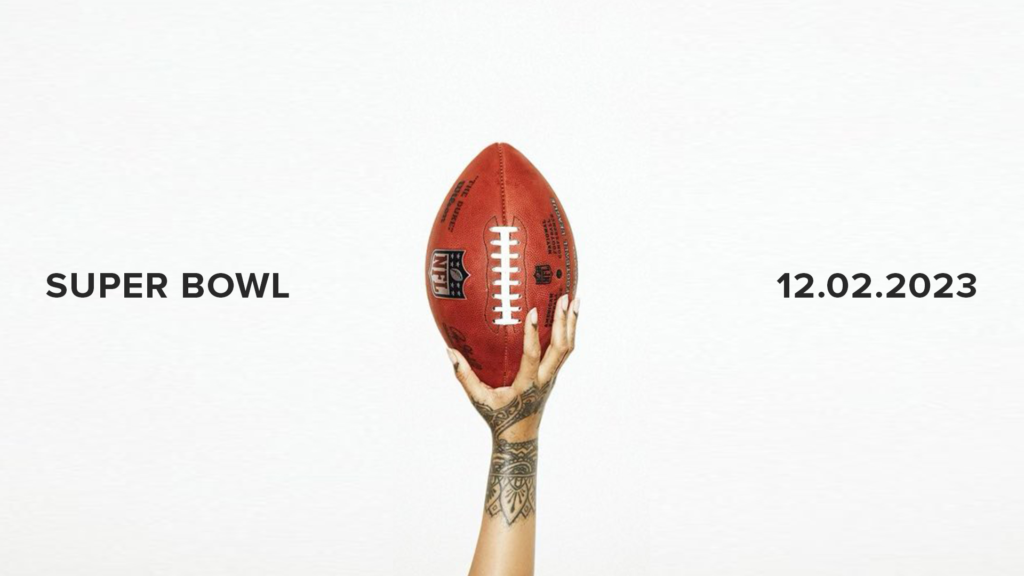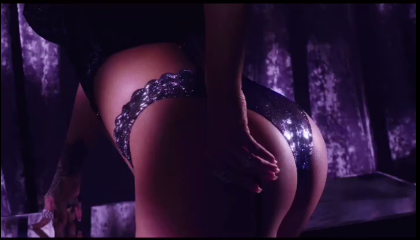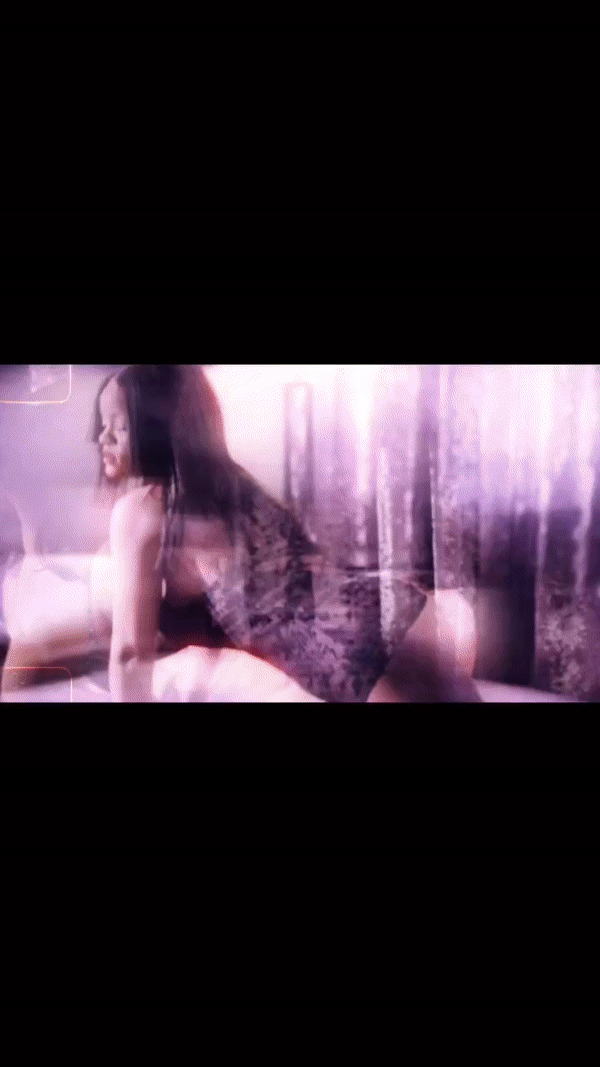 or BEYONCE
or any of the CHARITY ORGANIZATIONS linked to BEYONCE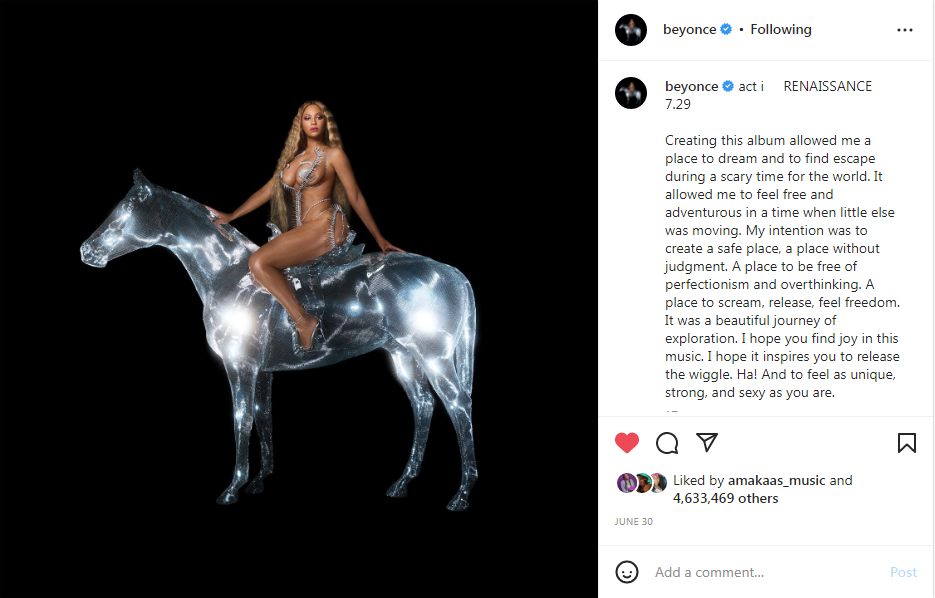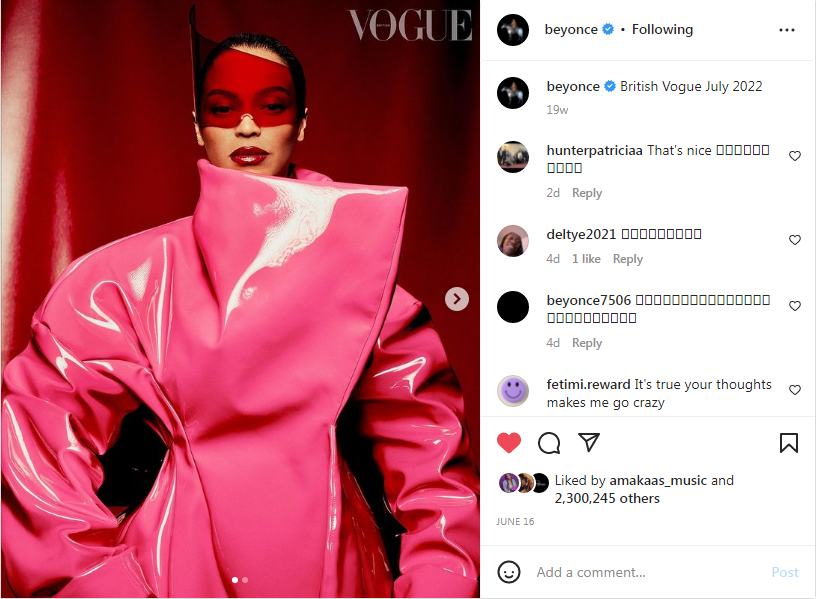 or NICKI MINAJ
or any of the CHARITY ORGANIZATIONS linked to NICKI MINAJ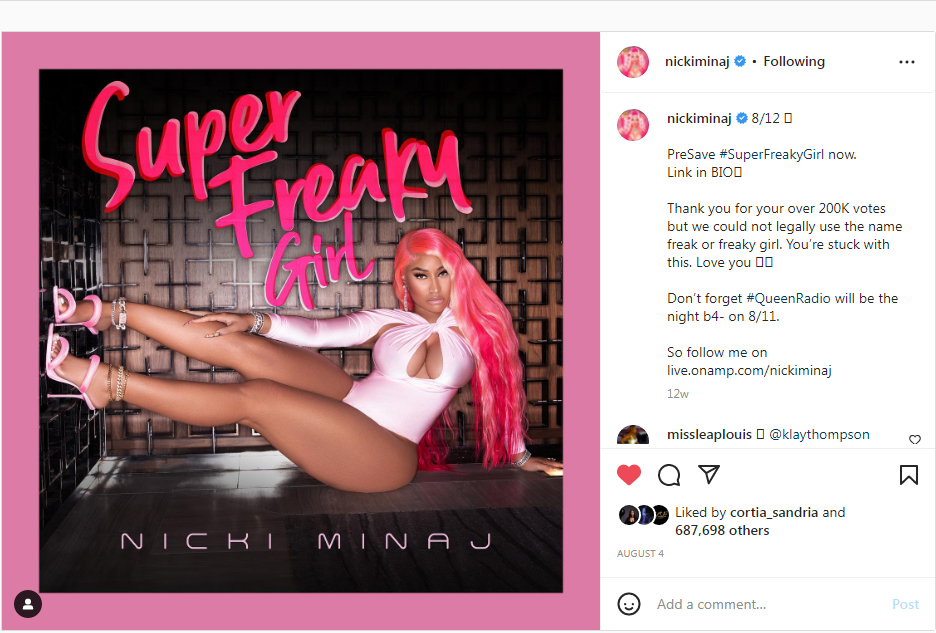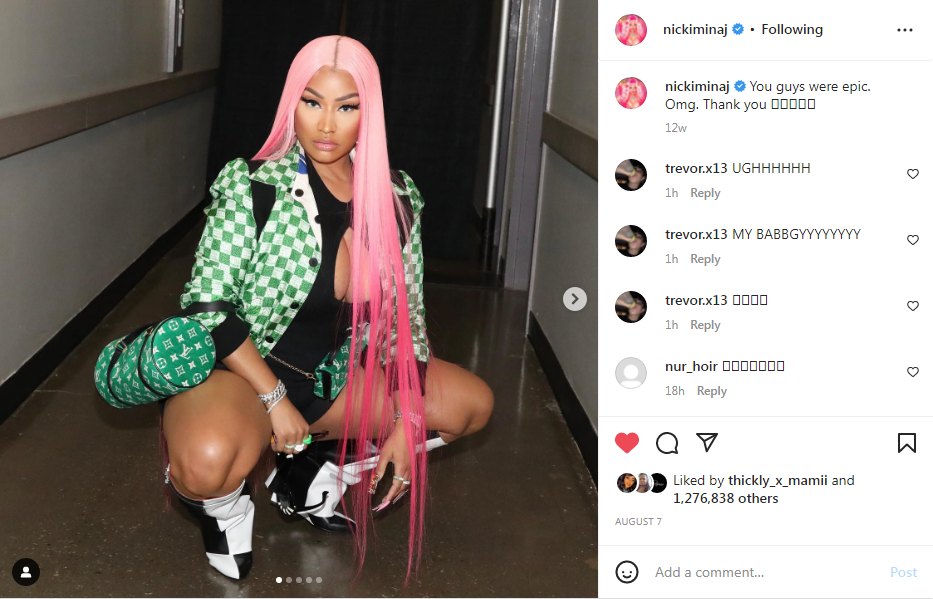 or SERENA WILLIAMS
or any of the CHARITY ORGANIZATIONS linked to SERENA WILLIAMS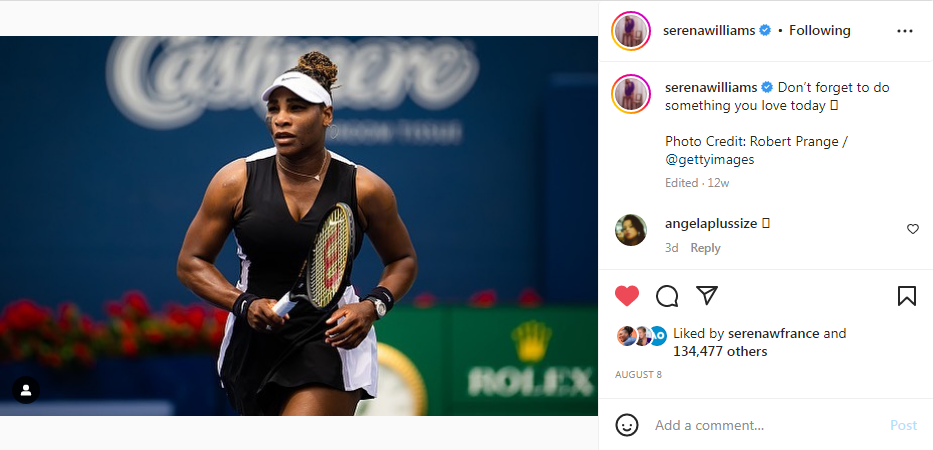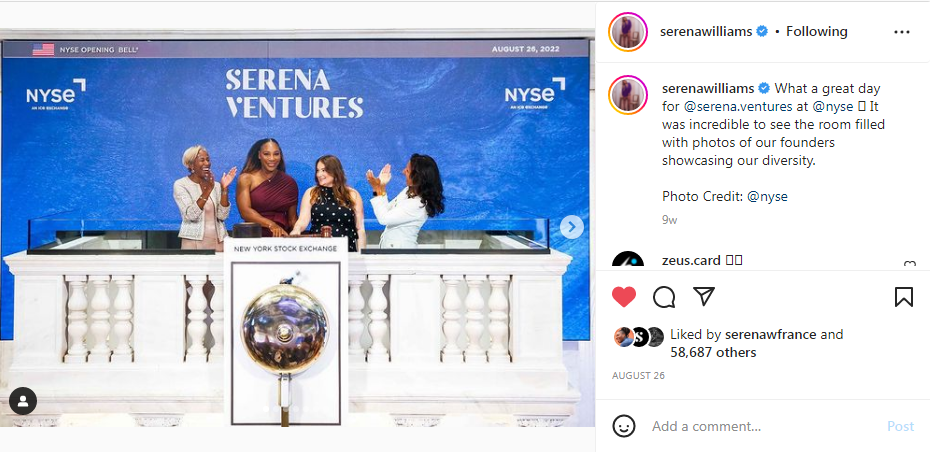 or ANY NICE KIND FOLKS or ANY NICE KIND ENTITIES
or any of the CHARITY ORGANIZATIONS linked to those
NICE KIND FOLKS or NICE KIND ENTITIES

were to

?? donate money to THE NEEDY SUFFERING PEOPLE OF NIGERIA
?? donate aid to THE NEEDY SUFFERING PEOPLE OF NIGERIA
?? donate relief to THE NEEDY SUFFERING PEOPLE OF NIGERIA
donate relief materials to THE NEEDY SUFFERING PEOPLE OF NIGERIA

using the methodology of ❓️go-betweens
using the methodology of ❓️intermediaries

and
? NONE OF the donated money GETS TO THE NEEDY SUFFERING PEOPLE

? VERY LITTLE, IF ANY of the donated money GETS TO THE NEEDY SUFFERING PEOPLE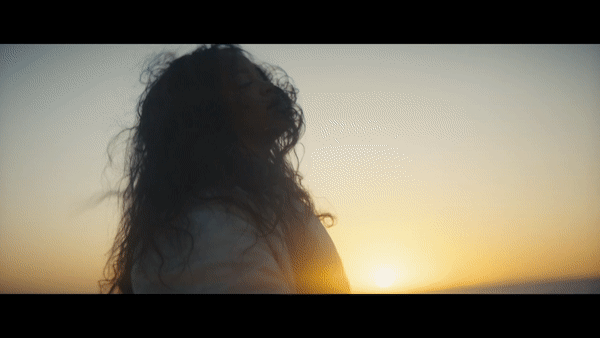 ? NONE OF the donated aid GETS TO THE NEEDY SUFFERING PEOPLE
? VERY LITTLE, IF ANY of the donated aid GETS TO THE NEEDY SUFFERING PEOPLE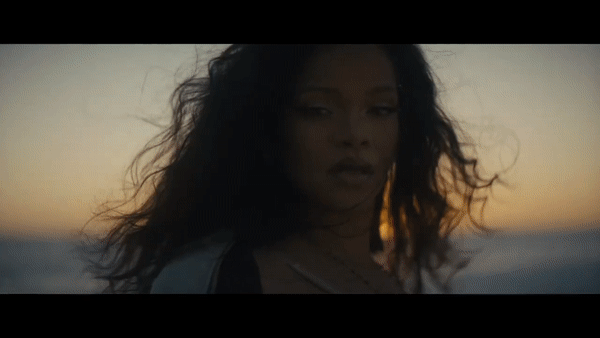 ? NONE OF the donated relief GETS TO THE NEEDY SUFFERING PEOPLE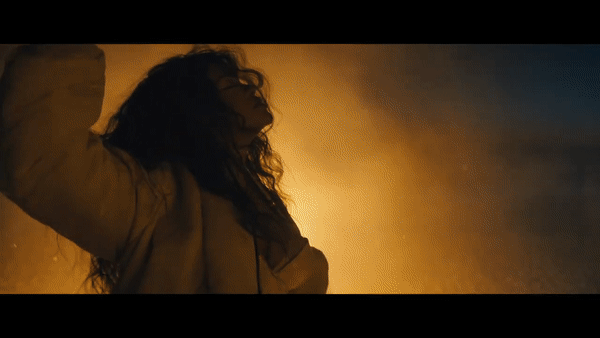 ? VERY LITTLE, IF ANY of the donated relief GETS TO THE NEEDY SUFFERING PEOPLE


? NONE OF the donated relief materials TO THE NEEDY SUFFERING PEOPLE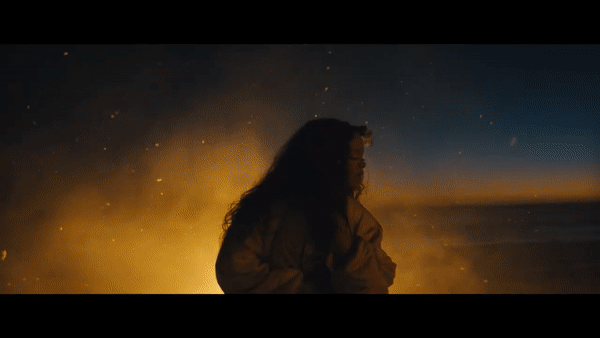 ? VERY LITTLE, IF ANY of the donated relief materials GETS TO THE NEEDY SUFFERING PEOPLE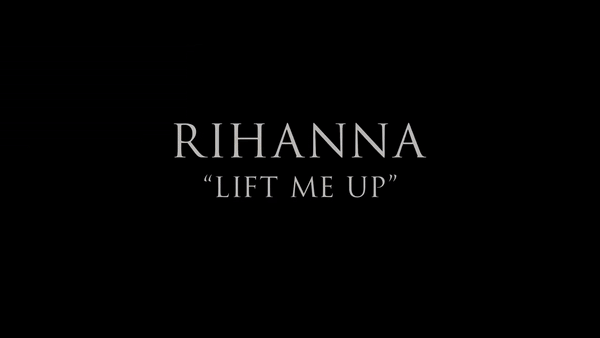 yeah ………..
really ………

it's a bit of a tall order really
to
ask someone to send help
and further ask the same helper to
ensure that THE NEEDY SUFFERING PEOPLE WHO NEED THE HELP
ACTUALLY GET THE SENT HELP
and that
❌️❌️ wicked go-betweens
❌️❌️ wicked intermediaries
DON'T STEAL
THE SENT HELP
THE SENT AID

and i am not sure how
you ; RIHANNA can ensure that
ANY AID and ALL AID,
if any,
that
you ; RIHANNA send
you ; RIHANNA may send
you ; RIHANNA may wish to send
… for example …
to the THE NEEDY SUFFERING PEOPLE IN ANAMBRA STATE, NIGERIA
AFFECTED BY THE FLOODS IN ANAMBRA STATE, NIGERIA
ACTUALLY GETS TO THEM
and
GETS TO THEM
? DIRECTLY and
? QUICKLY

i have sometimes heard folks say that
WHERE THERE IS A WILL, THERE IS A WAY
and i wonder ………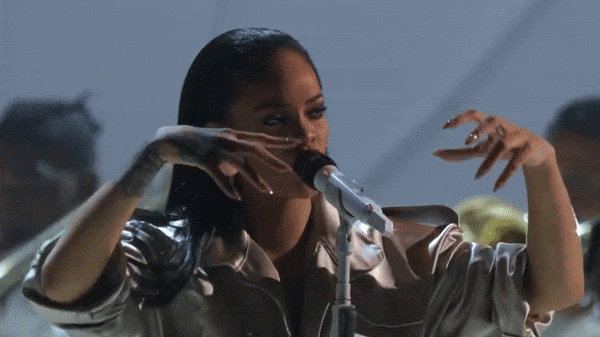 i wonder, Rihanna nnkeh nm ( nkem ) ………
i just wonder ………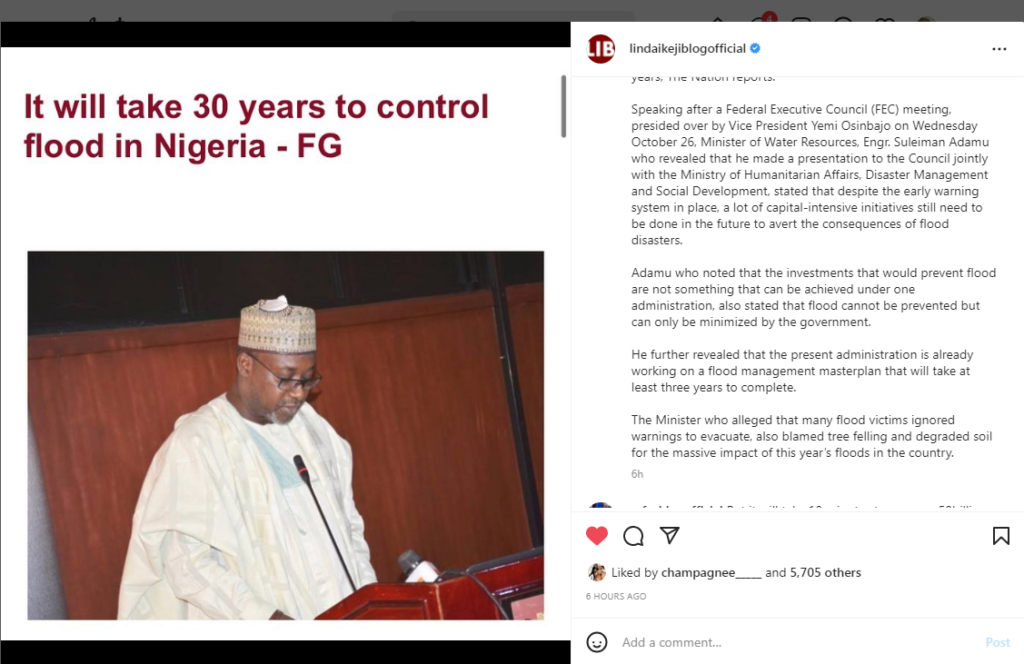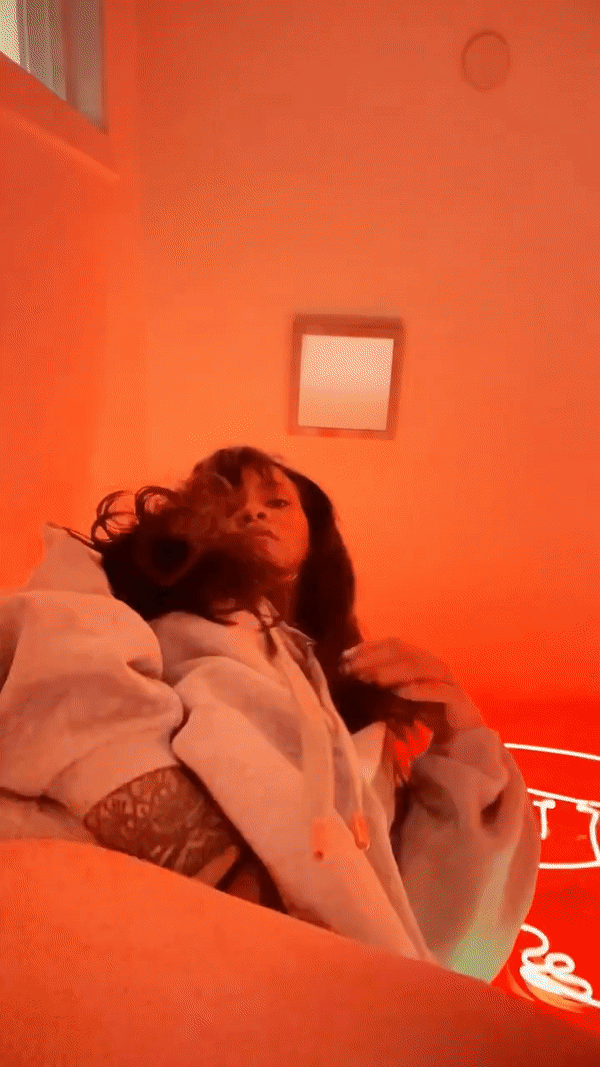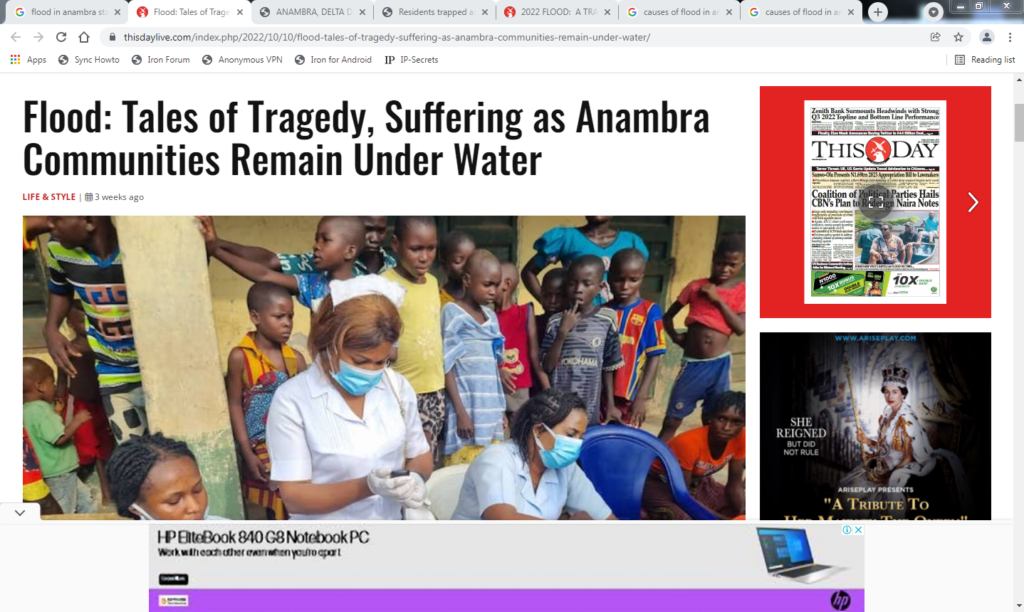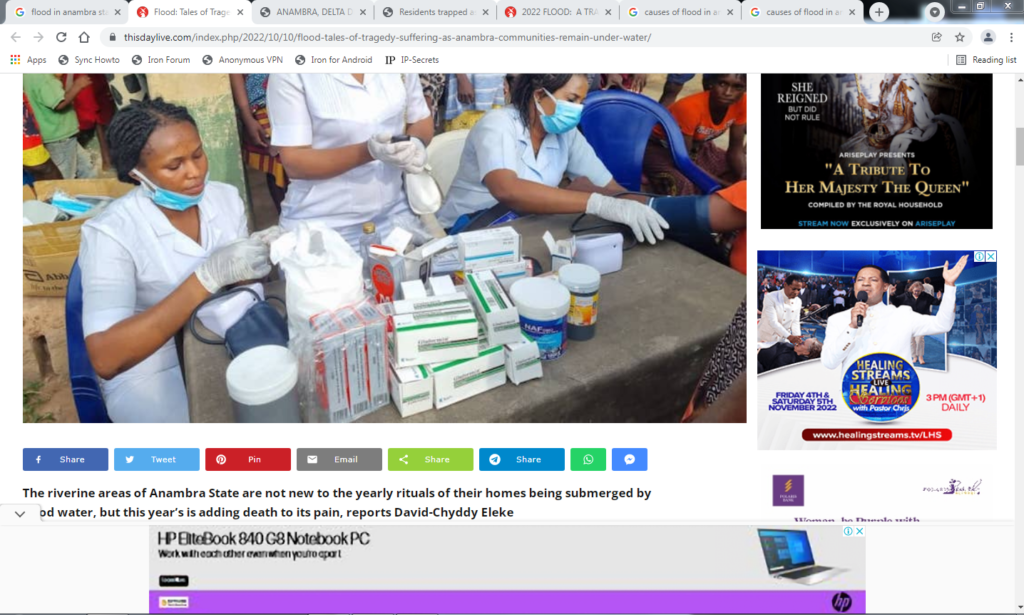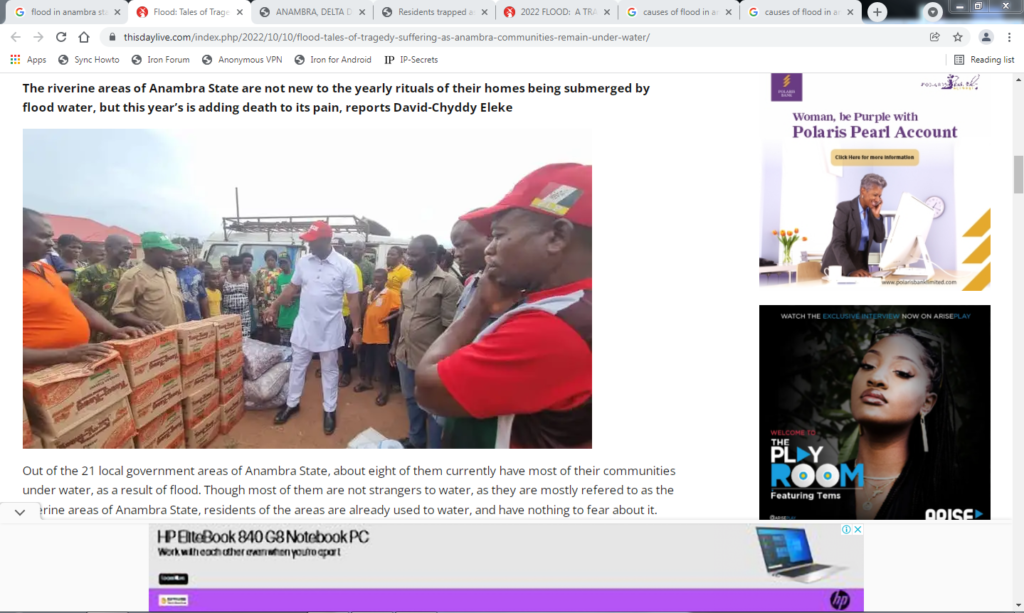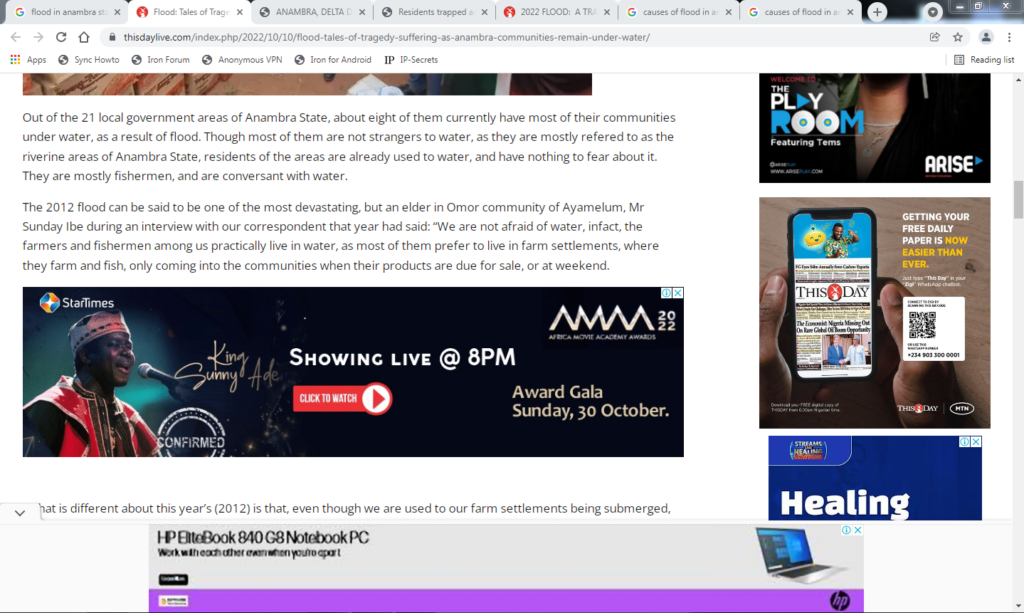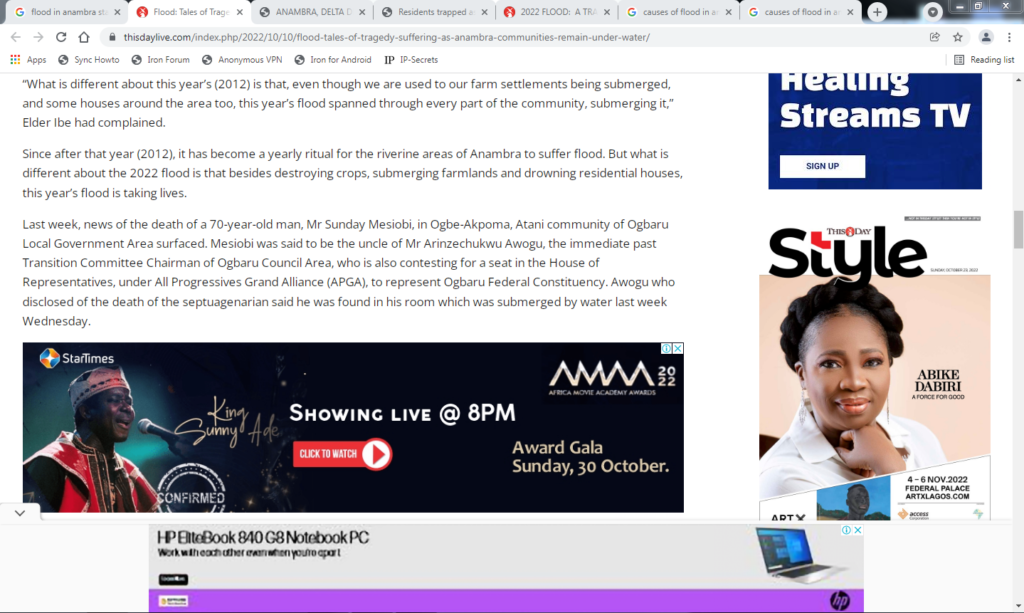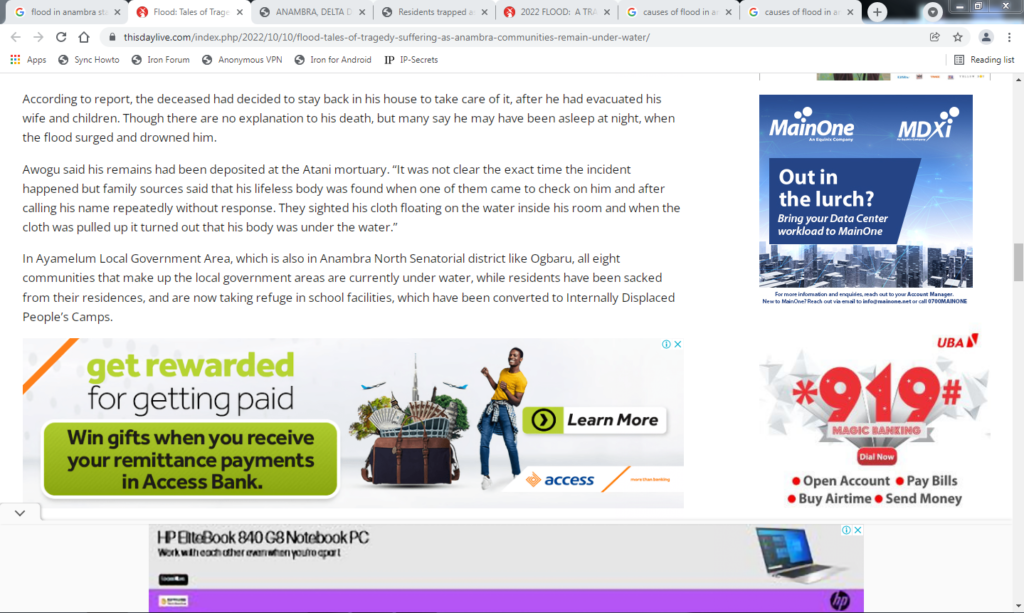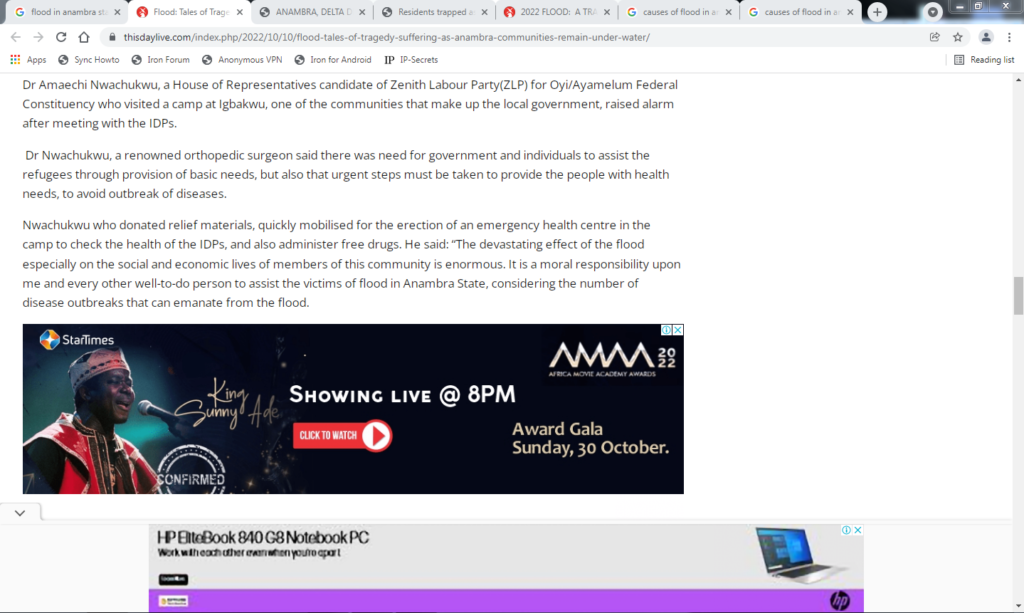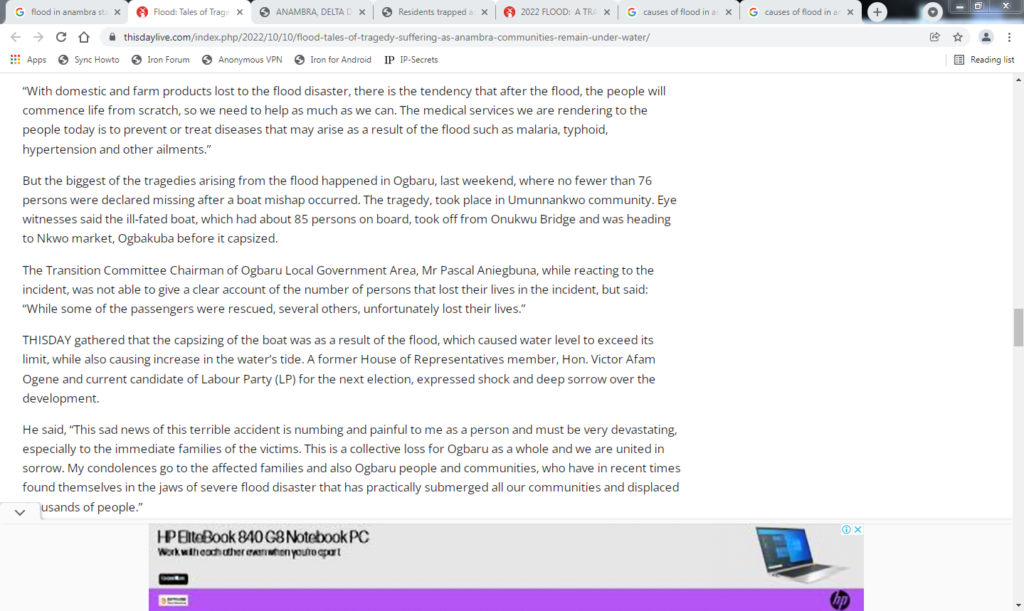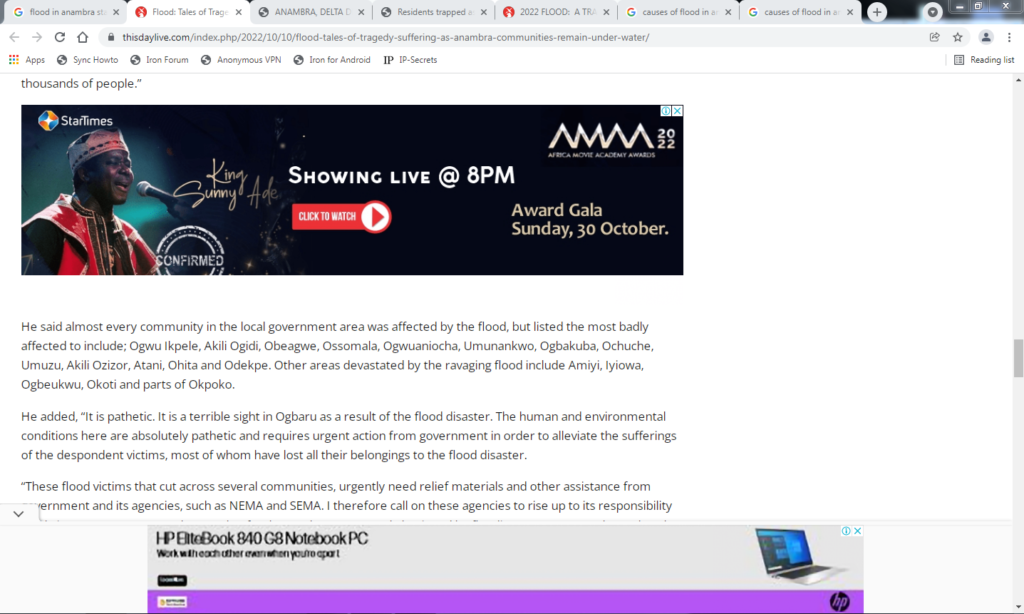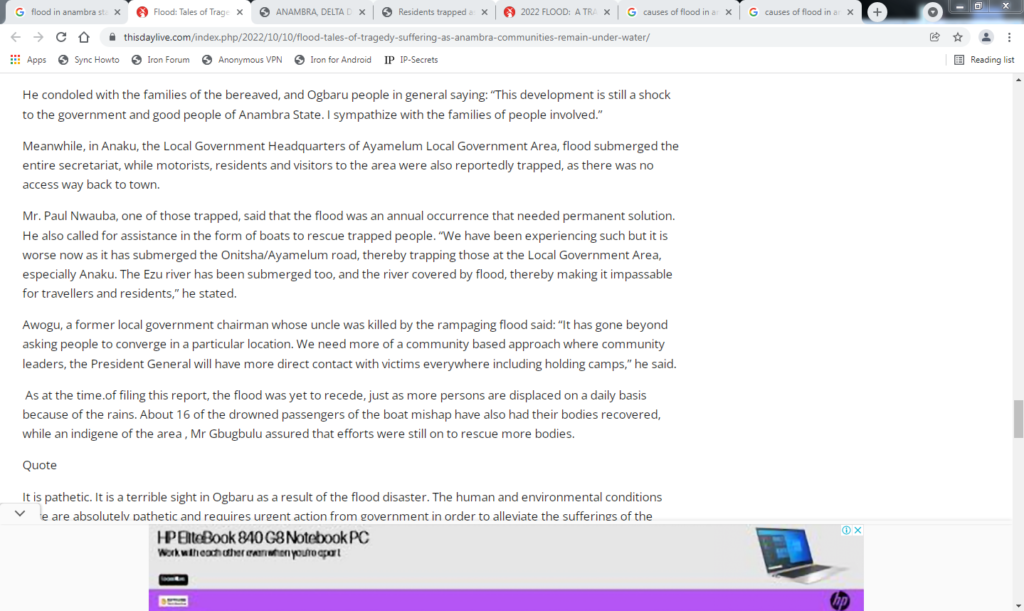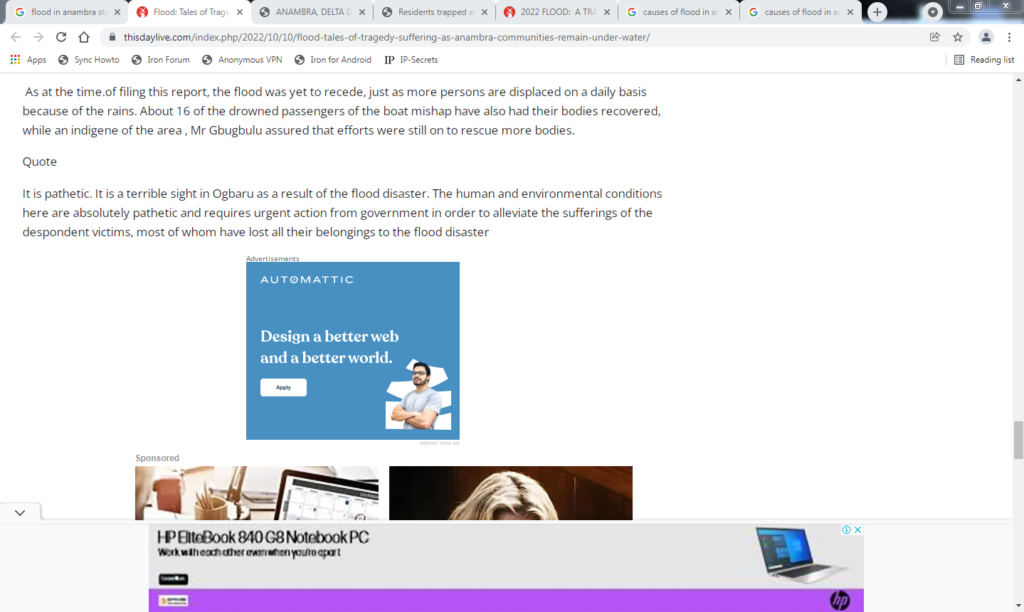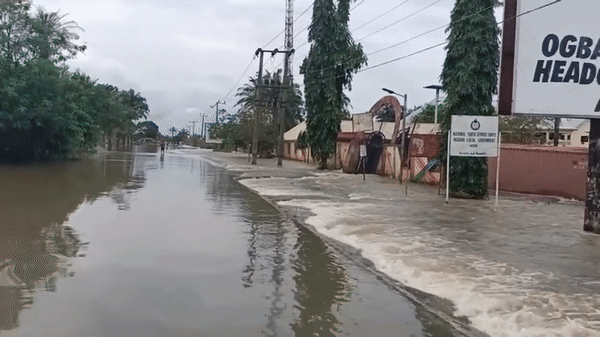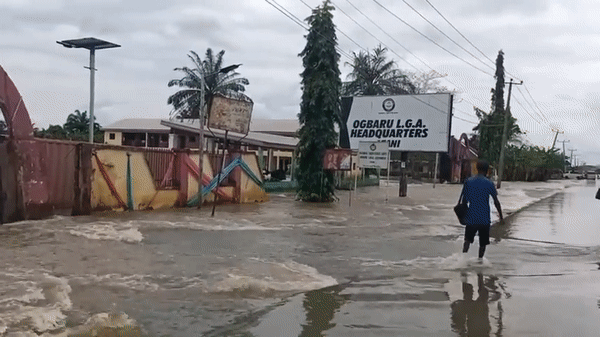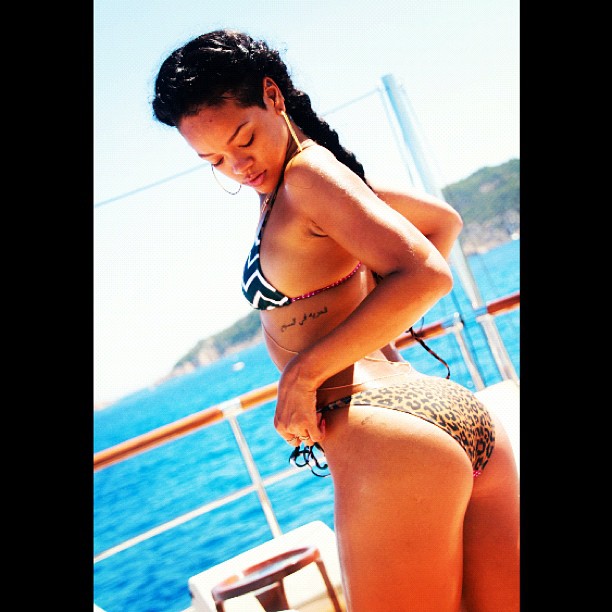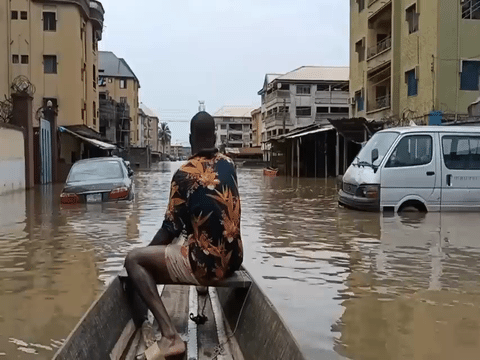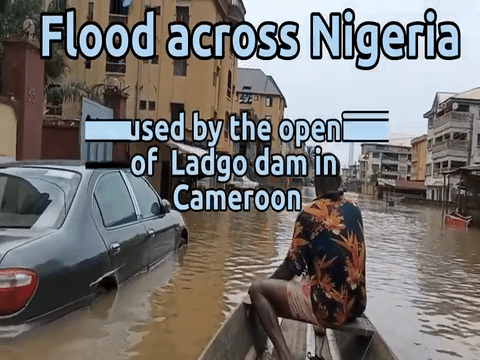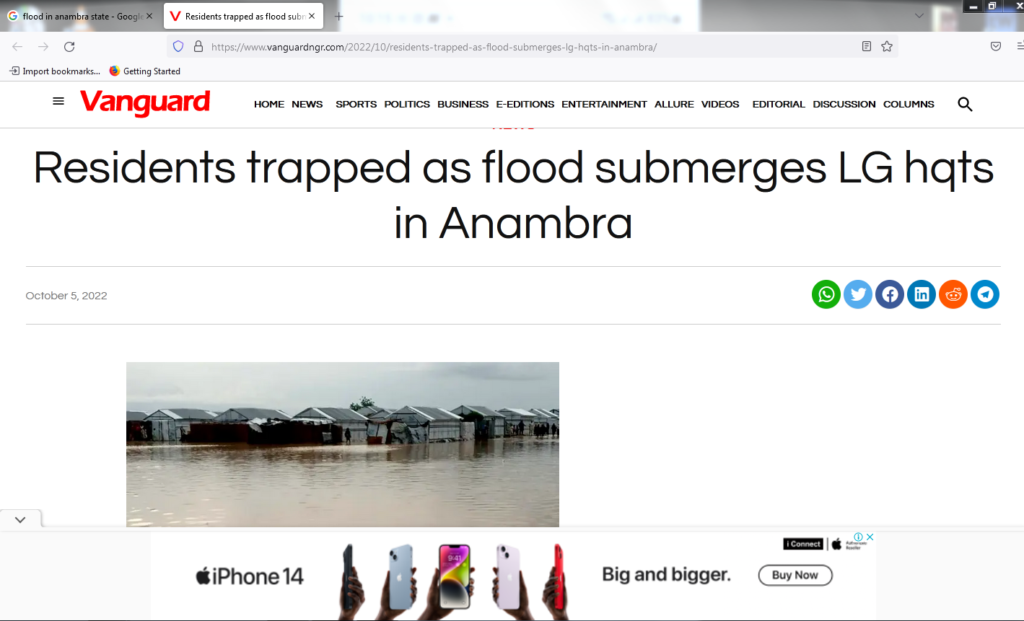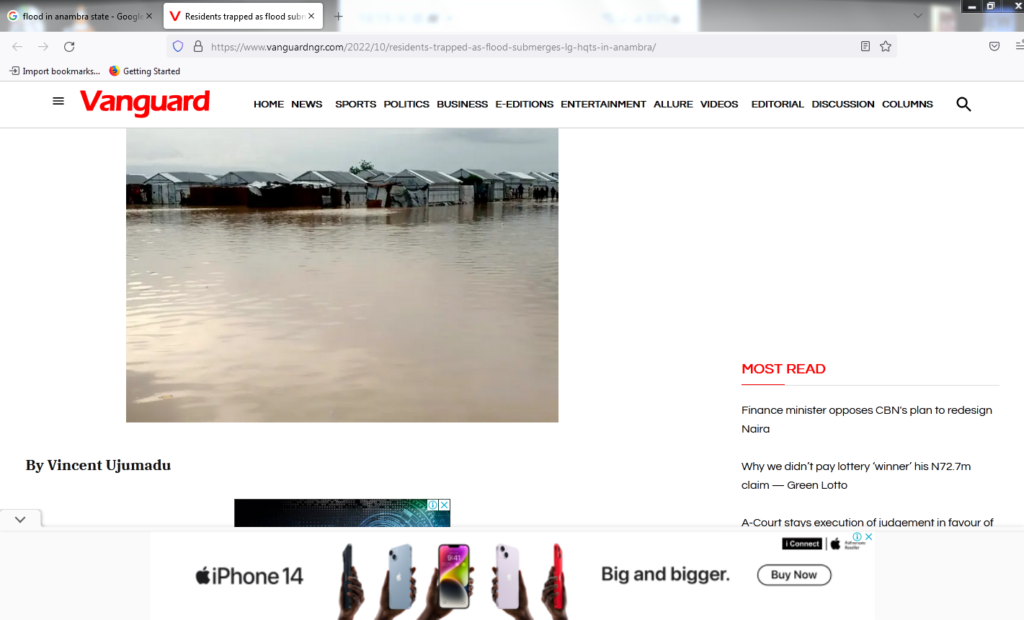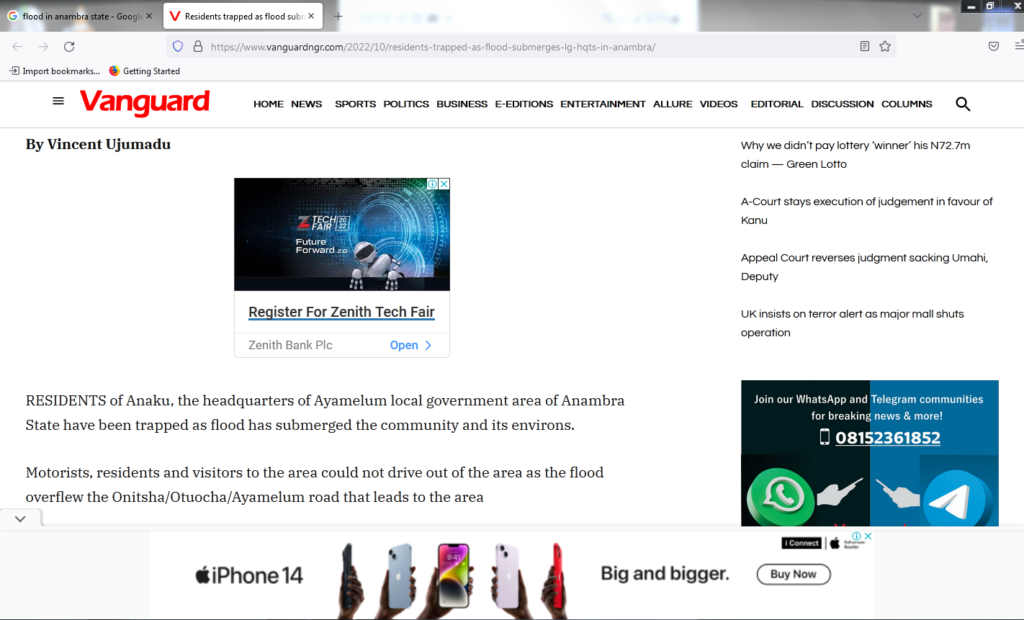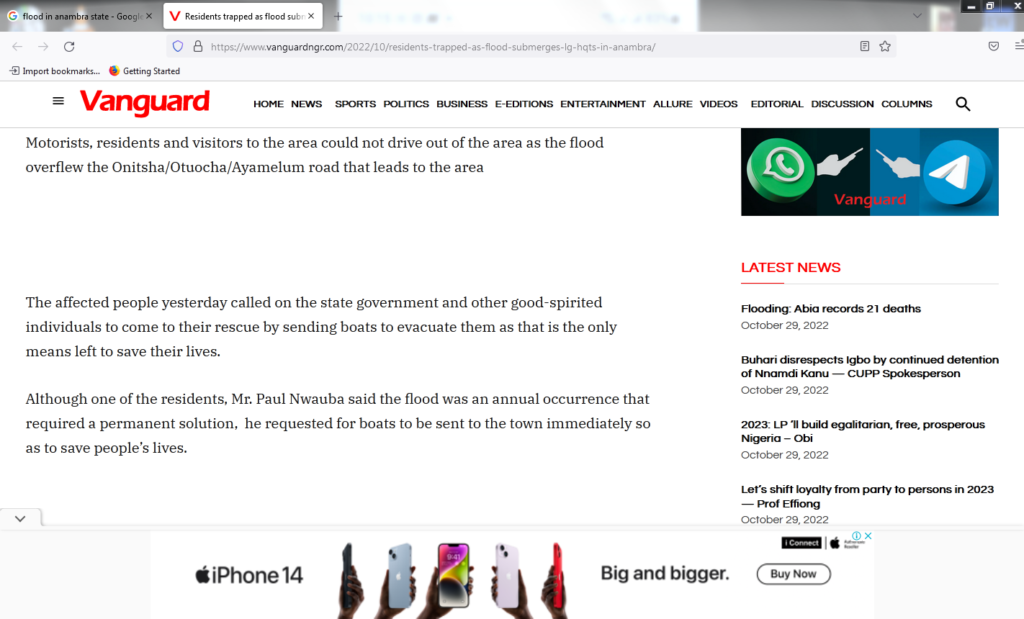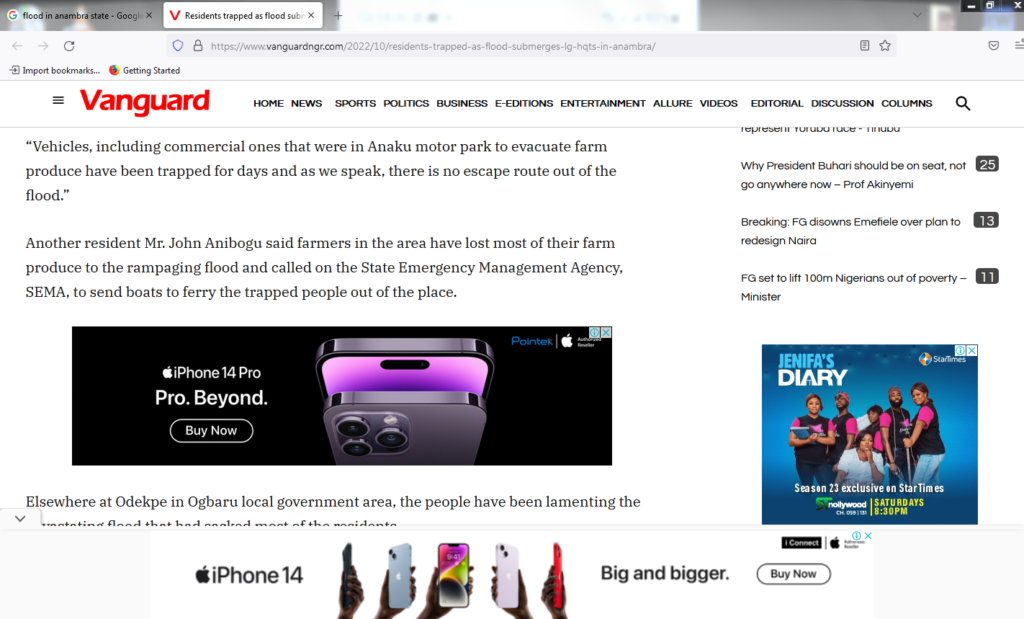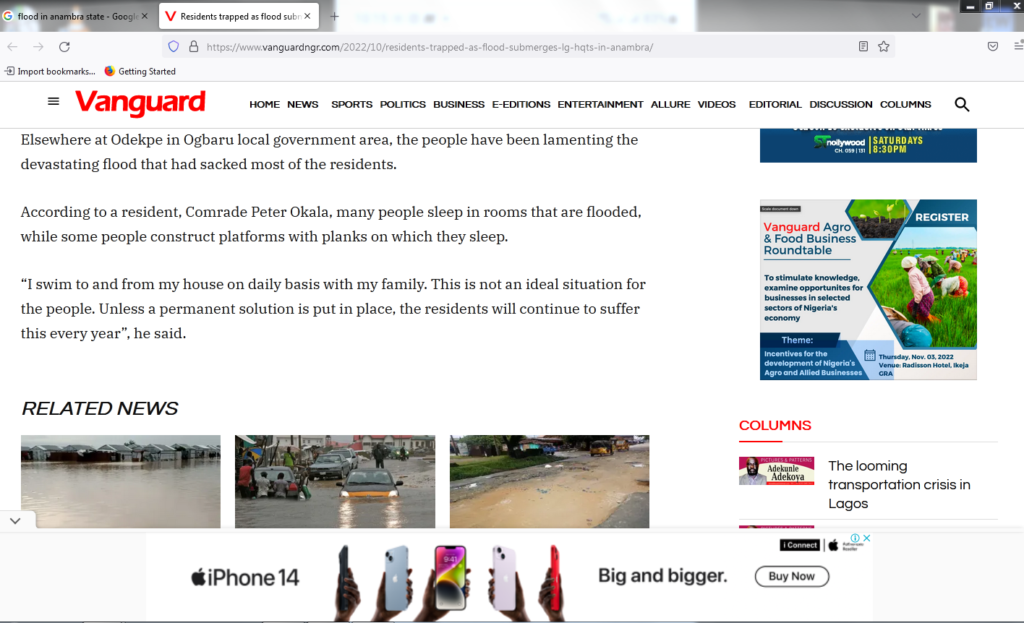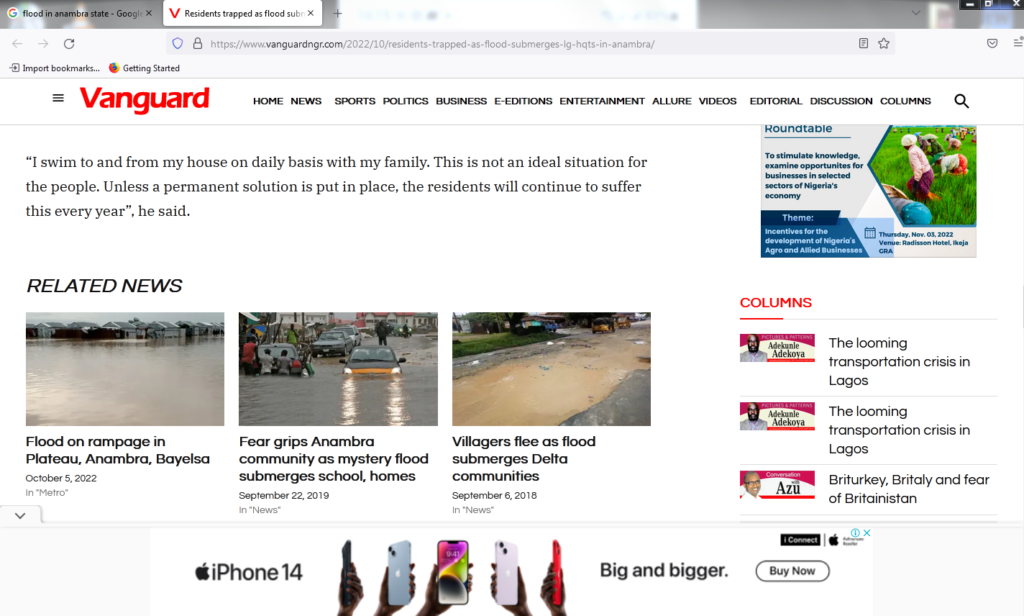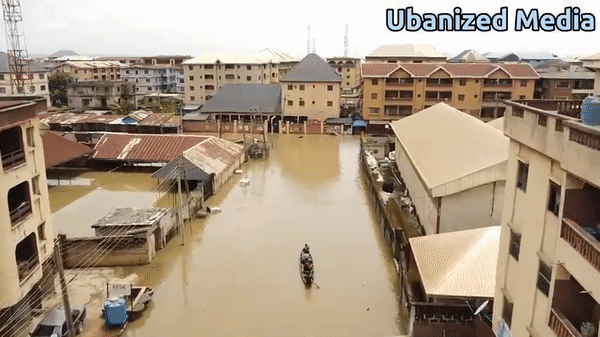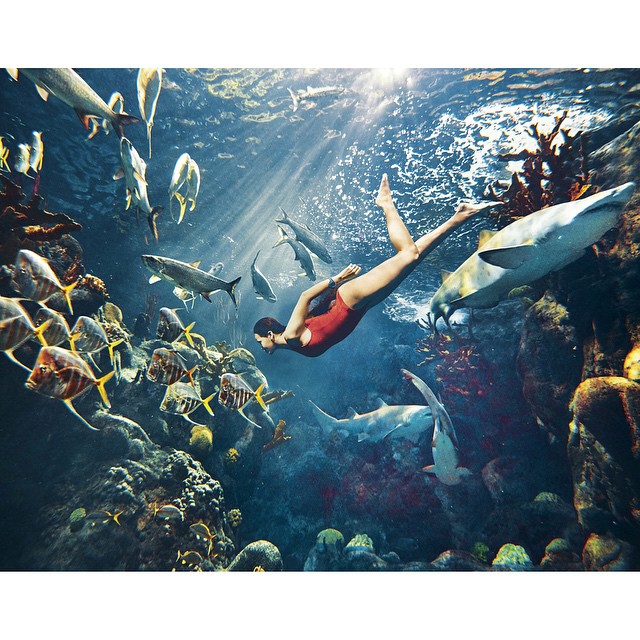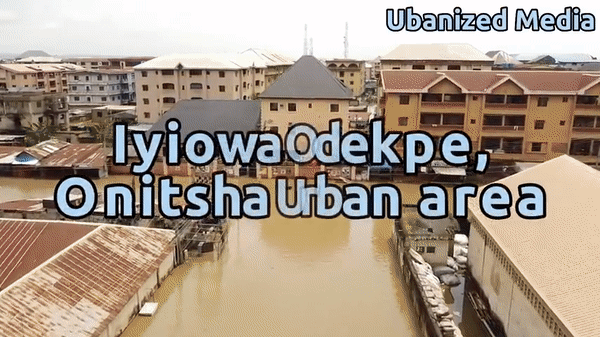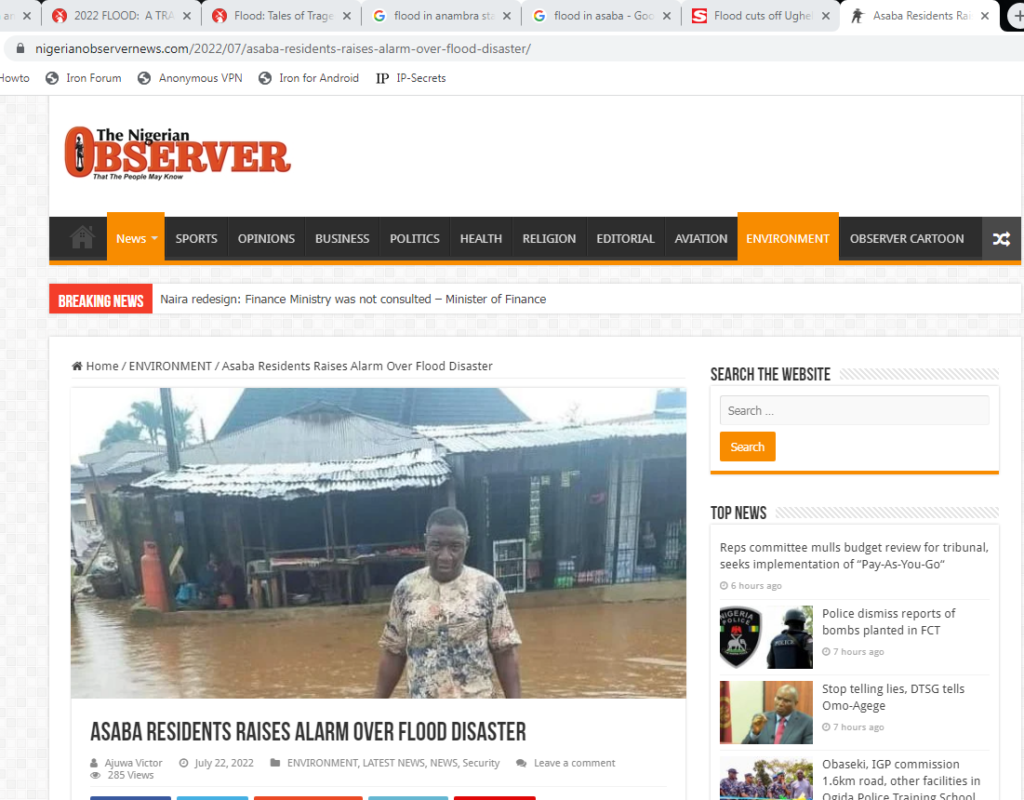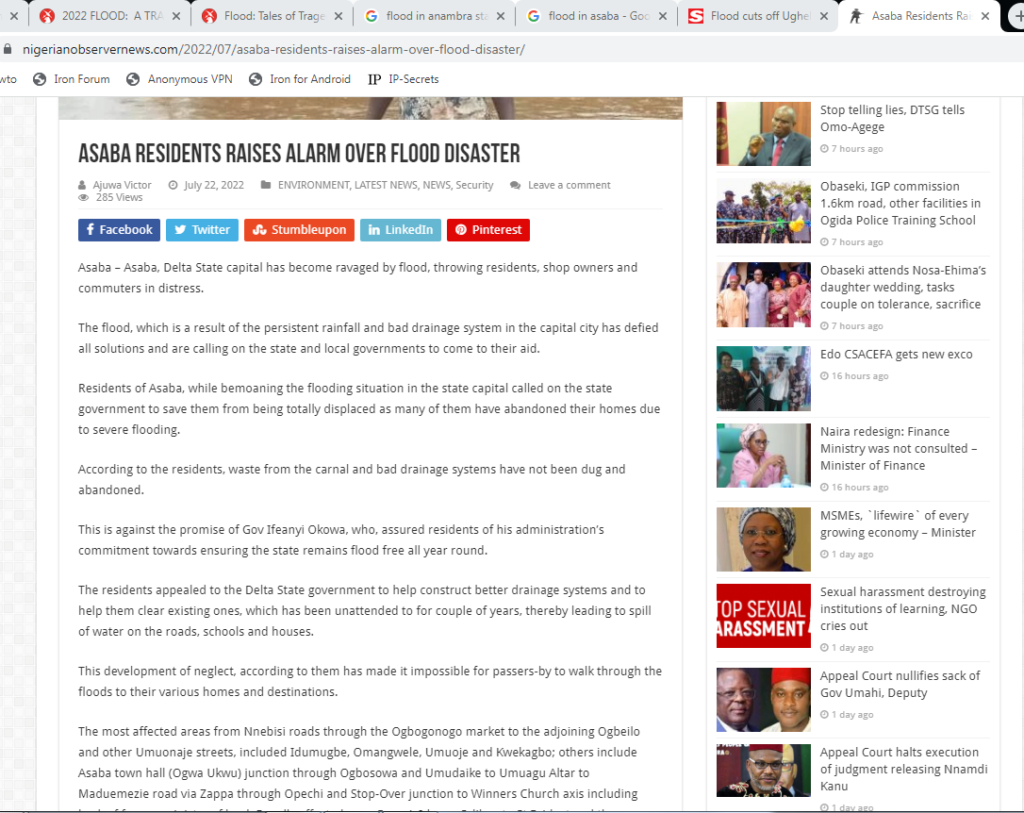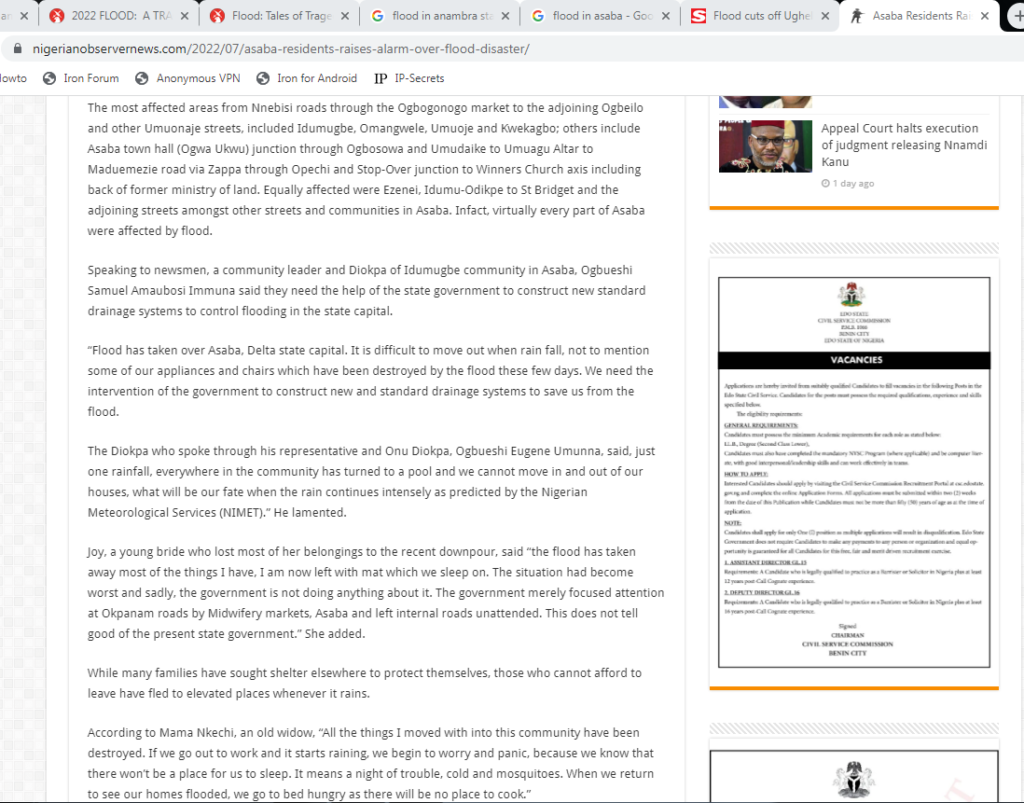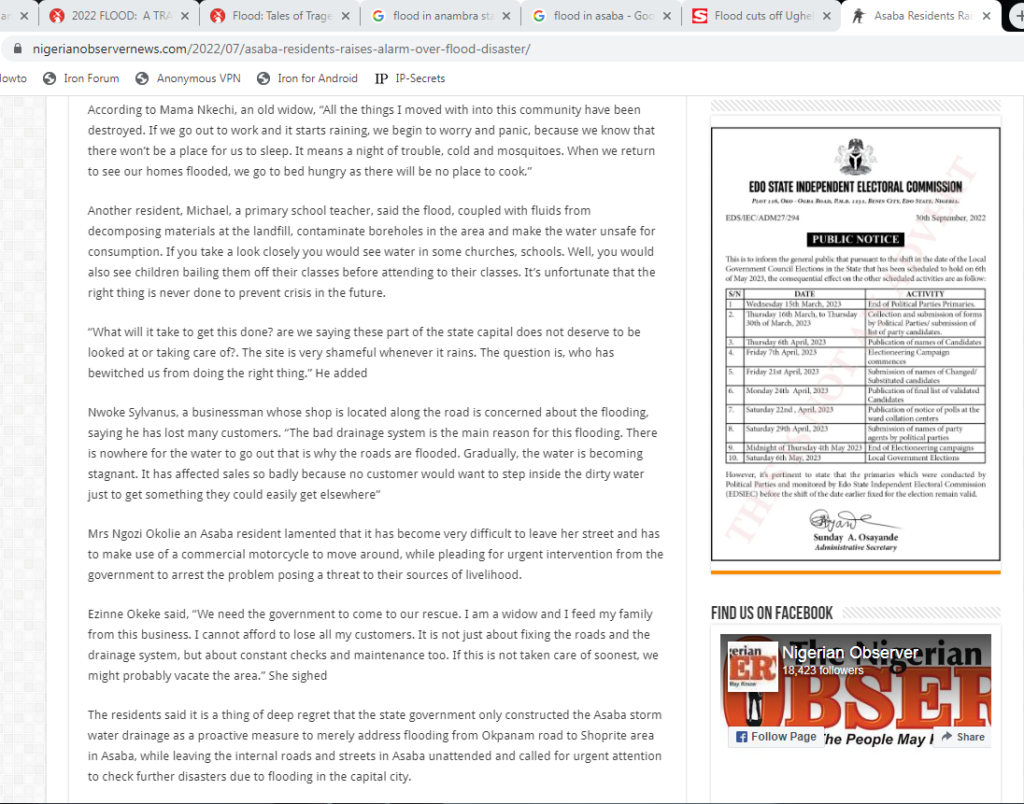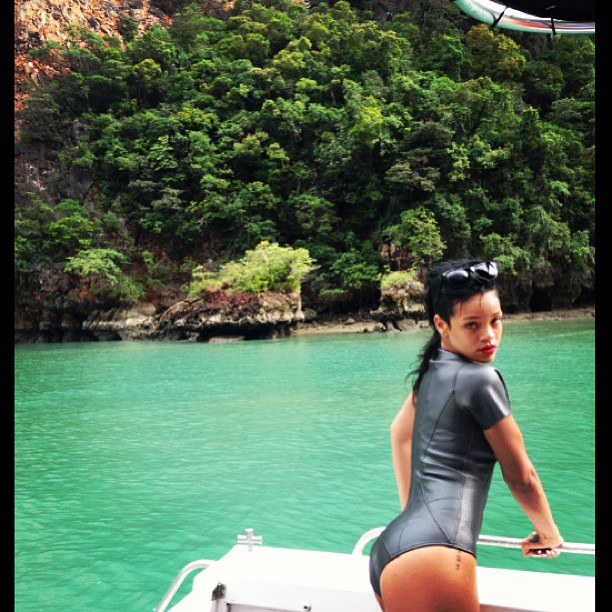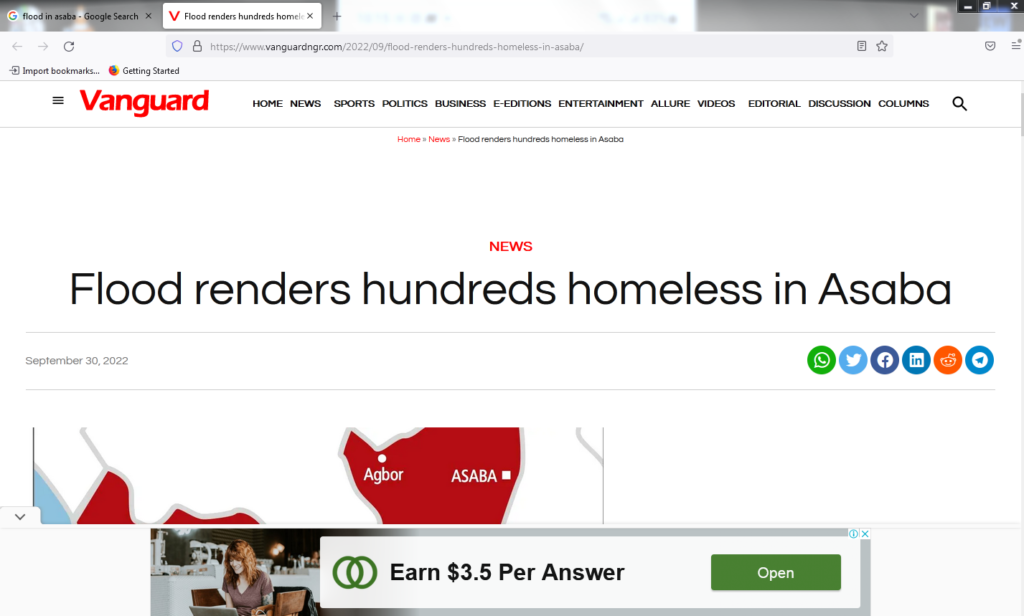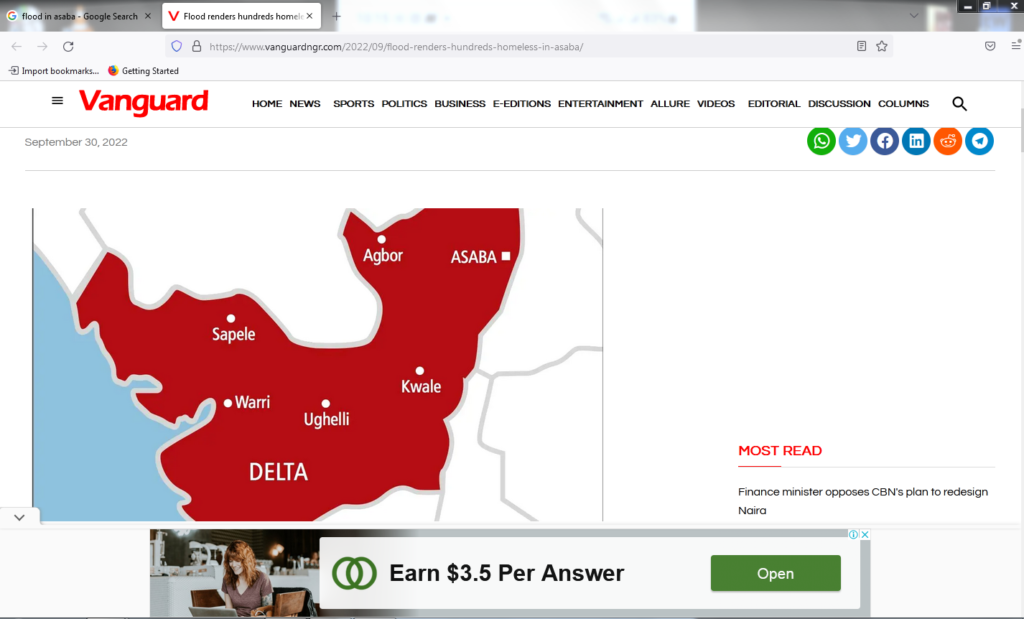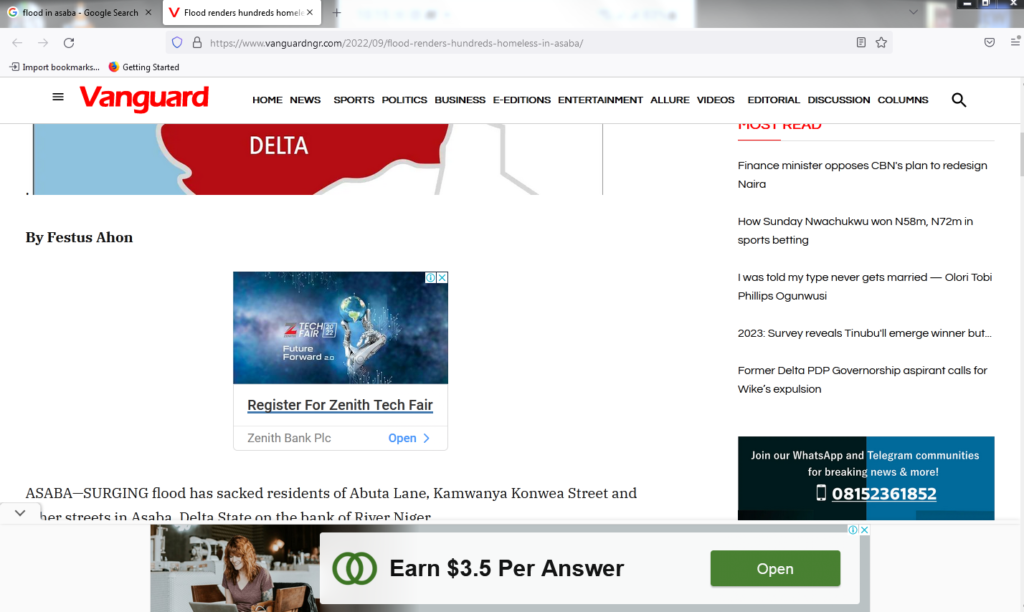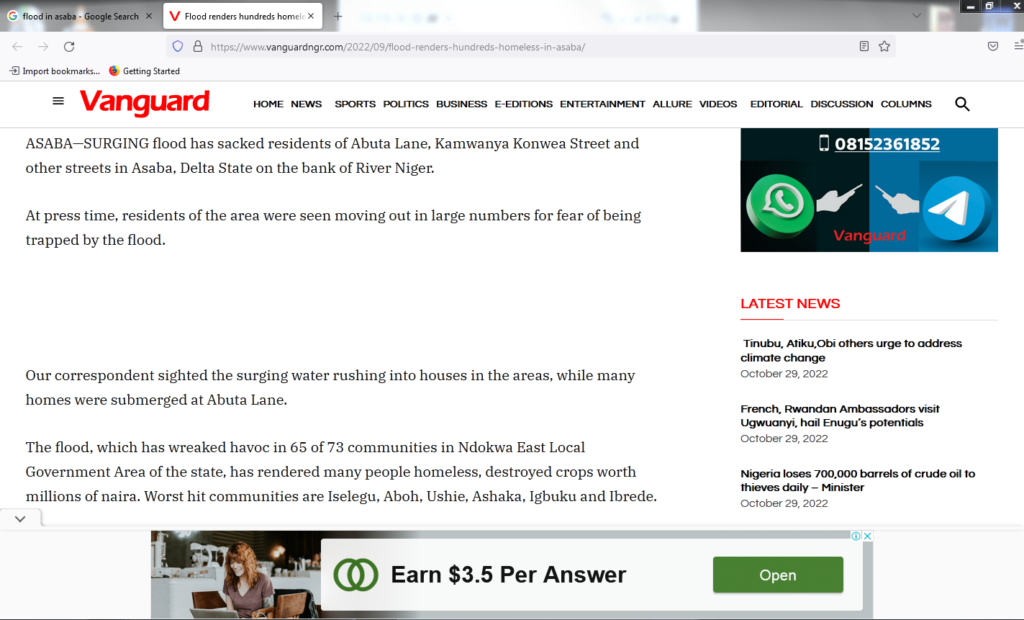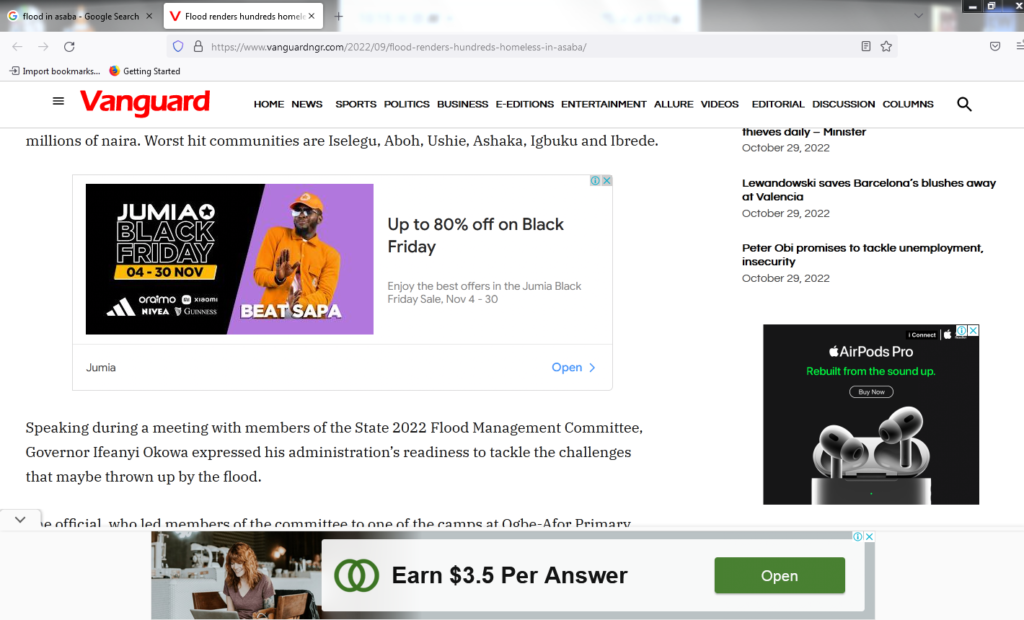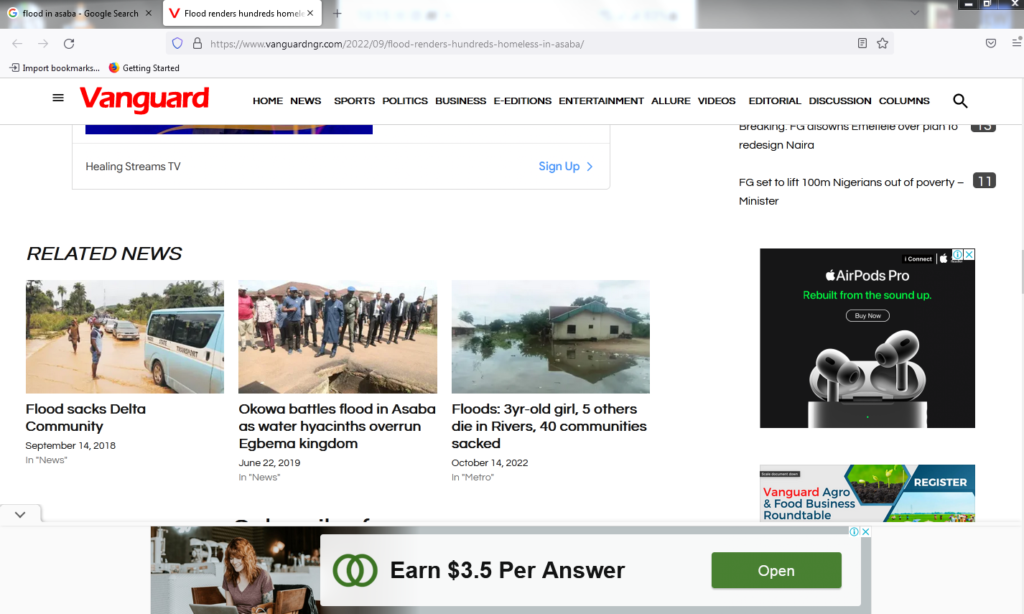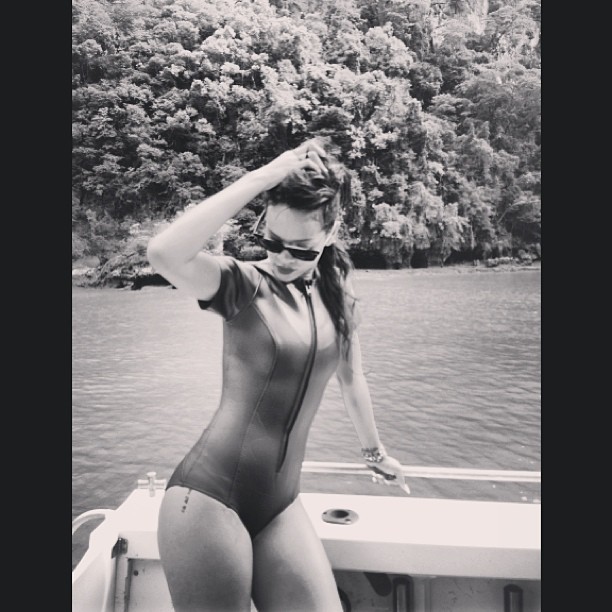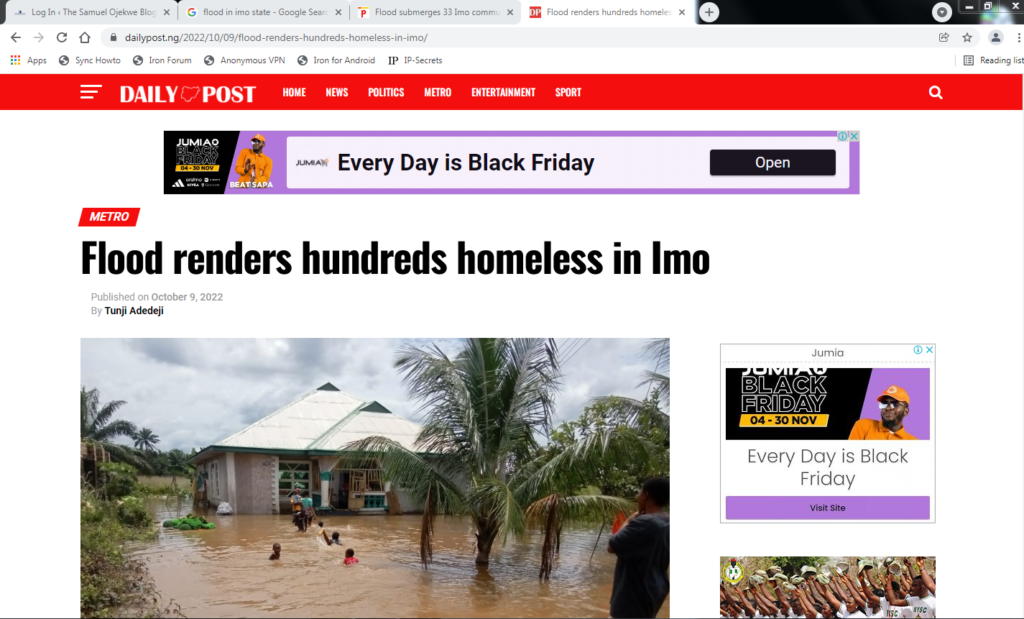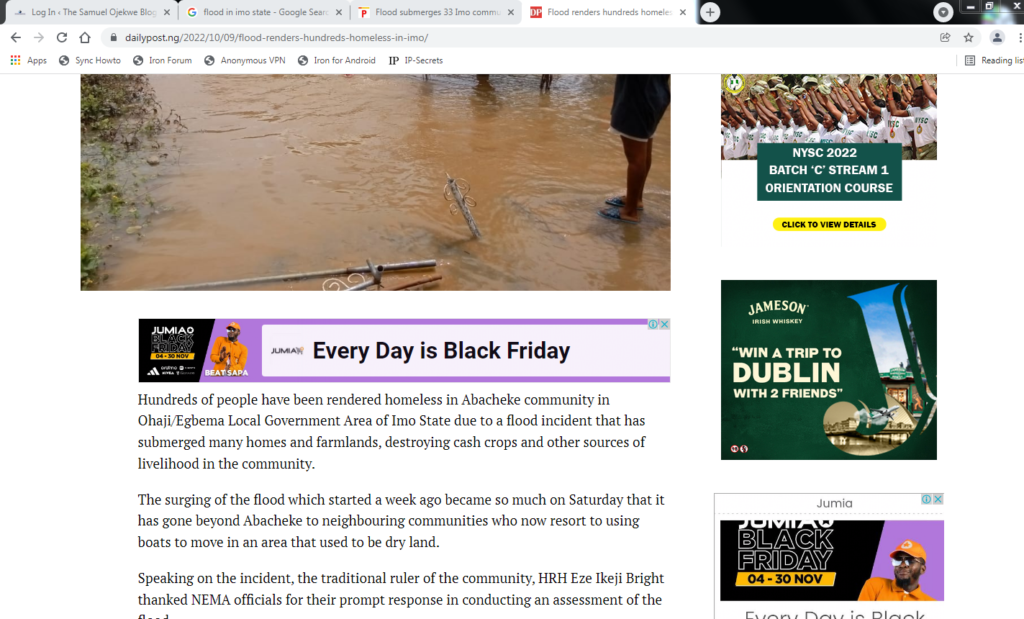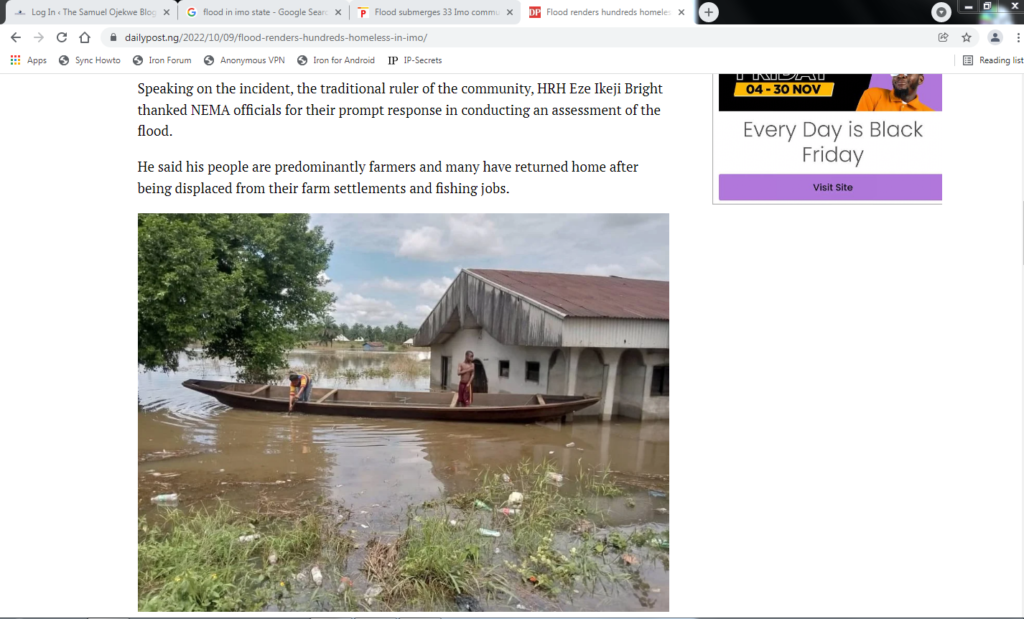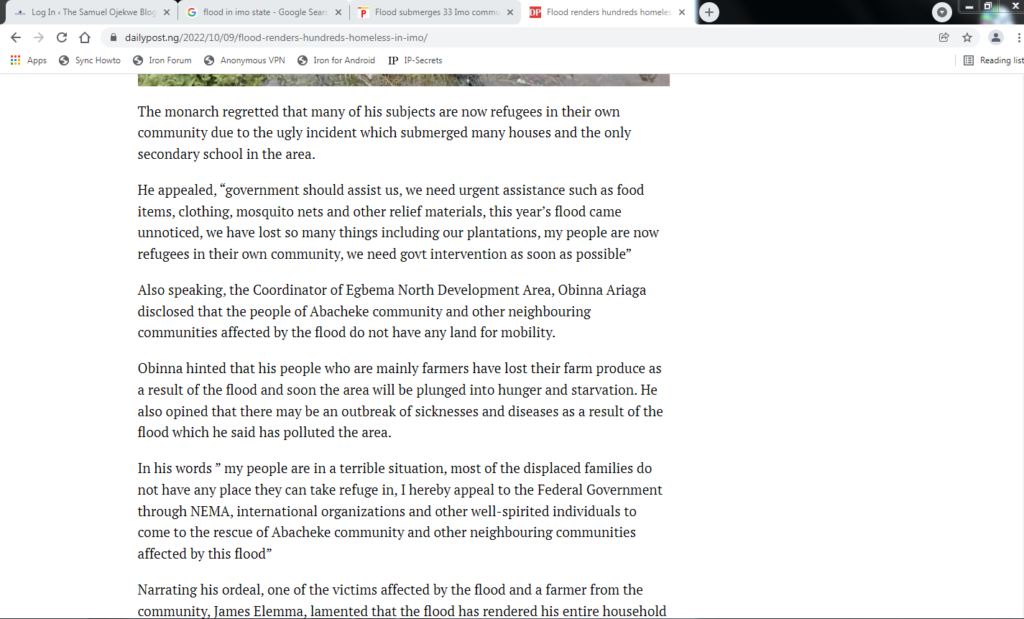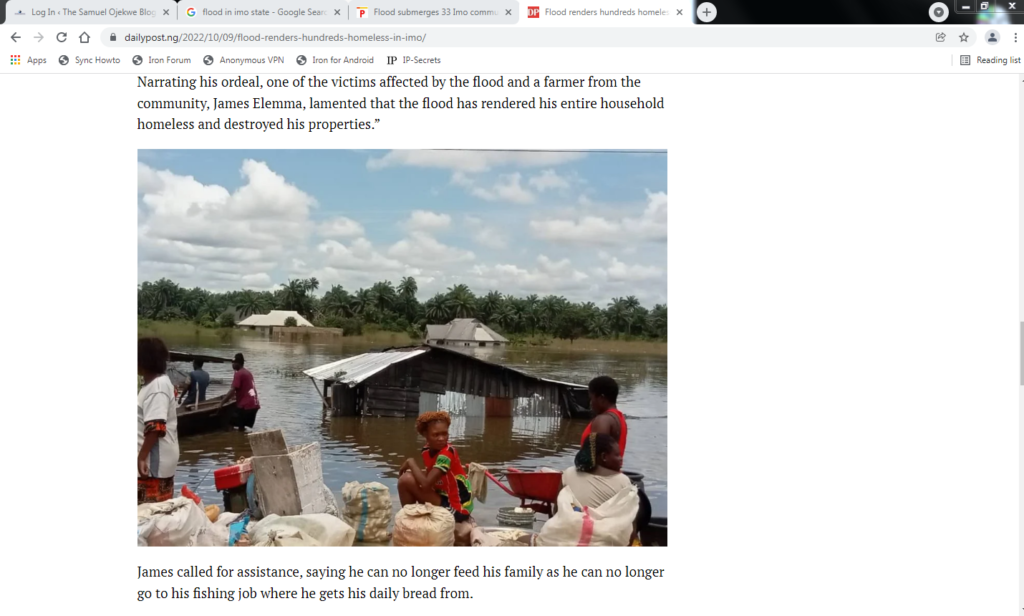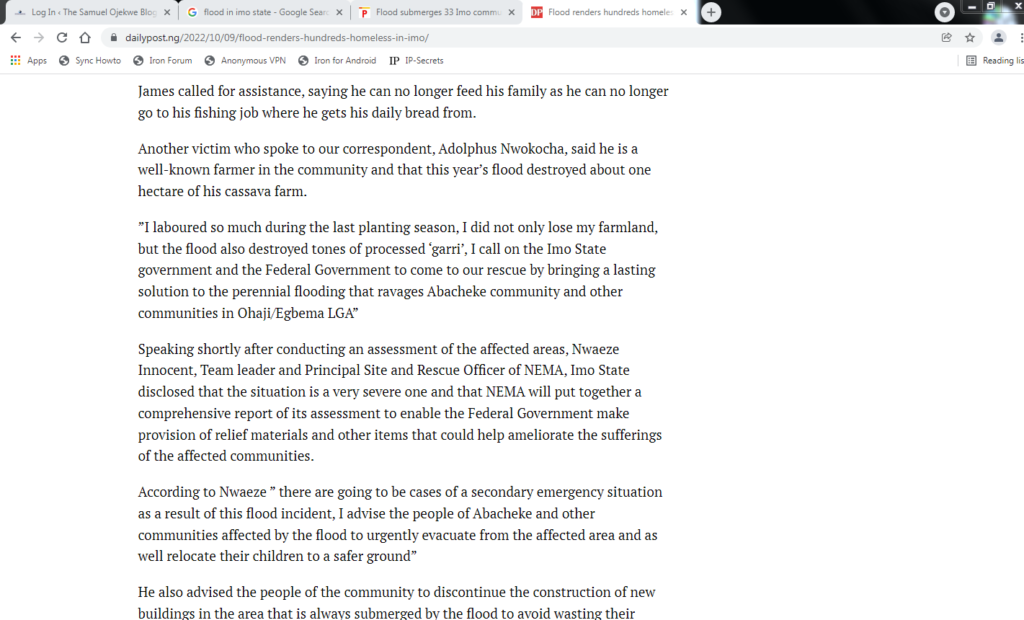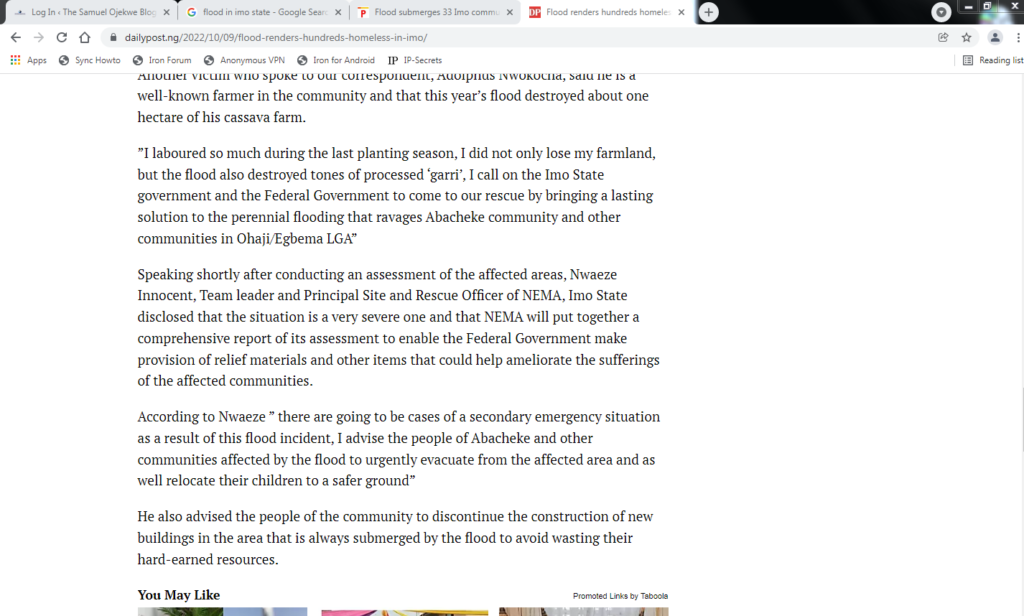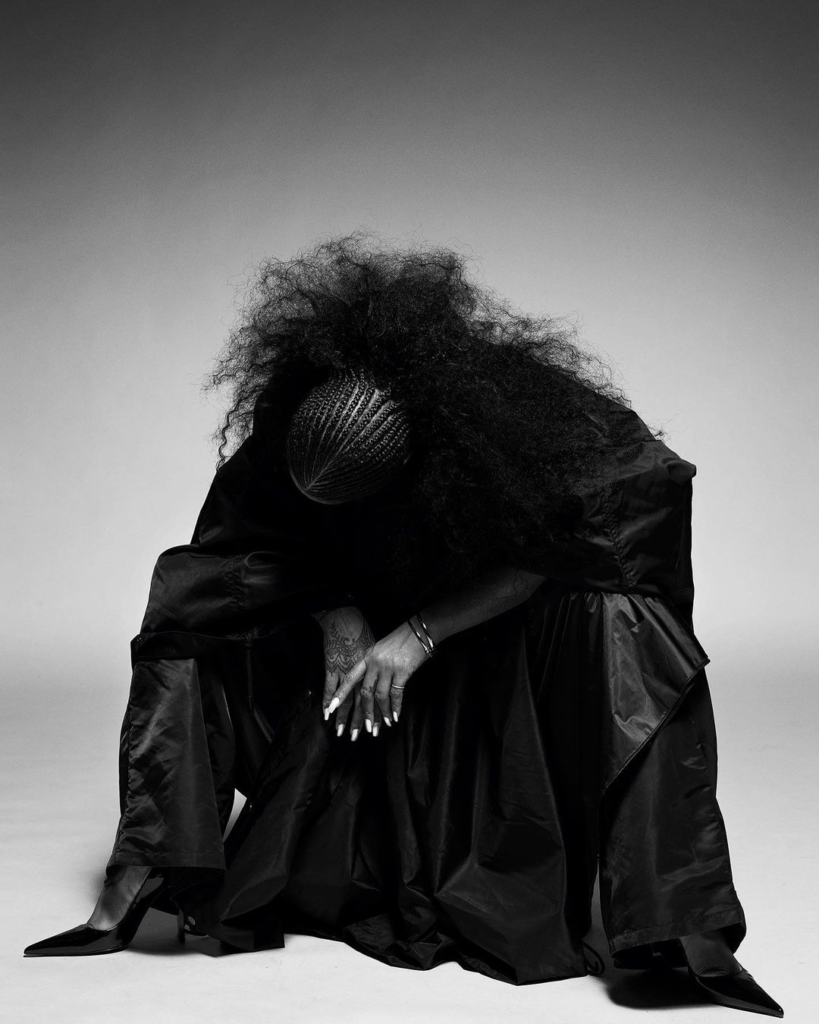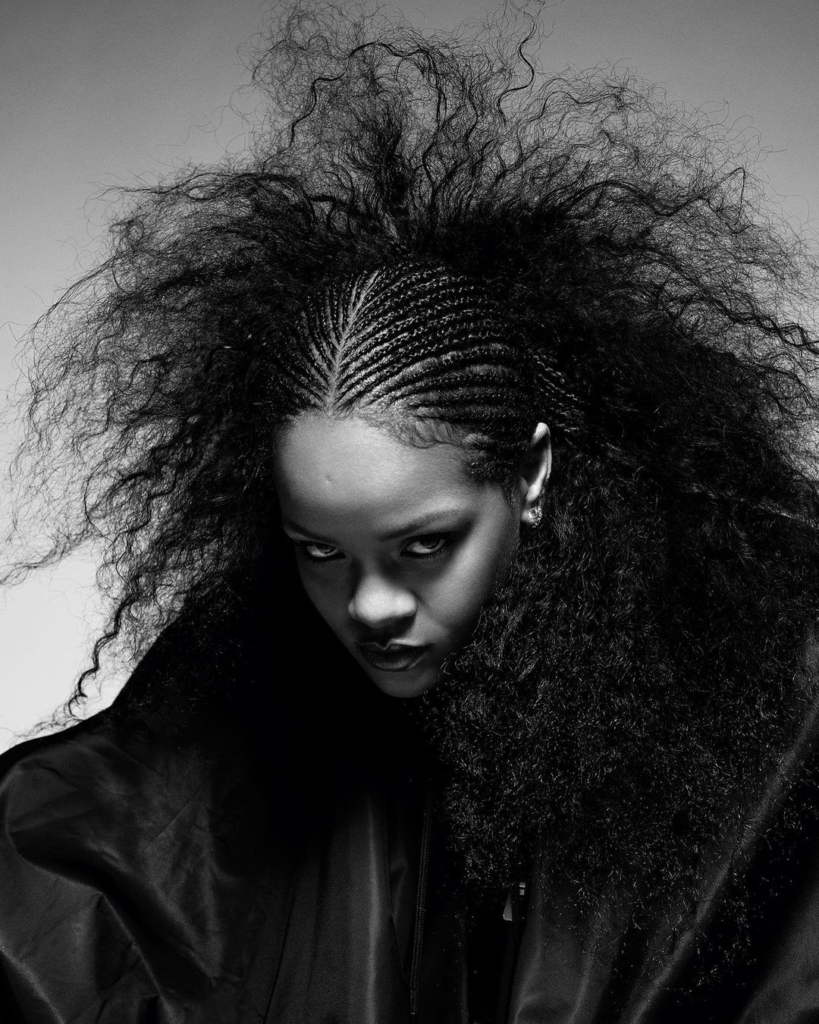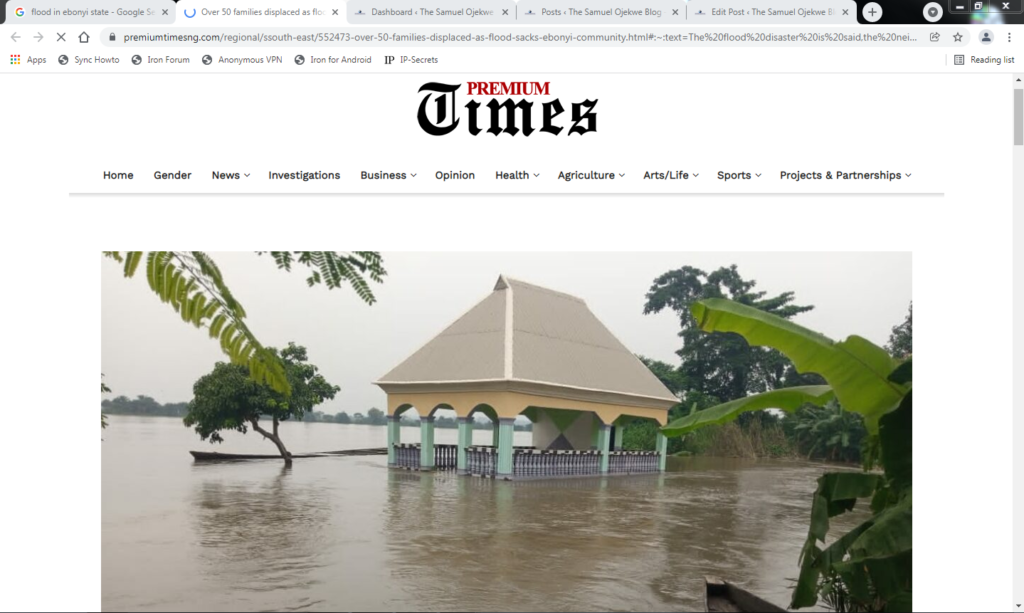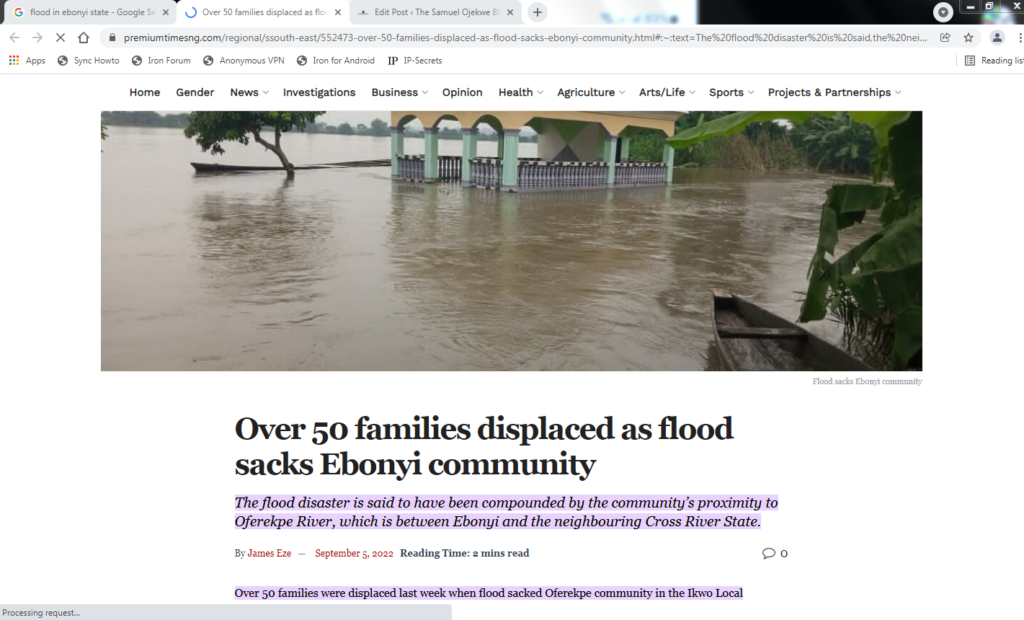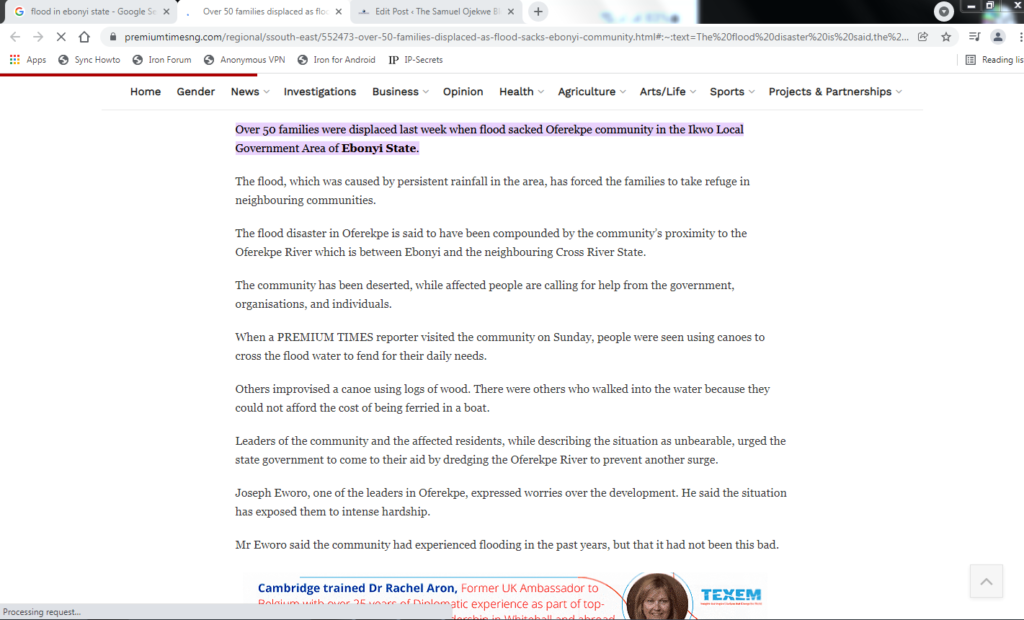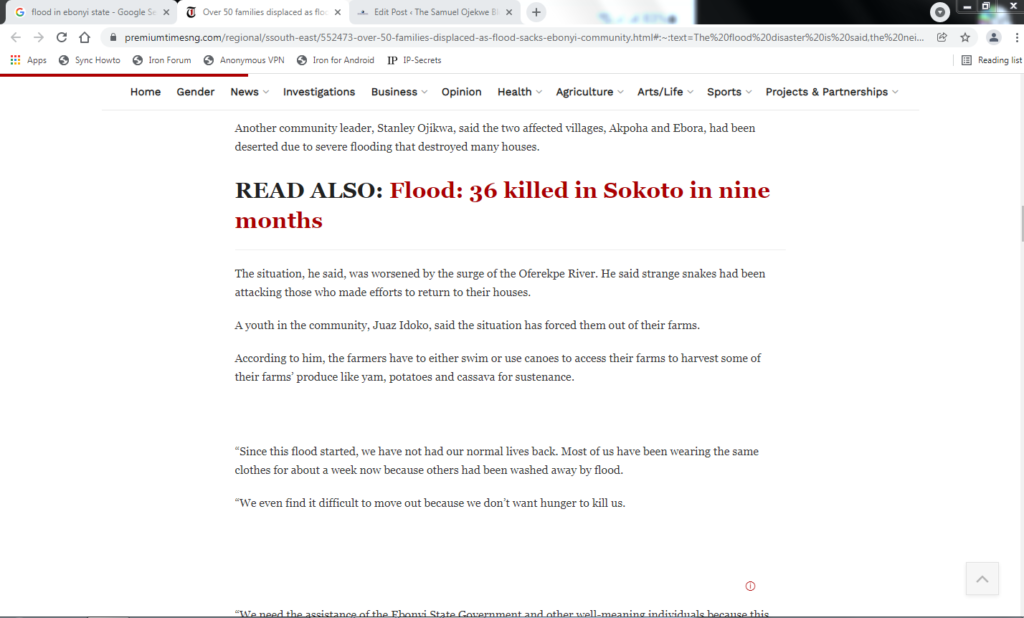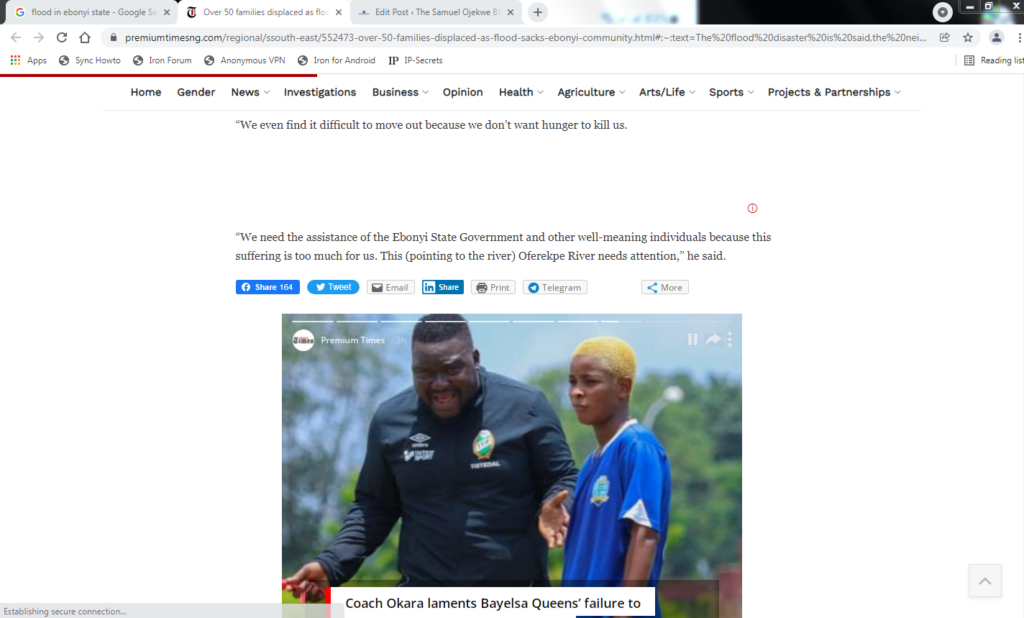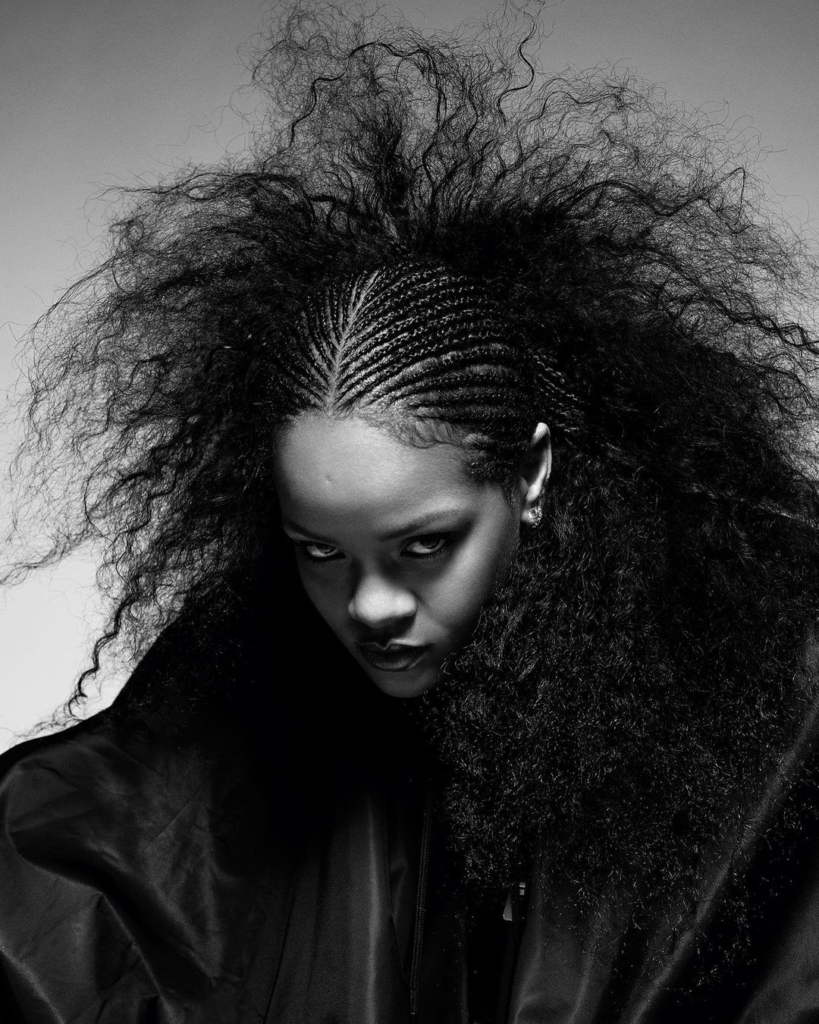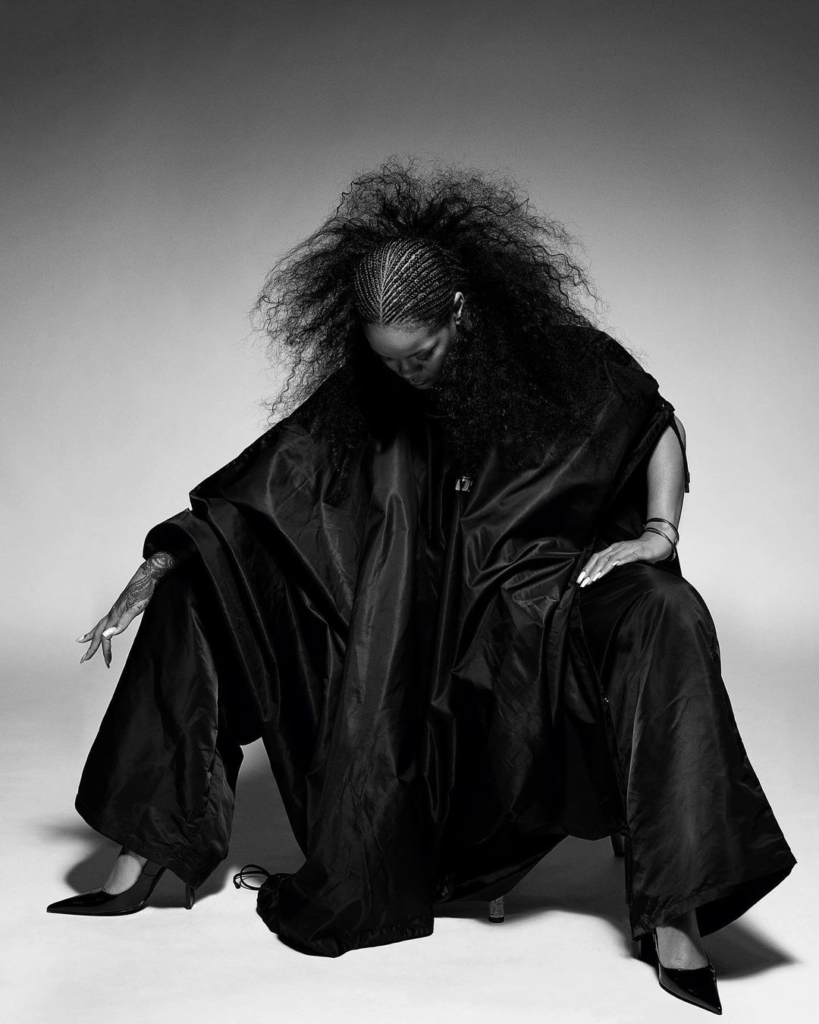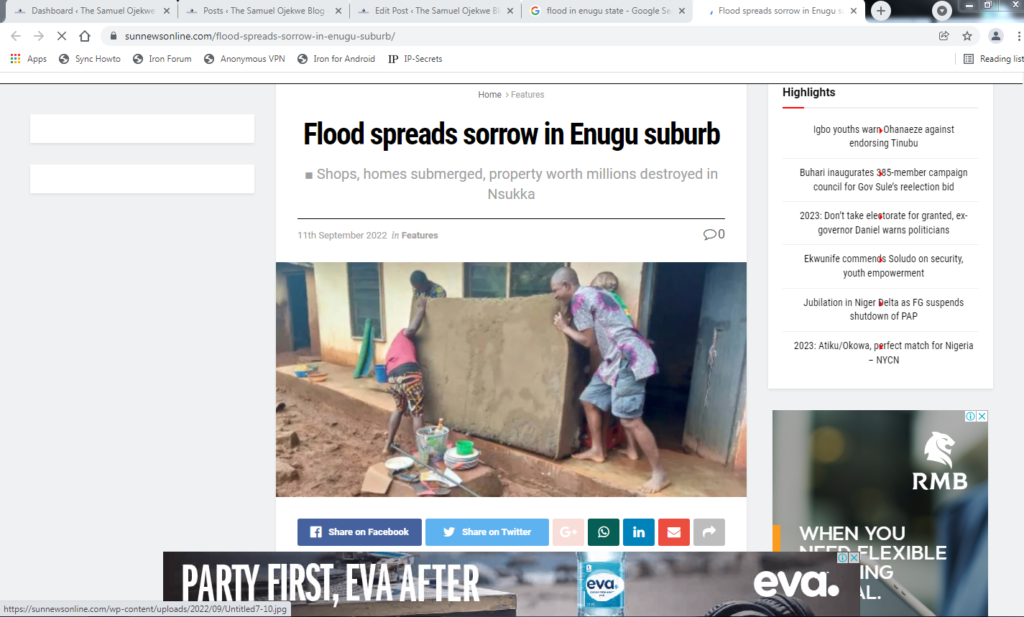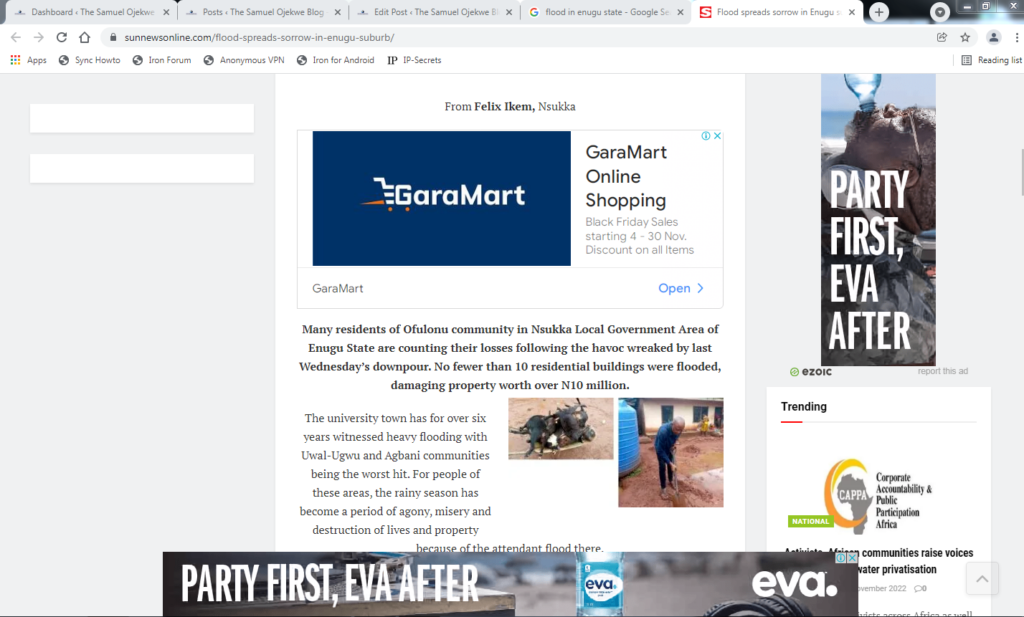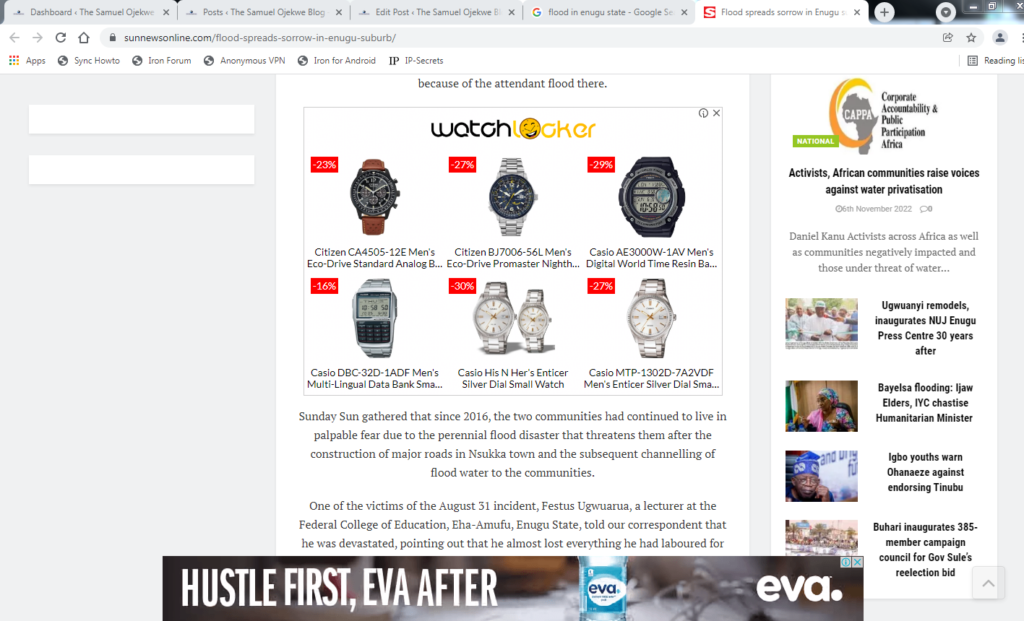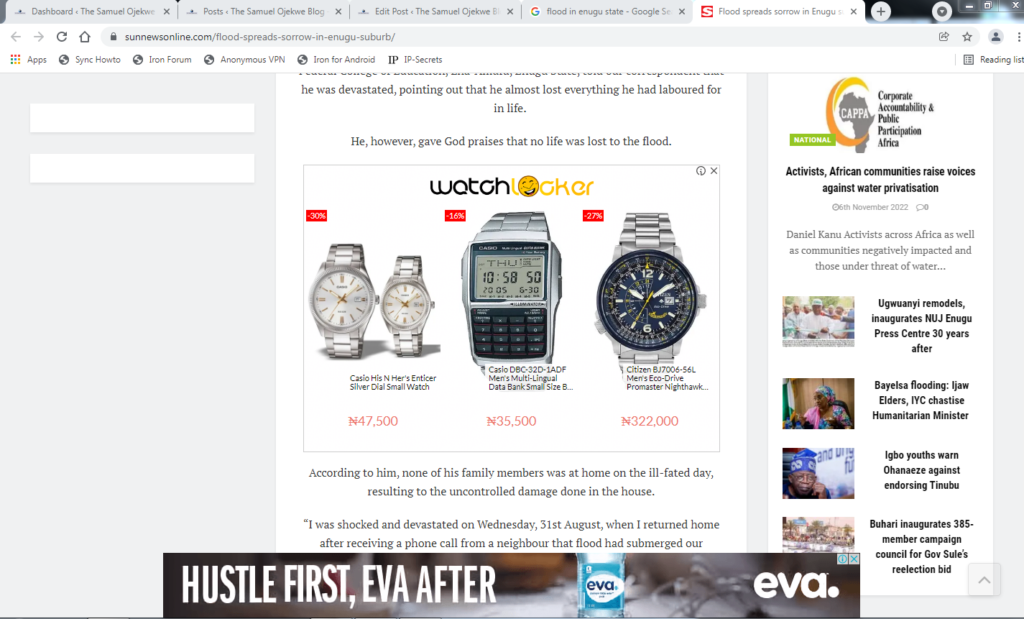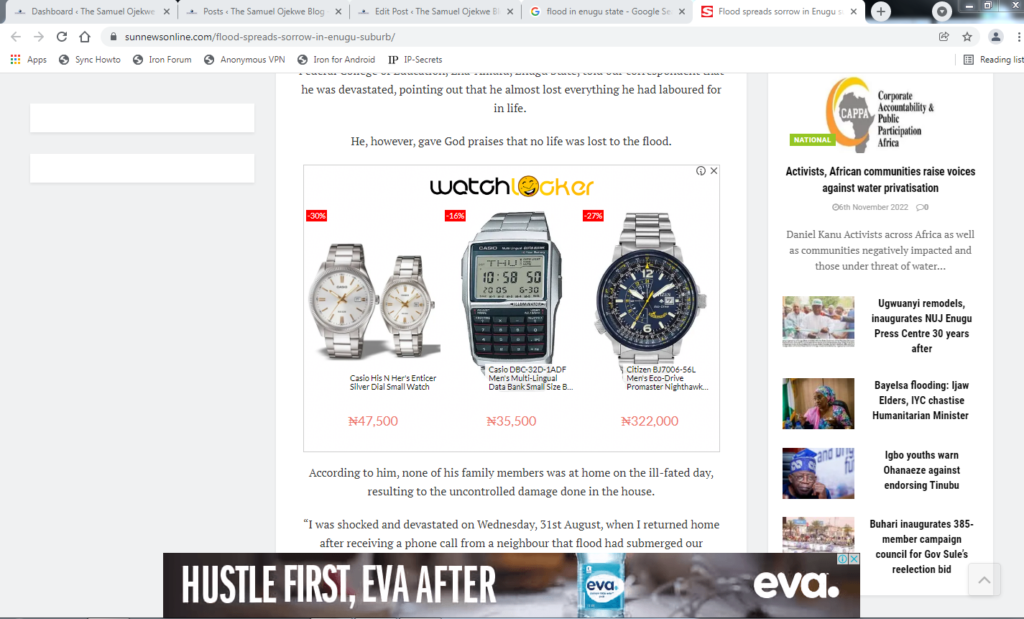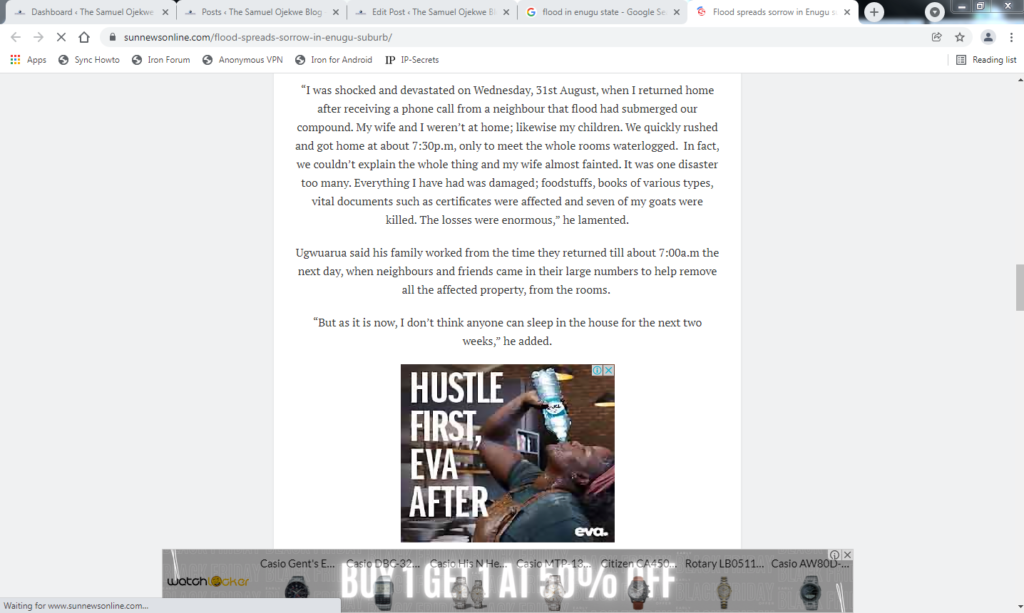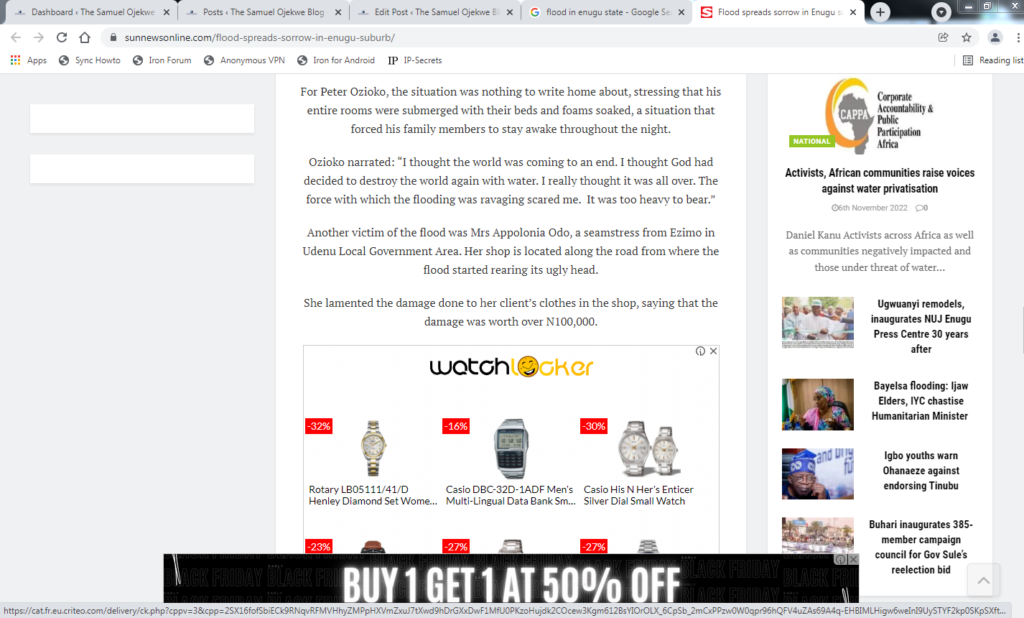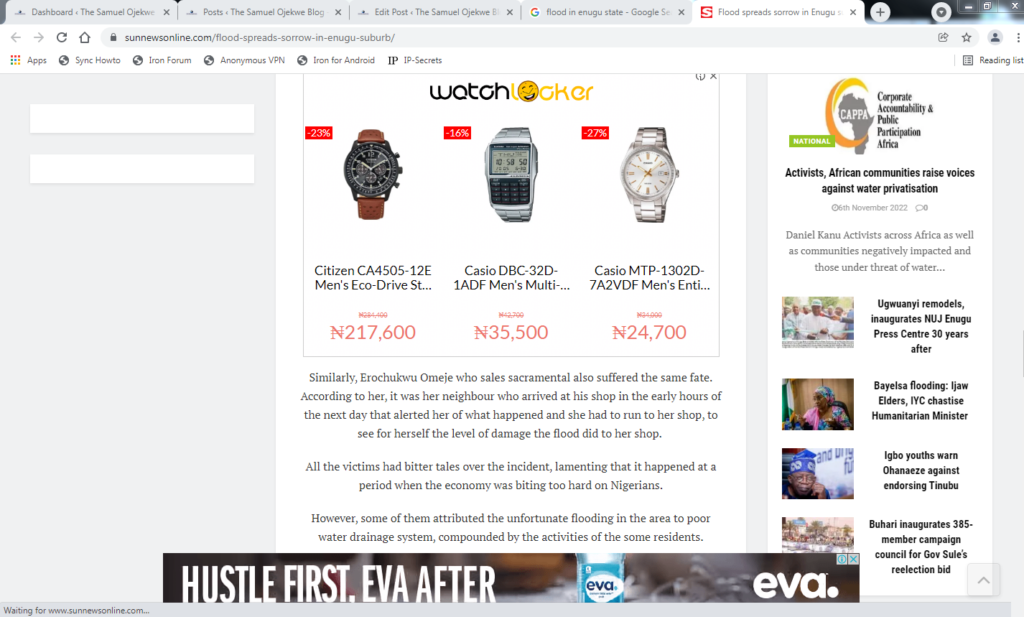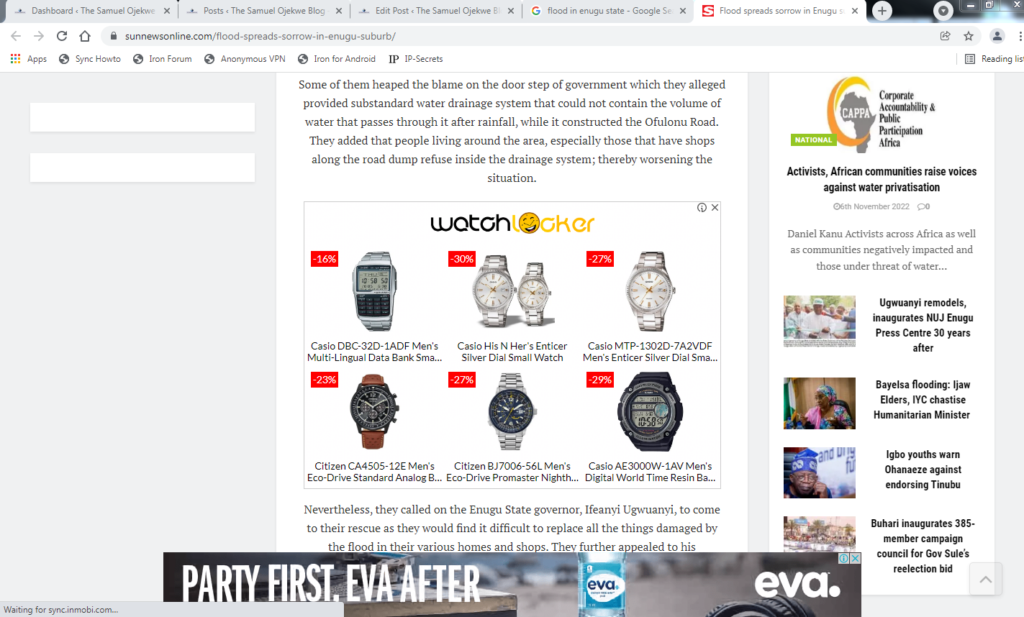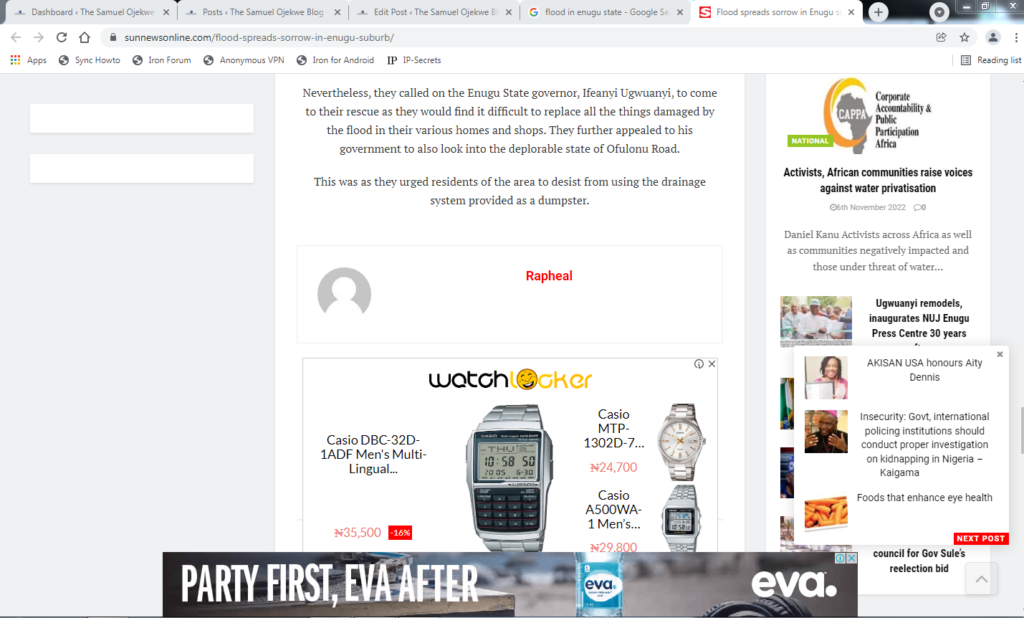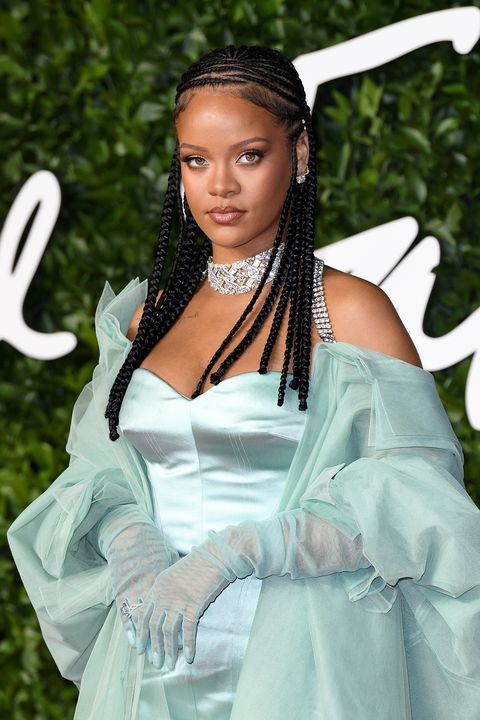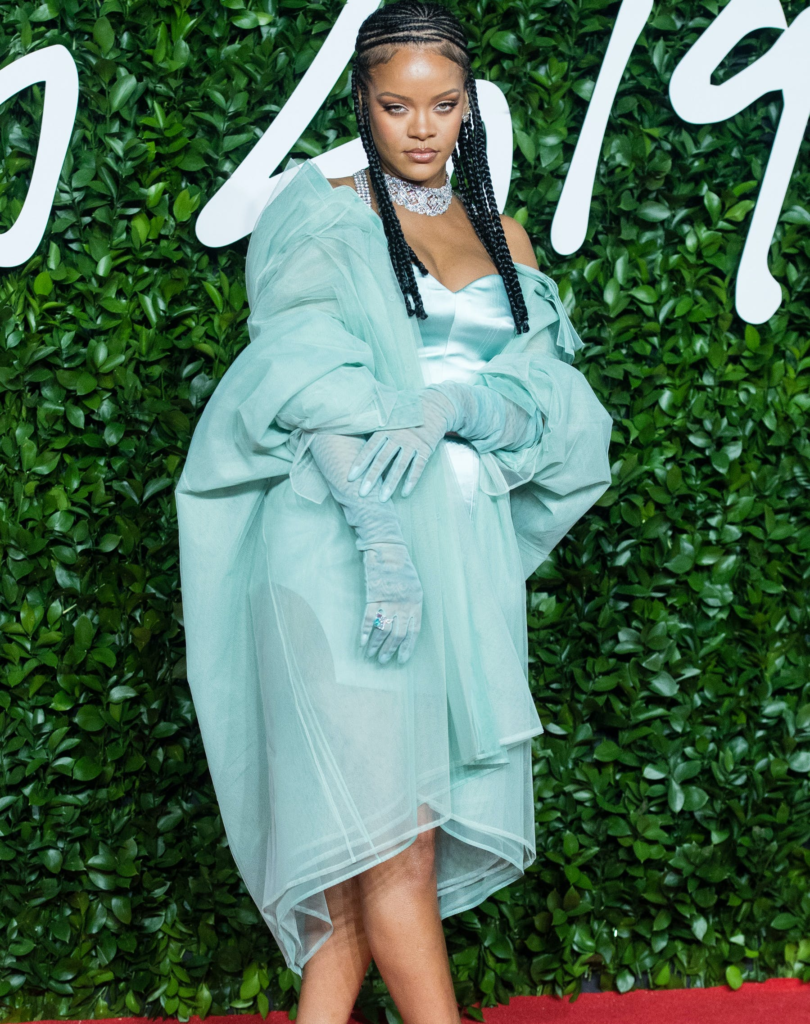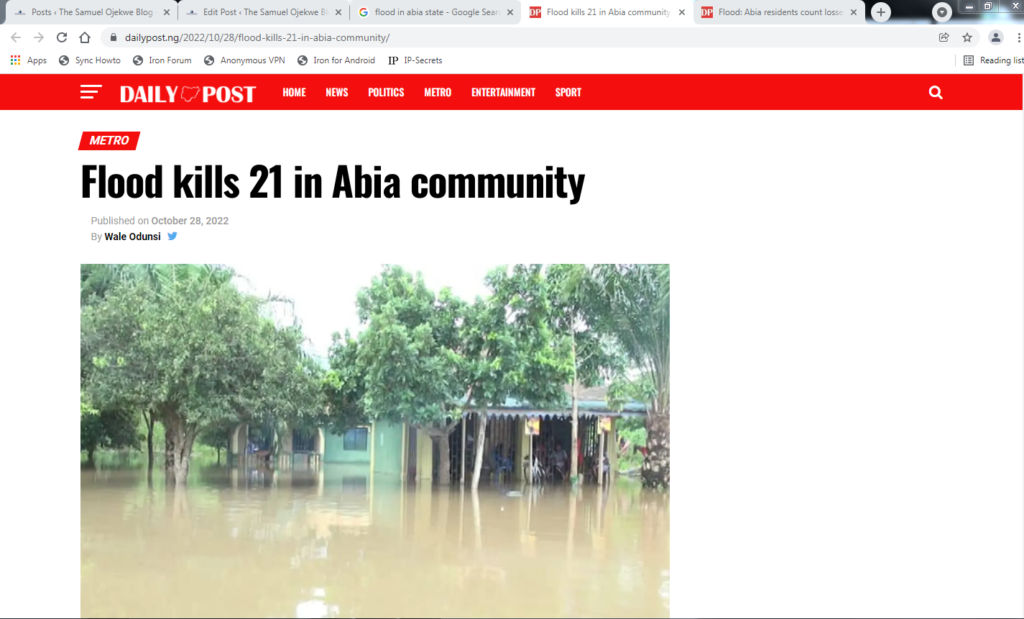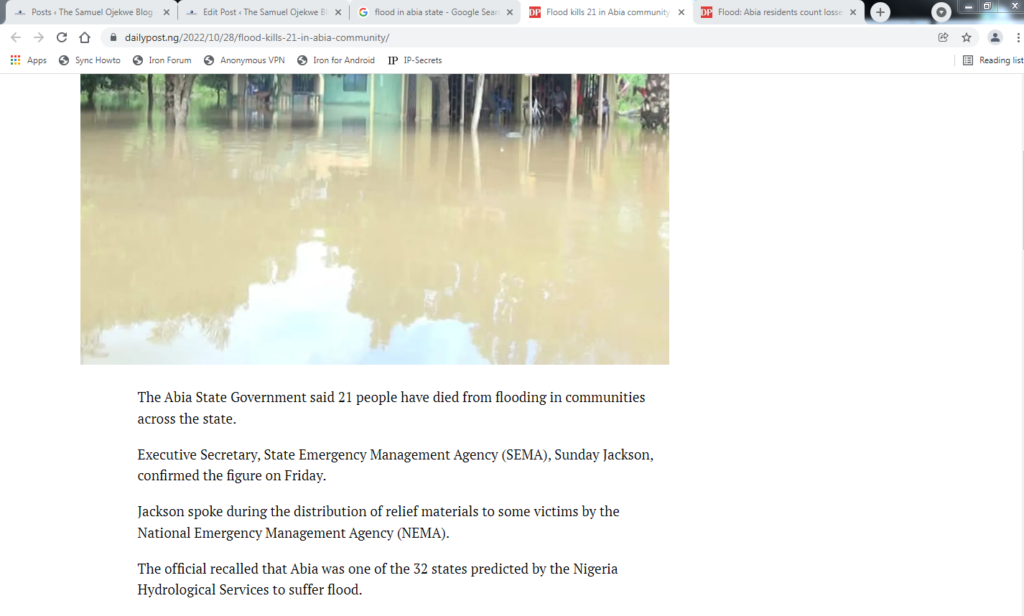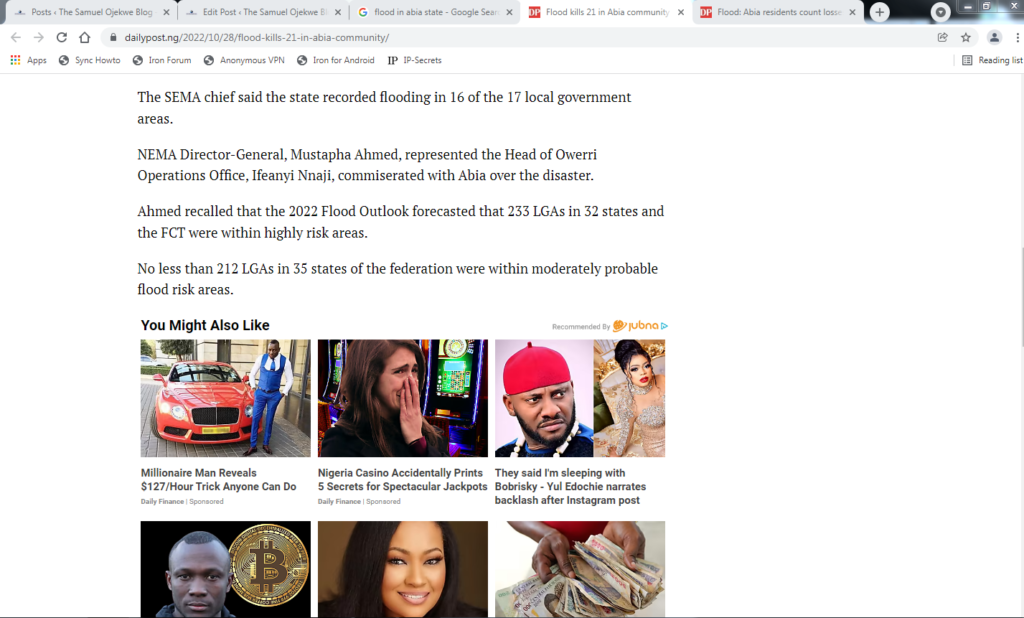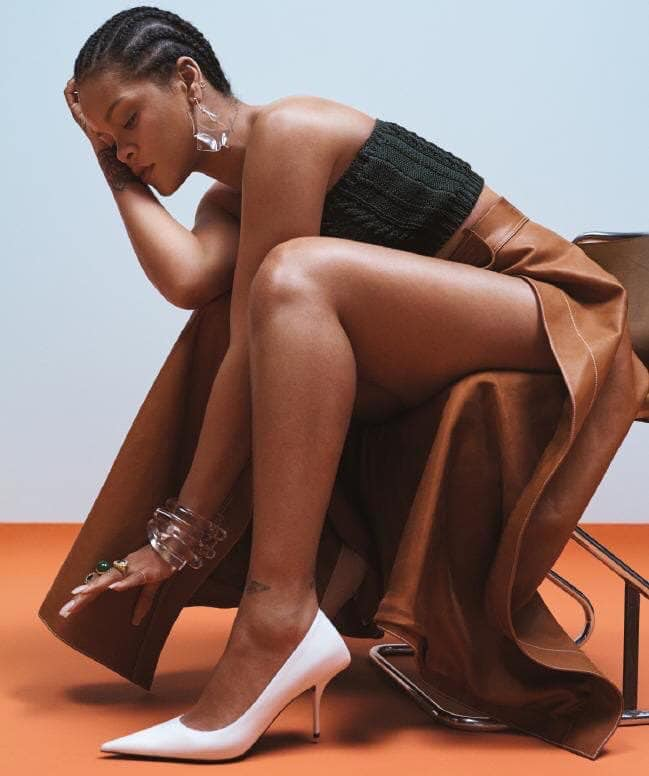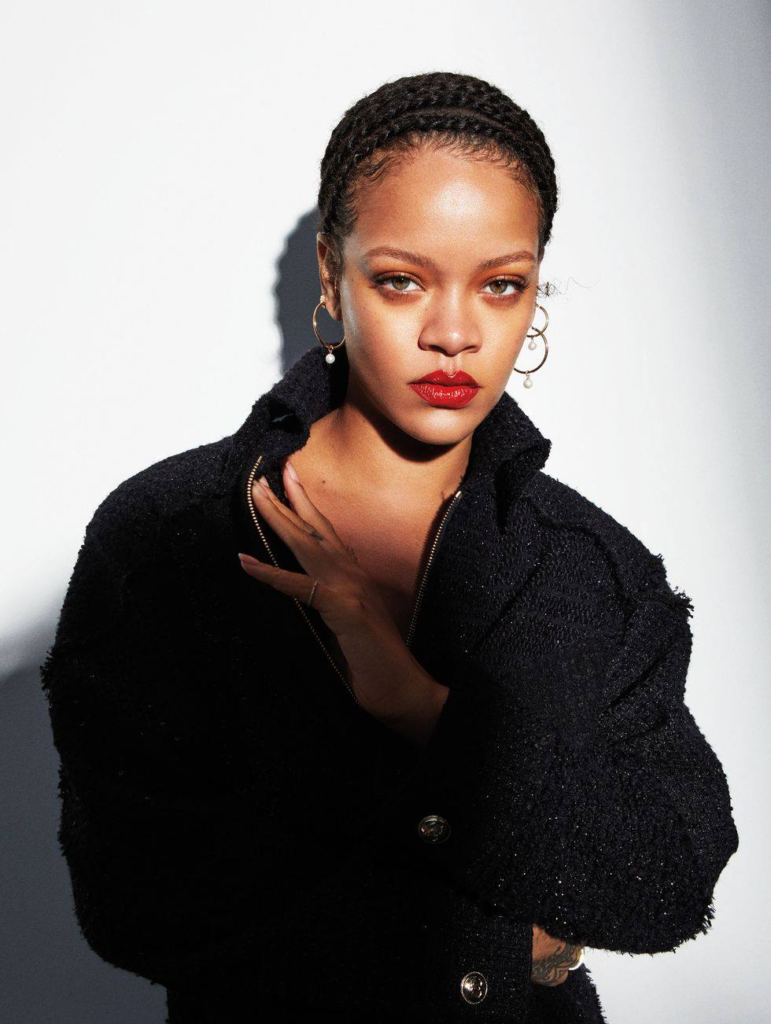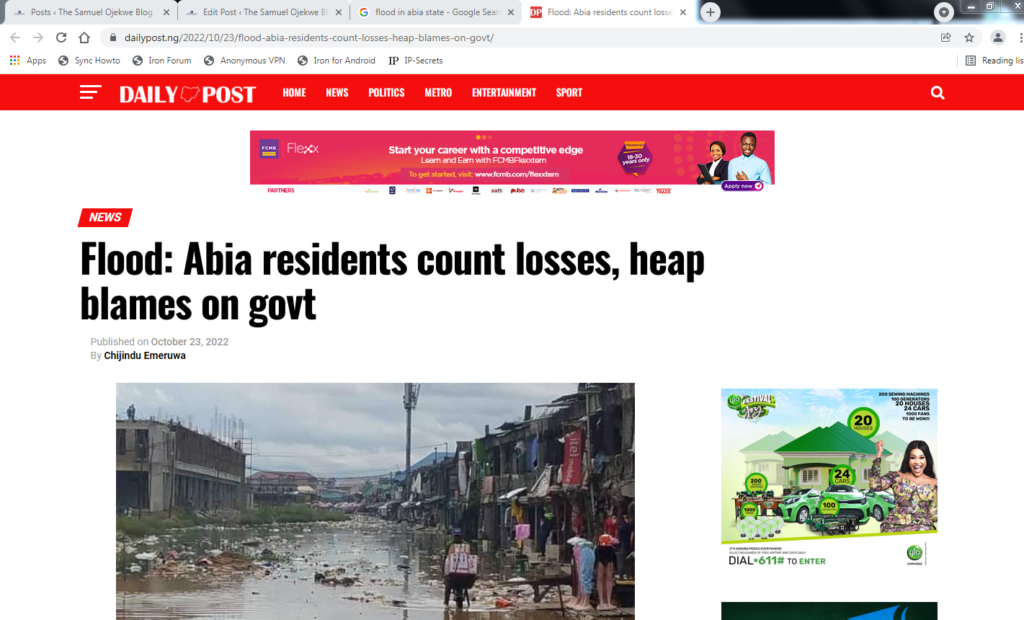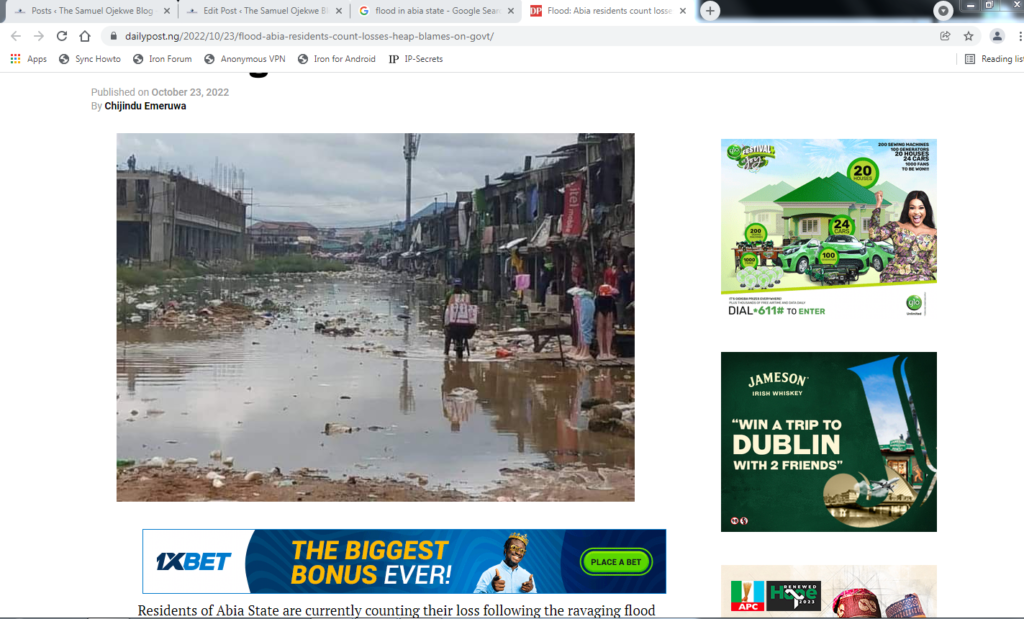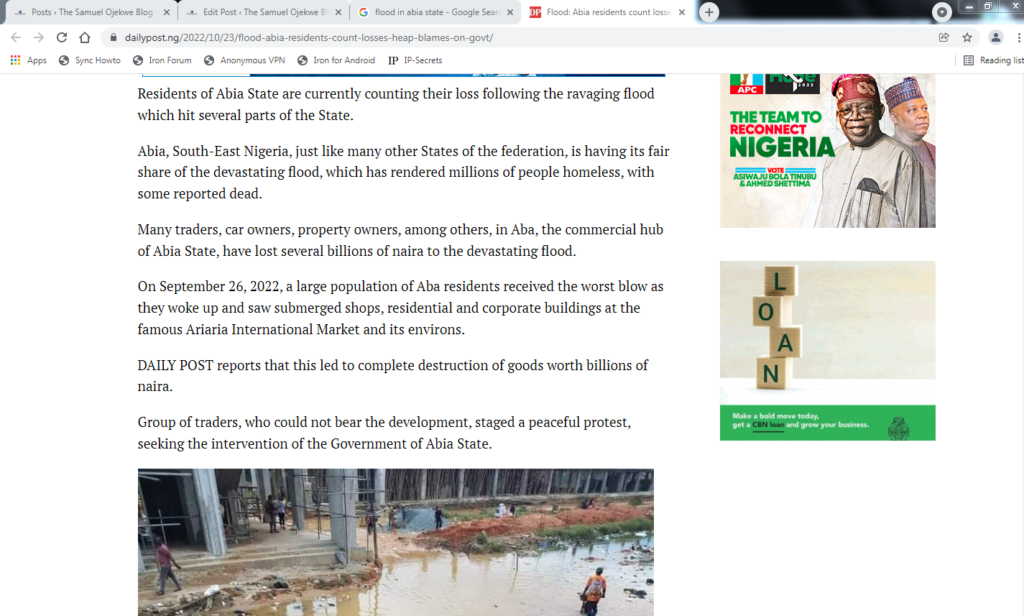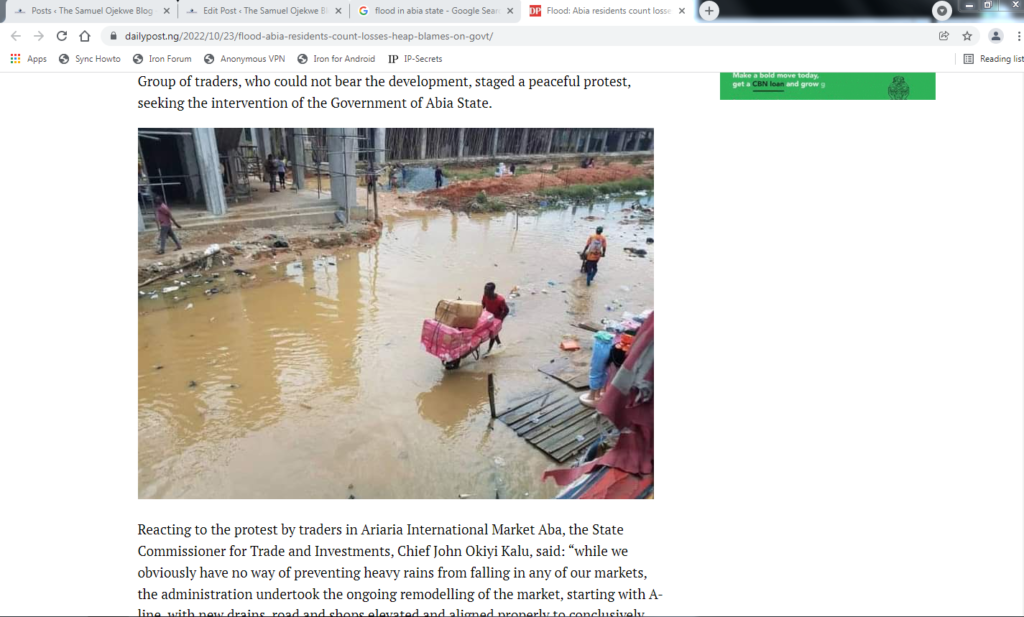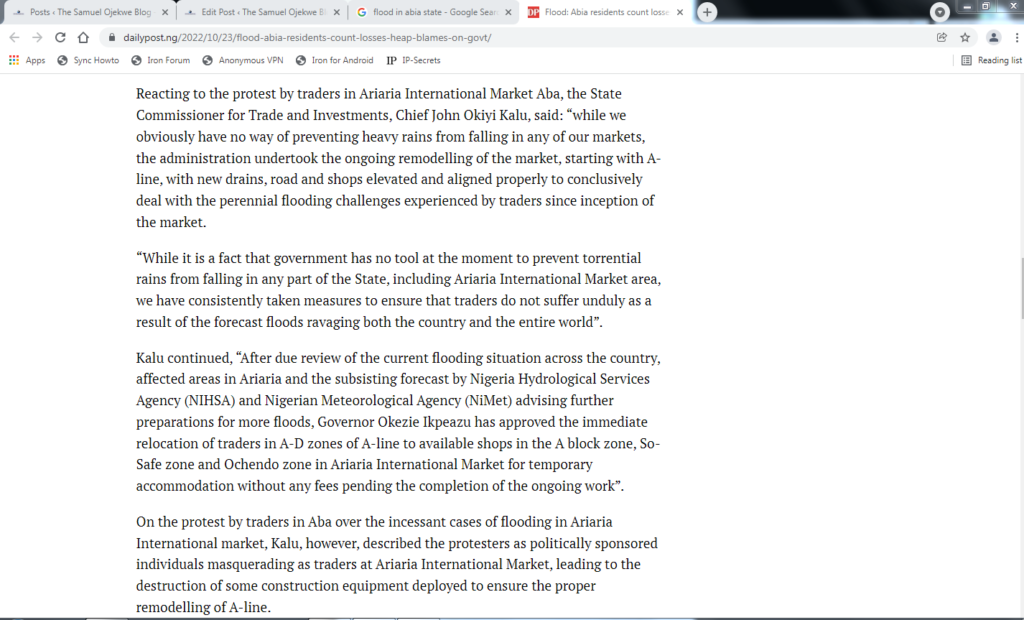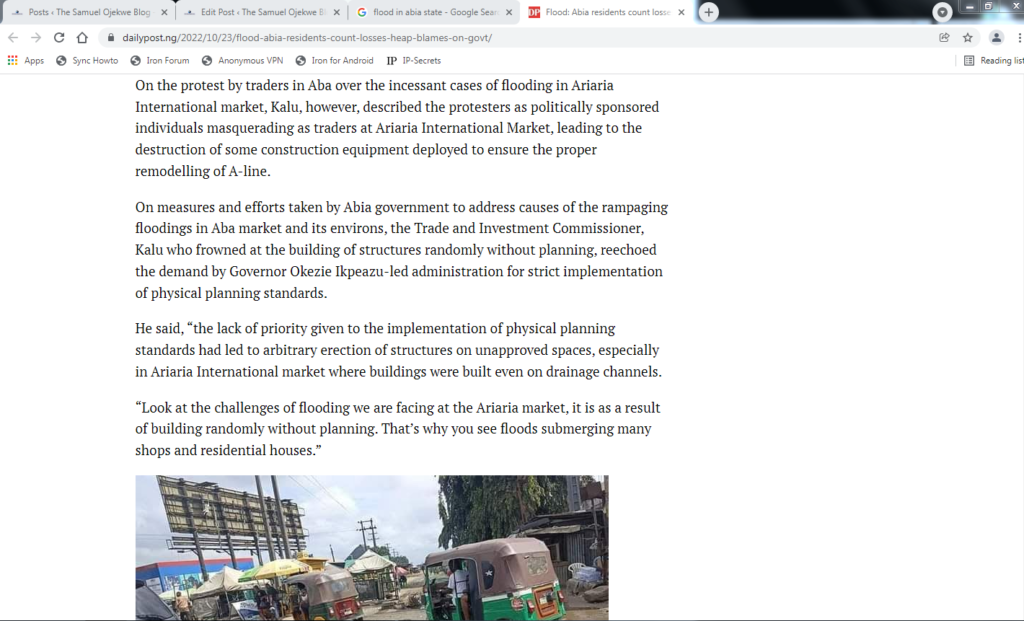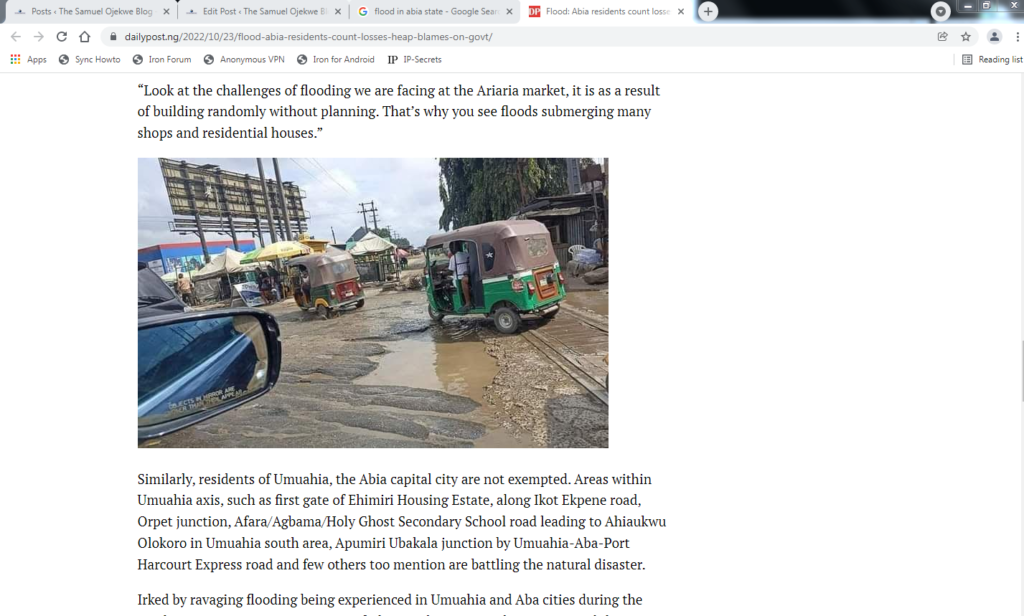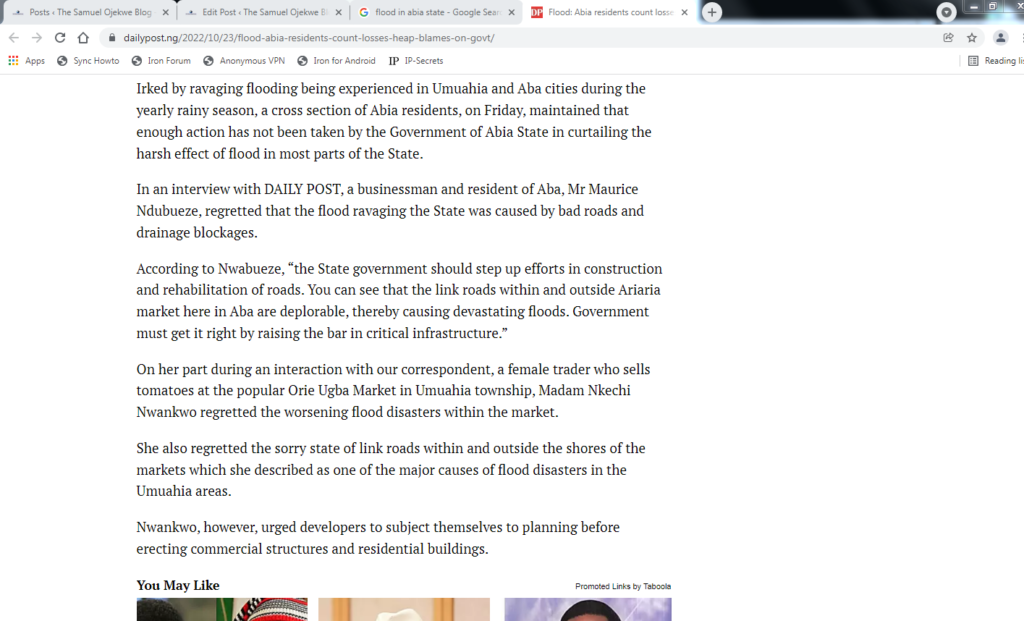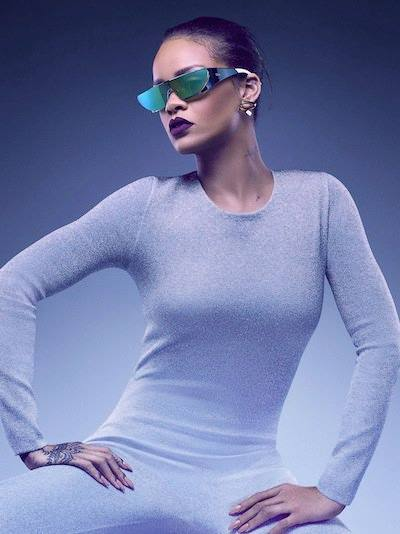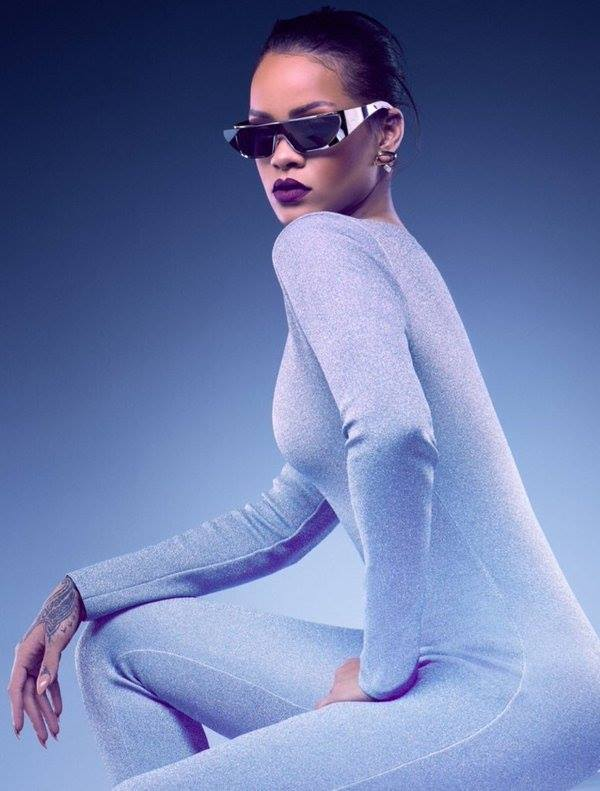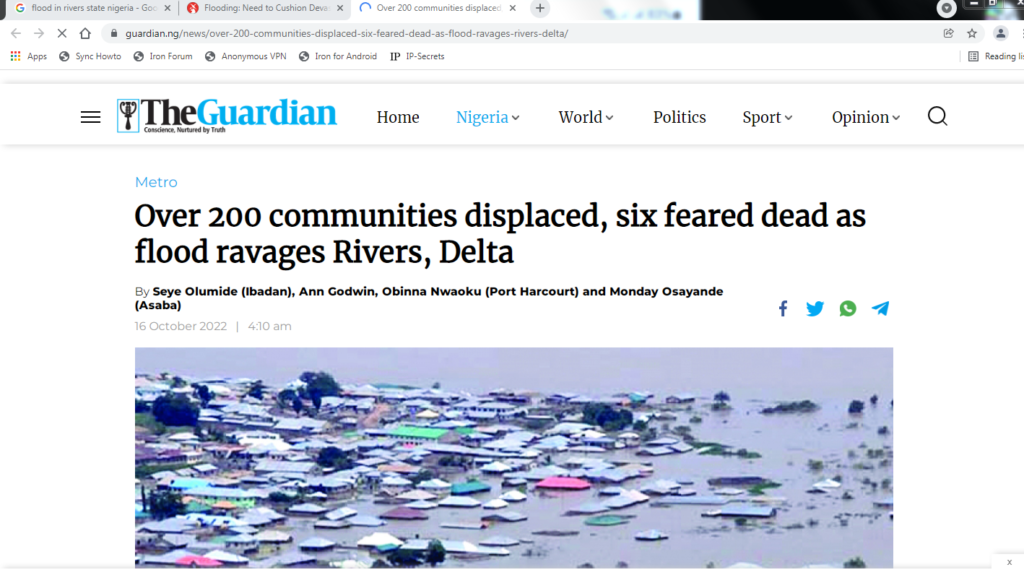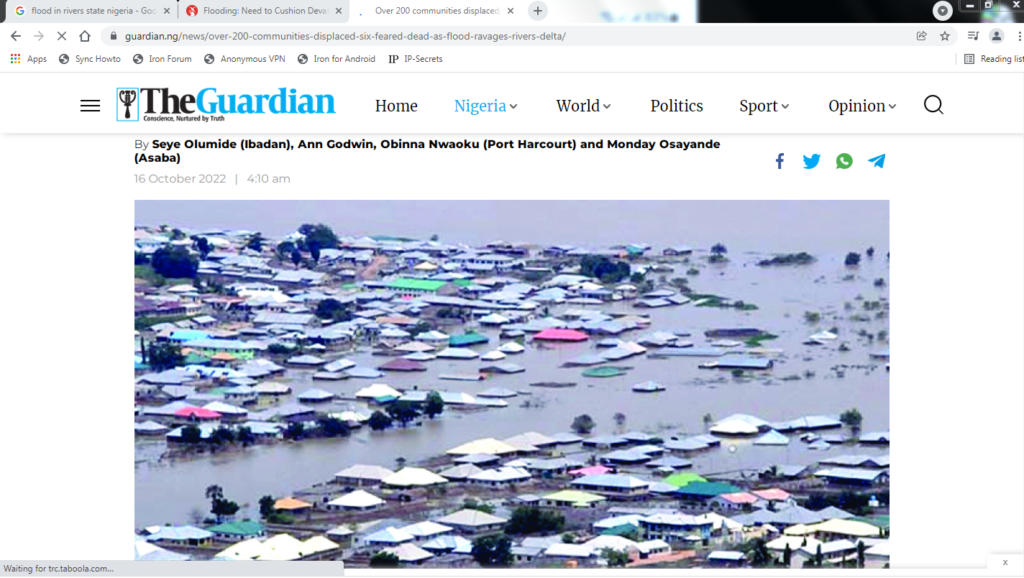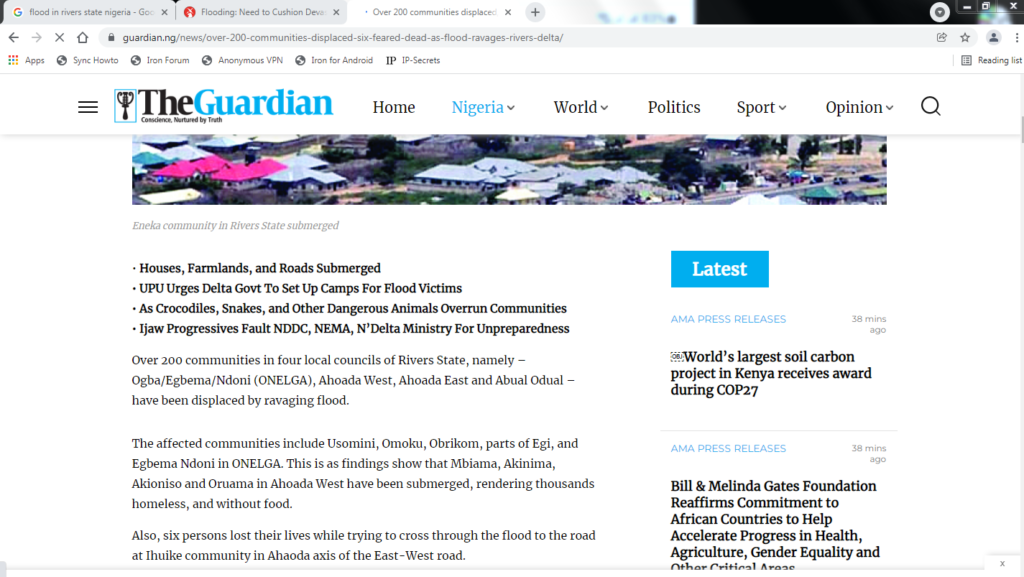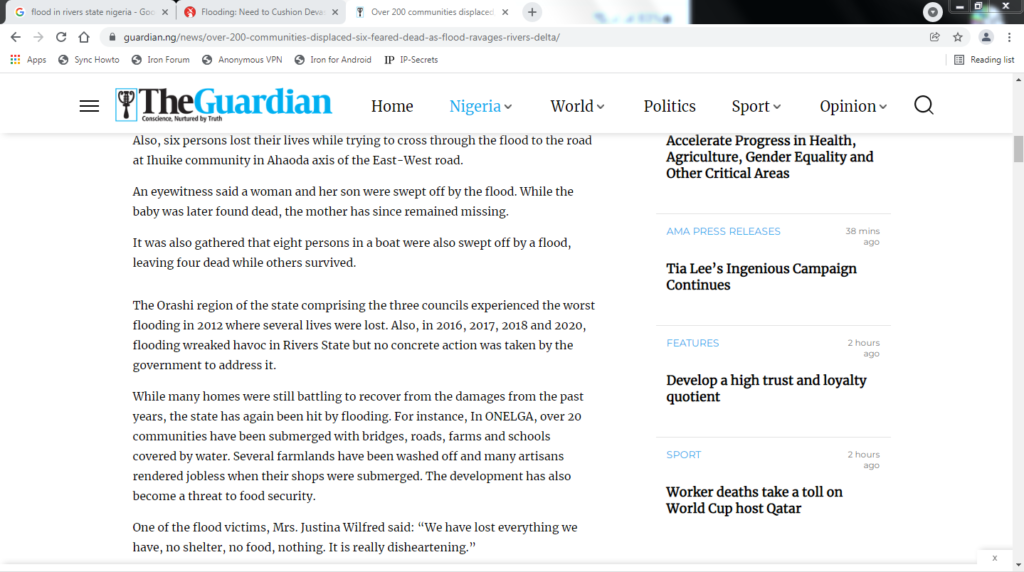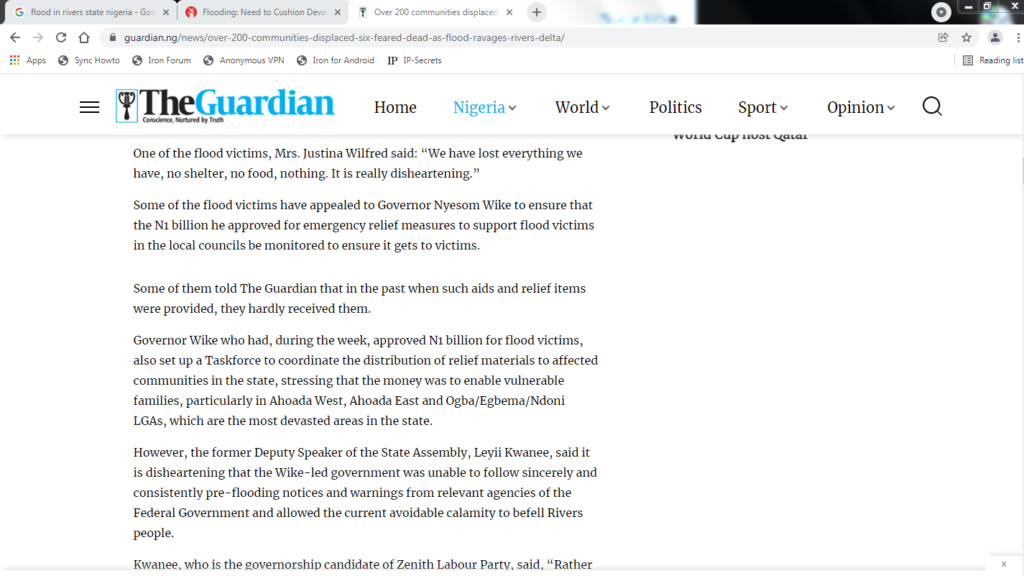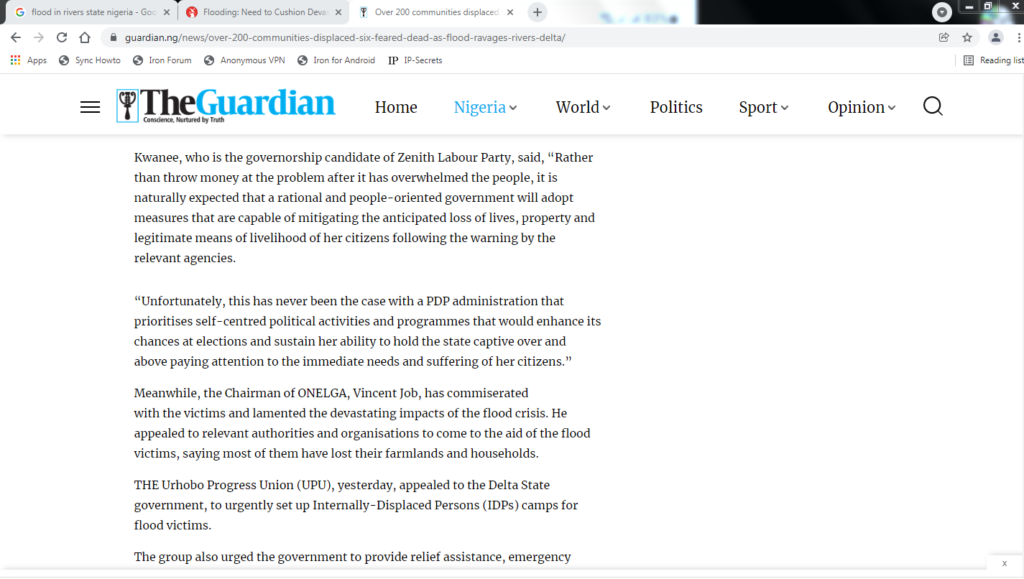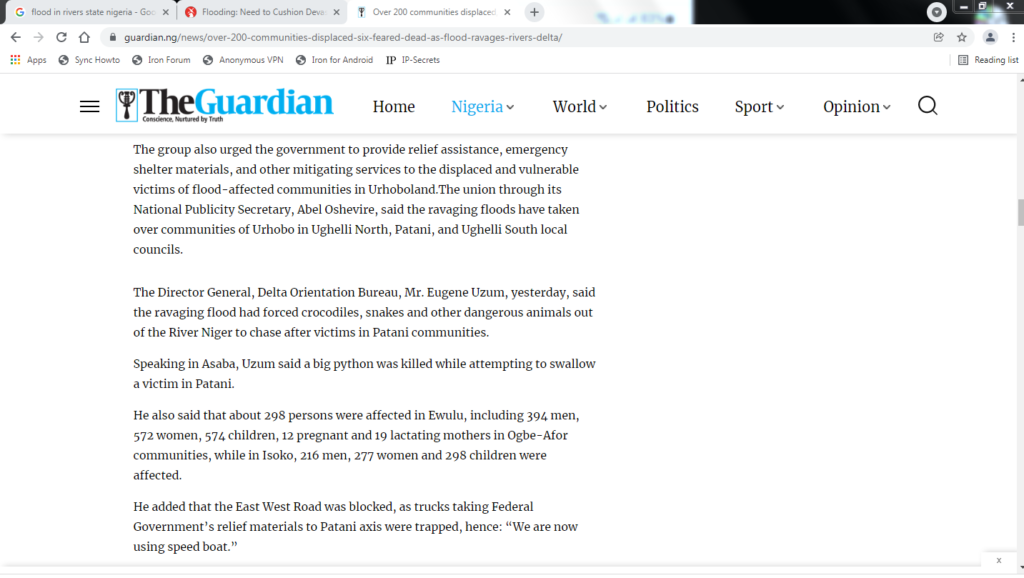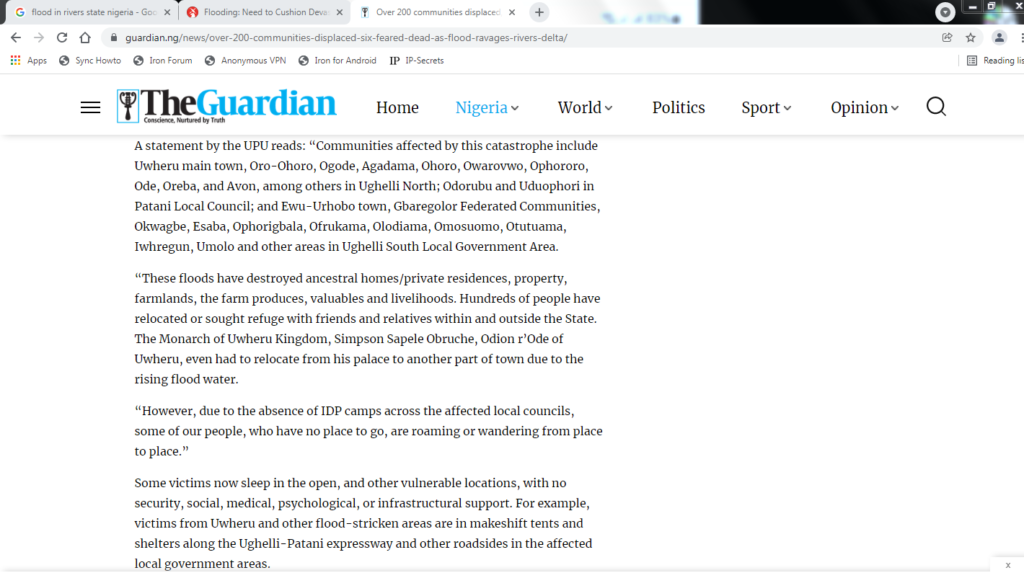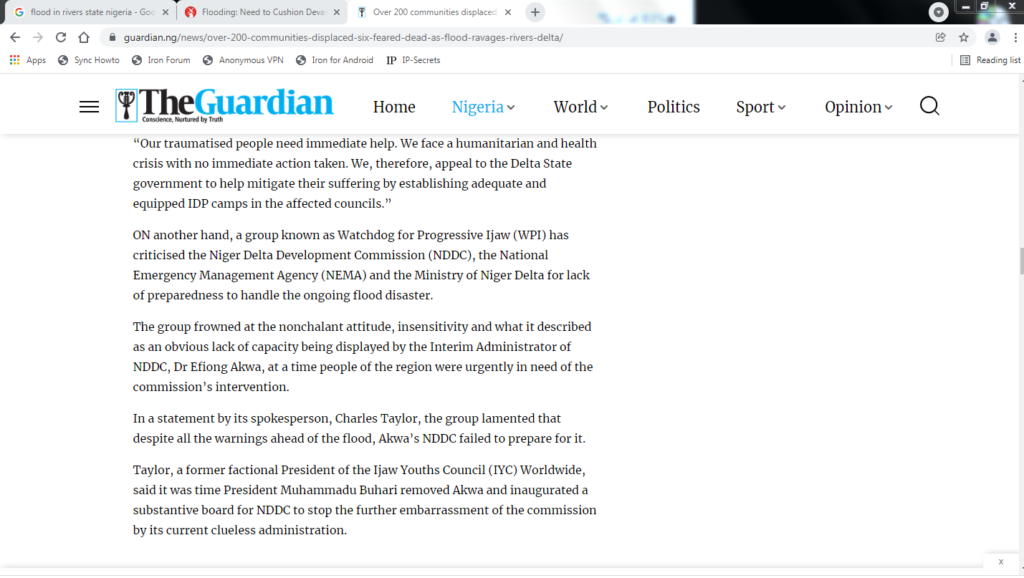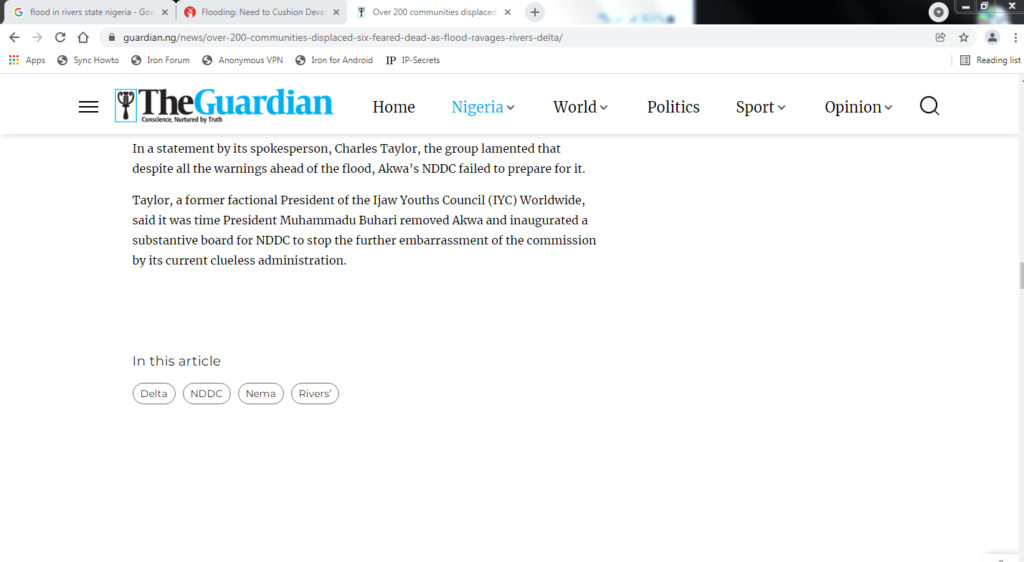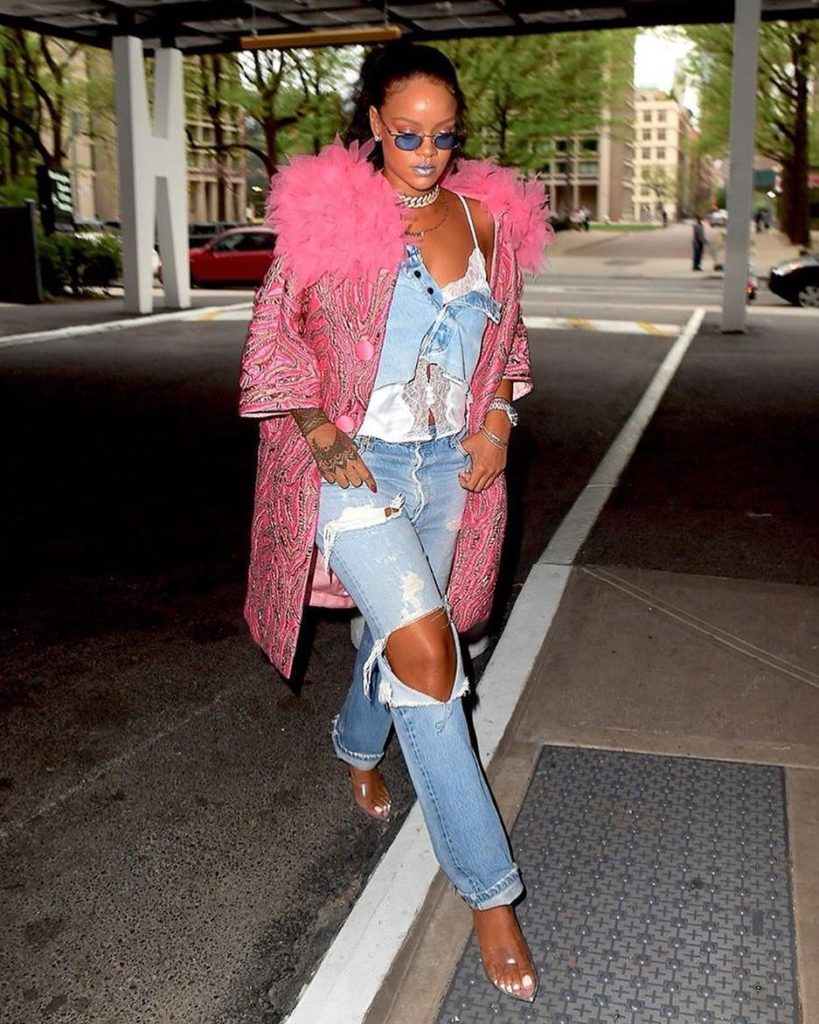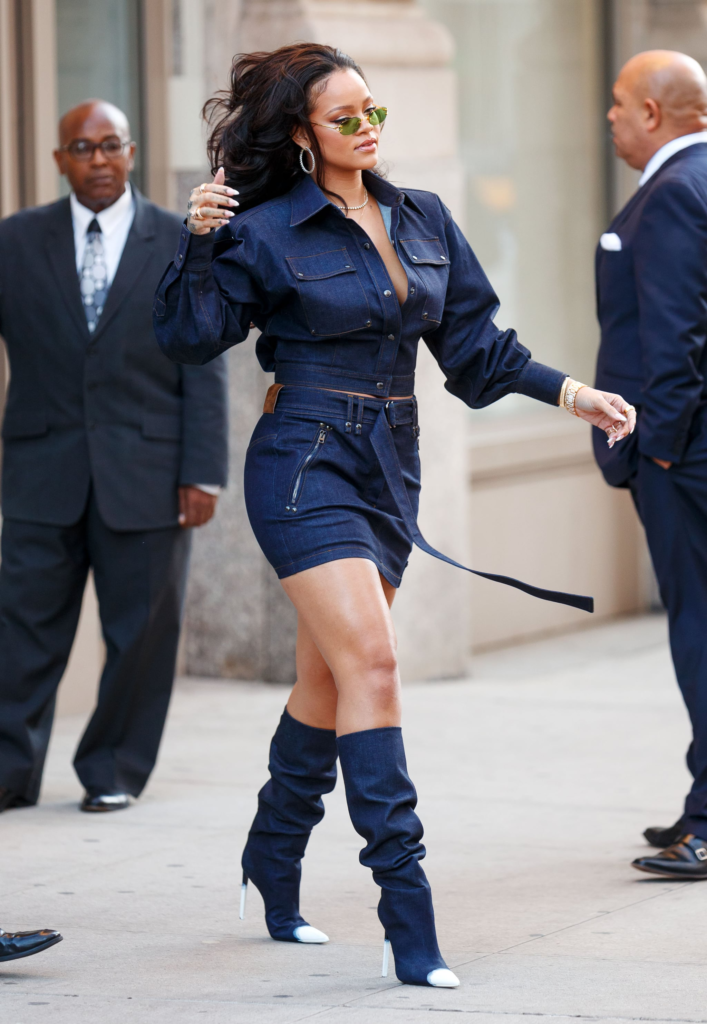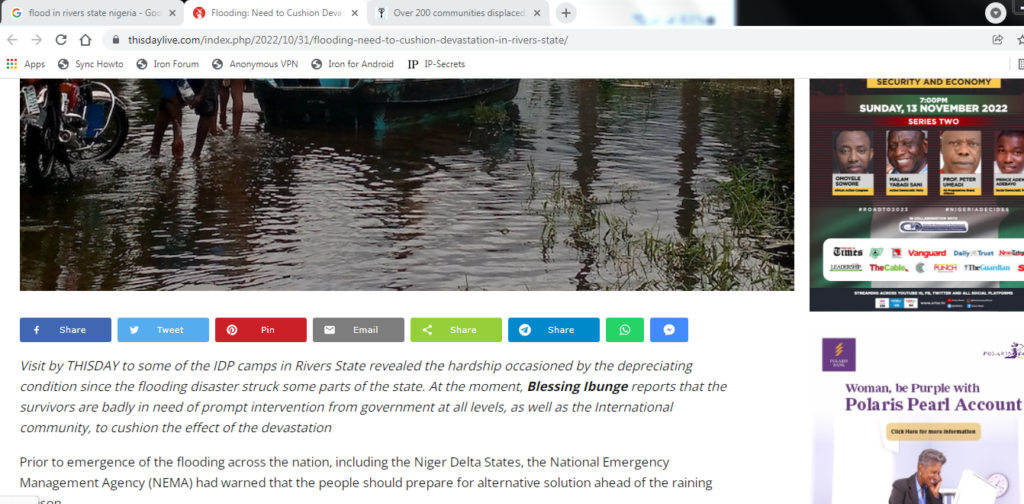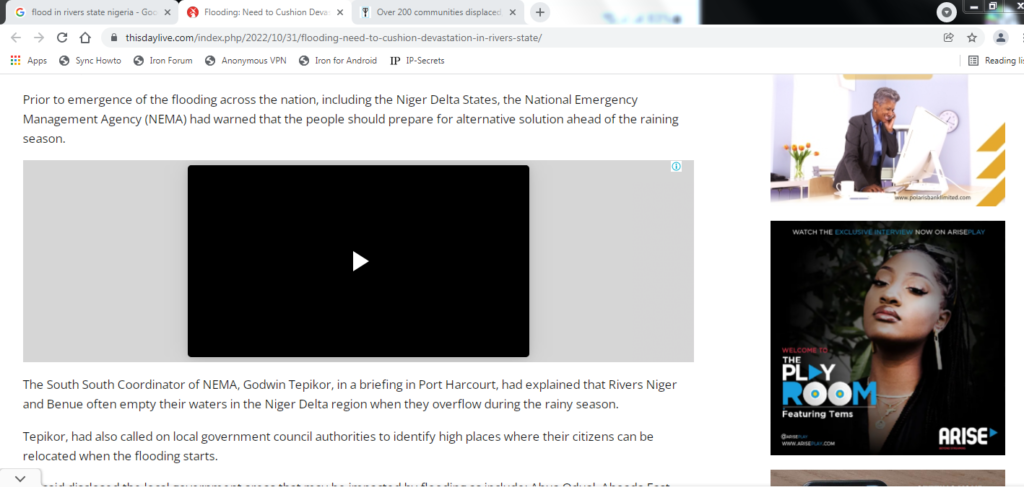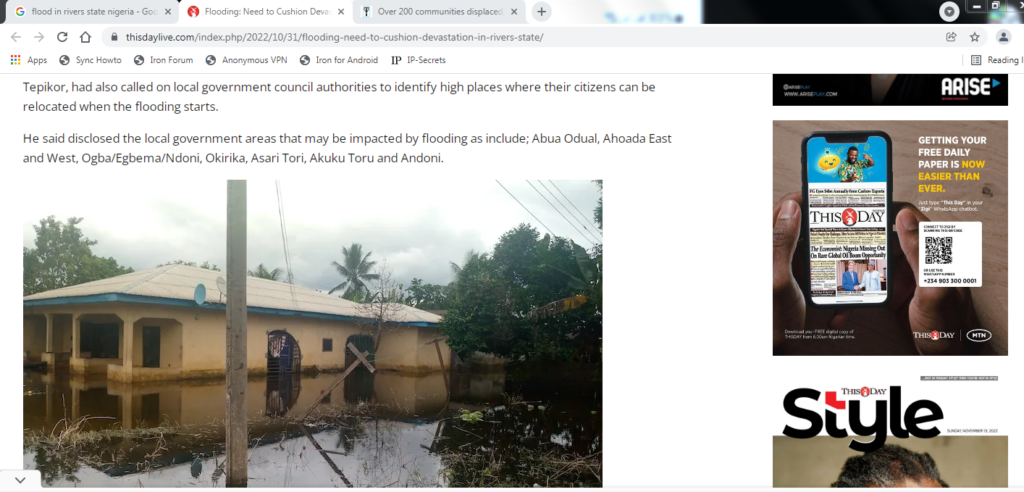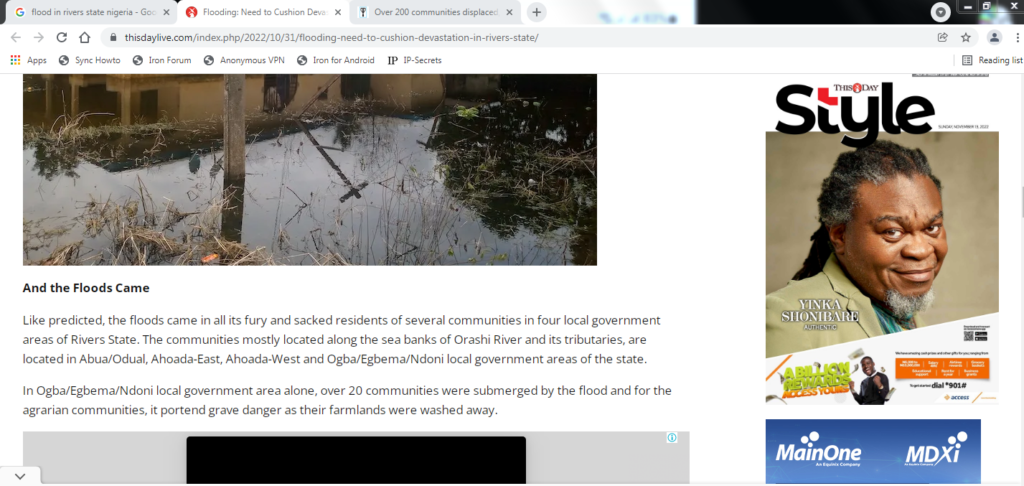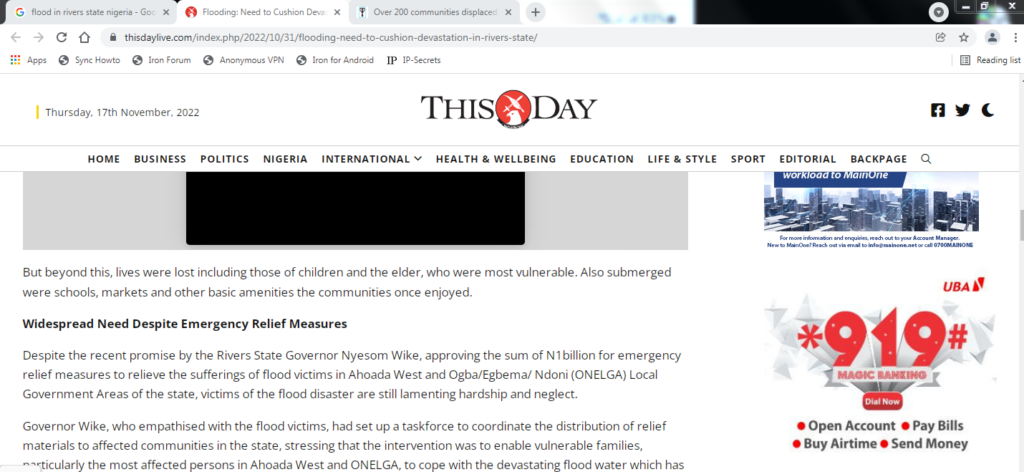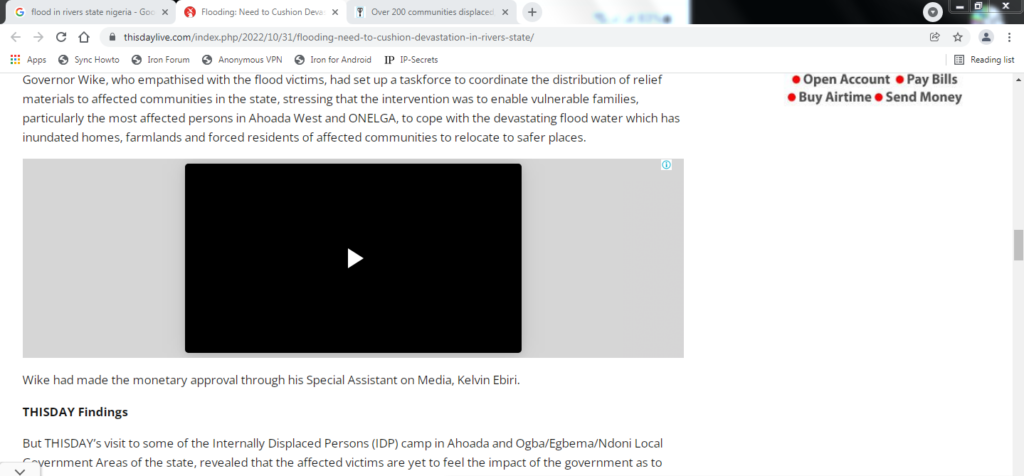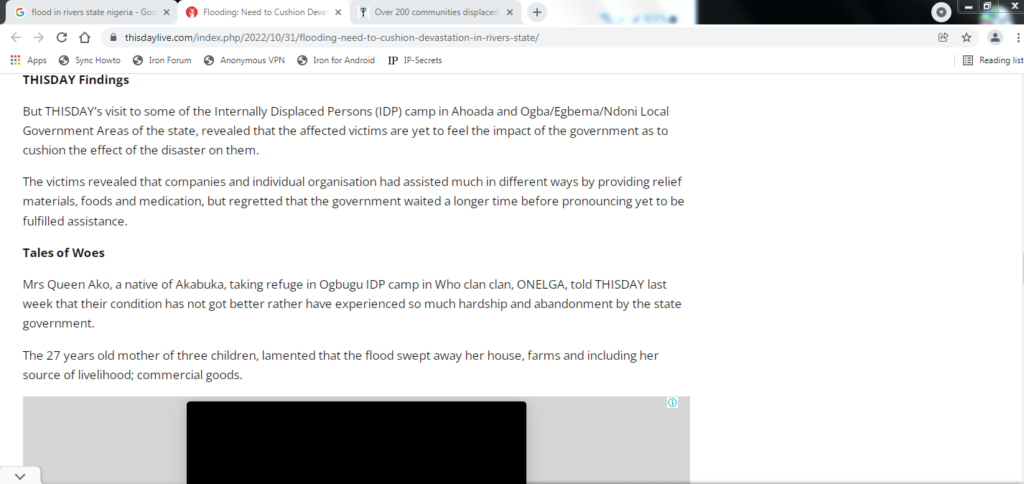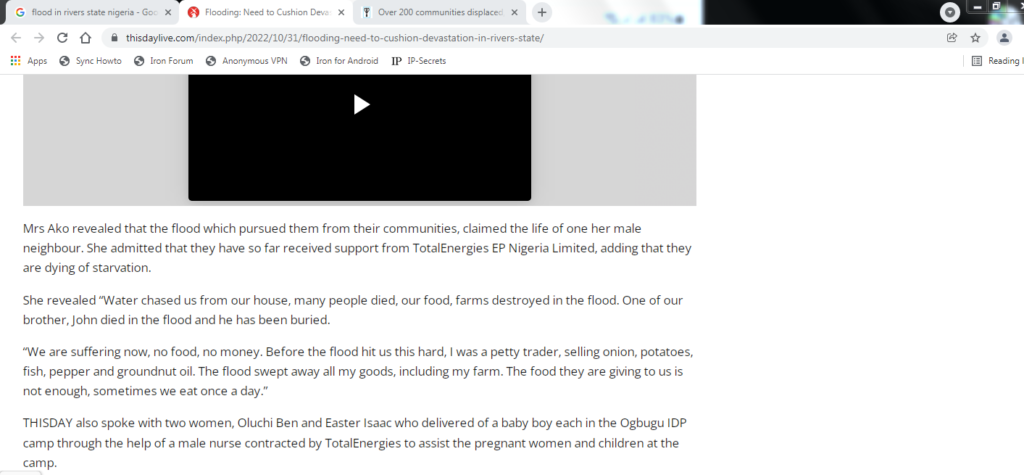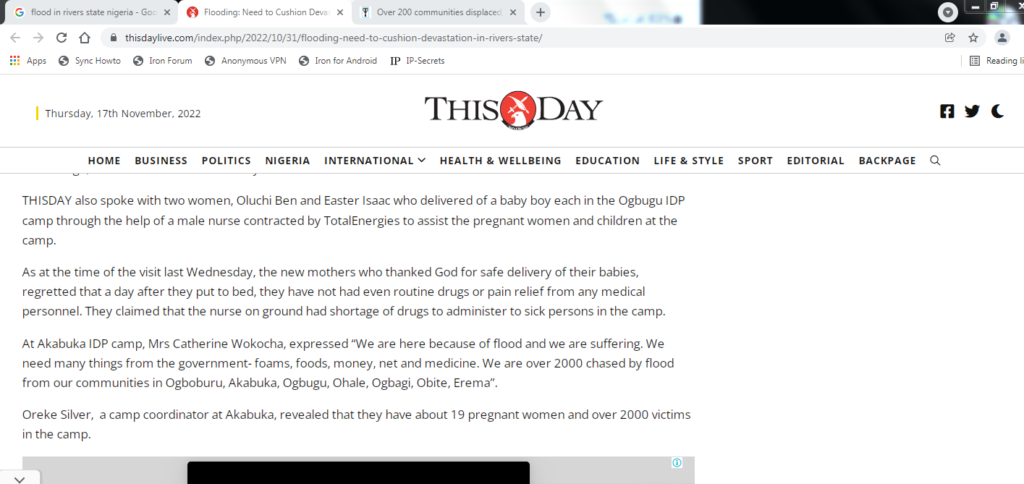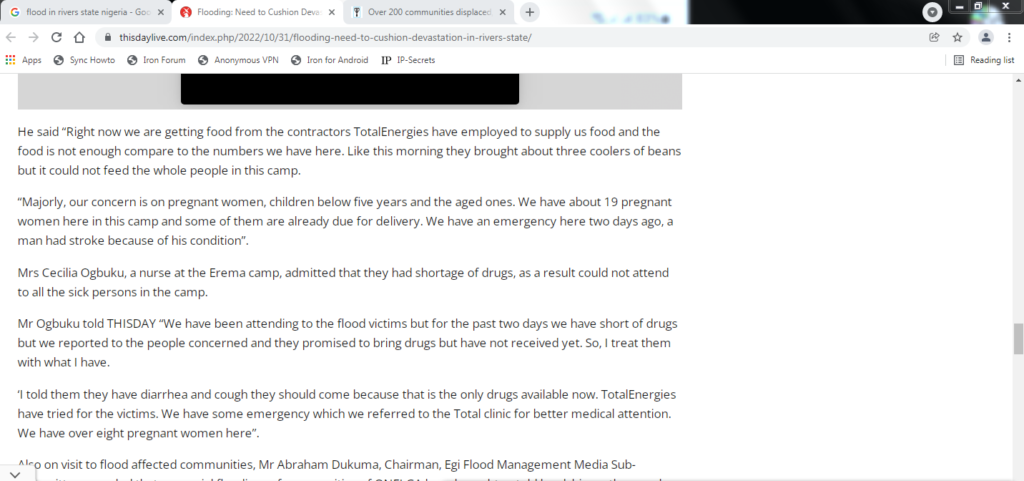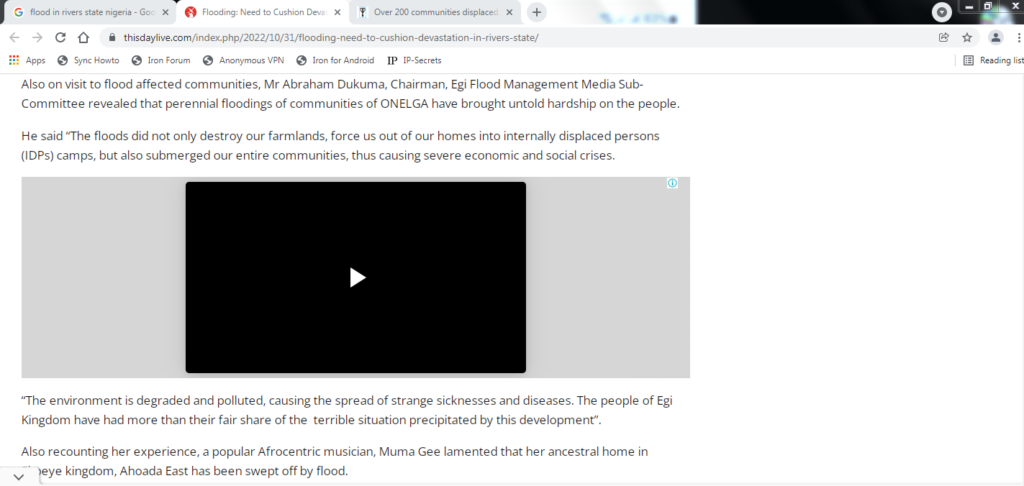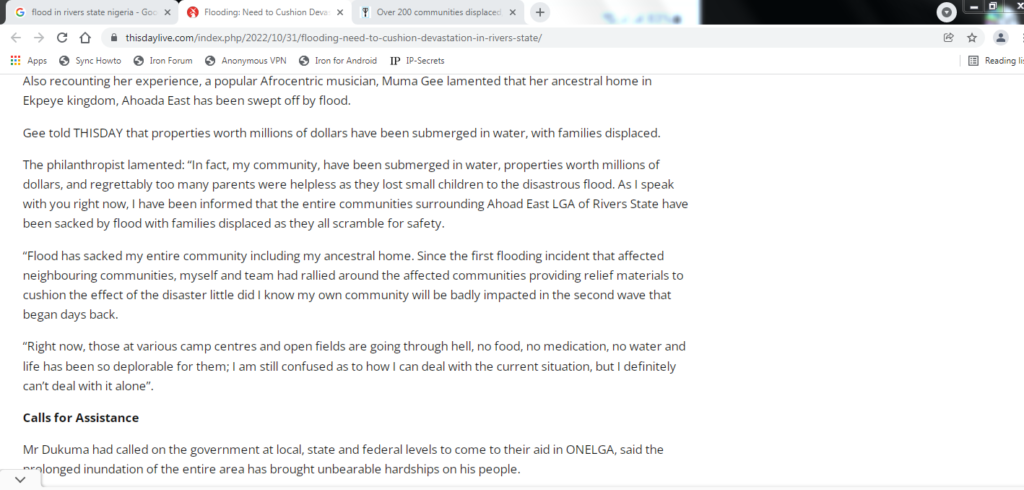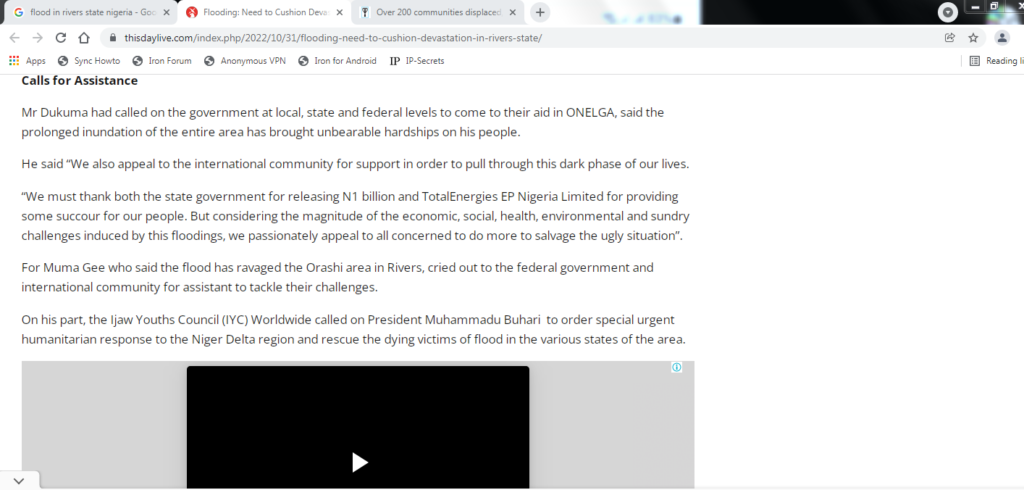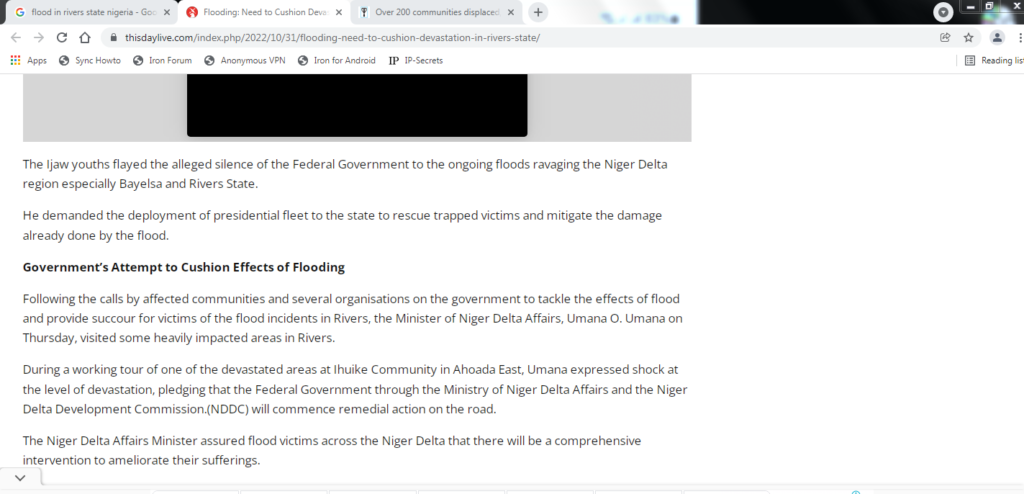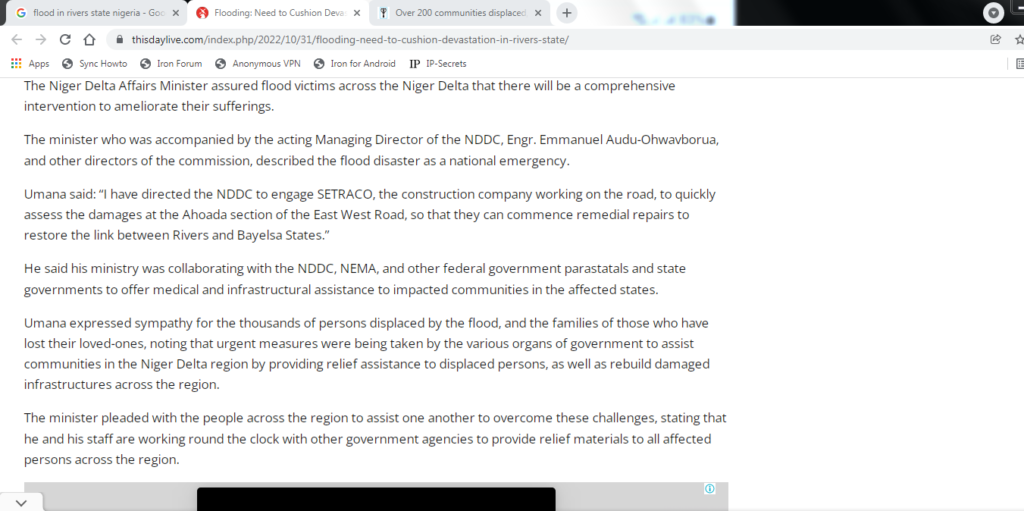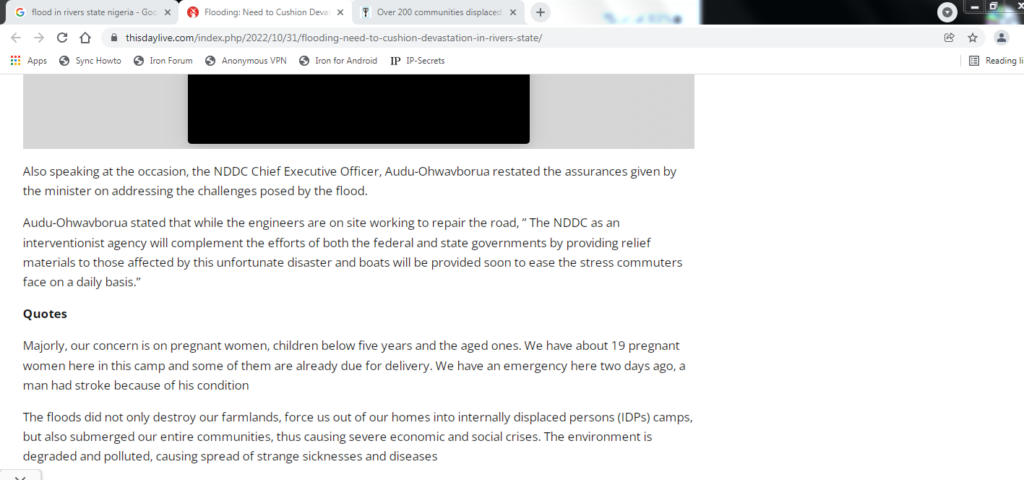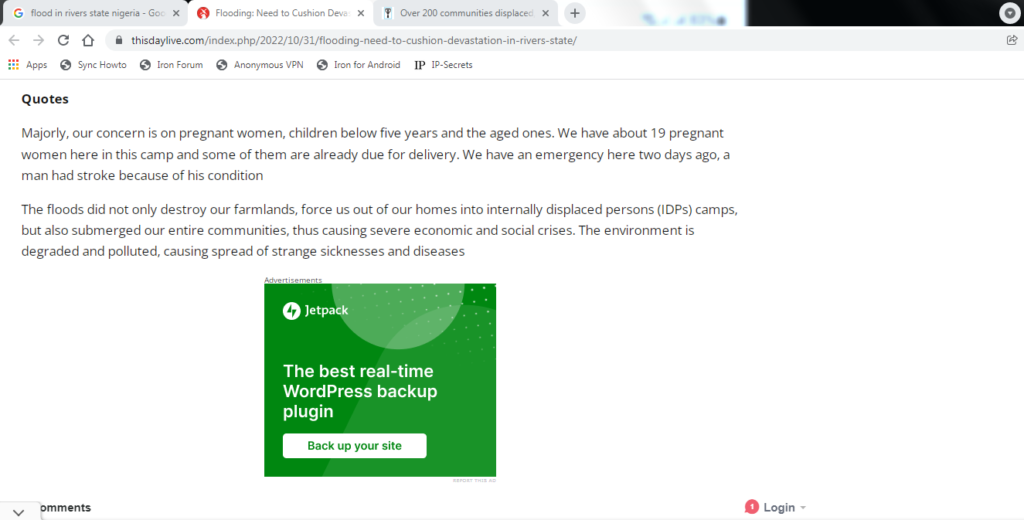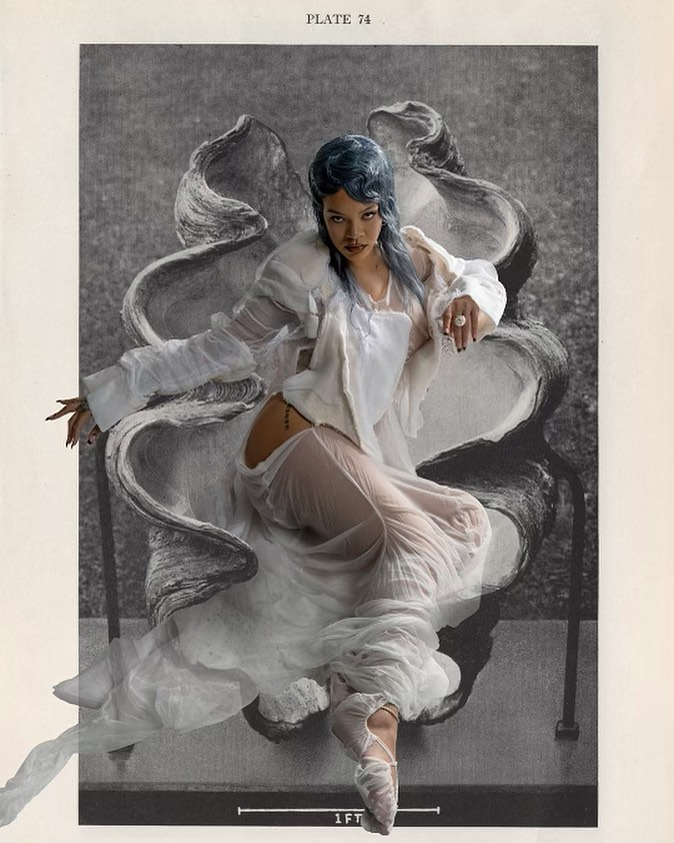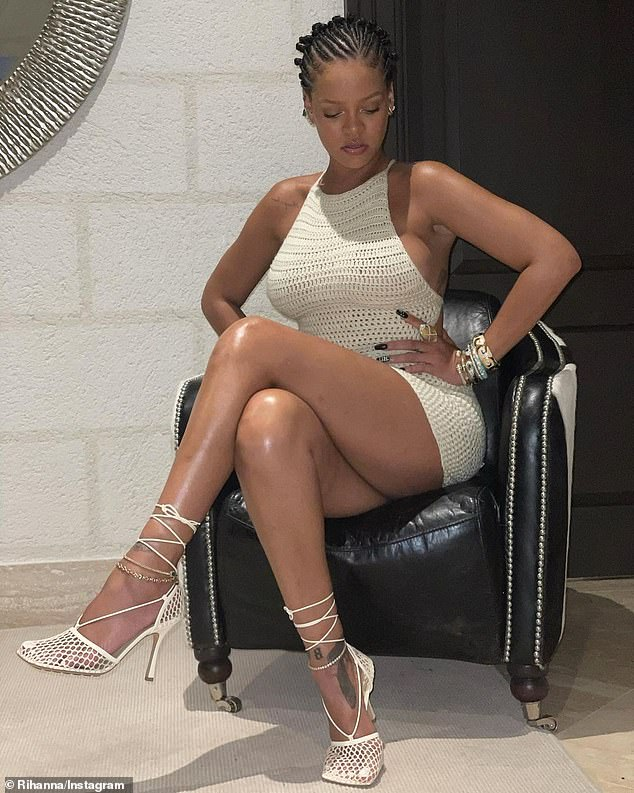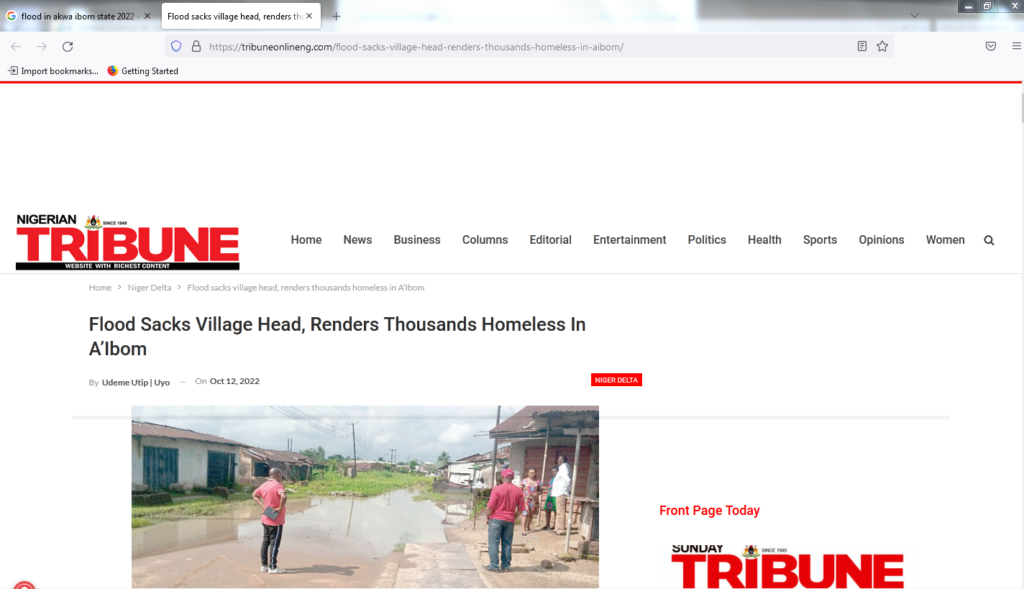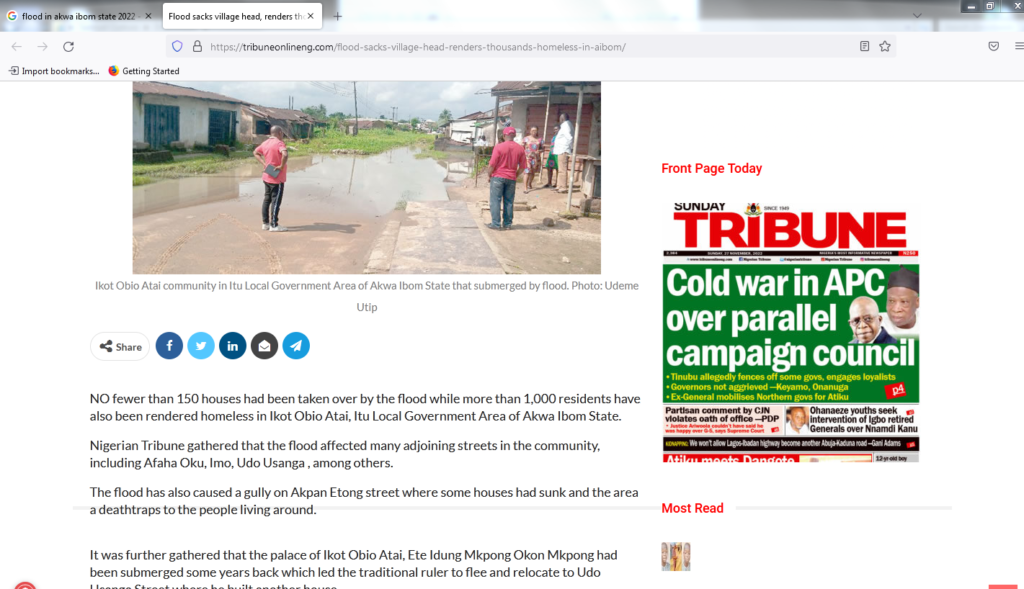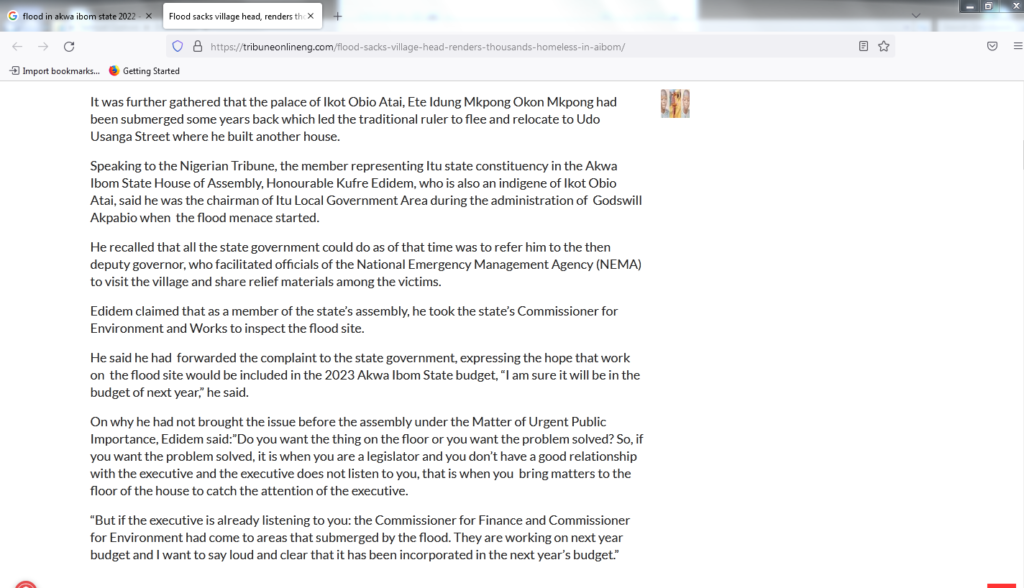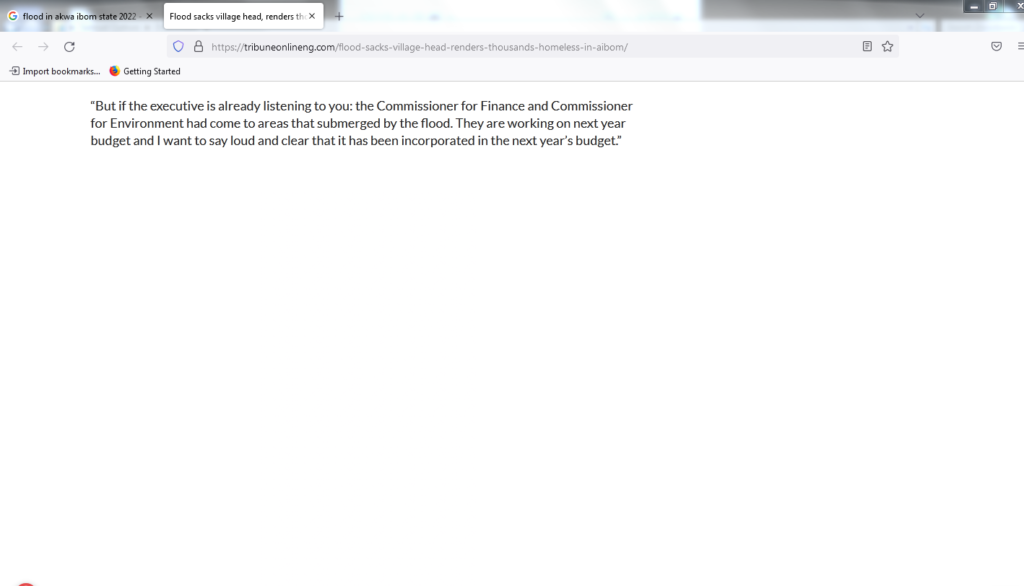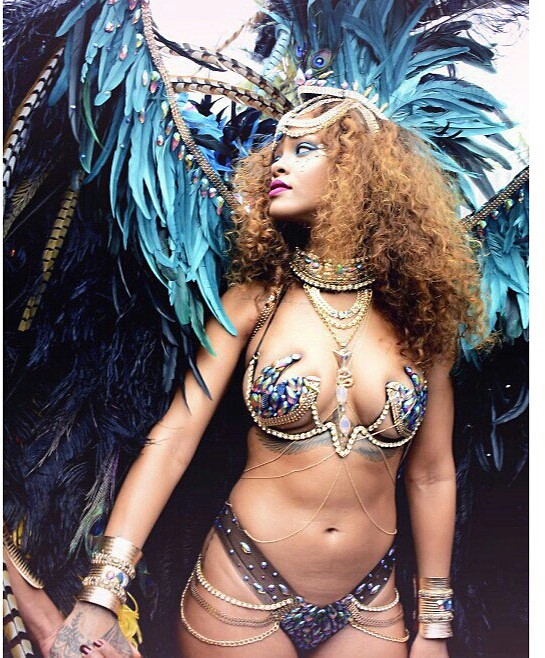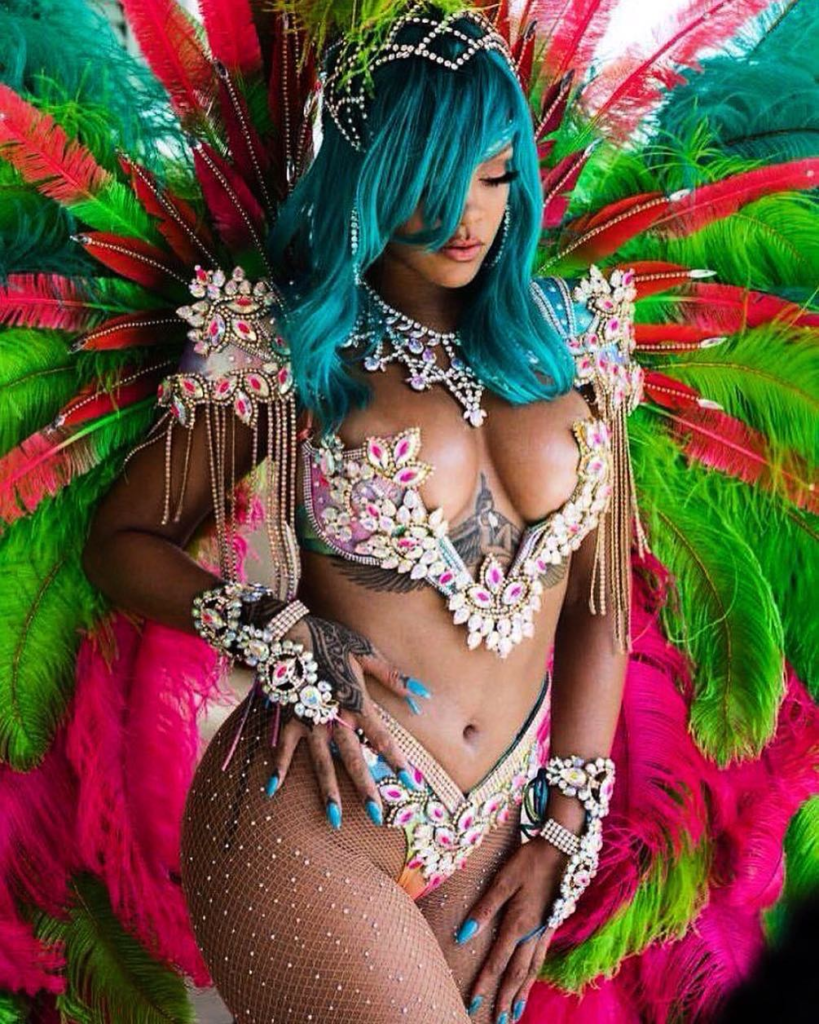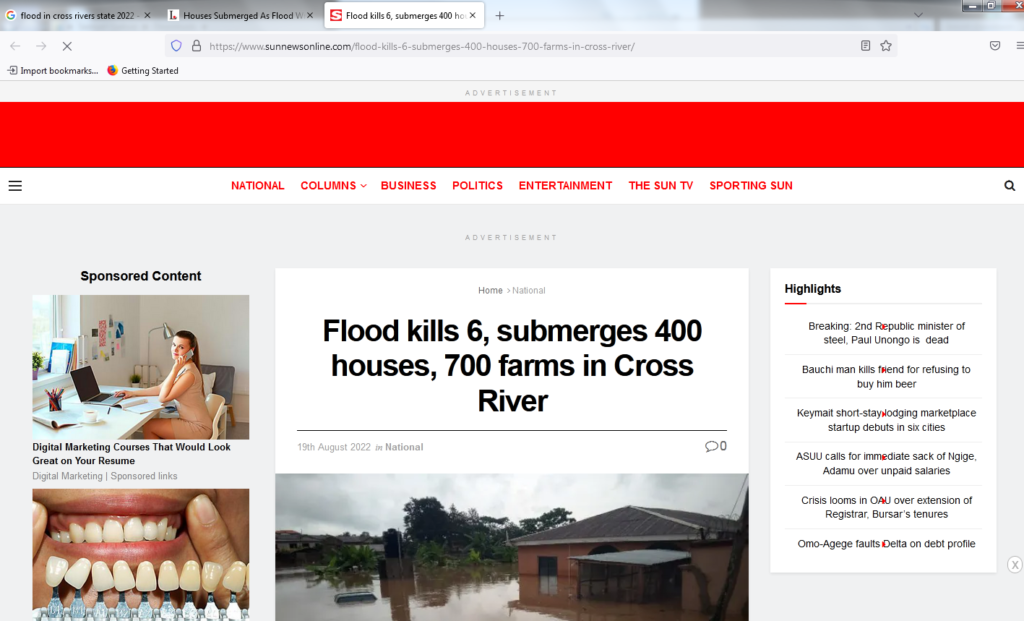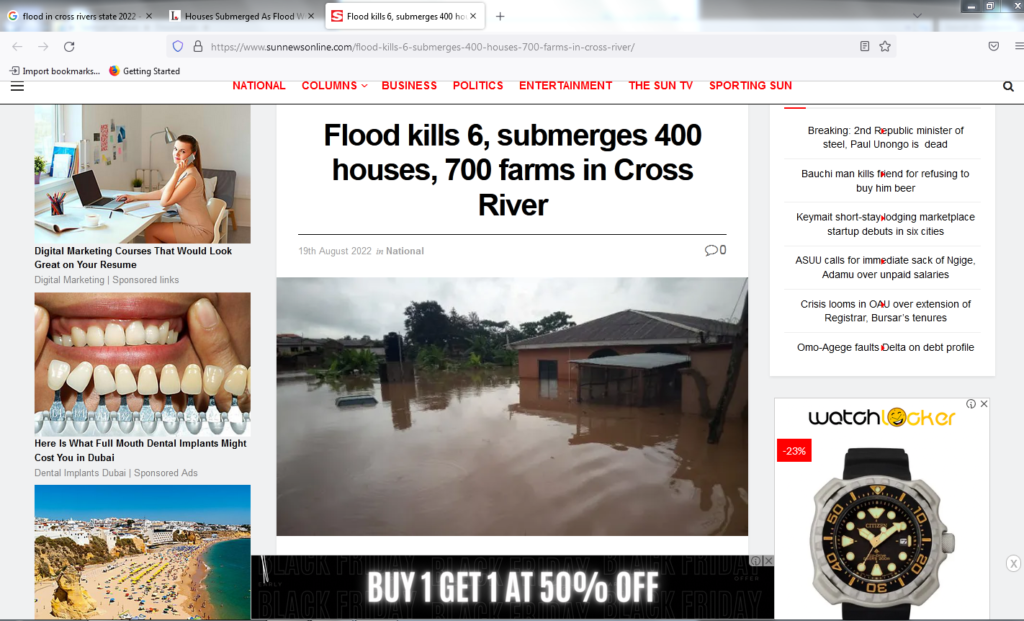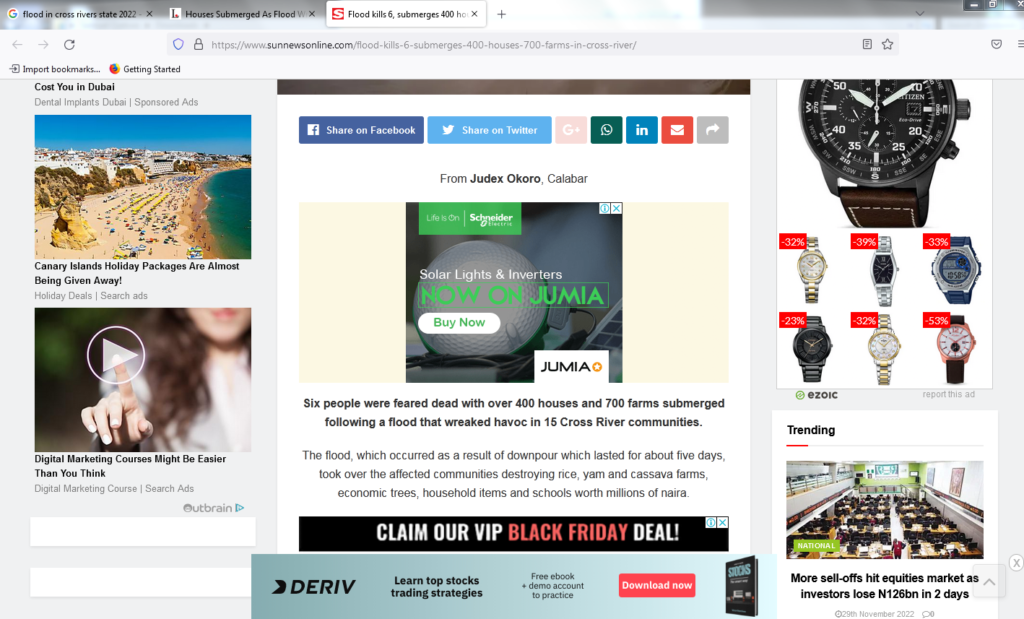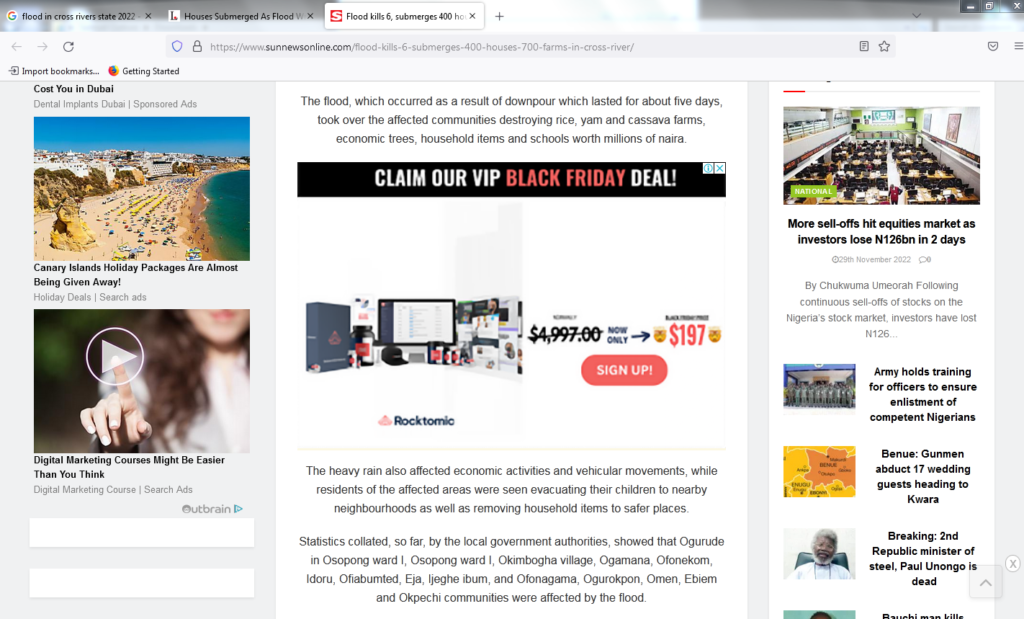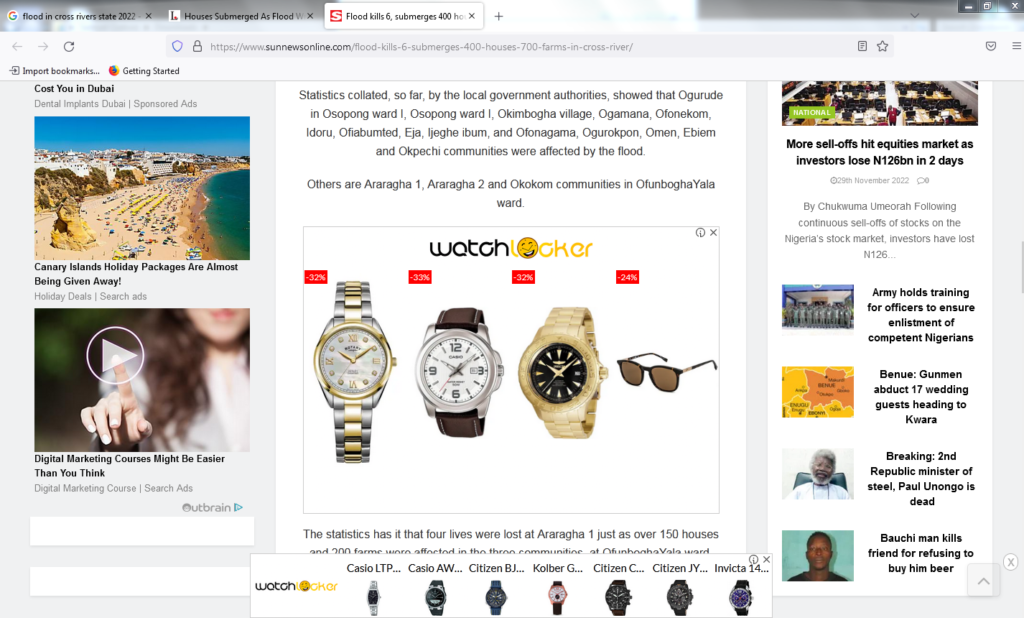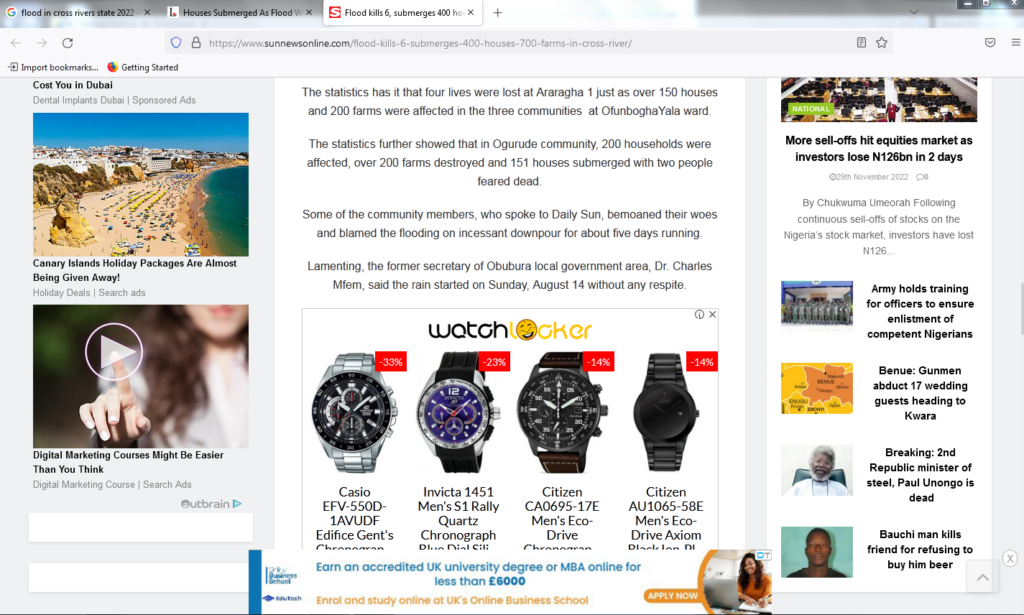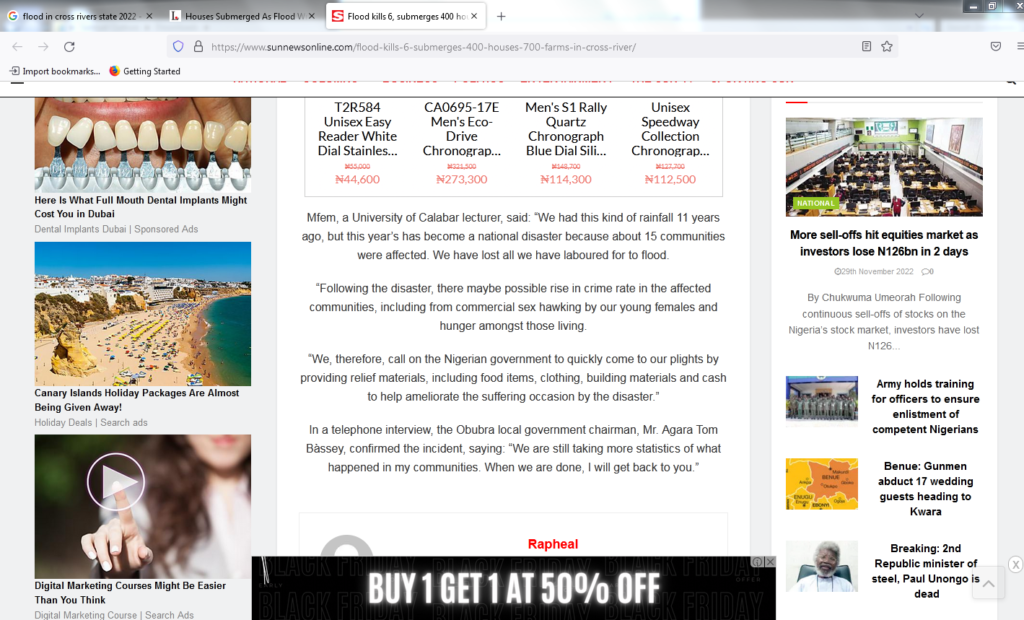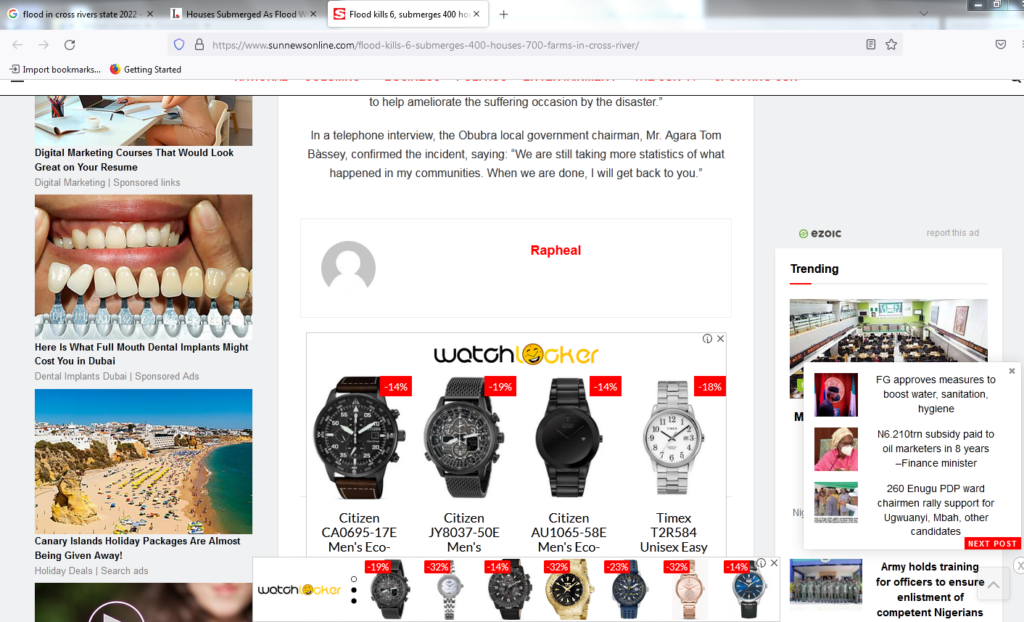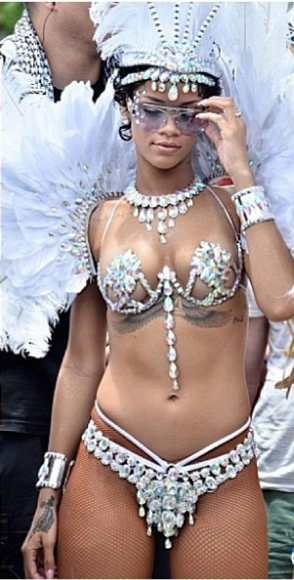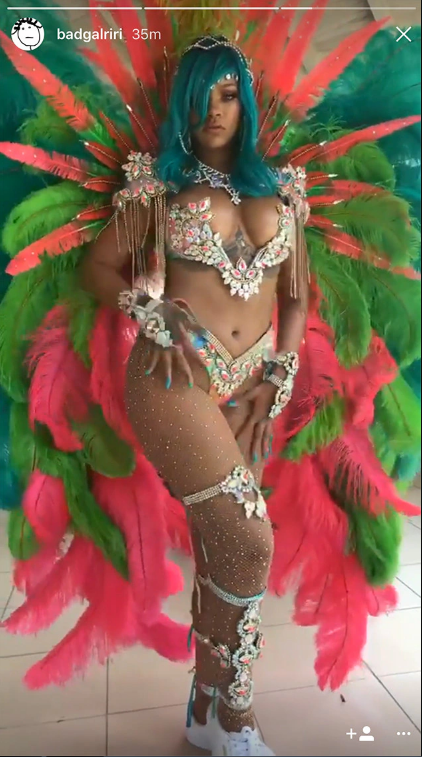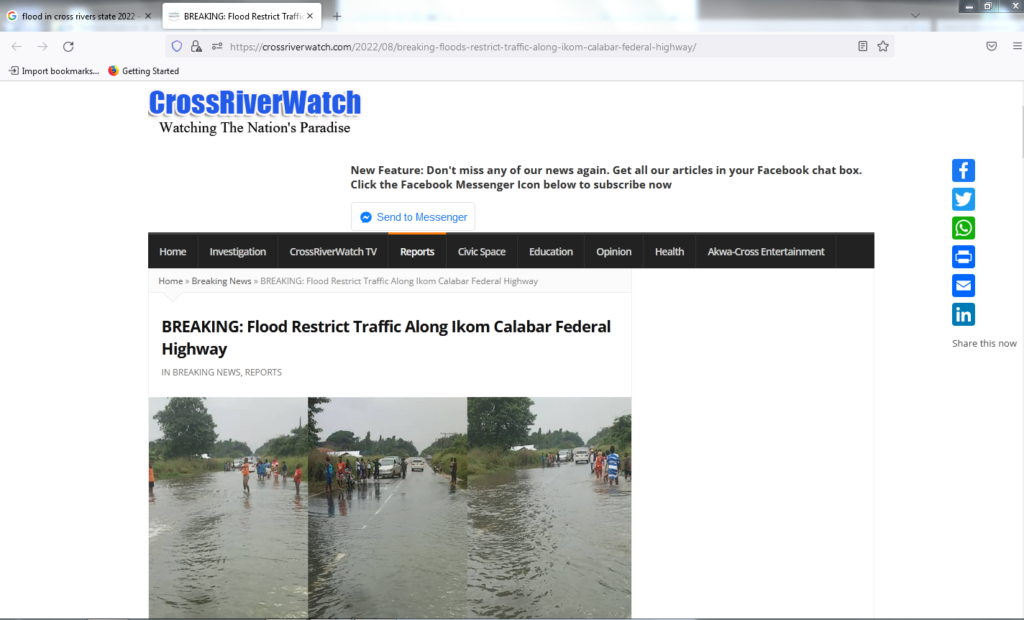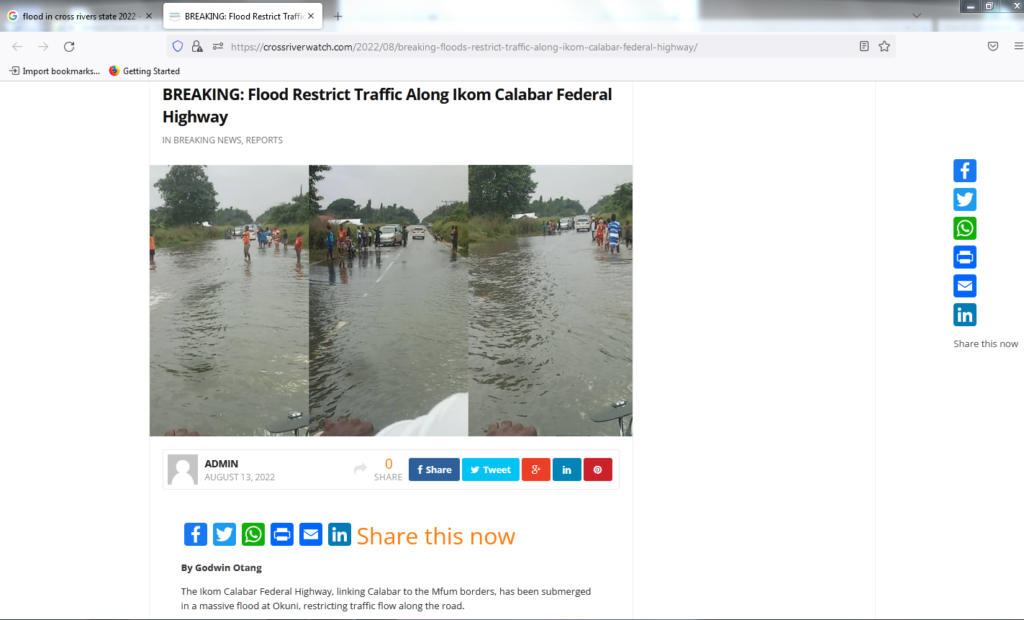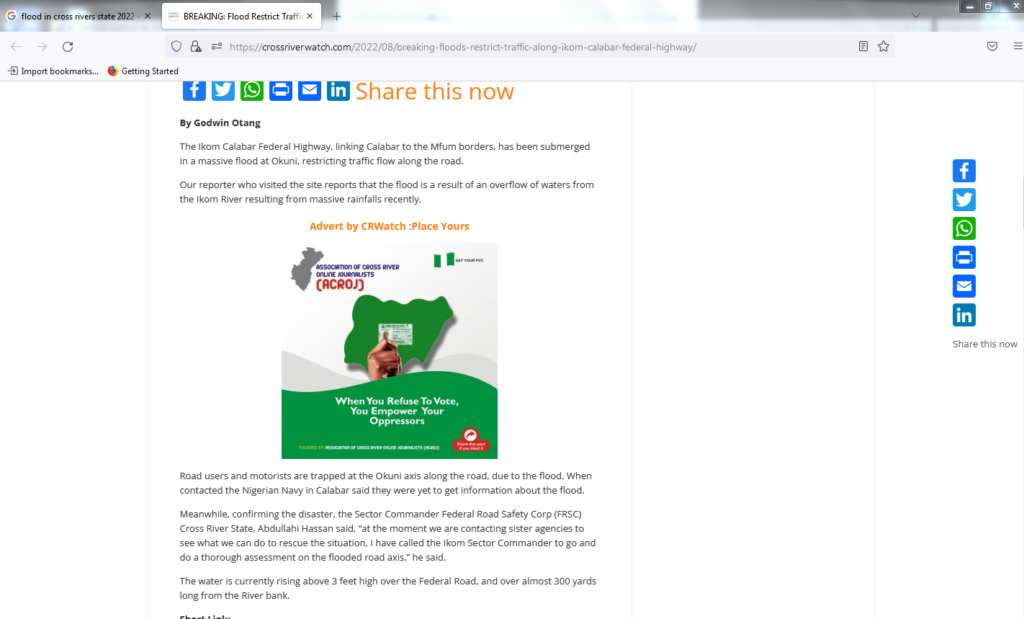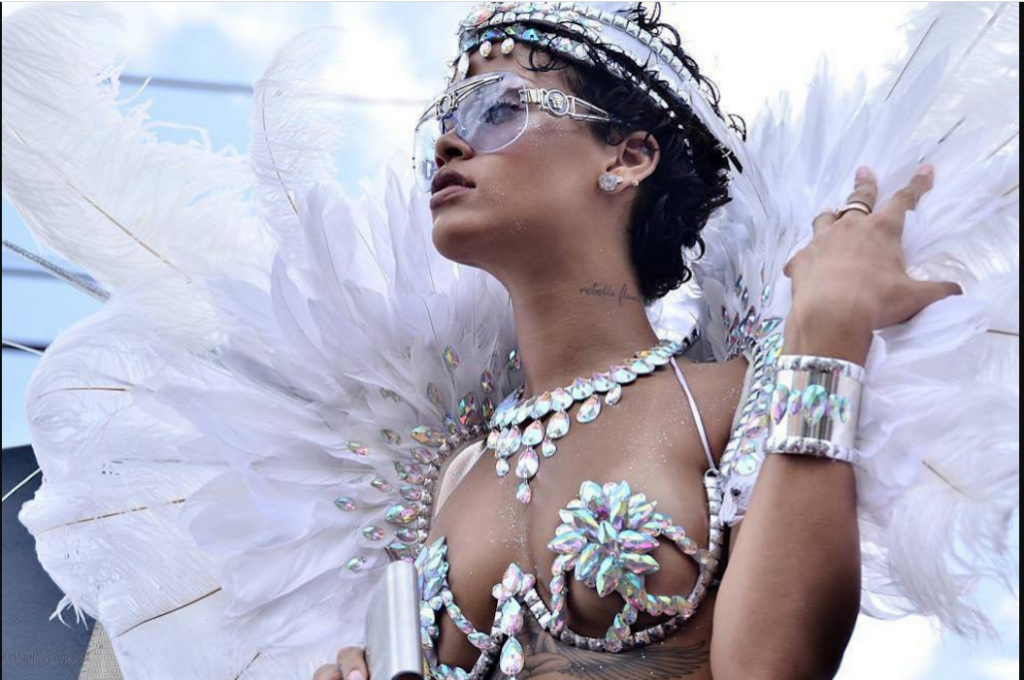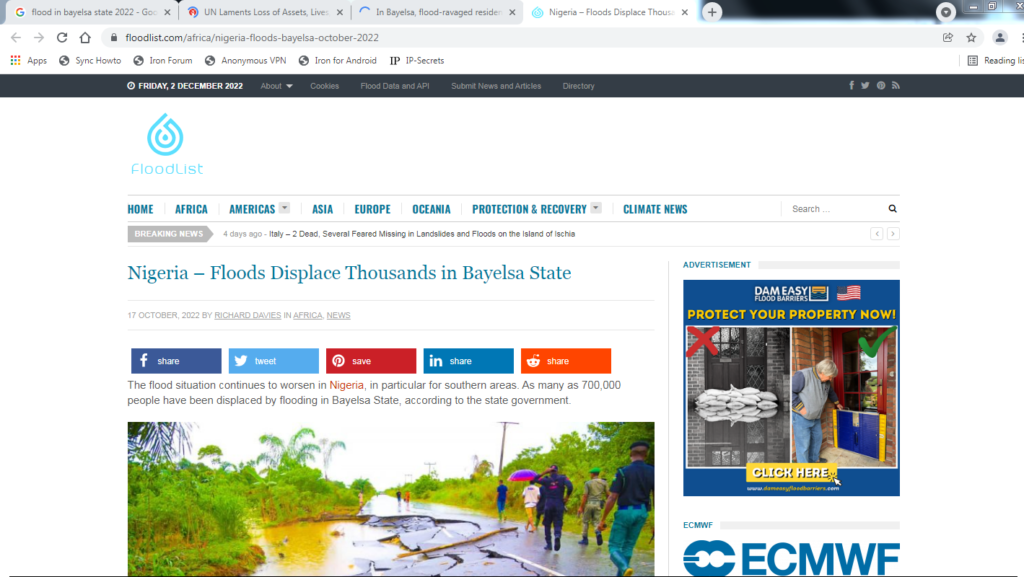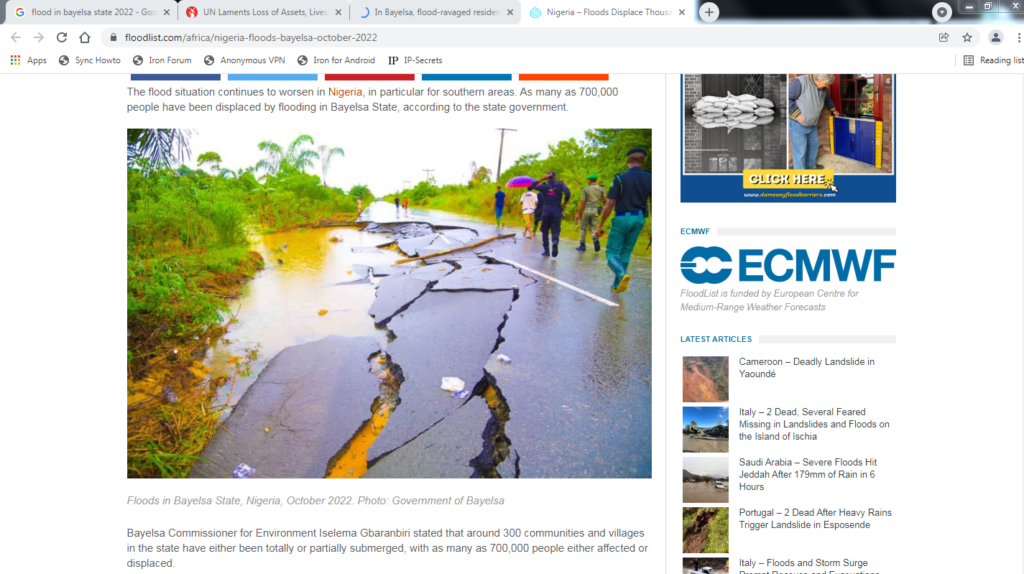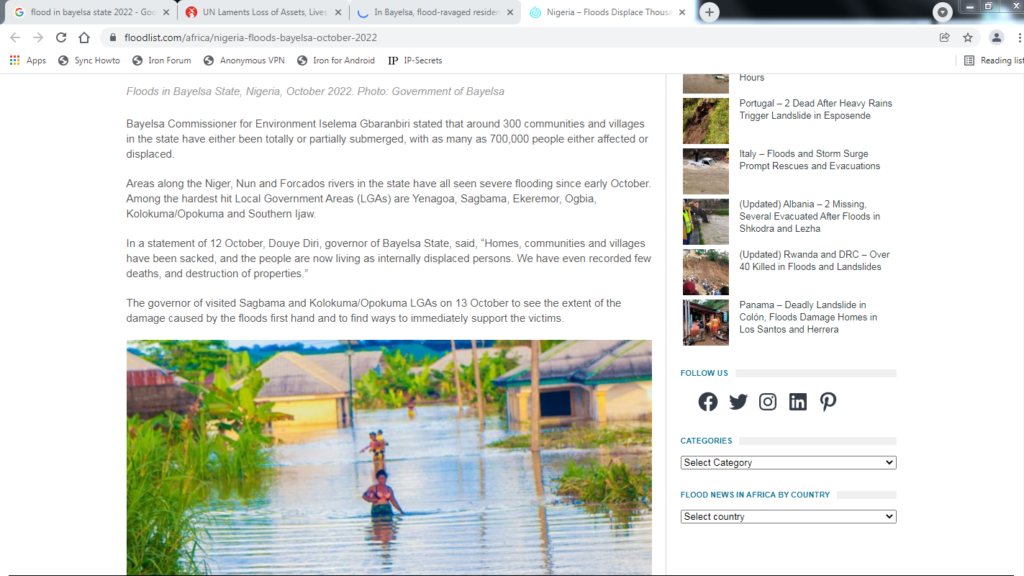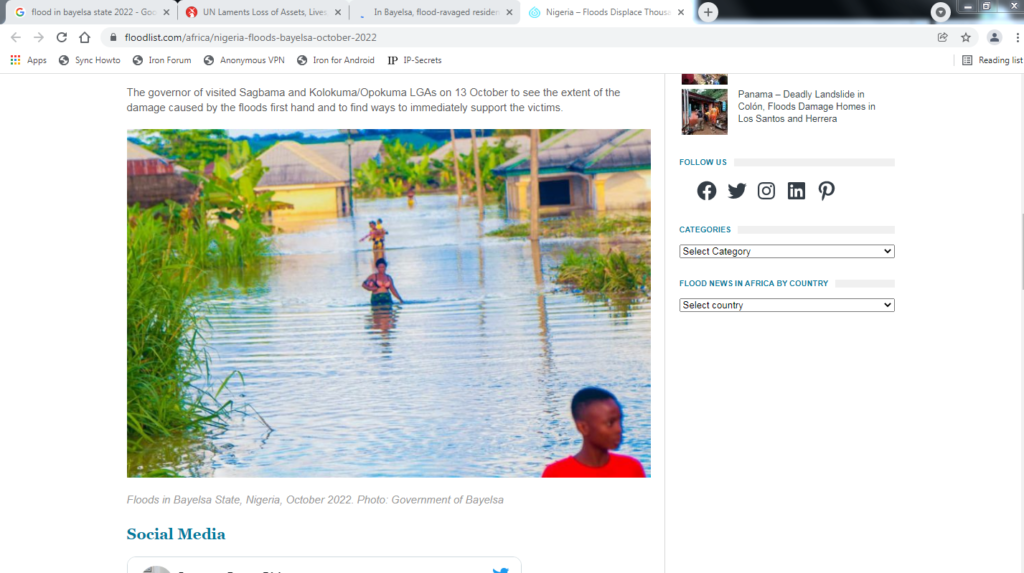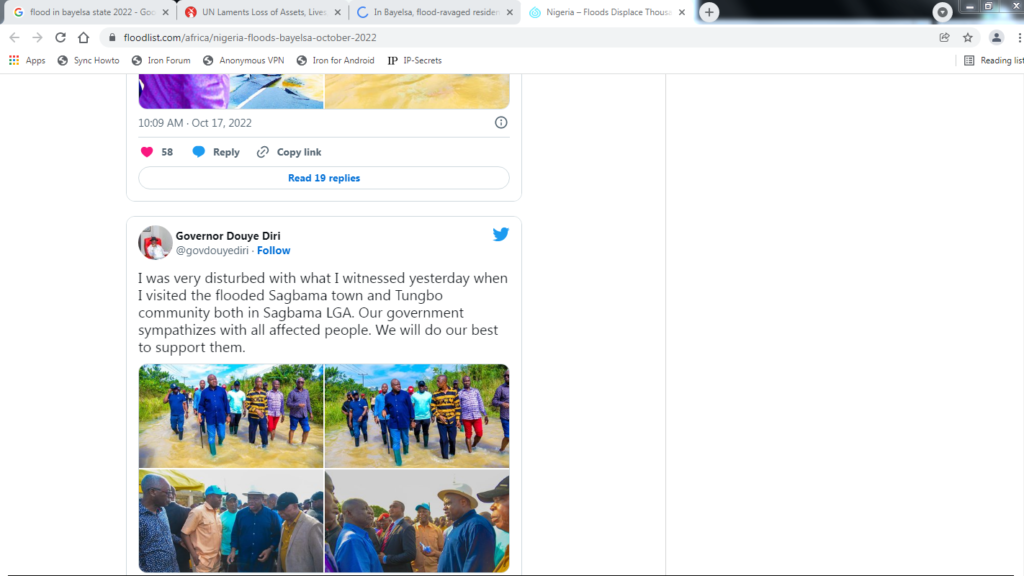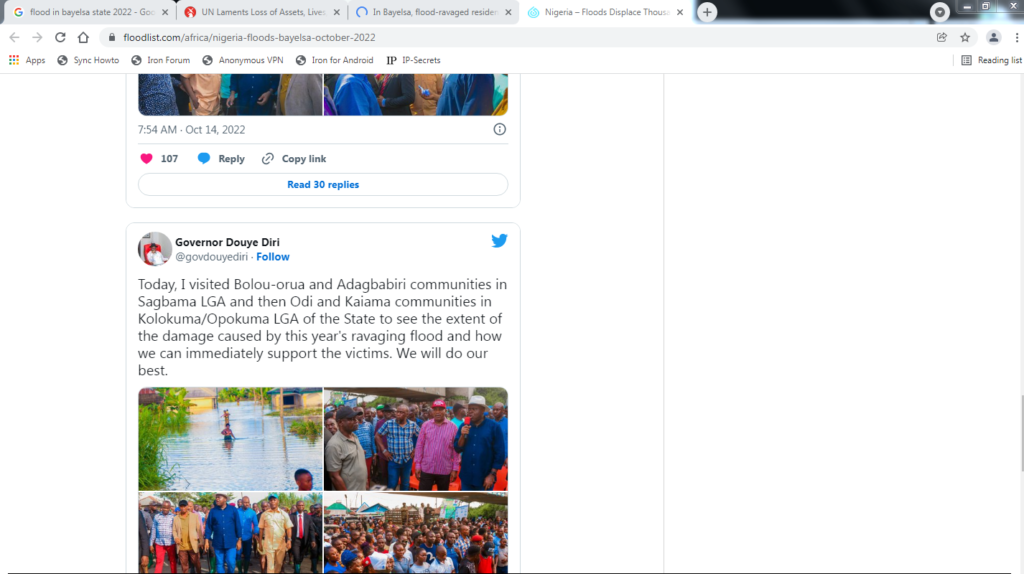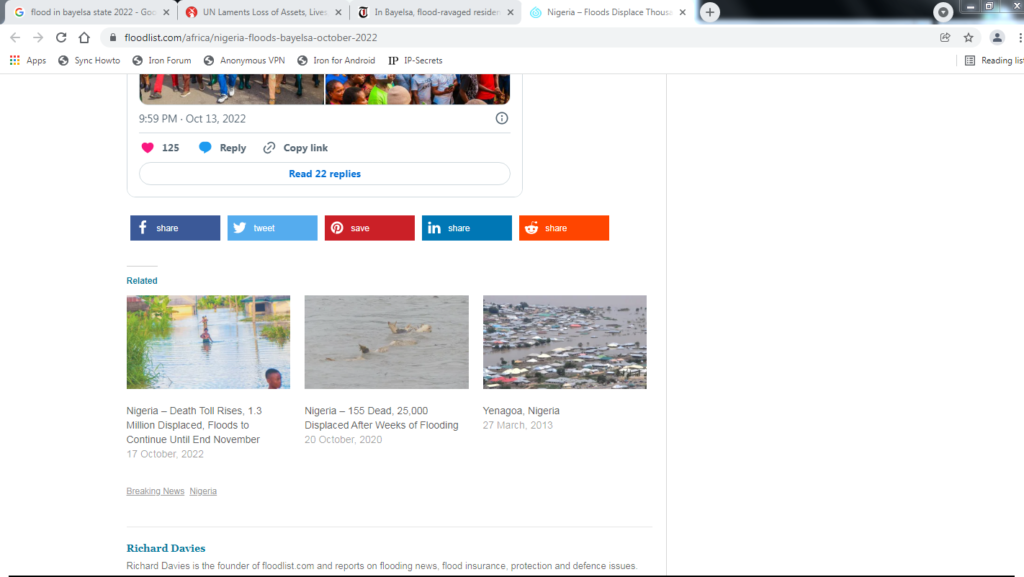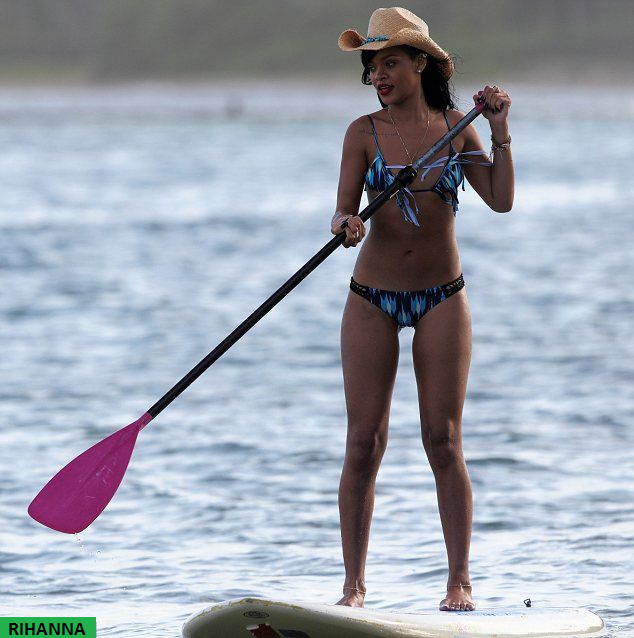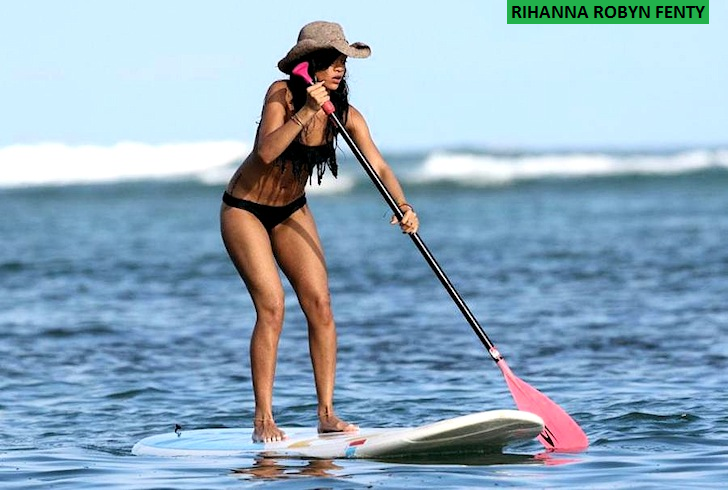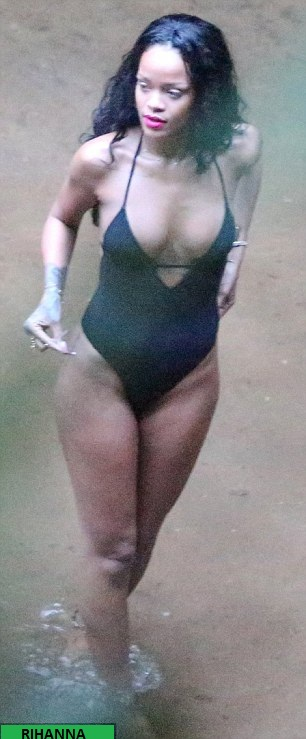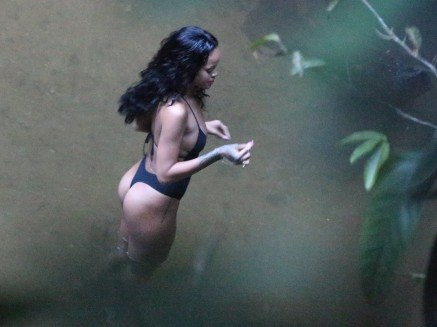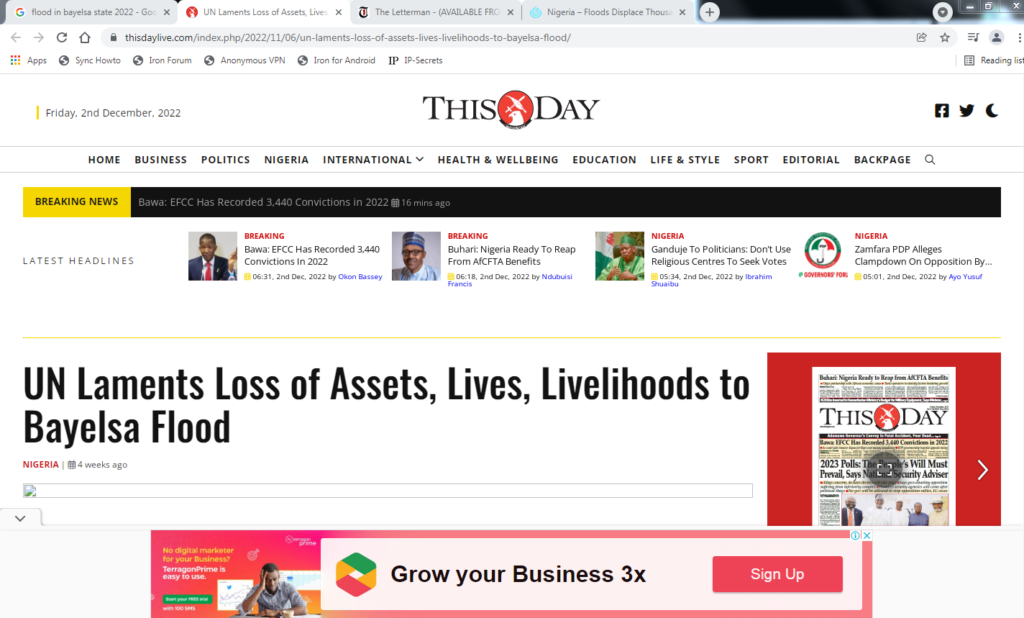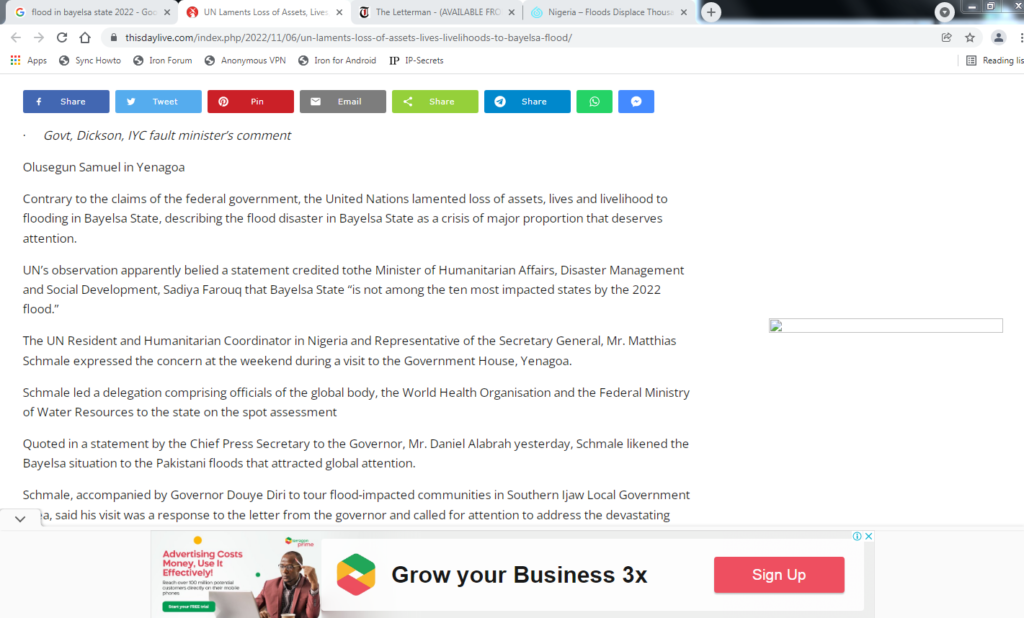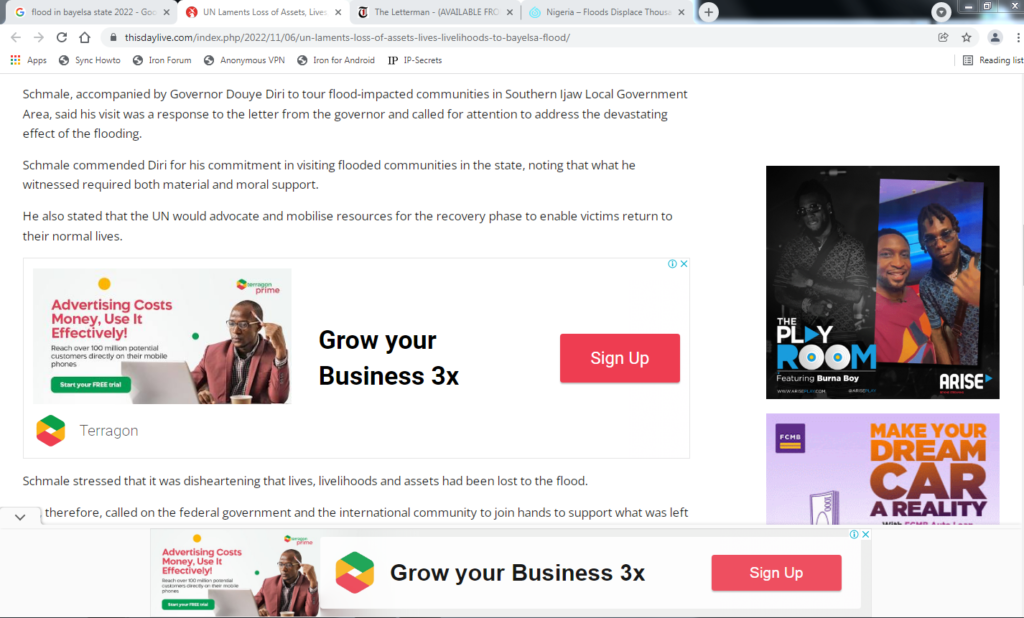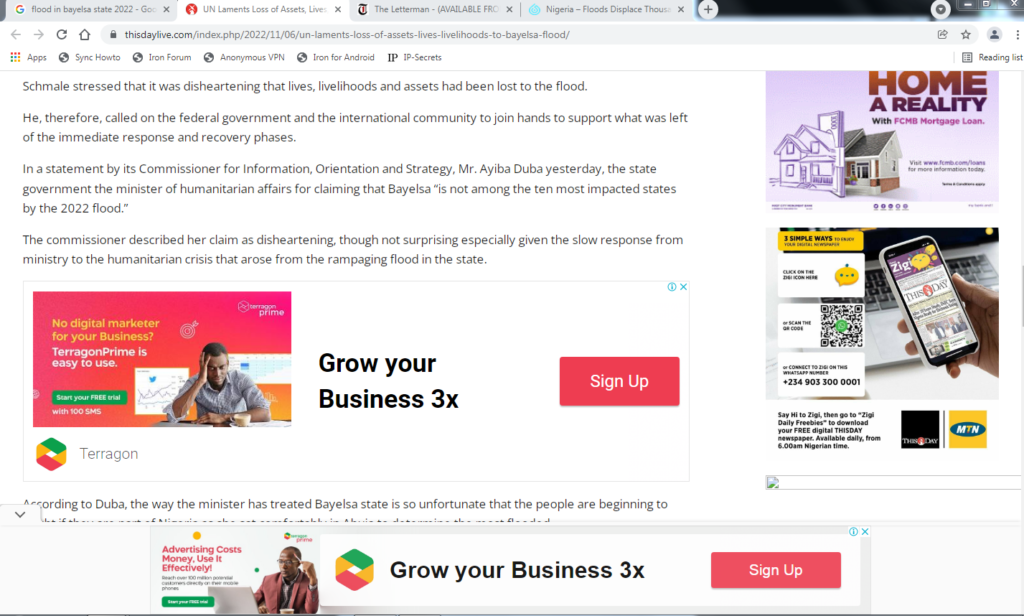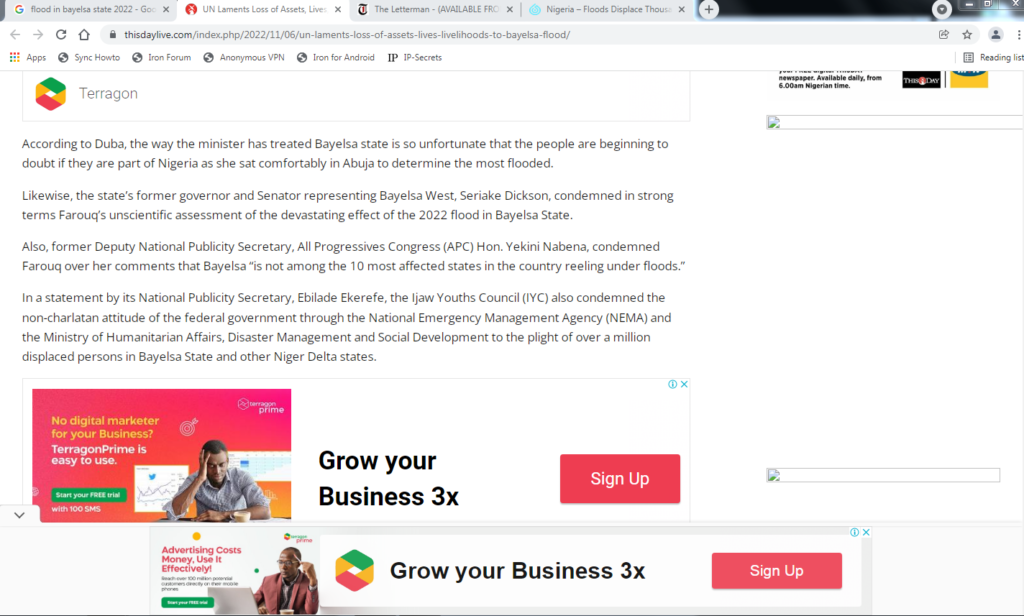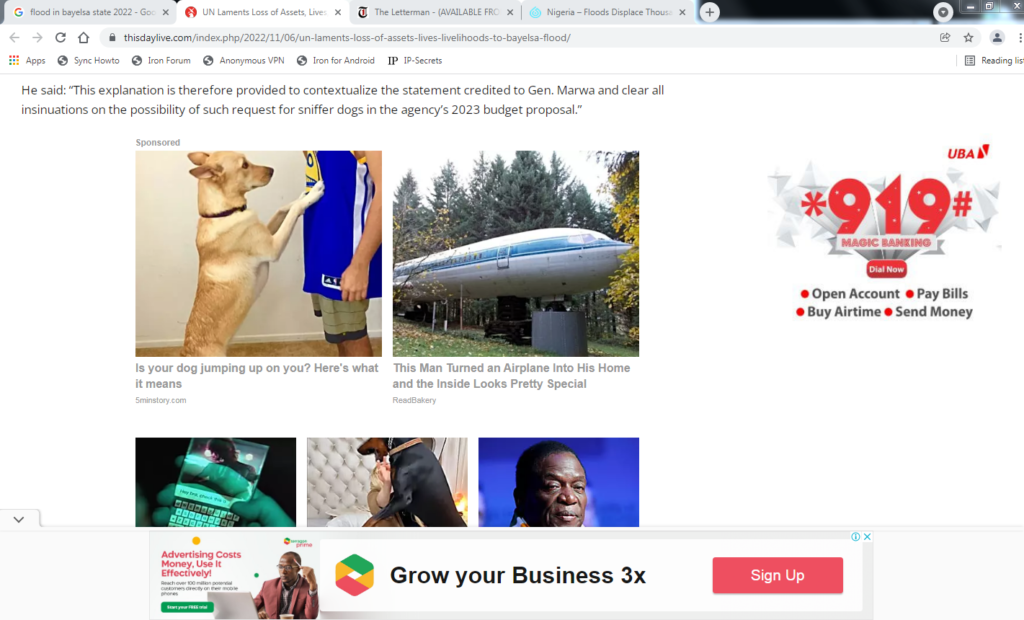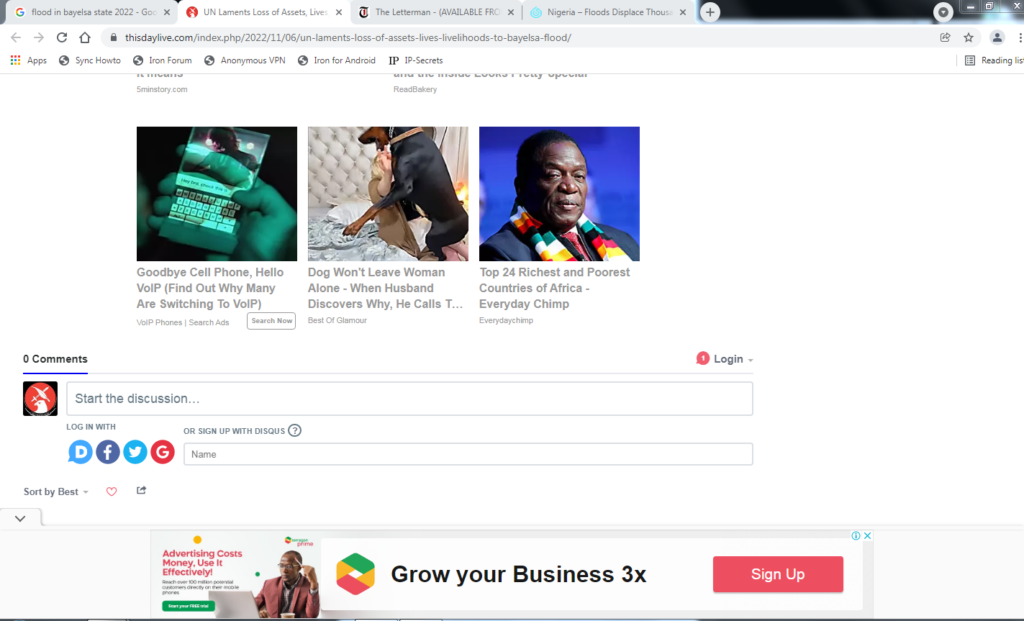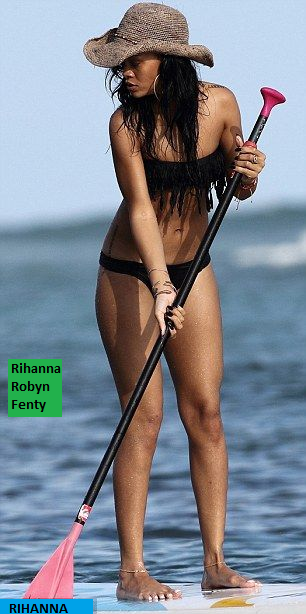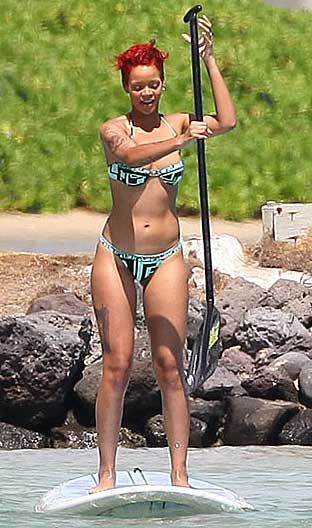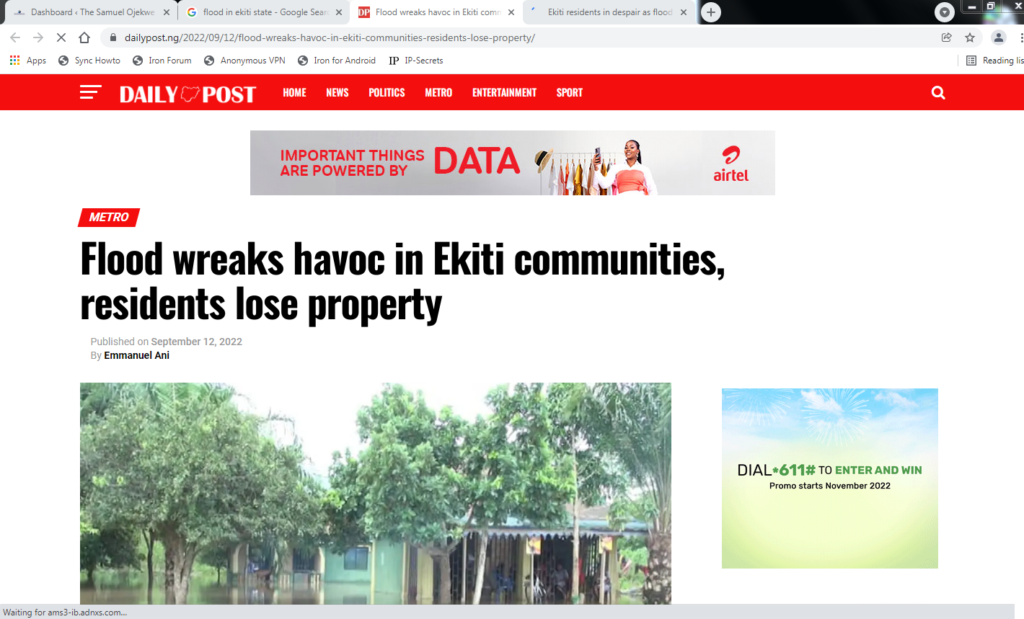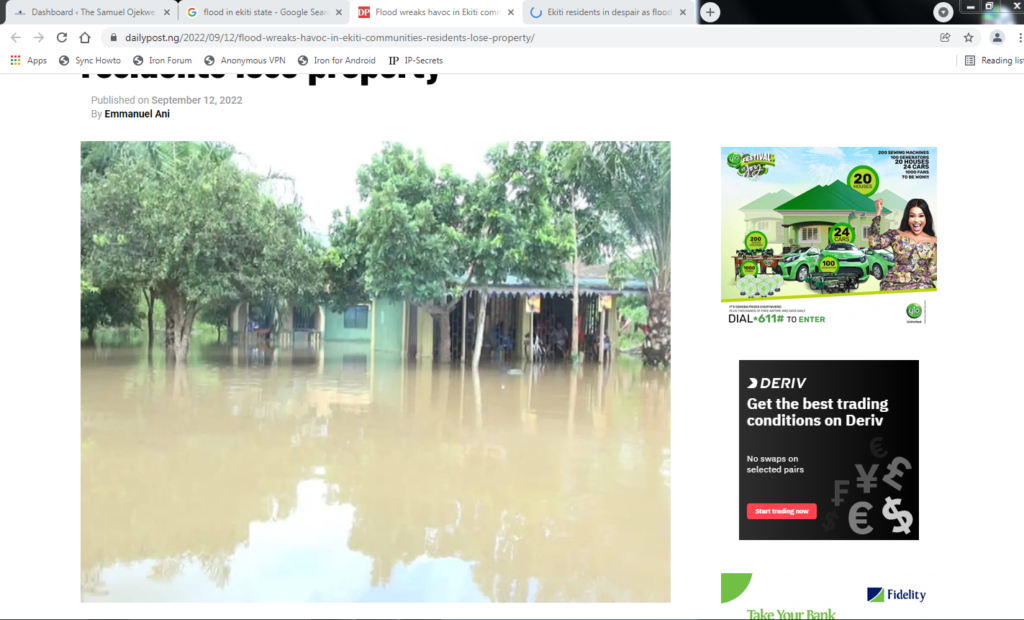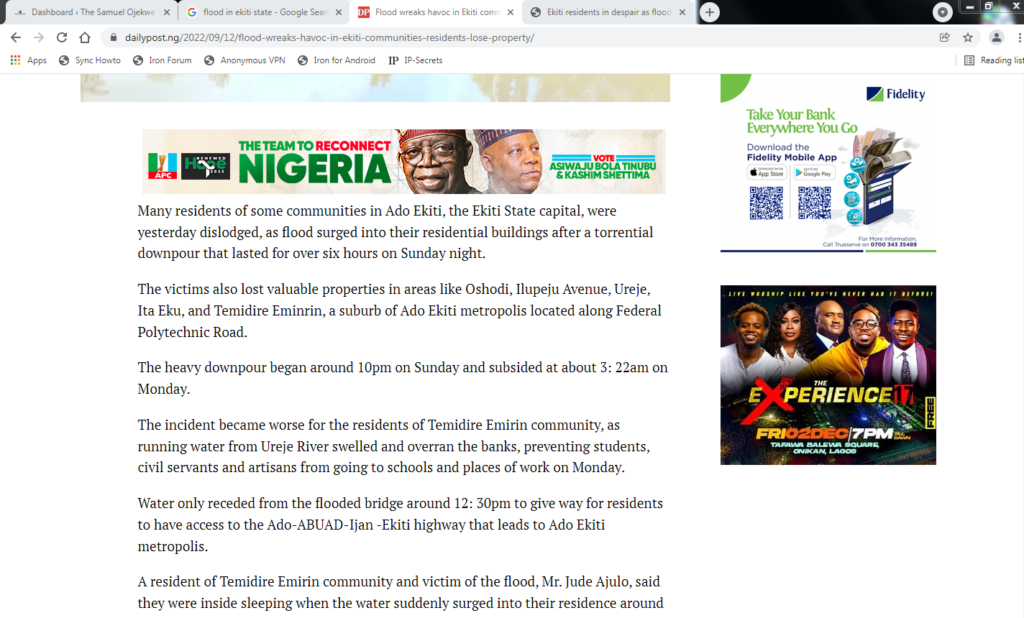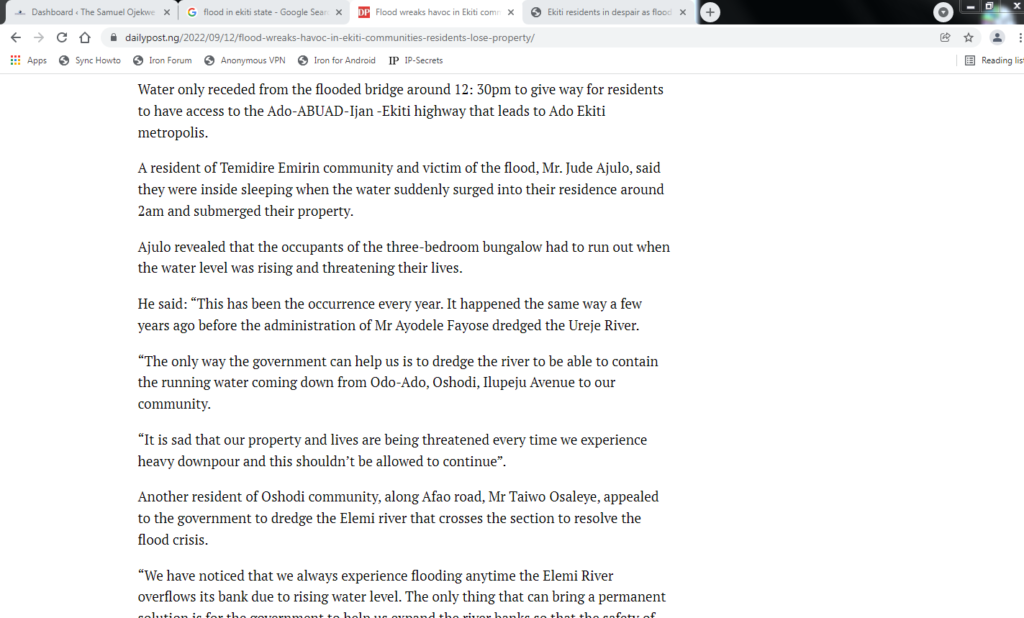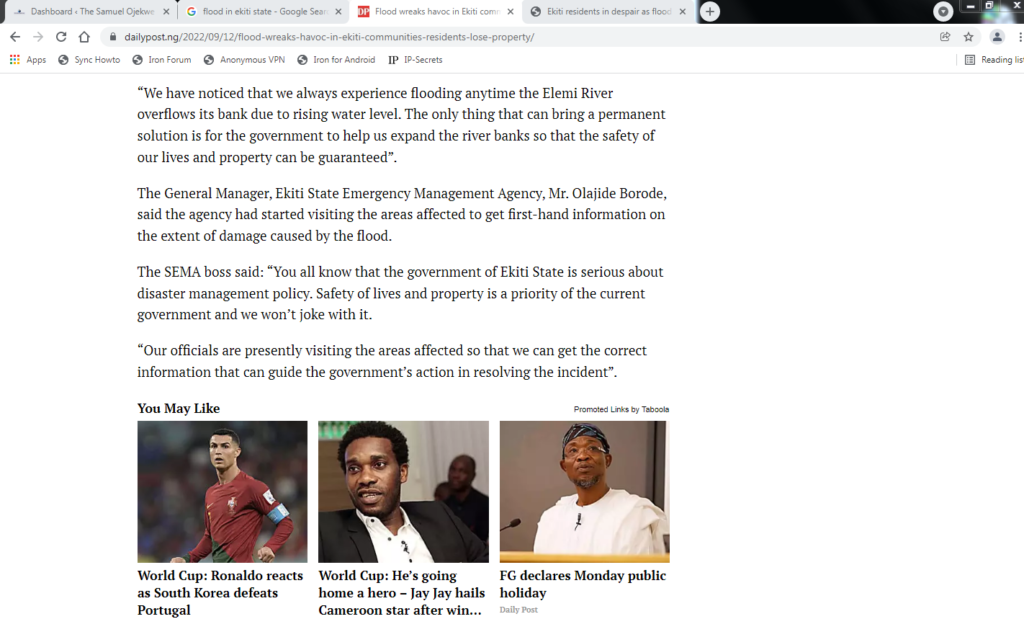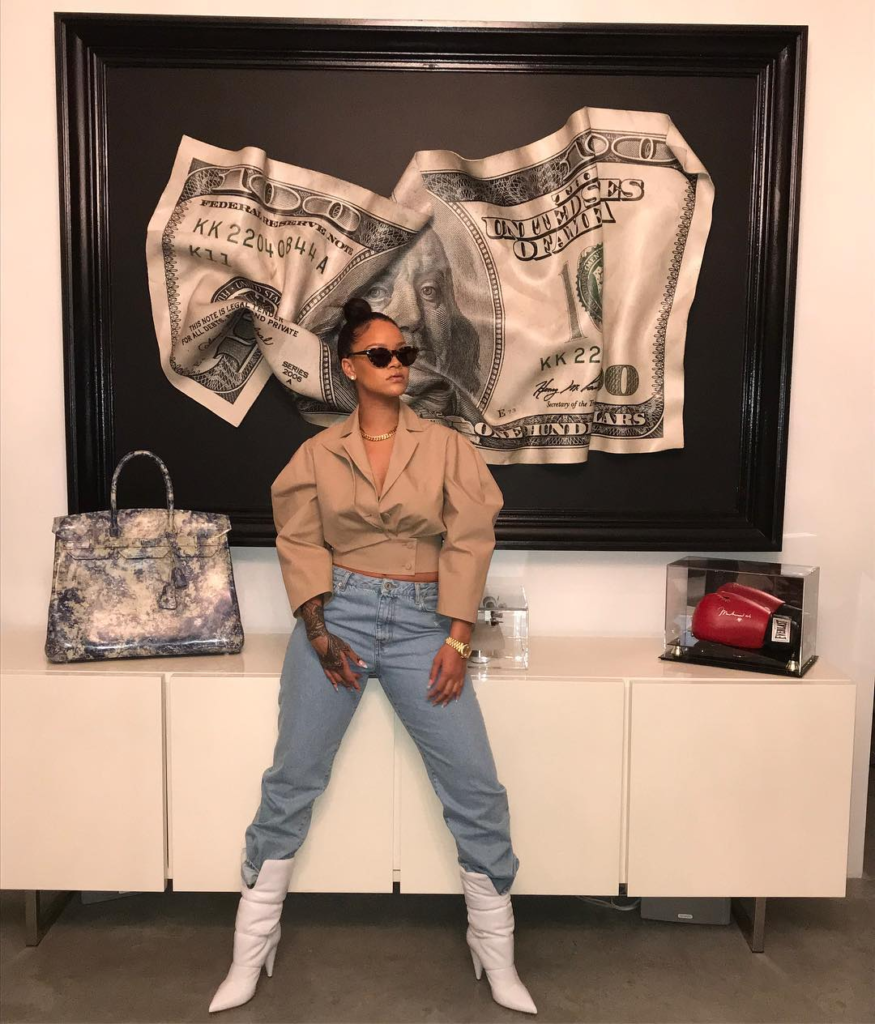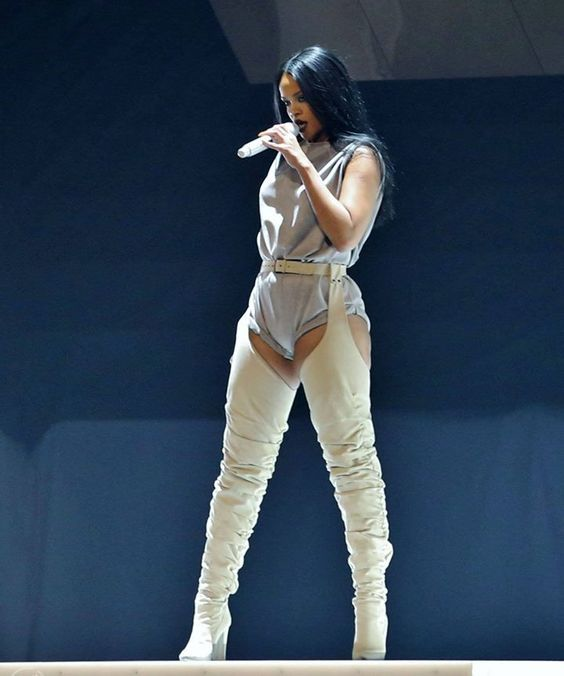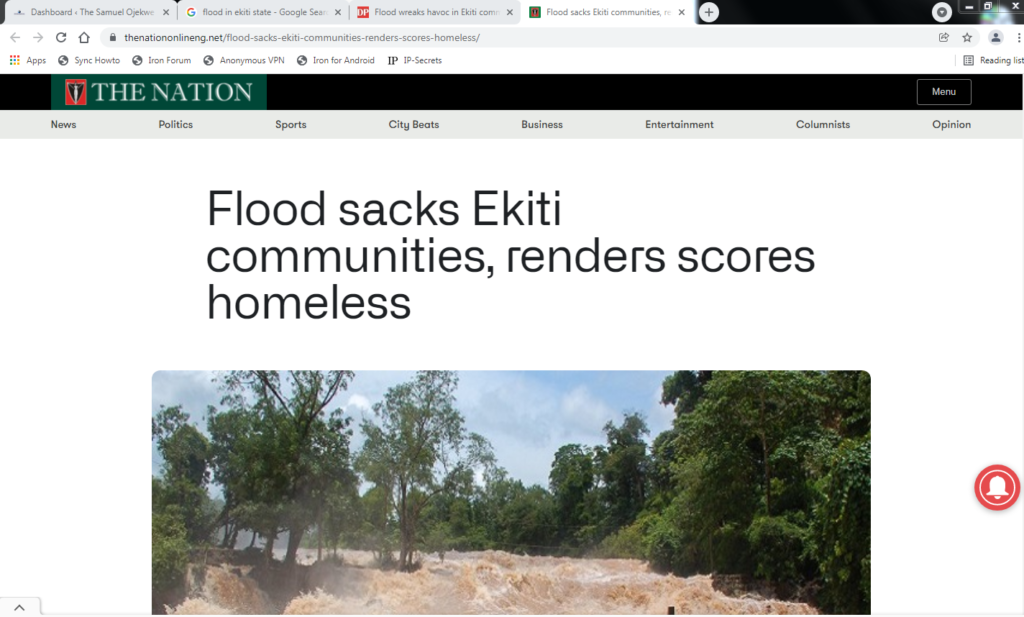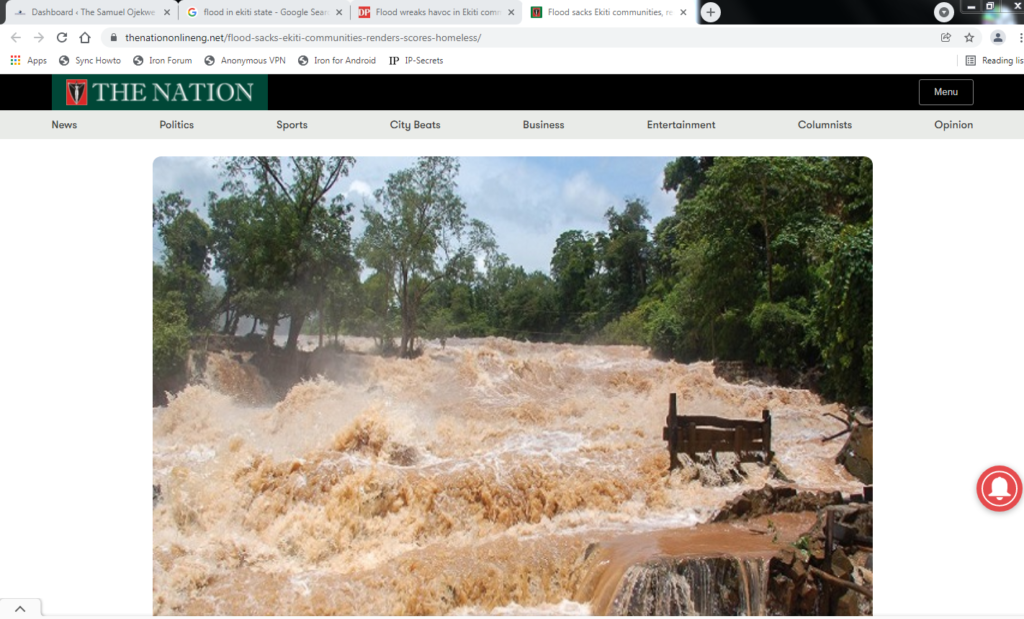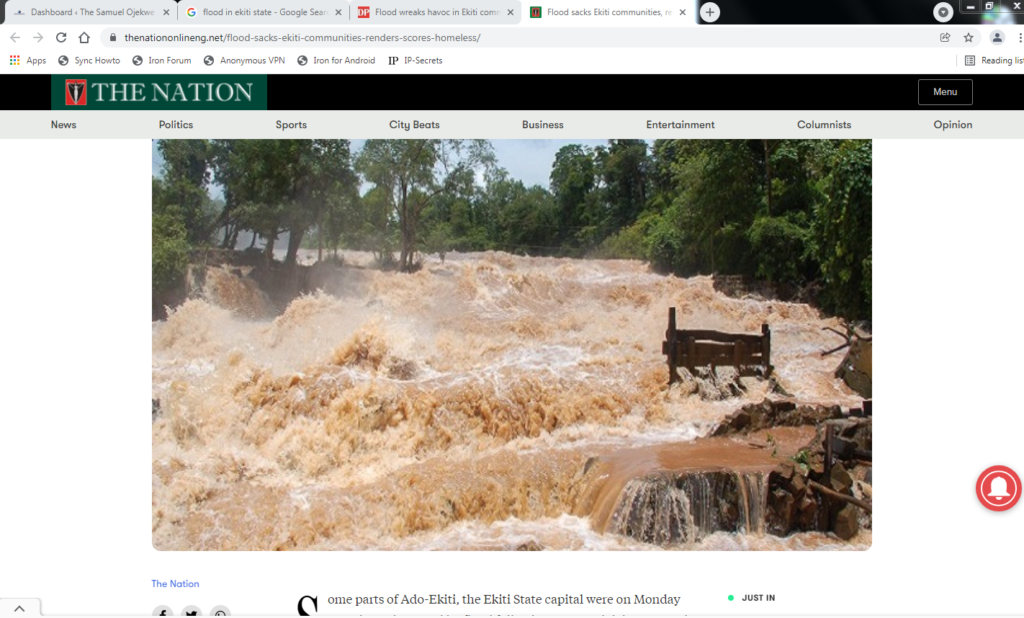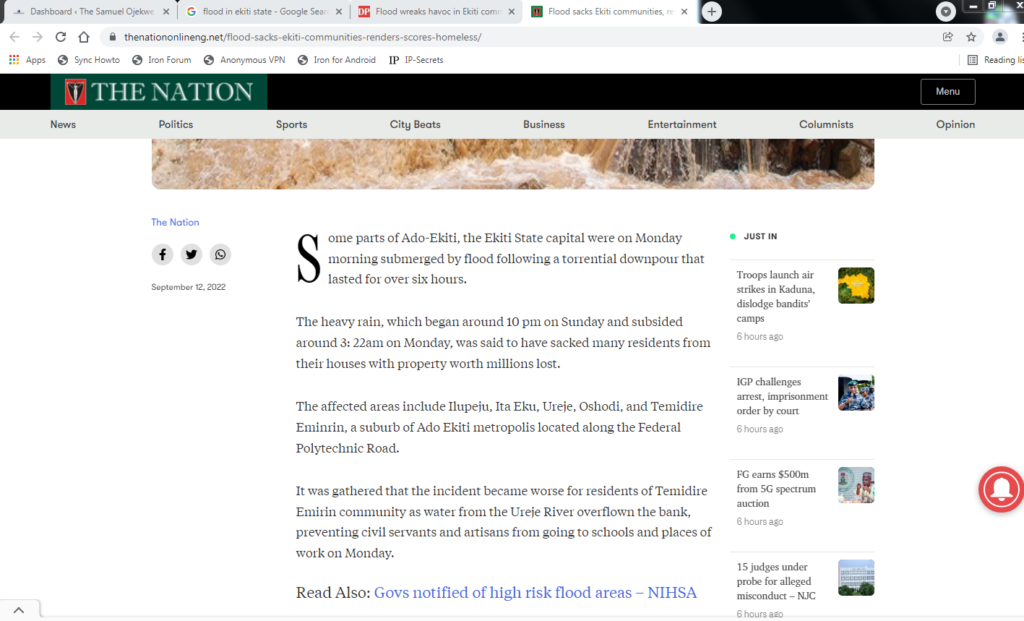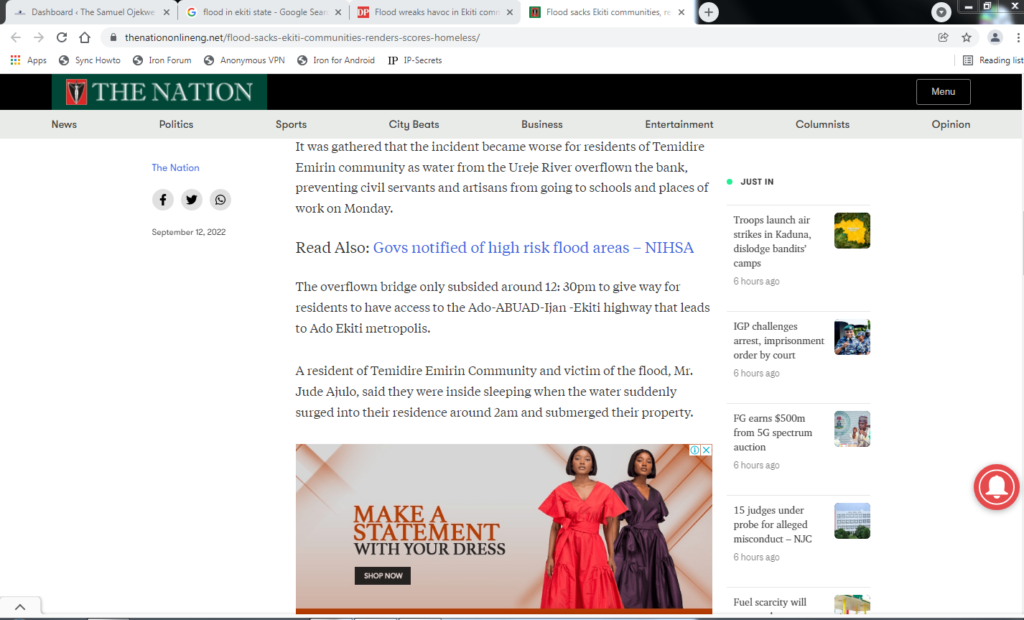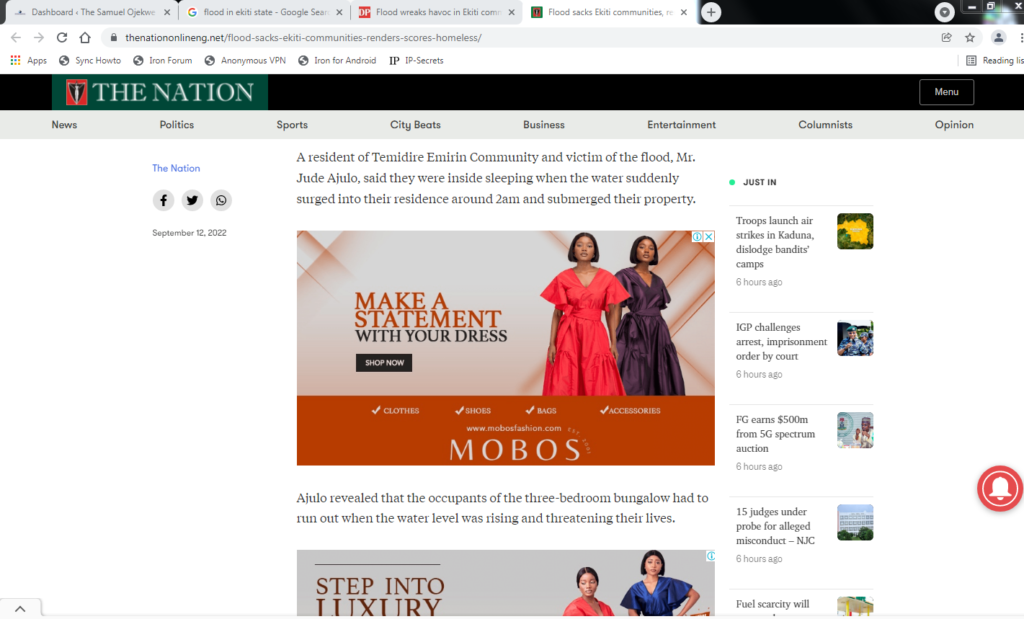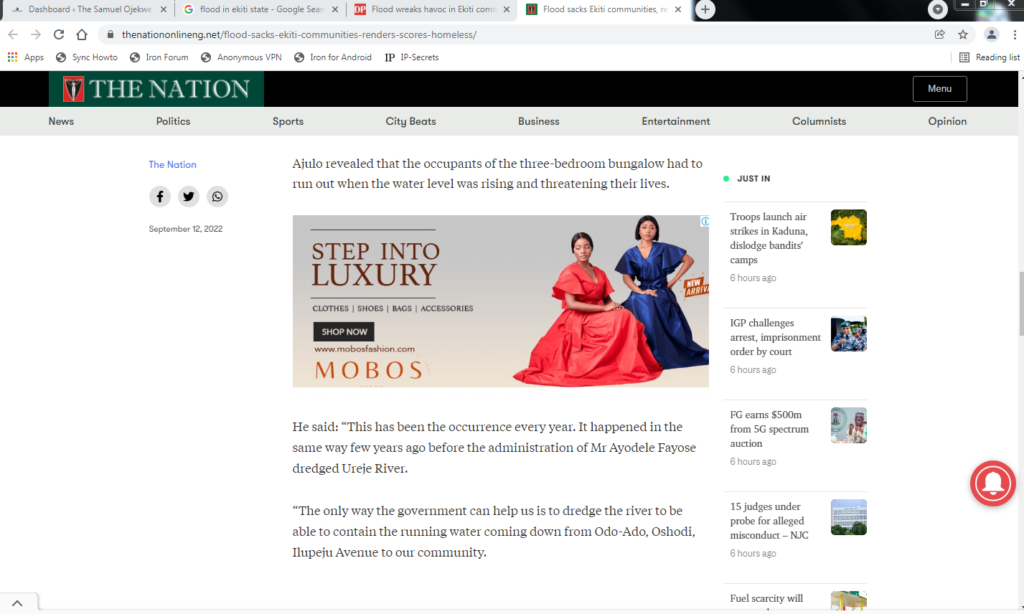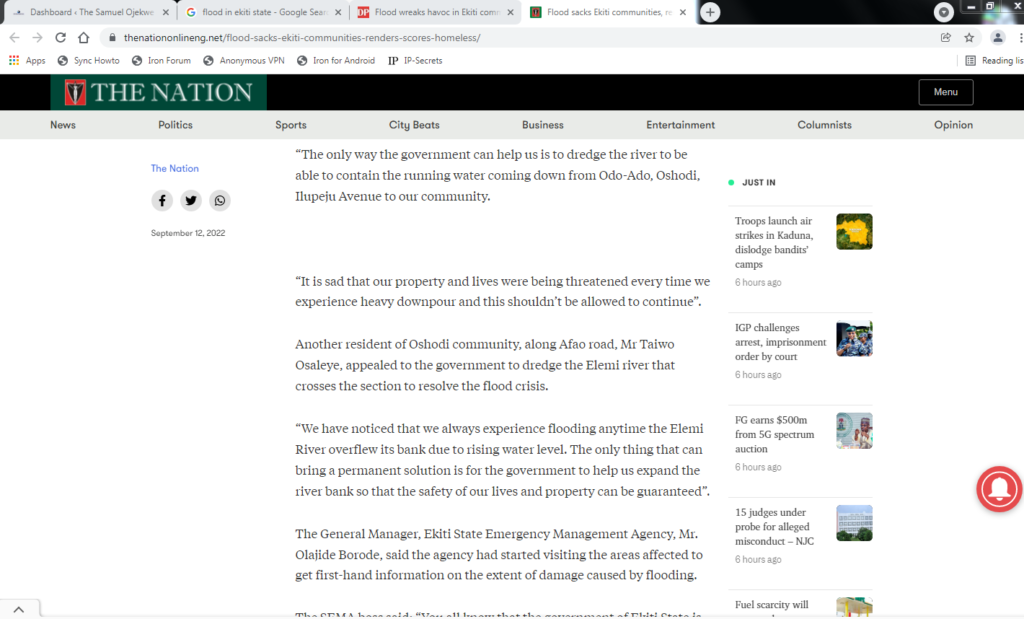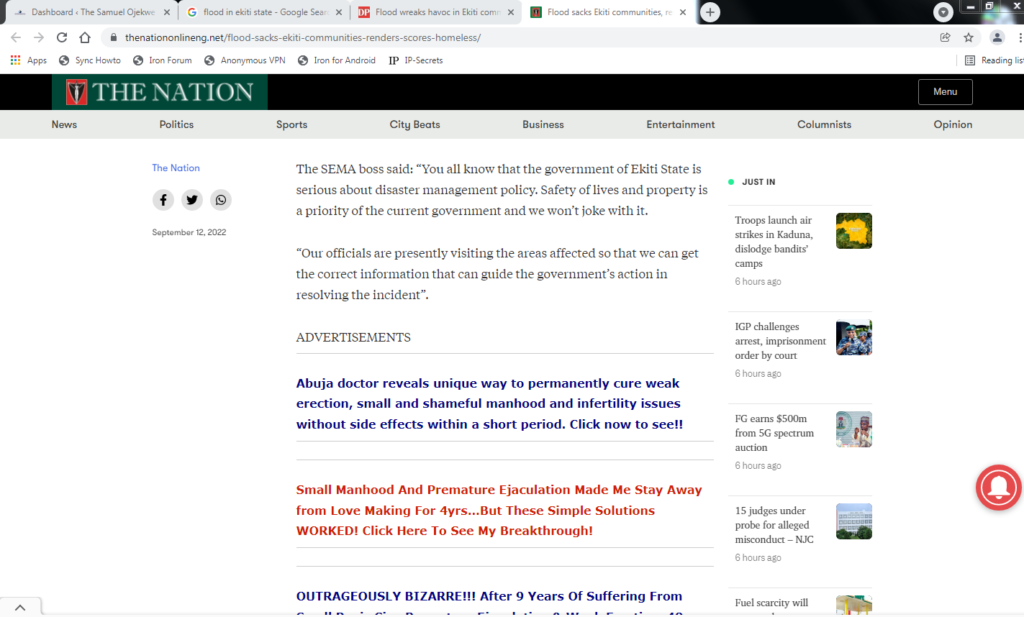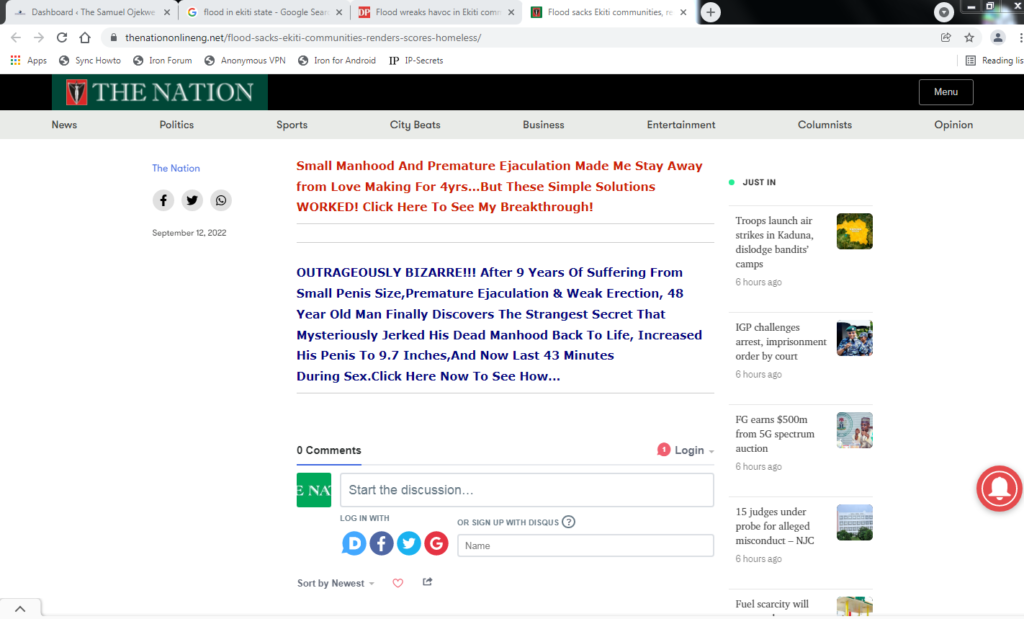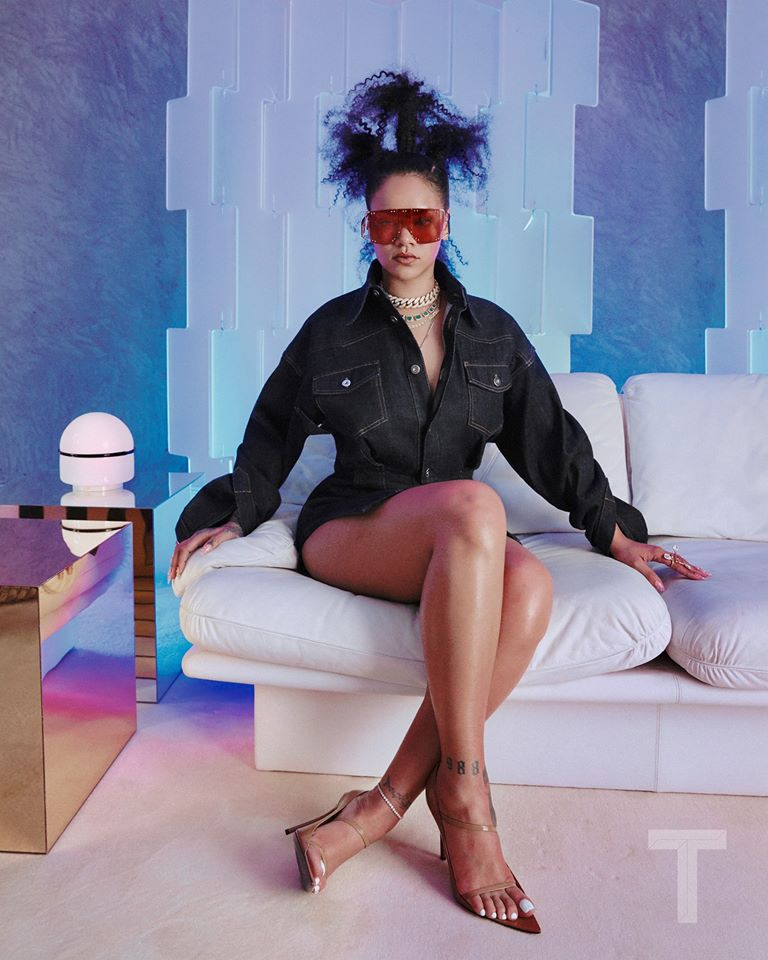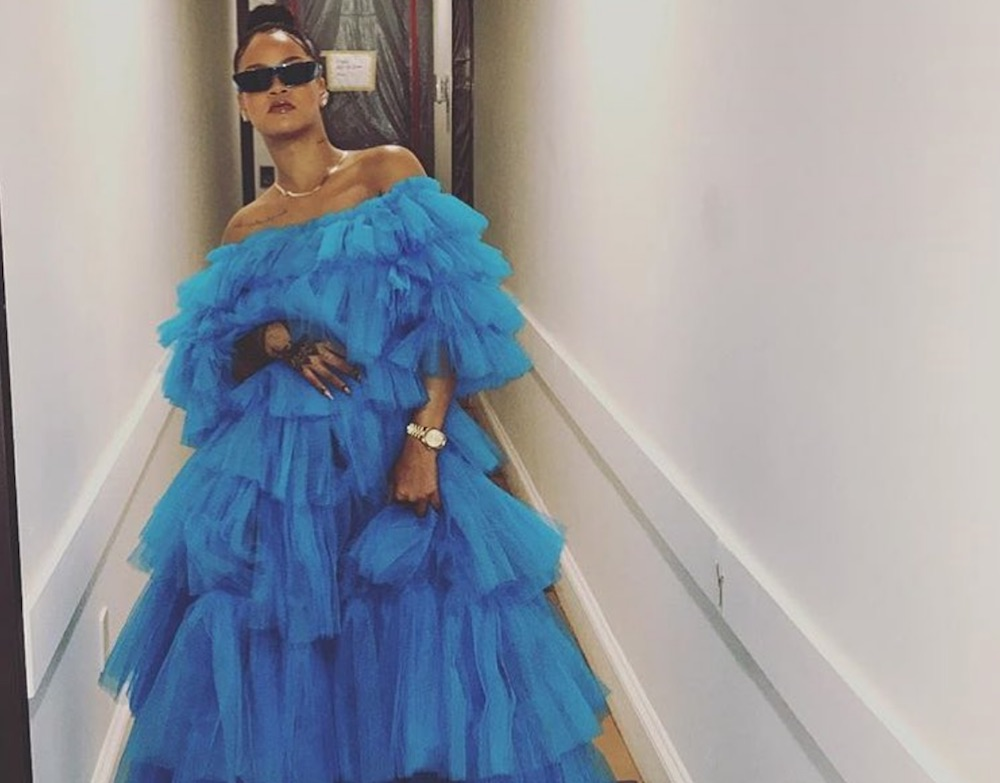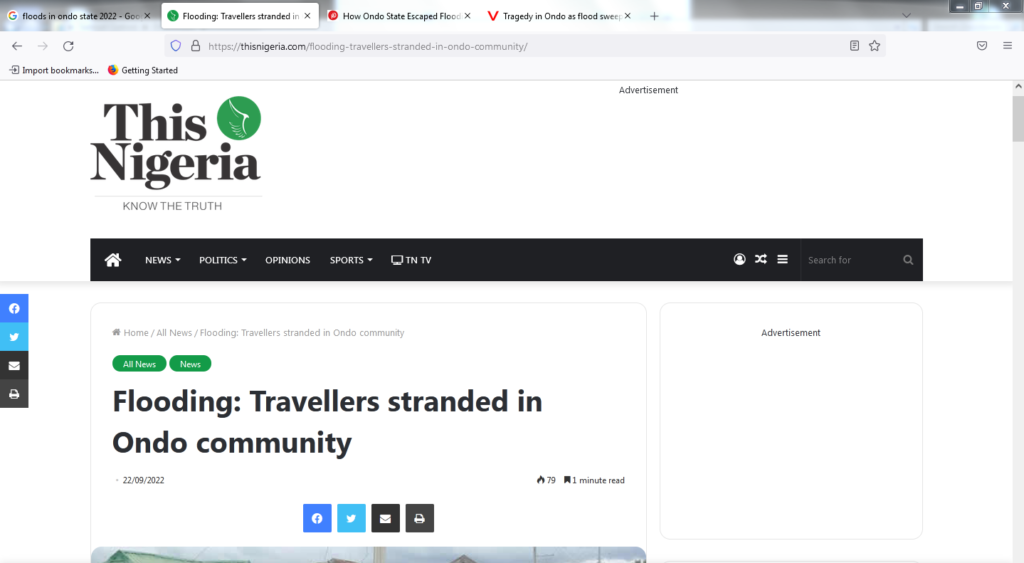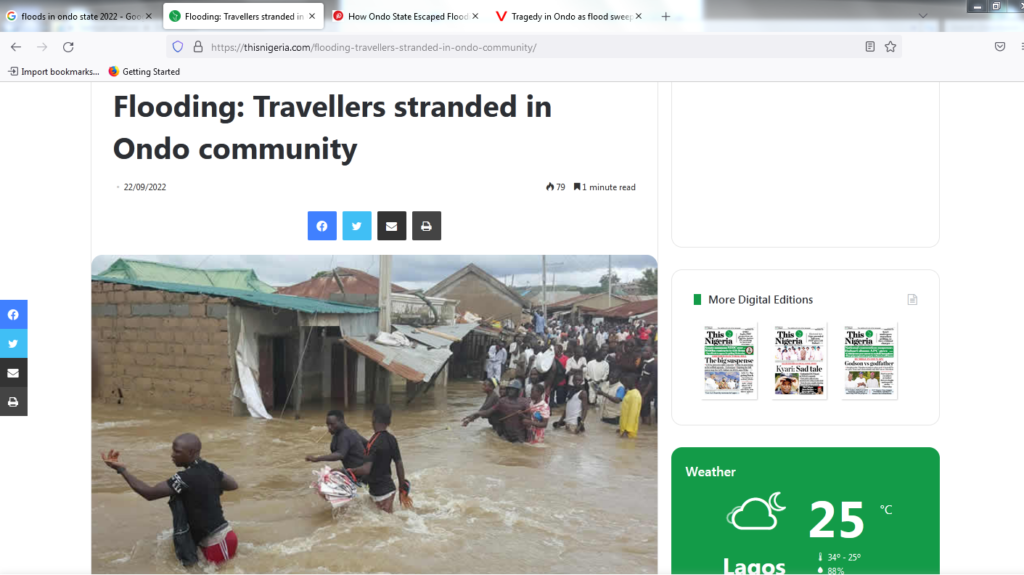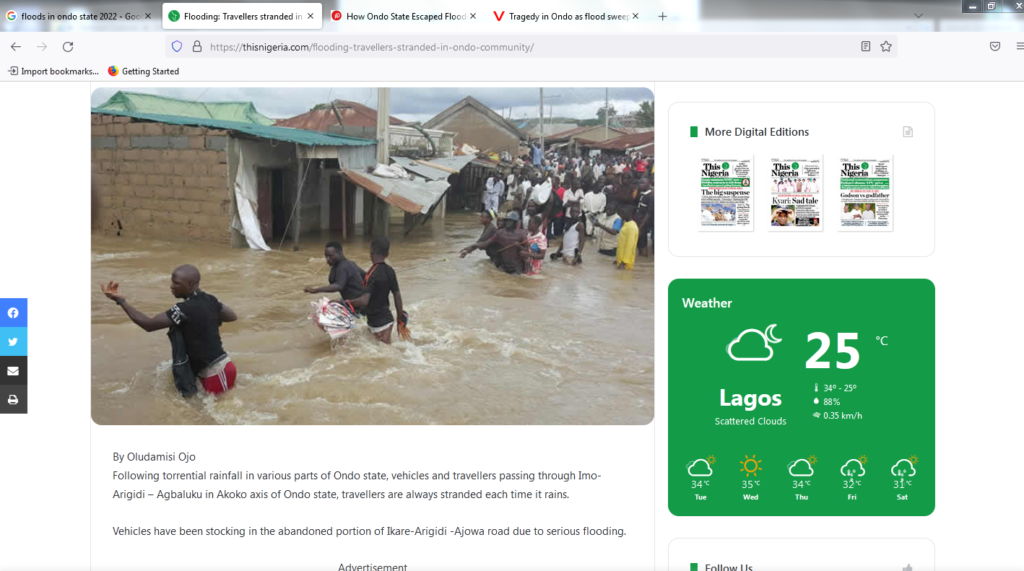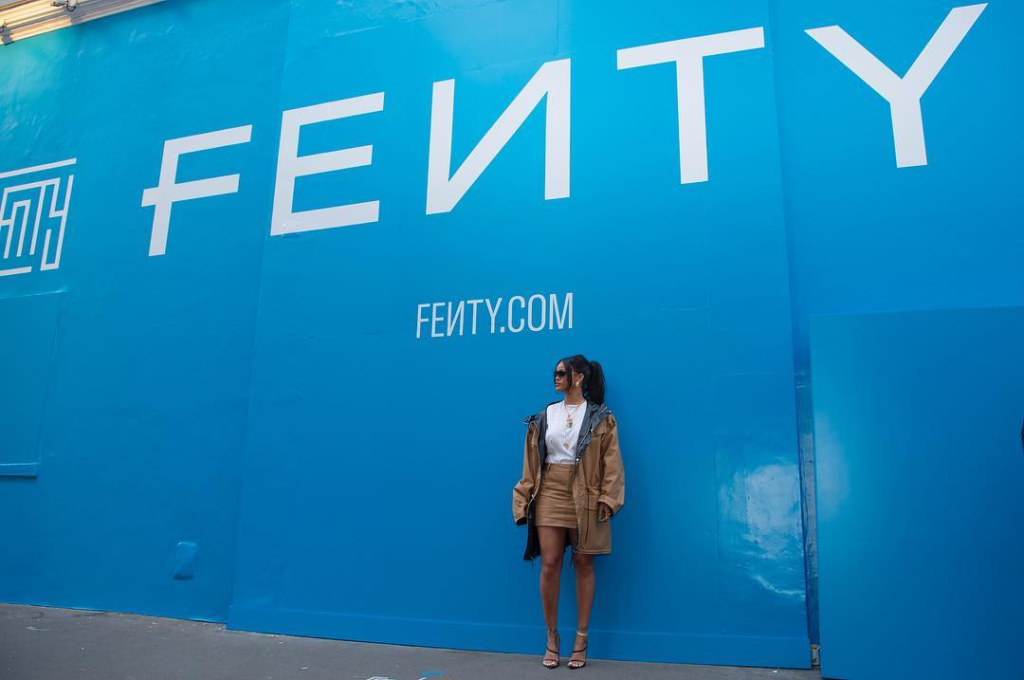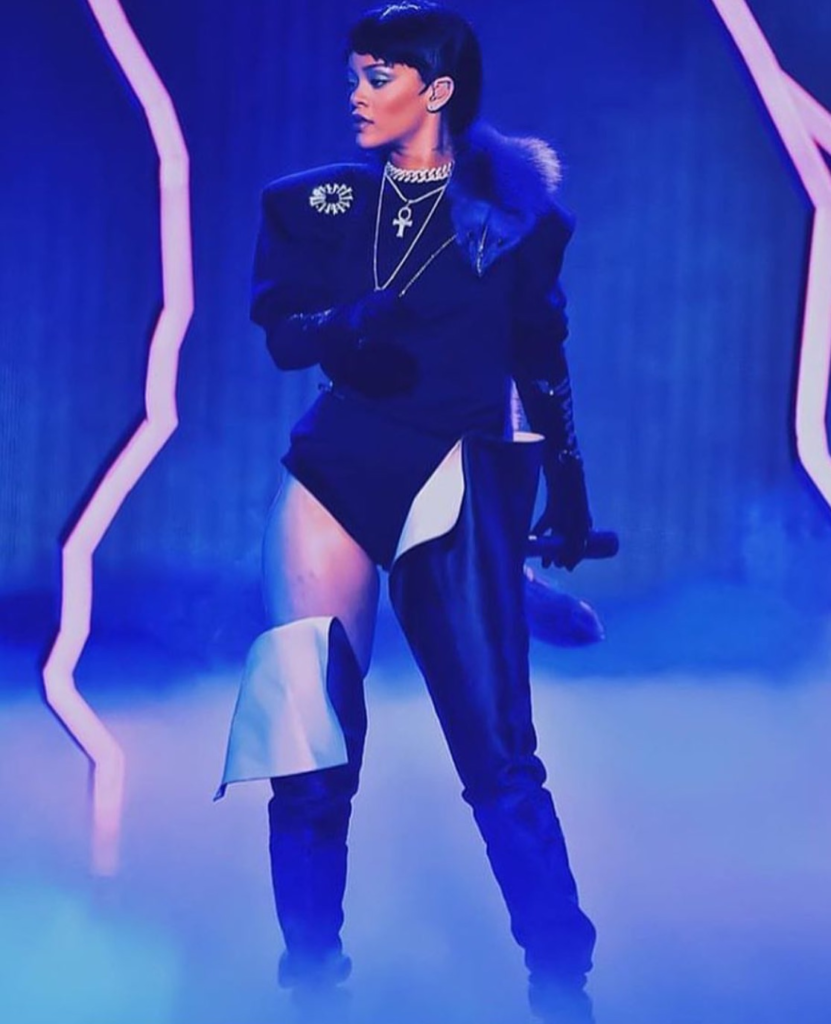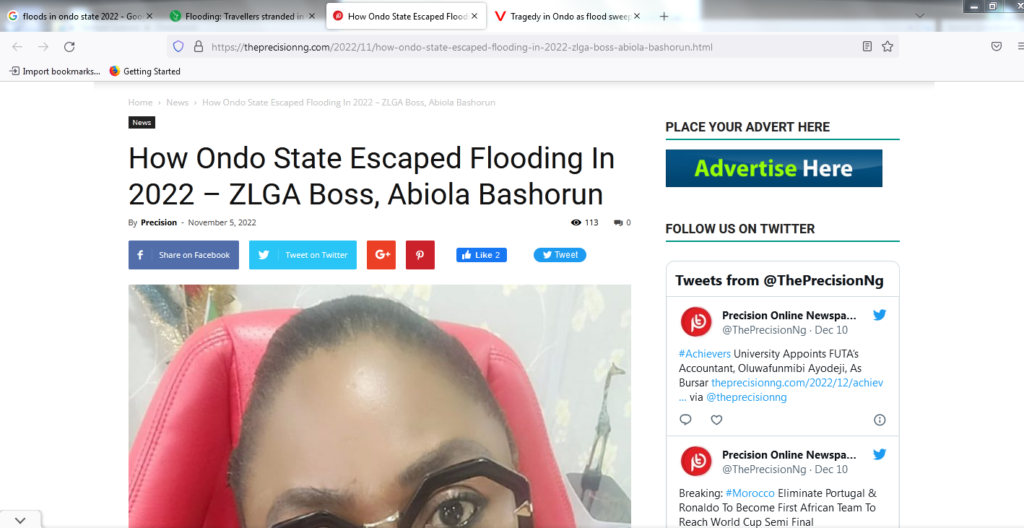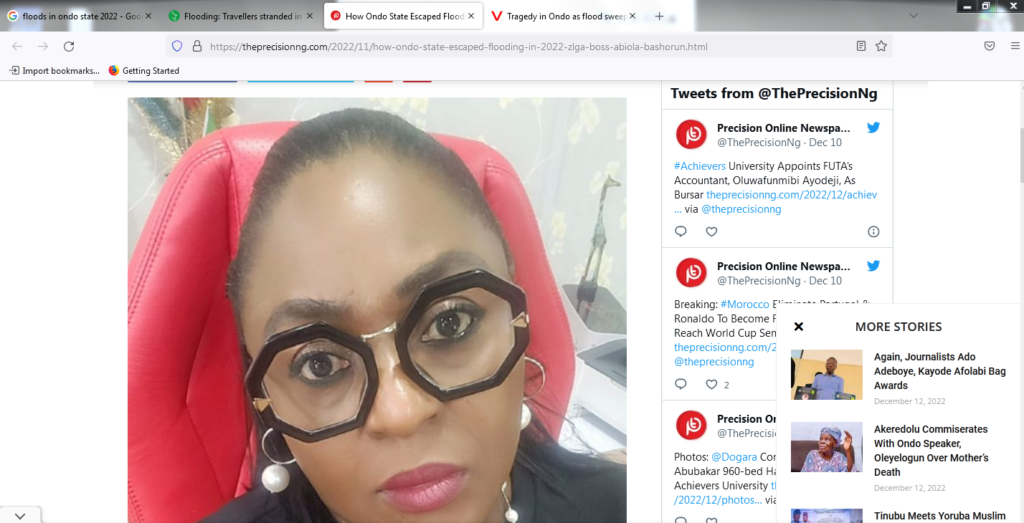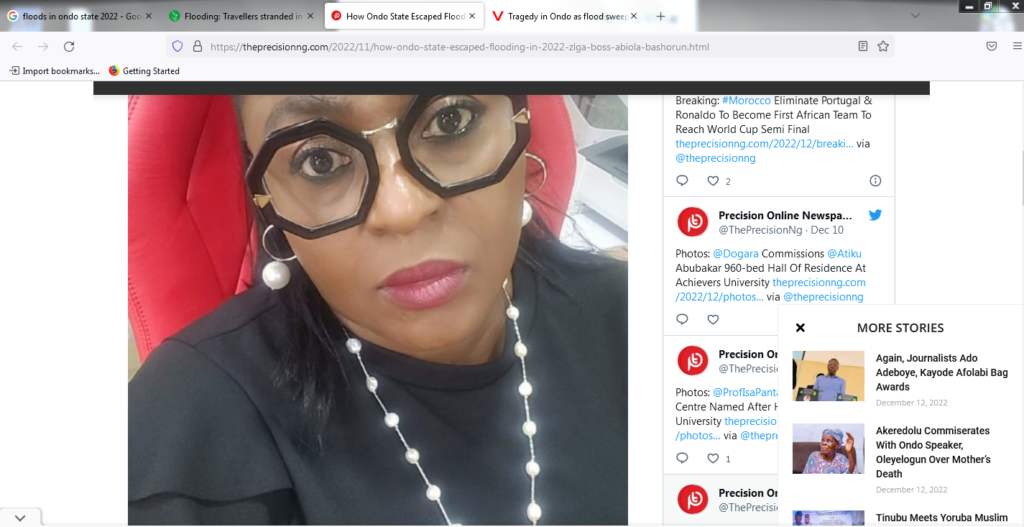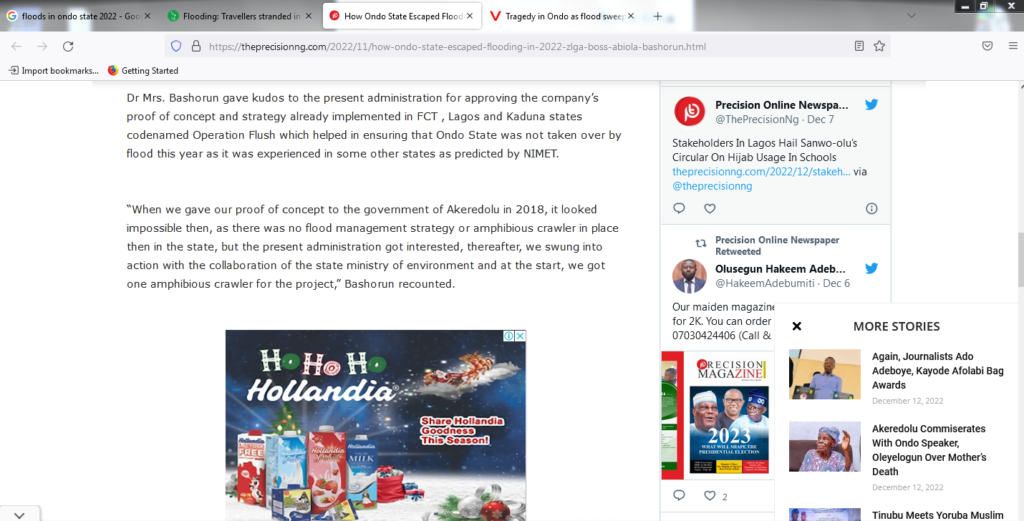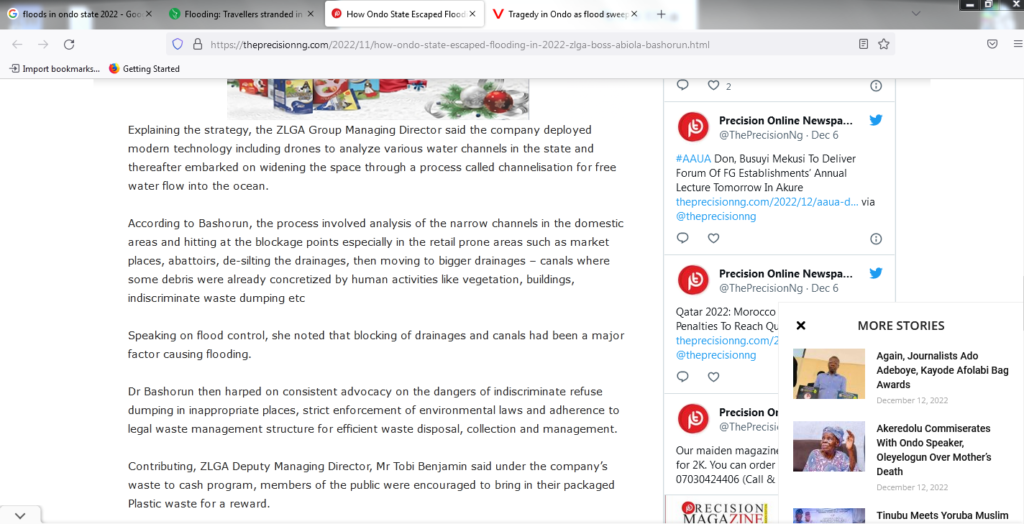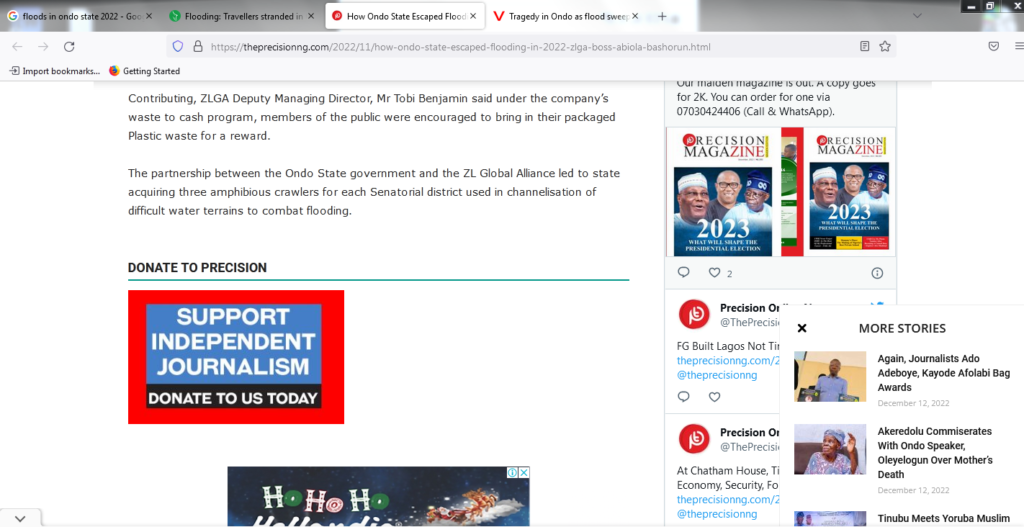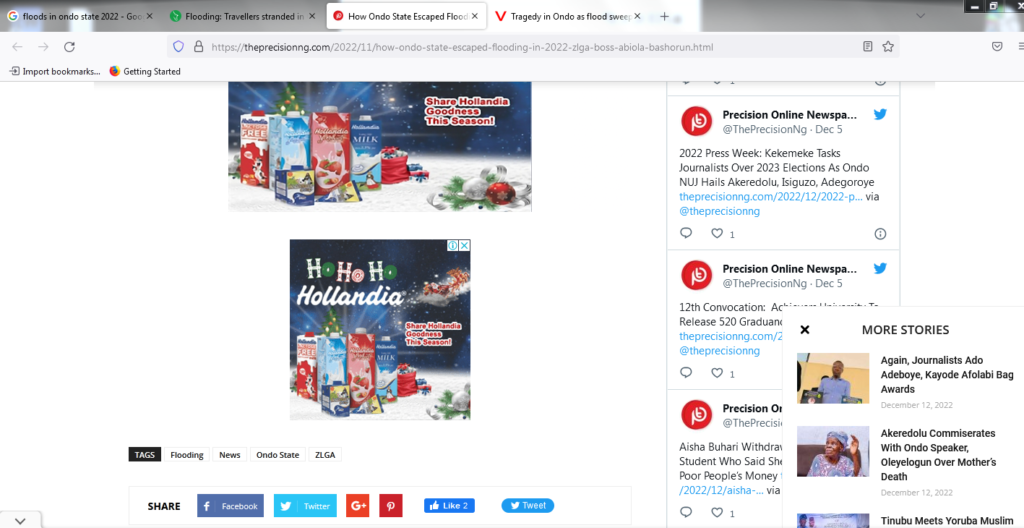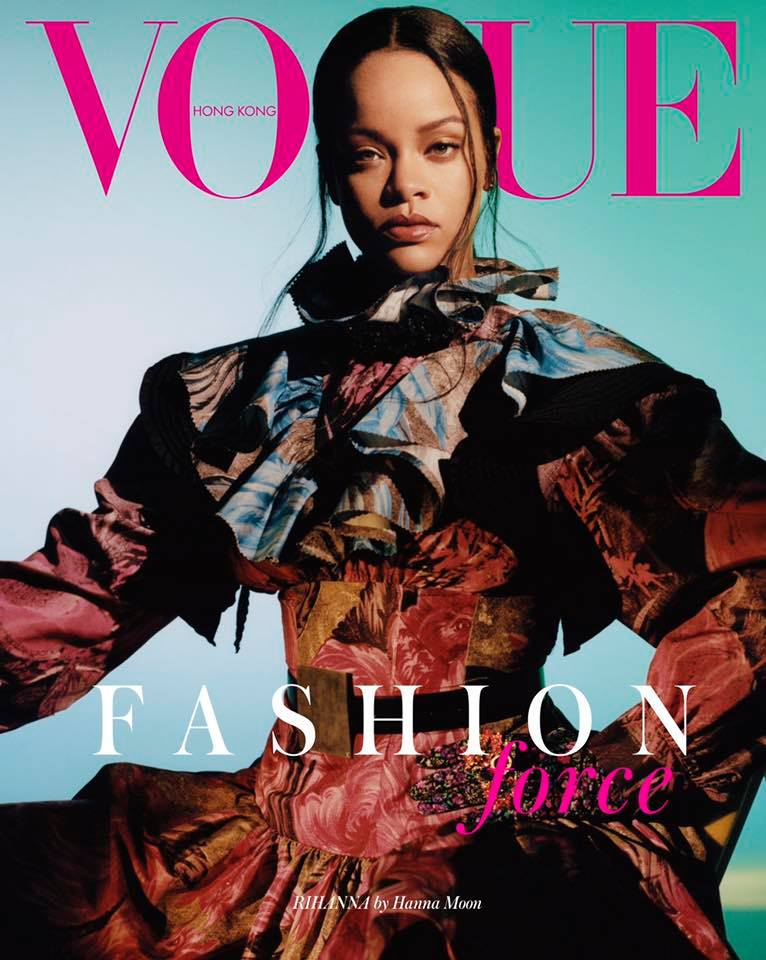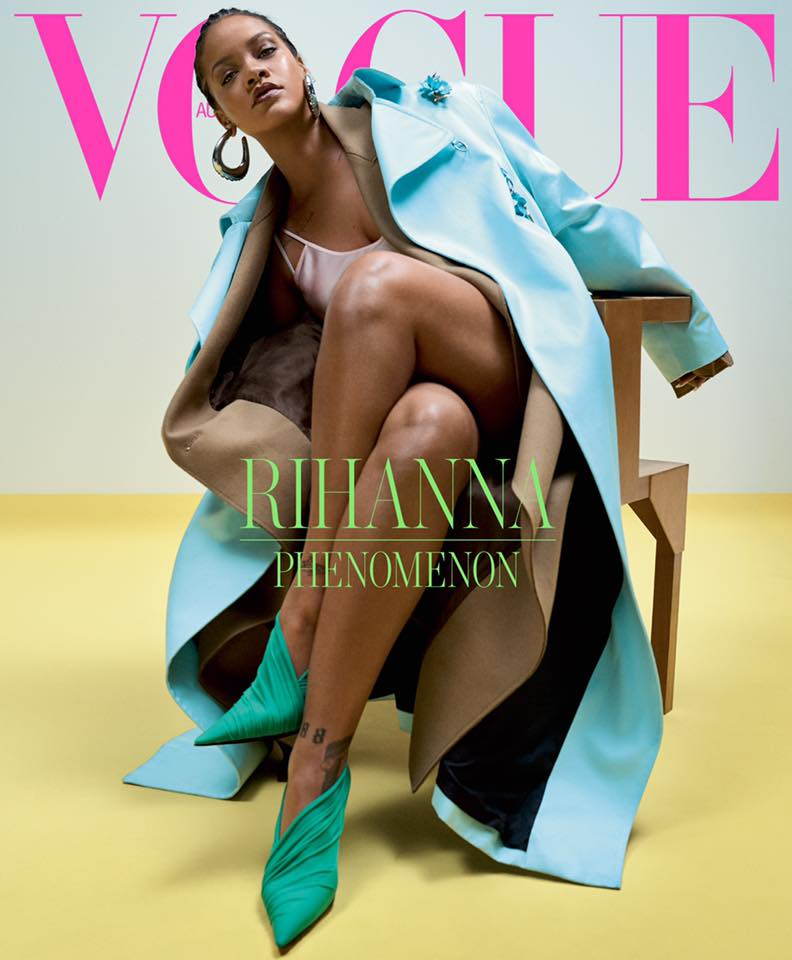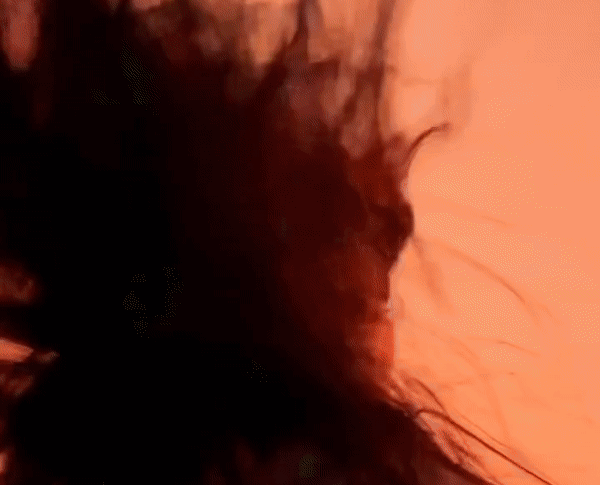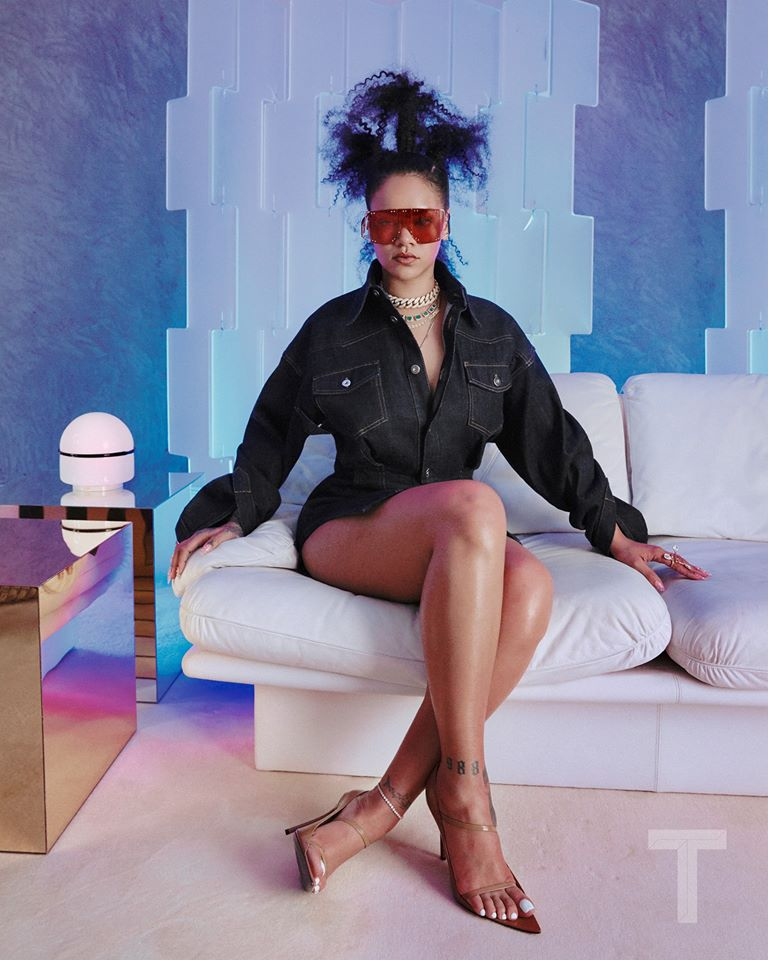 NOTICE OF WORK IN PROGRESS :
please note that while this piece has been posted,
it is in fundamental essence
and
to all intents and purposes
a WORK IN PROGRESS
and shall thus be updated and edited
from time to time accordingly
until such a time that the work stands or can stand for itself