Gracie, keh-duh ! ( kedu! ) i.e Hi !

you know,
Gracie ormahleechar nm ( omalicham) ( omalicha nm ),
Nigeria seems to be a living example
for and of
the commentary
that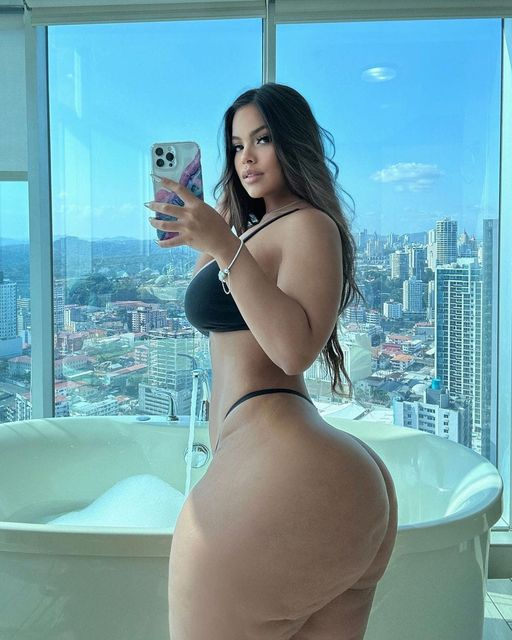 AN ENTITY MAY HAVE POTENTIAL,
HOWEVER,
THAT IS ONE THING
AND
IT IS QUITE ANOTHER THING ENTIRELY
FOR THAT POTENTIAL TO BE TRANSLATED INTO POSITIVE, BENEFICIAL REALITY.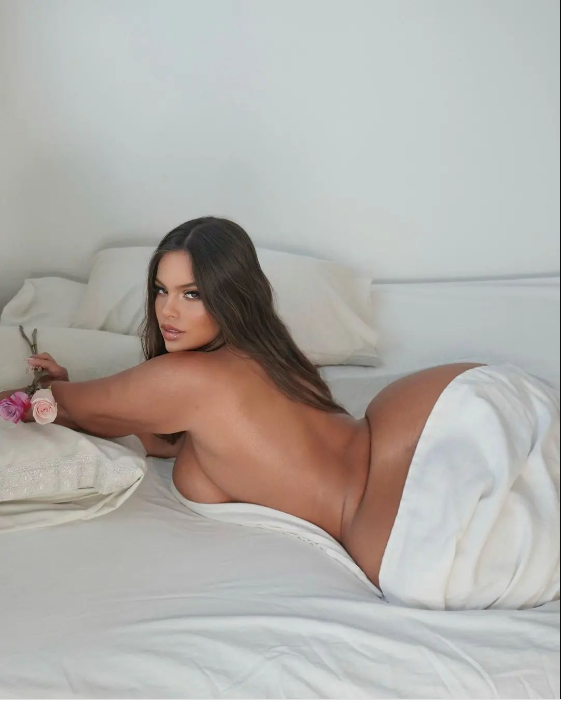 Gracie ohbee nm ( obim ) ( obi nm ) ( obi m ),
for several generations dating back into
the Colonial Era of World History when Britain directly ruled Nigeria,
it has been averred that

Nigeria has the potential of becoming an economic engine of growth for
all Africa
and the world generally




and yet today,
many years after the 1960 Nigeria attainment of self-rule / independence,
the reality on ground regarding Nigeria today May 07, 2023 featuring

⛳️ internally displaced persons (IDPs) in various parts of Nigeria

⛳️ economic malaise featuring a Nigeria Naira which
at circa 1974? changed at 0:75kobo to £1:00 UK Pounds Sterling and 0:60kobo to $1:00 US Dollar
now exchanging at
far much higher Naira rates with attendant manifestations in the domestic economy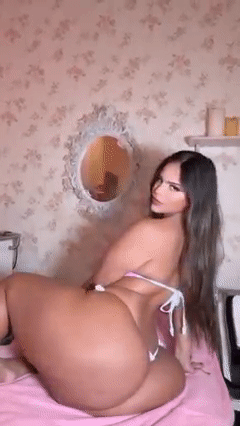 ⛳️ a seeming inability to secure lives and properties with instances of
kidnapping,
rapes,
insurgency,
banditry,
fire outbreaks,
etc
reported in social media and mainstream media in various locations in Nigeria

⛳️ etc, etc, etc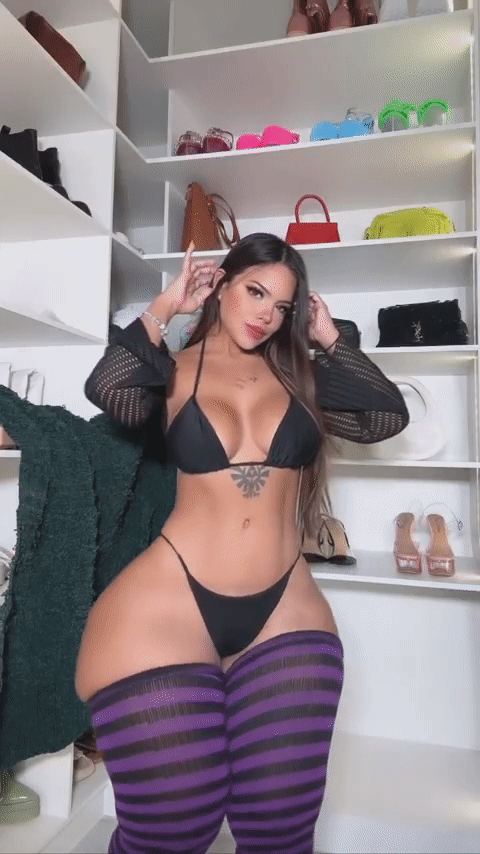 seemingly suggests that
Nigeria despite it's perceived potential
is still yet far away from
being the envisaged safe haven / perceived potential safe haven for it's residents that
by the circumstance of it's very being
triggers economic prosperity for it's own citizens, for all Africa and for the world at large.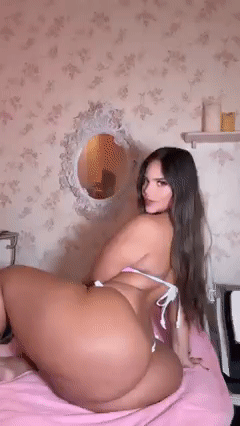 meanwhile,
Gracie nnkeh nm ( nkem ) ( nkeh nm ),
norrduh orfuhmah ( nodu ofuma )

Sam
at
https://www.thesamuelojekweblog.com ,
Nigeria ,
West(ern) Africa ,
Africa .