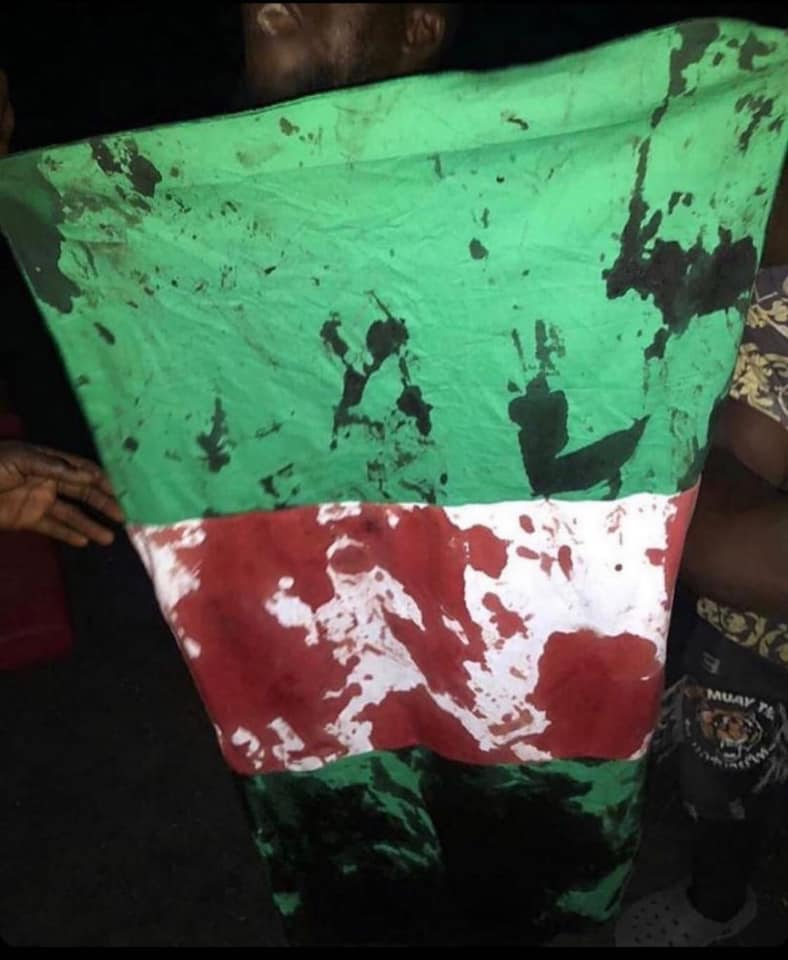 @ Rihanna : Rihanna nm, a thing about generational transfer of information
is that
entities that concurred with the
rather harsh-sounding but true? averments
that :


 entities / an entity
that
do(es) not know
their their/his/her/it's
finite history
is/are bound/likely/condemned
to
repeat the mistakes of the past
i.e
the mistakes made by it's earlier/preceeding generations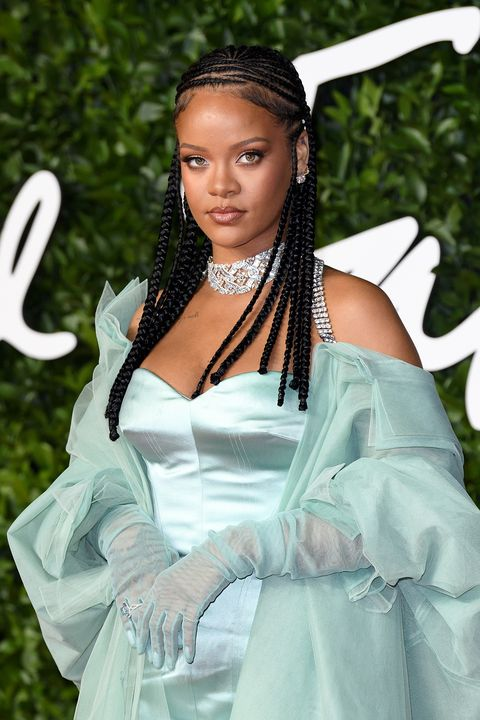 entities / an entity
that
do(es) not know
the
finite details
of where
they/he/she/it is/are coming from
are
not likely to know
the direction(s) in which they should be heading

have often tried to find a way to :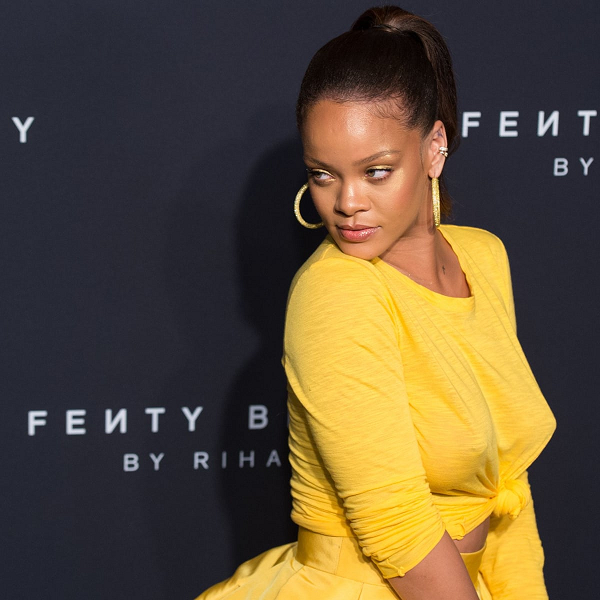 keep a record of their history


 store and preserve the record(s) of their history


 protect the record(s) of their history
.. and therefore also their very history itself ..
from attacks
from malevolent folks and wicked entities who,
for reasons best known to them,
would rather wipe out that history entirely
or at the very least
either distort it severely
or replace it with a false and un-true narrative


 ensure,
as much as possible,
that the record(s) are passed on,
in their integrity,
from one generation to the next.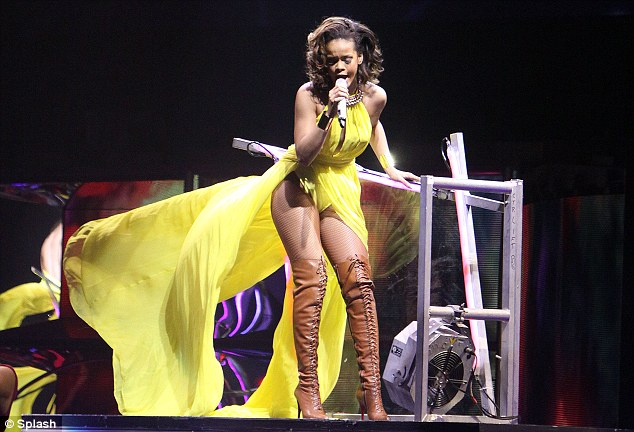 Rihanna nkem,
as Nigeria marks the 63rd year of it's self-rule as a nation
today
Sunday 01 October, 2023
it is not clear
from circulating rumours if

Nigeria actually teaches the history of Nigeria
.. particularly it's history in say
the 30 year period immediately before it became self-governing
i.e 1930 – 1960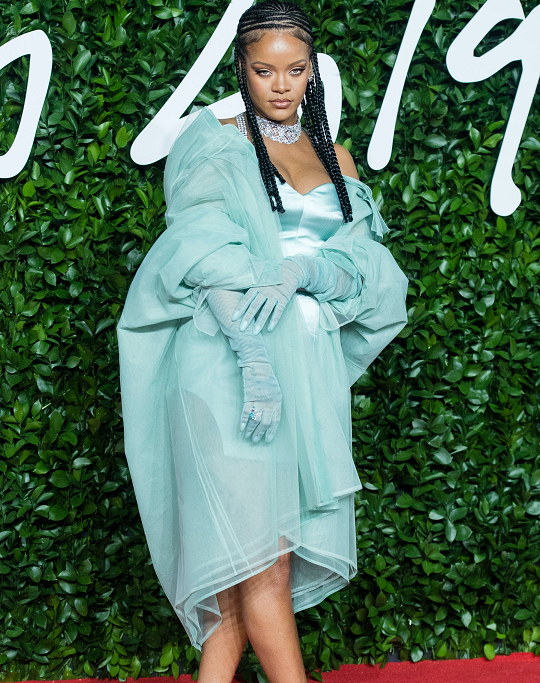 and
for the 63 year period since it became self-governing
i.e 1960 – 2023 …


as a finite area / subject of study
in Nigeria secondary schools and primary schools
as it does English, Mathematics, etc.


the consequences of this
in the knowledge gap / information gap
with which
Nigeria Youth
.. who will be the leaders and key players of the future ..
should be equipped
is
horrendous? to imagine

given the reality that
information which should be at the finger tips
of many keenly intelligent young folks
is/are not in their possession,

for example,


 the other day, a group of brilliant, well informed University undergraduates were asked "who moved the motion for Nigeria's independence ? what political party was he a member of at the time? what year did this event take place ?"
and they had absolutely no idea.
they knew quite alright that
the name of Nigeria's First Prime Minister i.e the name of Nigeria's Prime Minister at Independence in 1960 is/was Alhaji Abubakar Tafewa Balewa
the name of Nigeria's First President i.e the name of Nigeria's President at Independence in 1960 is/was Dr. Nnamdi Benjamin Azikiwe
but they had no idea on who moved the motion for Nigeria's Independence and related details like the venue/location where the motion was moved
rather shockingly?, they also did not know how many regions Nigeria had as at Independence in October 1960 nor did they know the year in which Nigeria changed essentially from an administrative structure templated on regions to a 12 state administrative structure
although they knew, very clearly, that Nigeria currently has a 36 states administrative structure and could reel off the names of 2 immediate past Governors of their individual home states ( i.e they knew the names of 2 persons outside the current governor of their individual home states who had functioned as Governors of their states )
it was thus rather not surprising that regarding Nigeria's socio-economic history, brilliant as they might be, those undergraduates had no idea
of the year the Kainji Dam which is linked to Electricity Generation in Nigeria was built
or that at a point in Nigeria's socio-economic history, a giant USA Electricity company called ENRON had been invited to Nigeria to take a look at ways of improving the Electricity Situation in at least one state in Nigeria.
you can imagine their shock when they learnt that, according to Nigeria newspaper reports at the time, a white Aryan lady who was a member of the ENRON delegation to Nigeria died in Nigeria in a motor accident en route Oshun State to sight-see the famous Oshun Grove in Oshogbo, Oshun State
it is written that if you train up children in the way that they should go, when they grow up they will not depart from it.
taking this together with the 2 averments earlier above, as Nigeria on it's 63rd Independence Day i.e 63rd Annual Self-Rule Commemoration Day grapples with :
a circumstance in which a large portion of it's literate youth .. and therefore it's educated youth .. do not have finite details on Nigeria's history in the immediately preceding 63 years to 90 years period
inflationary trends in the national economy linked to a fairly recent, as at date Sunday 01 October 2023, total? removal of Oil Subsidy
a national currency ( .. the Nigeria Naira .. ) which has seemingly been in a free-fall in relation to the USA Dollar since 1989? occassioning among other horrid? situations witnessed in Nigeria since that 1989 stuff, amongst others, like :
retrenchment of staff and workers,
closure of companies,
huge increases in the number of unemployed persons in Nigeria including skilled labour,
semi-skilled labour,
non-skilled labour,
brain drain,
skills drain,
investment flight,
etc,
etc,
Rihanna nnkeh nm,
there is a tendency to wonder
which way Nigeria ?????????

https://dailypost.ng/2023/10/01/nigeria-at-63-independence-ceases-to-be-reason-for-fanfare/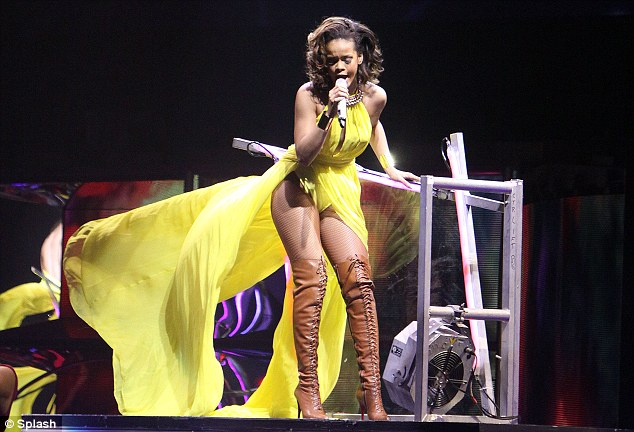 DISCLAIMER and NOTICE OF DISCLAIMER
VIRTUALLY ALL THE PHOTOS USED IN THIS BLOG WERE SOURCED FROM AND HAVE BEEN SOURCED FROM THE INTERNET.
WE DO NOT OWN OR HOLD THE COPYRIGHT(S) TO THE PHOTOS AND WE DO NOT CLAIM THAT WE OWN OR HOLD THE COPYRIGHTS TO THE PHOTOS.
ANY INFRINGEMENT ON COPYRIGHT IS UNINTENDED AND UNINTENTIONAL.
IMMEDIATELY WE BECOME AWARE OF ANY INFRINGEMENT WE WILL DELETE SUCH PHOTOS TOTALLY, COMPLETELY AND PERMANENTLY FROM THE BLOG.