( CONTINUED FROM [1] )
whatever.
in any case

●● this was a period when
Nigeria residents used to more or less
actively and strongly
DIS-COURAGE their children and wards from PLAYING FOOTBALL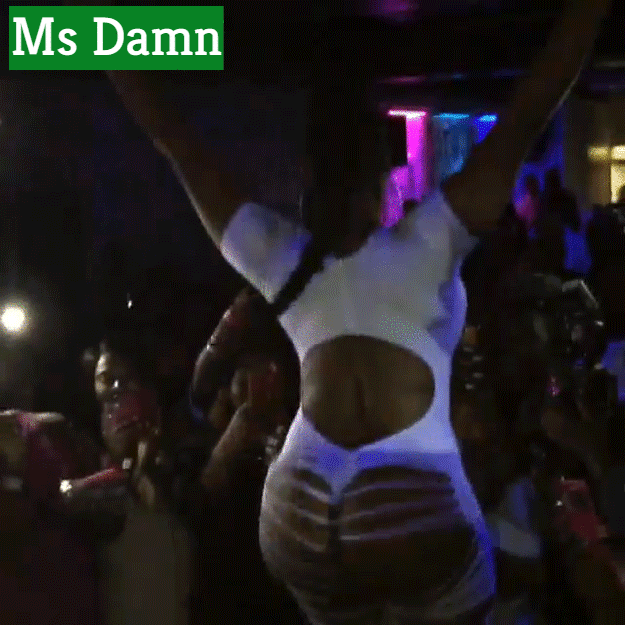 and
from exploring fully any talents and all talents
that
they may have for SPORTS

preferring instead
that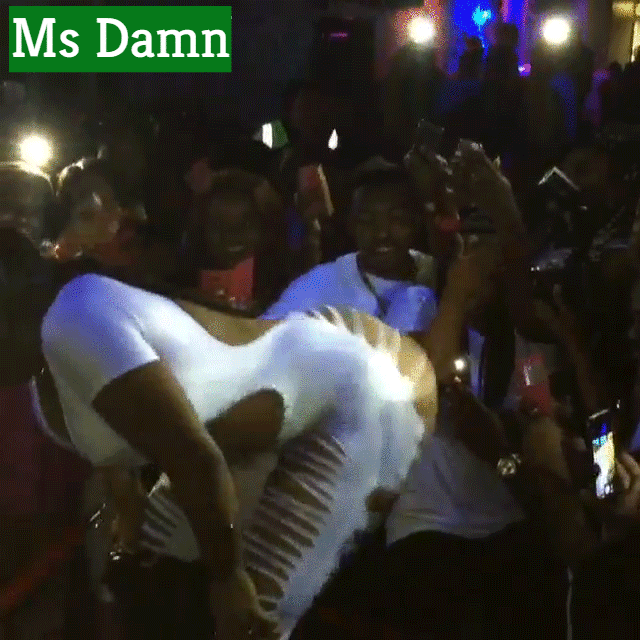 they SWOT HARD
i.e
they STUDY HARD
to become

Medical Doctors,
Pharmacists,
Engineers,
Architects,
Lawyers,
etc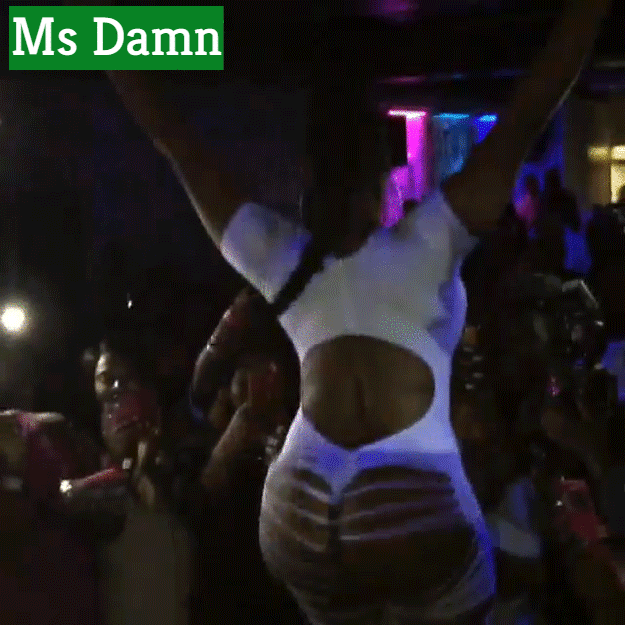 ●● at this period
the ARMY
was generally regarded as
not being a very nice profession as
the soldier could get shot by a bullet and die therefrom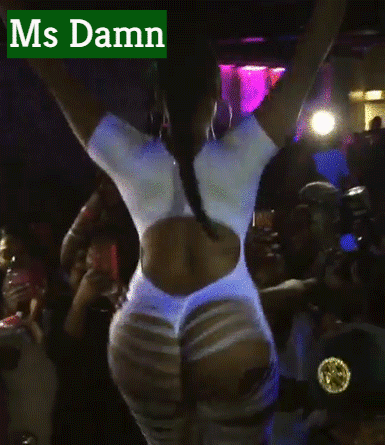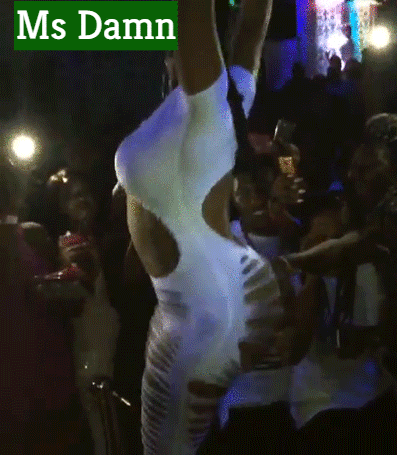 and so Nigeria residents generally
did not encourage their children and wards to
go into the ARMY
if an alternative career path was available.
ditto for
joining any of the other NIGERIA ARMED FORCES
e.g
the NAVY,
the AIR-FORCE,
the POLICE,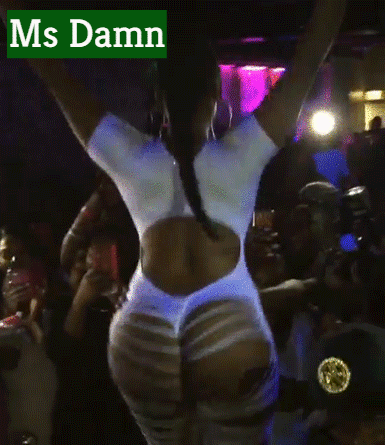 then.
●● at this period
BANKING
was generally regarded
among Nigeria residents

as a career path alternative
that could
provide one a good salary / income
and
a route to get to the top of a job ladder / occupational ladder

that could be embarked on by students who
either
for example
had no one to pay their fees at
the University or Polytechnic

and/or were
not able to obtain admission into
the University or Polytechnic.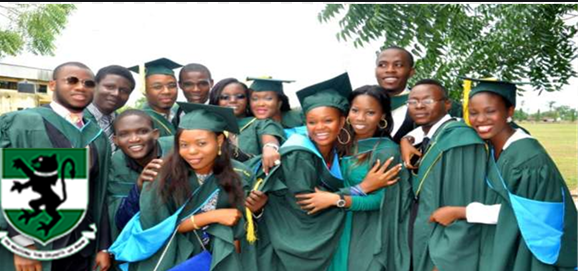 ACCOUNTING / ACCOUNTANCY
was generally more or less regarded
in the same way

and was seen as
a course that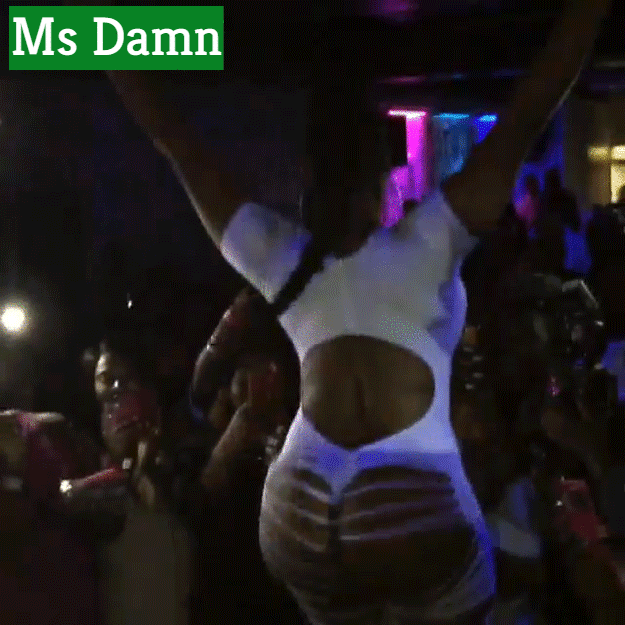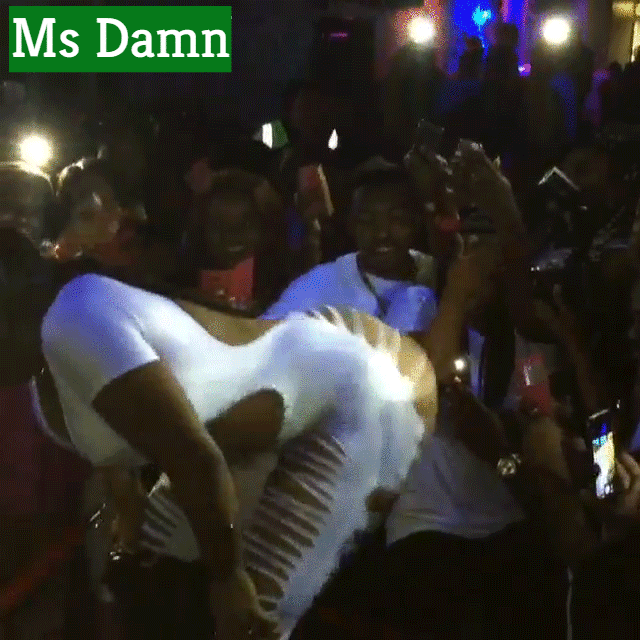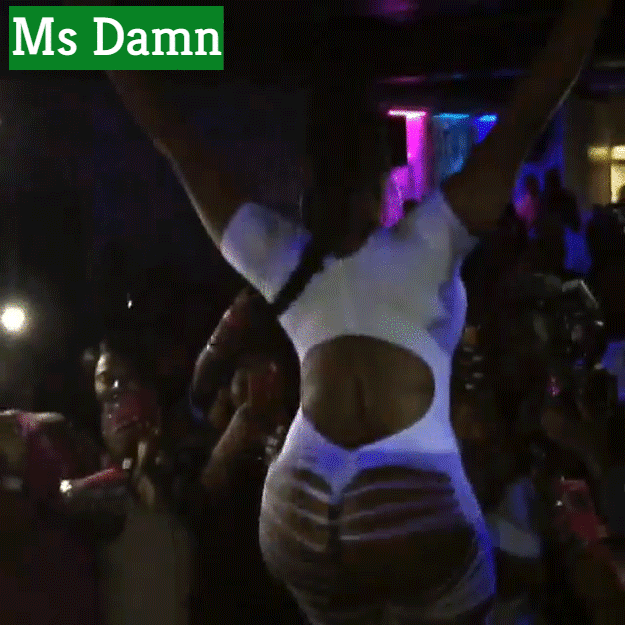 ambitious / high-aiming persons could study from home

and
pass the various parts
e.g
PART 1,
PART 2,
etc,
of the course

and
thus obtain a qualification with which to seek for employment.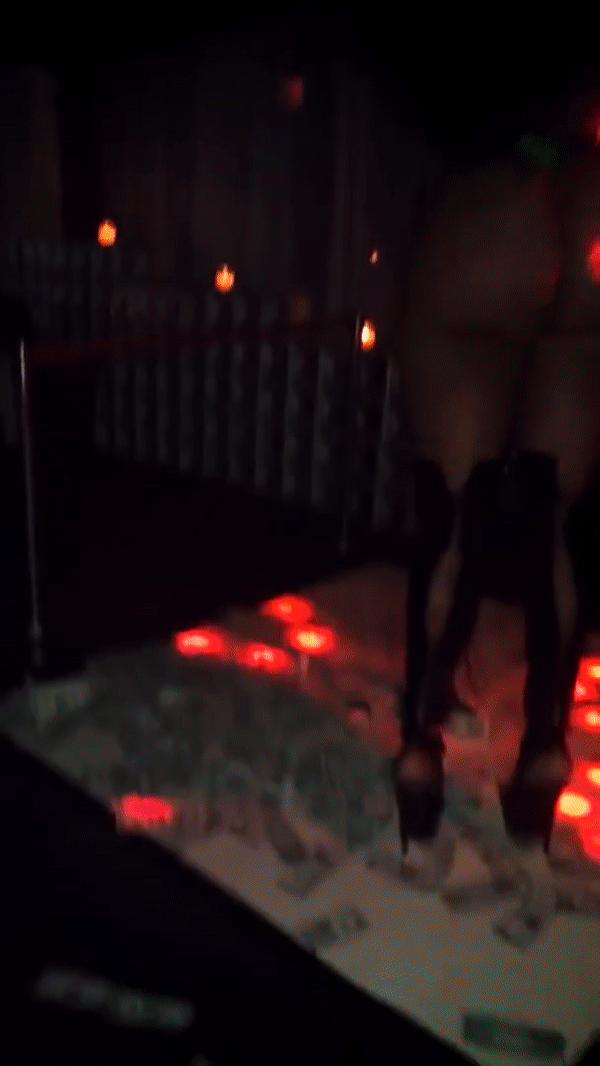 as a matter of fact
students of courses like

COMPUTER SCIENCE
at the Universities and Polytechnics were often
a butt of jokes for other students
who used to

laughingly? ..
mockingly? ..

ask them

where in Nigeria they intended to see the computers
they would work with
upon graduation ?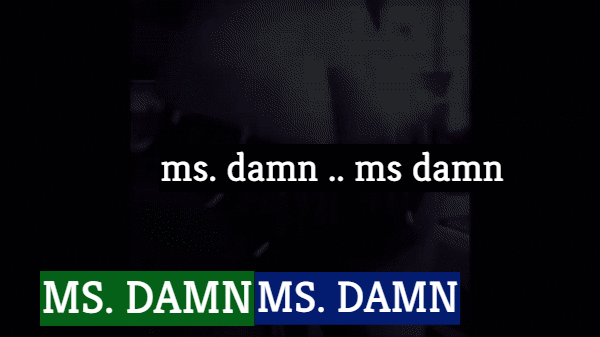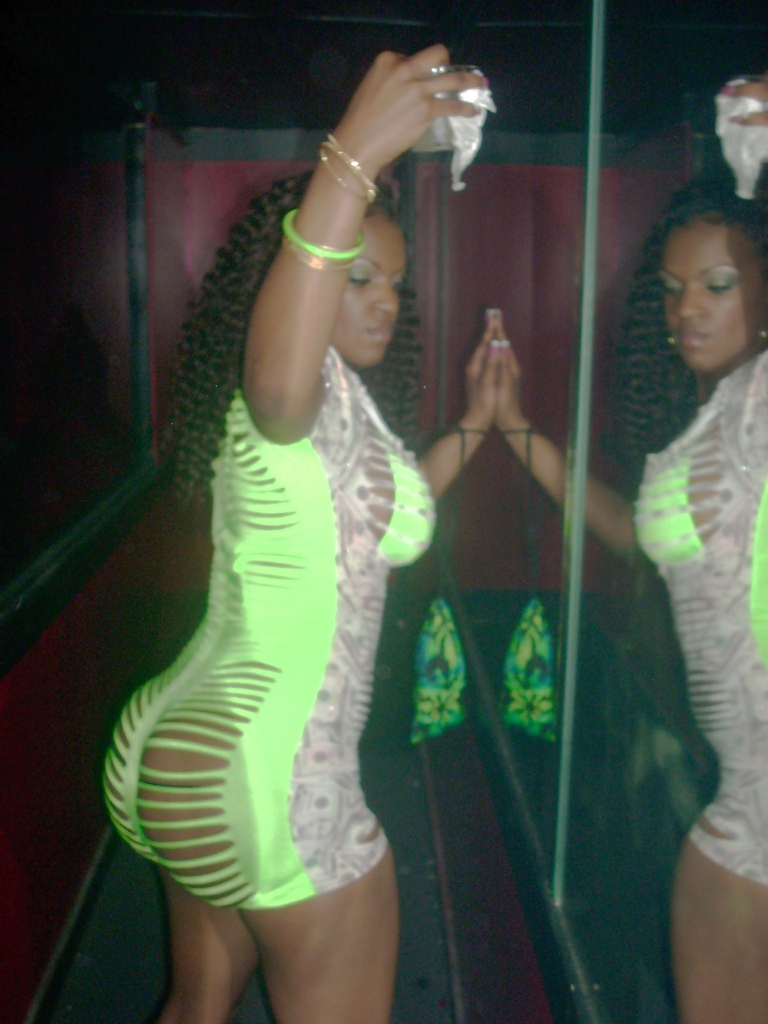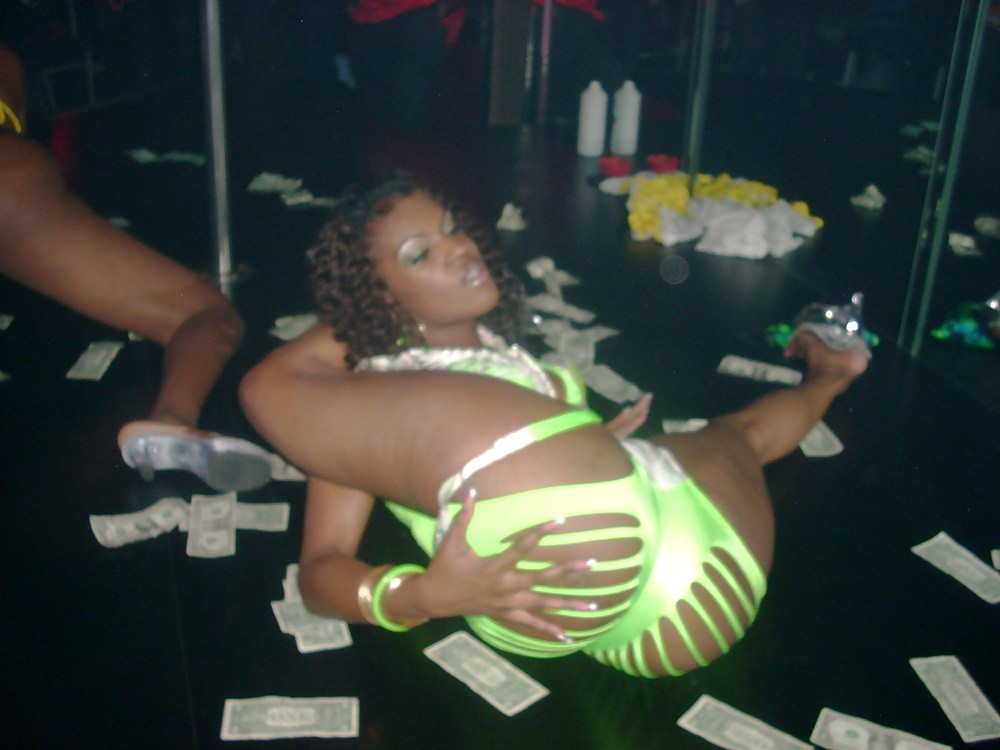 this was the period when a computer was
an extremely rare thing
to come by
in Nigeria.
●● one thing too
about this period
was that

the Nigeria POUND
and
the later Nigeria NAIRA
were really strong then
with the Nigeria NAIRA exchanging,
for example,
at circa 1979 at
UNITED STATES DOLLARS $1:00 = NIGERIA NAIRA ₦0:60
UNITED KINGDOM ( BRITAIN ) POUNDS £1:00 = NIGERIA NAIRA ₦0:75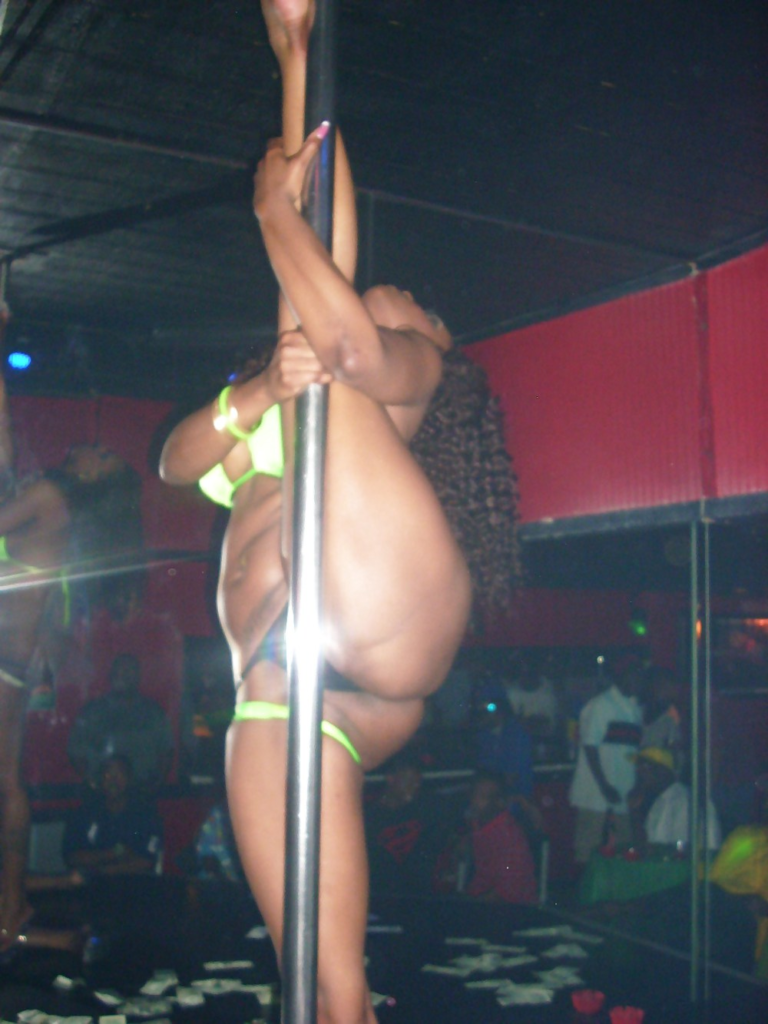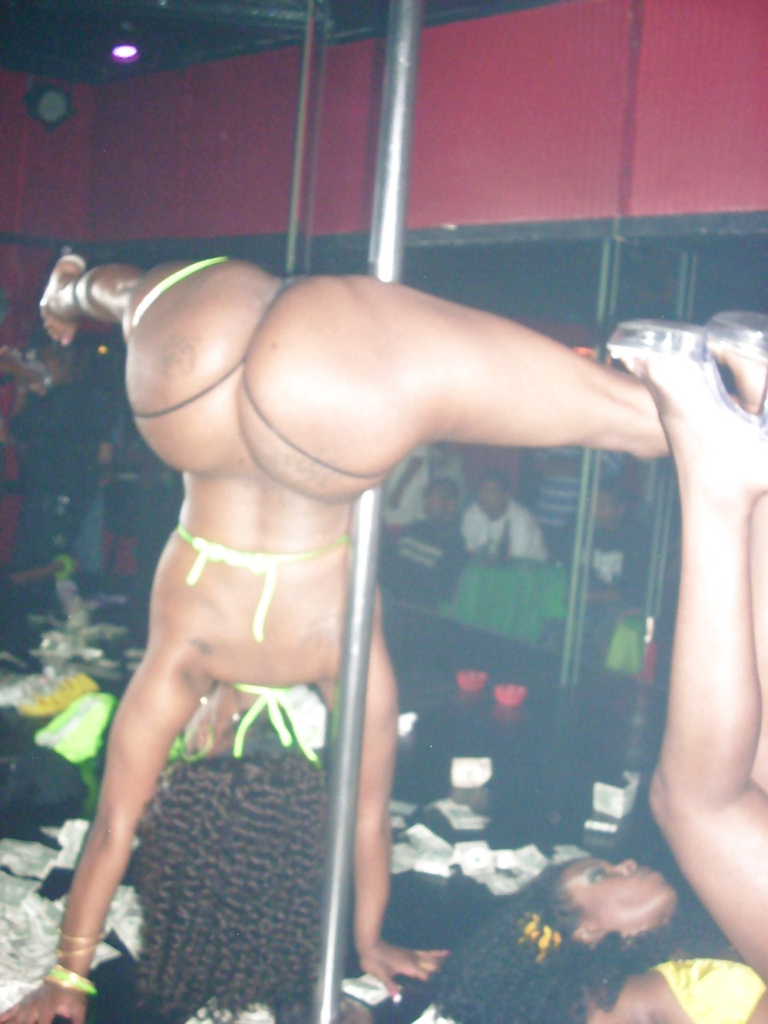 ●● another thing too
about this period
was that

going abroad
e.g
to
the UK
or
the USA,
etc

was generally seen as

a TEMPORARY THING
.. a visit or a holiday
.. or a period of study or training

after which
one would return back home to NIGERIA.
and
being born abroad
e.g
in
the UK
or
the USA,
etc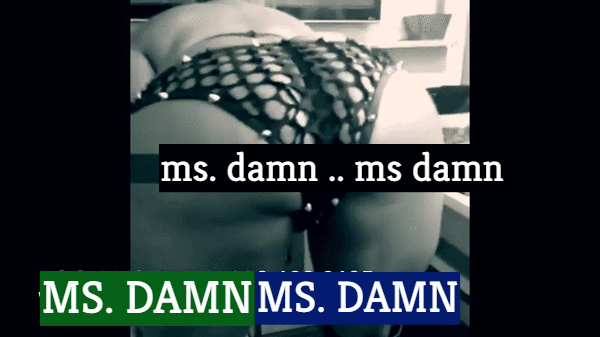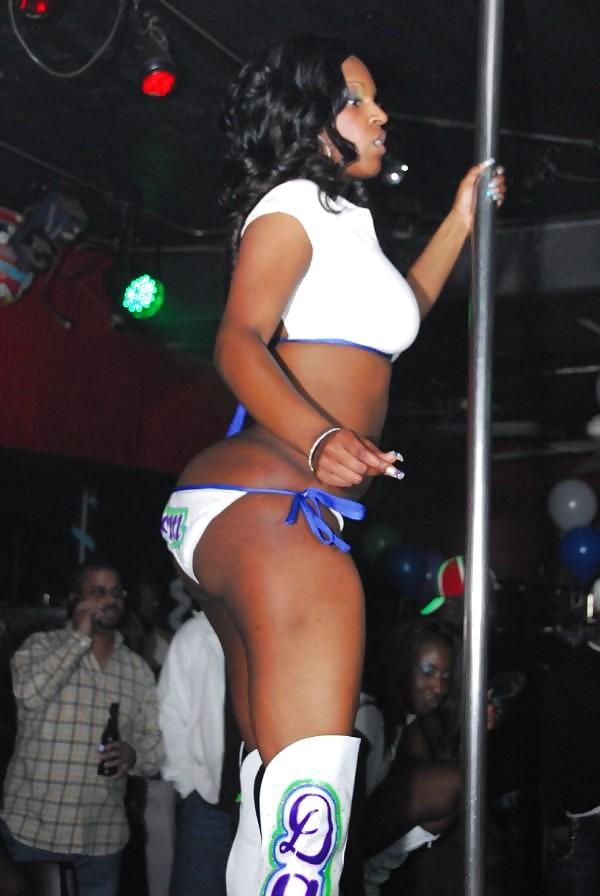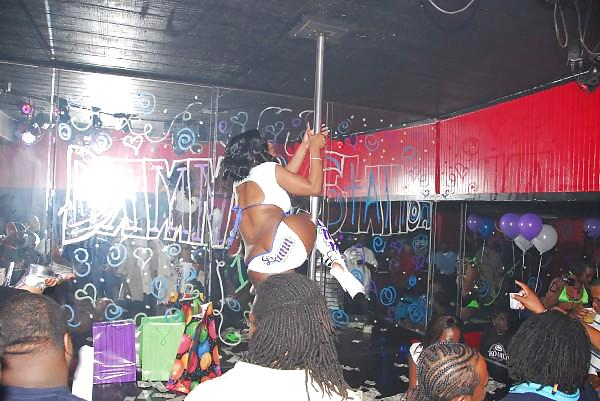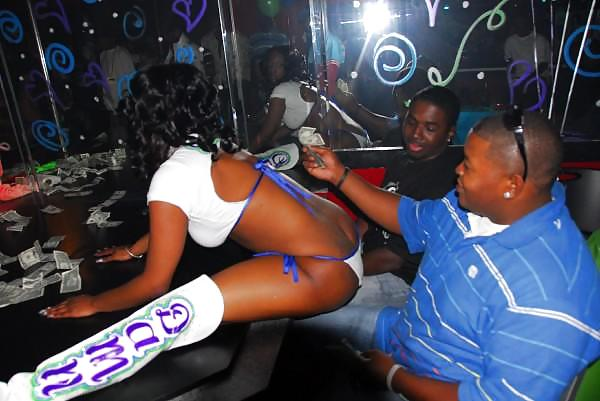 was seen as
more or less
an incidental thing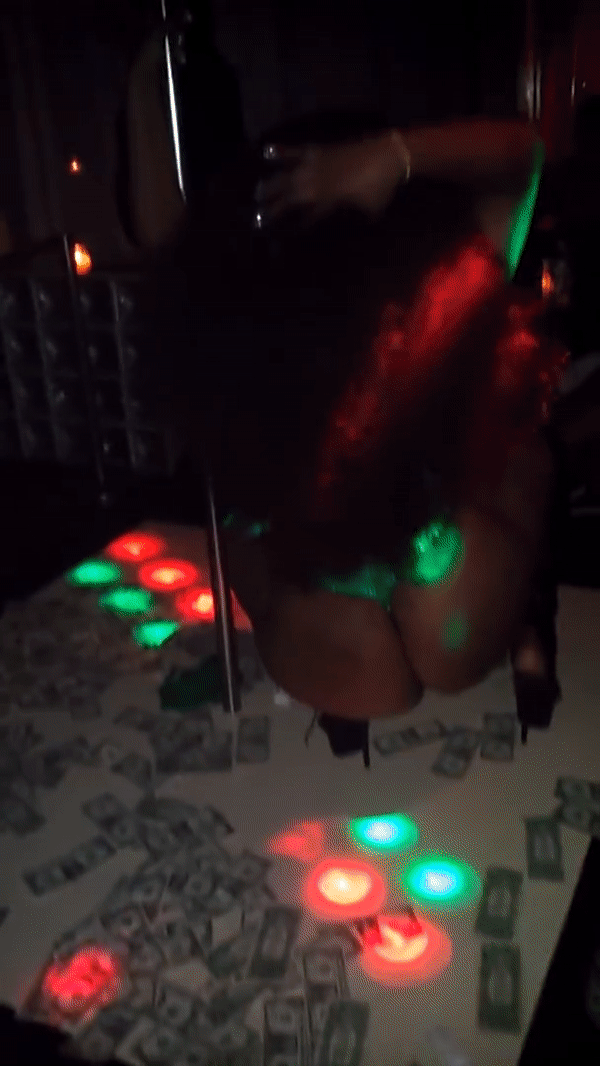 .. and even in some quarters ..
as a demonstration? of lack? of discipline? by
the Nigeria father or mother
as the thing expected of him or her was
to finish his/her studies
and

come back home,
get a good job
and thereafter marry

AND NOT
to marry either
white folks or black folks or Nigeria folks
while still a student out there
i.e and/or
while still sojourning out there

in
EUROPE,
THE AMERICAS,
AUSTRALIA
or
ELSEWHERE.

●● as for PROSTITUTION ..

male prostitutes
was/were a thing
virtually un-heard of
and

female prostitutes
were
generally persons who
had come into hardship in life,
for example,
through the death of both parents
i.e both father and mother
at an early age in life
e.g
5? years ..
6? years ..
7? years ..

and
not having anyone to fend for them
usually suffered
a

painful,
torture-full
period
of

for example
working ( ◄ isn't that more correctly slave-ing? ) as

un-paid? house-maids / house-helps
for
brutal, wicked masters and mistresses

before coming to
an age of maturity and independent thinking
.. often usually at 16 years? .. 18 years? .. 20 years .. or thereabouts ..

at which point of self-realization
they usually broke out
— one way or the other —
from
the slave-like house-maid / house-help function
into prostitution.
a choice of between the devil and the deep blue sea ?
a case of the frying pan or the fire ?

●● as for being
a STRIPPER

or
a PORN STAR
a PORN ACTOR / PORN ACTRESS

those jobs just simply did not exist in Nigeria then

and
the general Nigeria public did not know that any such occupations existed
i.e to say that
the general Nigeria public did not have the faintest idea
that any such occupations existed.
and
as a matter of fact,
even the very idea of someone being a stripper
was something
only very few highly-worldly people in Nigeria
were acquainted with

probably
either

from their travels to foreign lands
where they had encountered such

or

from their vast general reading(s)
i.e from their diverse and wide-range general reading(s).
that was the GENERAL MINDSET back in the 1970s.
that was also

the GENERAL STRUCTURE of LIFE
and
the GENERAL UNDERSTANDING of LIFE
here in Nigeria
among Nigeria Citizens and Nigeria Residents
back in the 1970s
— even as far into the 1970s as the year 1979.

FAST TRACK i.e FAST FORWARD
to

just 10 years later
i.e
to 1979 + 10 years = 1989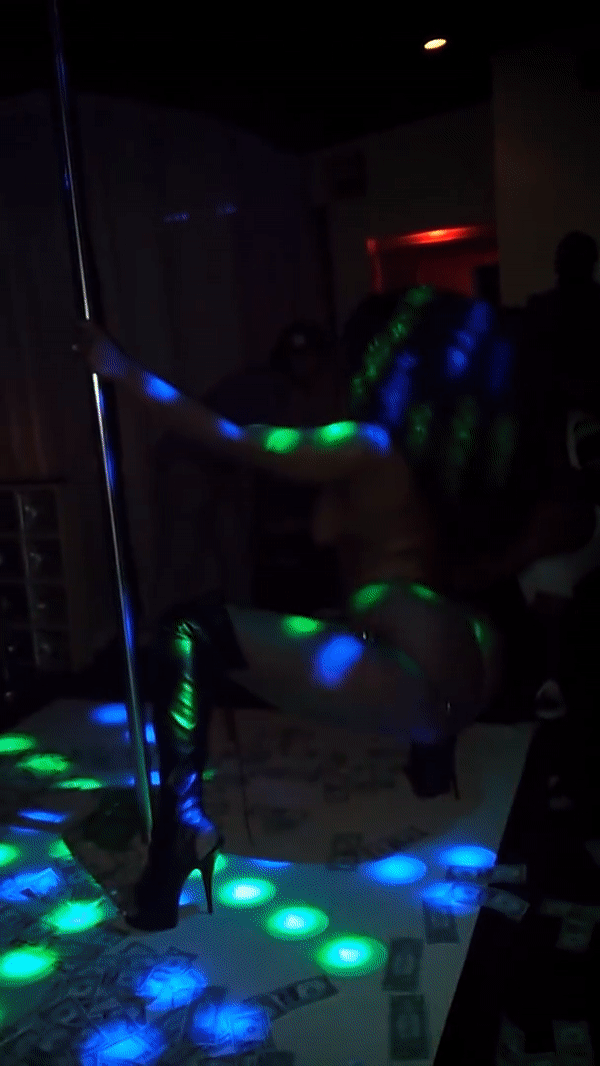 and things in Nigeria had changed so much
that

Nigeria seemed to be a different country
other than Nigeria
for and to those who had known Nigeria in the 1970s.
[ END OF 2 ]
[ GO TO 3 ]