Her Royal Highness, Queen Queen Elizabeth II,
Queen of the United Kingdom and it's Realms
and Head of the CommonWealth of Nations
has
passed on to greener pastures.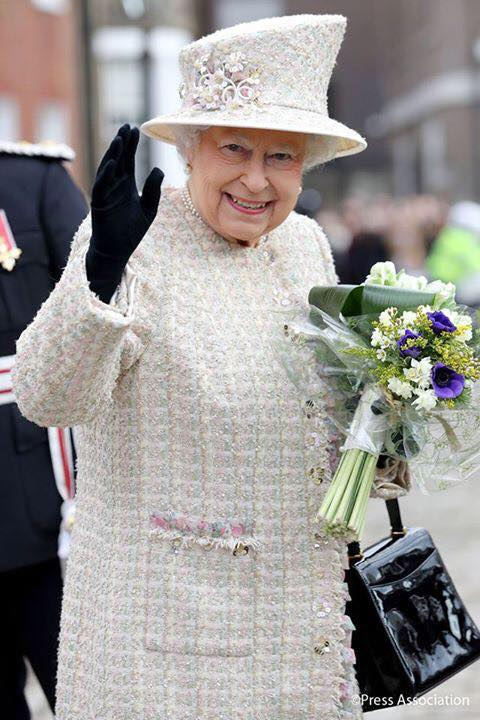 according to credible international media publications
accessible from here in
Nigeria, Western Africa,
Africa

she passed on on Thursday, the 8th of September, 2022.

as is to be expected regarding the passing of a Queen
whose ascendancy ruled a great and vast empire
that stretched across virtually all the continents of the known world
spanning as far away from Europe as Africa and Asia, etc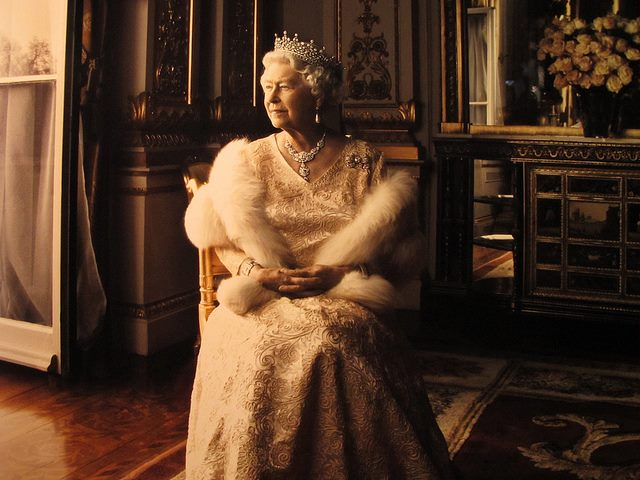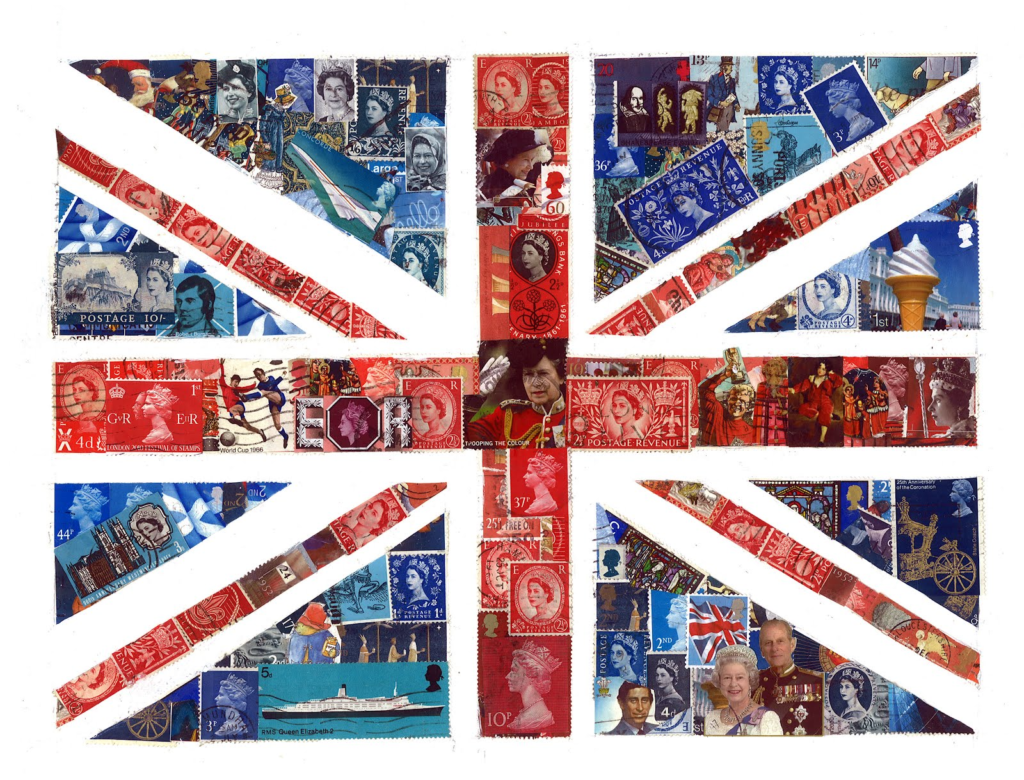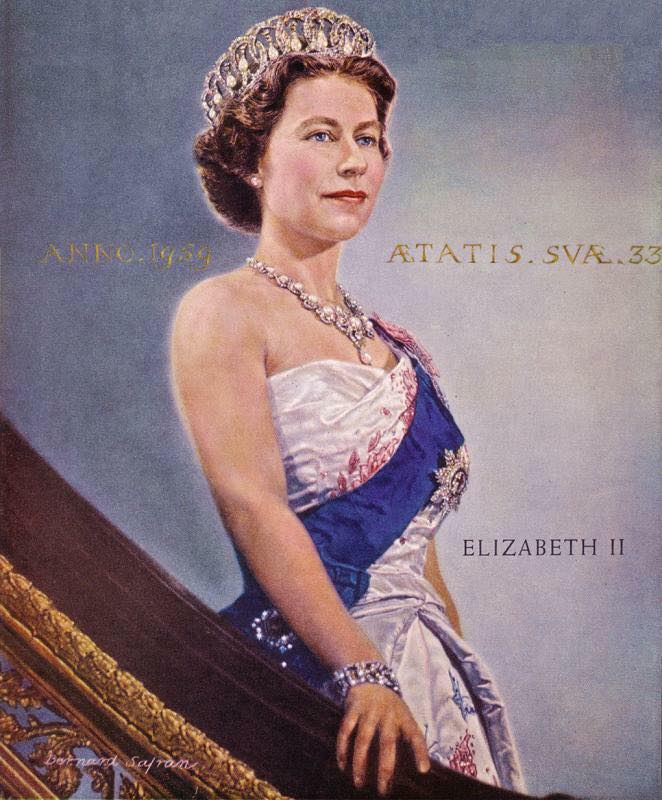 there has been
( .. and will probably continue to be
for as long as the foreseeable future exists .. )
a plethora of tributes and commentaries
from across all the earth.

it will thus suffice for this writer to say that :

The LORD ALMIGHTY ; JEHOVAH gives
The LORD ALMIGHTY ; JEHOVAH takes
Blessed be The Name of The LORD ALMIGHTY ; JEHOVAH

May the everlasting soul of Queen Elizabeth II
be granted eternal peace, eternal rest ( repose )
in the Bosom of The LORD ALMIGHTY ; JEHOVAH
in the Mighty Name of Jesus Christ, Amen.
Amen.
and again, Amen.


Adieu, Your Royal Highness,
Queen Elizabeth II,
Fidelis Defensor.